Italian car makers Lamborghini has launched a new model that combines the performance and style of a sports car with the sturdiness and durability of an SUV.
Called the Lamborghini Urus, it is named after a breed of bulls, as opposed to a specific fighting bull which is normally the inspiration for the automaker's car monikers. The long-awaited SUV fills the gap in the automaker's lineup previously bereft of a utility vehicle. Lamborghini is among the last automakers worldwide to add an SUV or crossover to its portfolio of models.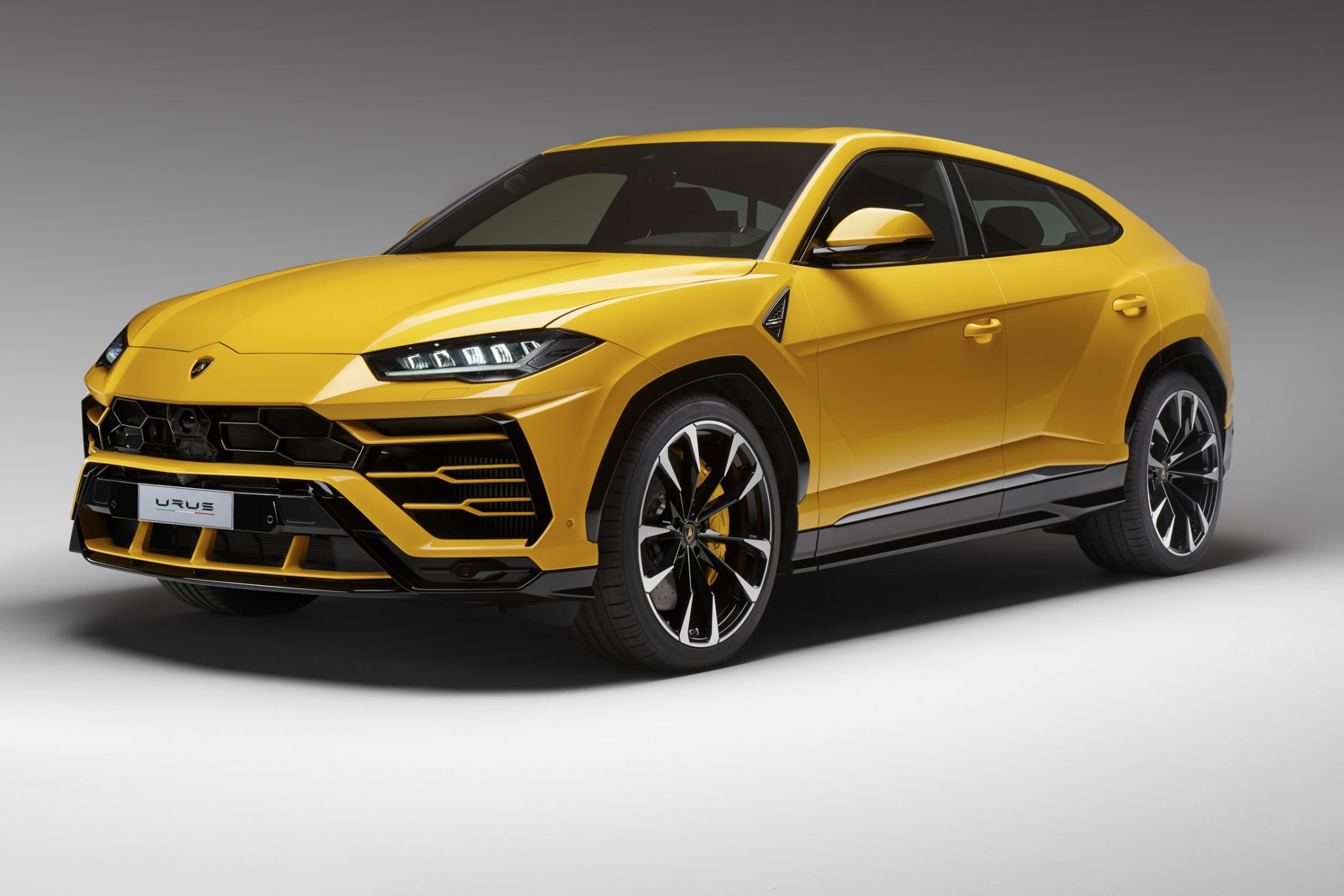 The SUV is also expected to help boost the brand in China, the world's largest auto market, where buyers prefer large sedans and crossovers. Last year Lamborghini sold a mere 188 units in China, compared with 303 in the U.K., a market 90 percent smaller.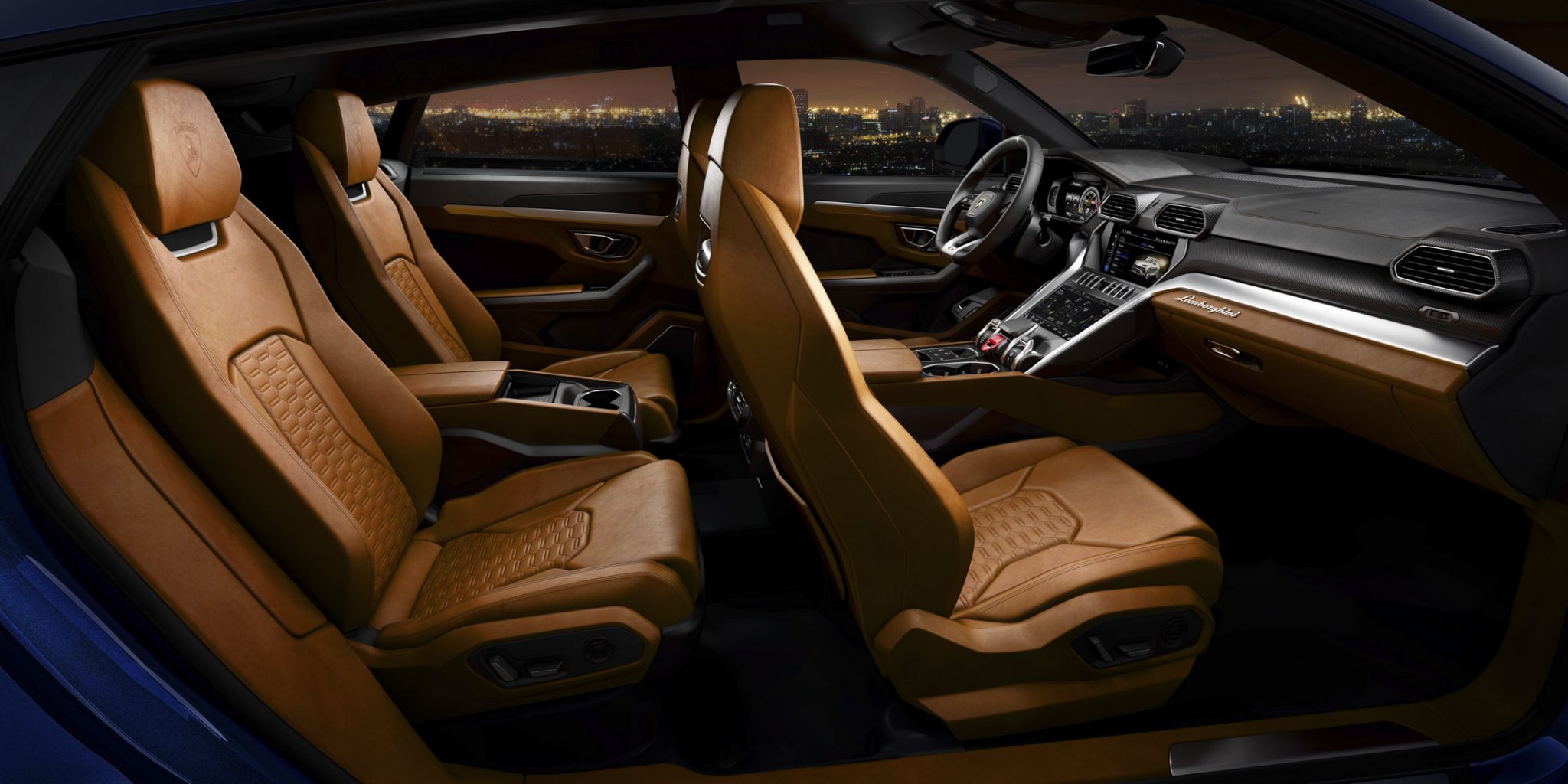 The Urus seats four or five people. Standard front sports seats are fully electric, heated, and 12-way adjustable. More luxurious, 18-way, fully electric front seats are available as an option, including such features as ventilation and massage.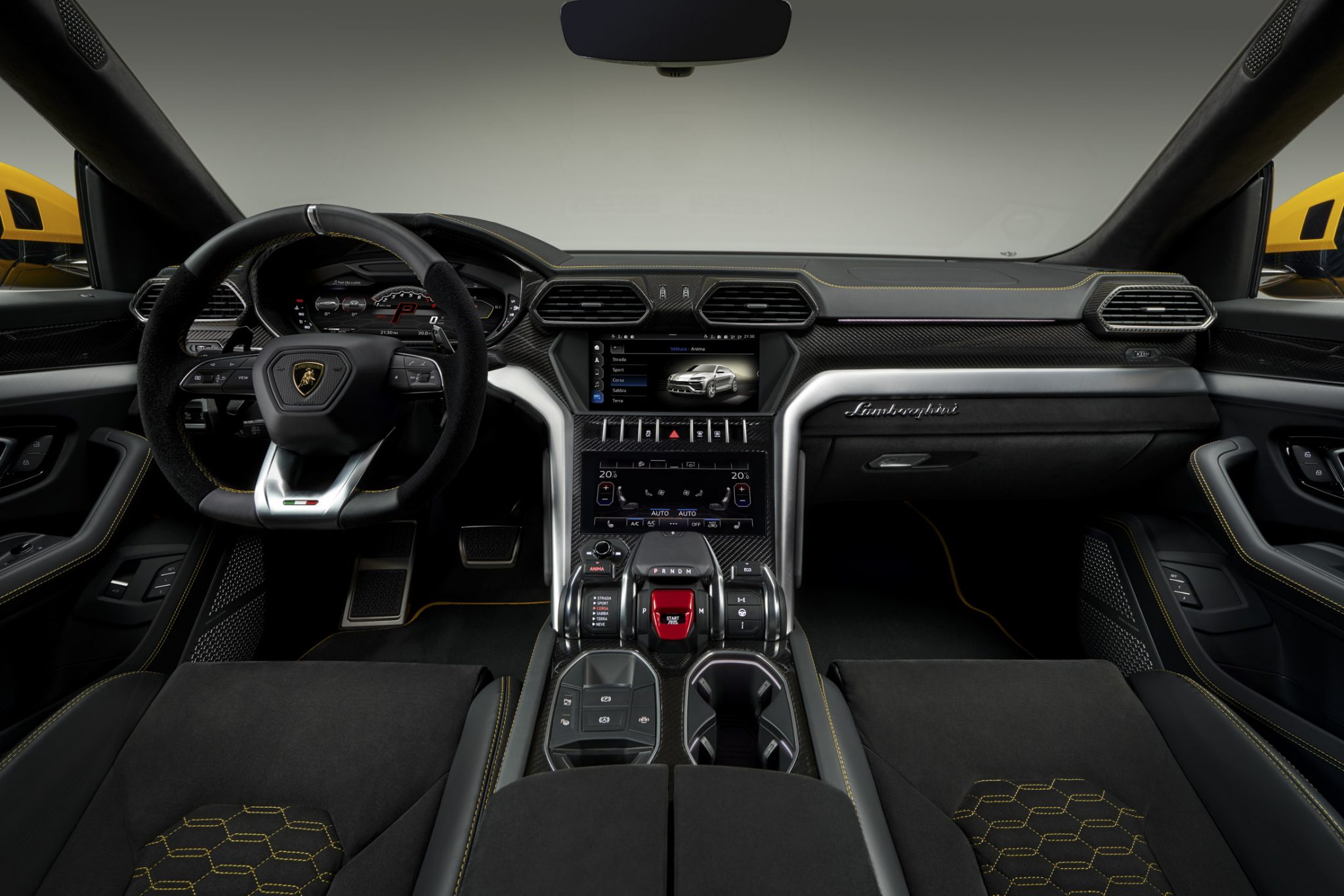 The Lamborghini Urus features a keyless start, and you can unlock it simply by touching sensor panels in the doors and tailgate.
Urus also features such new technologies for Lamborghini as a rear tailgate that is electrically operated via a switch on the driver's door, a button on the key, or a manual button on the tailgate itself. Users may find rear space lacking; the low roofline styling of the small "sport coupe" BMW X6 is apparent here as well.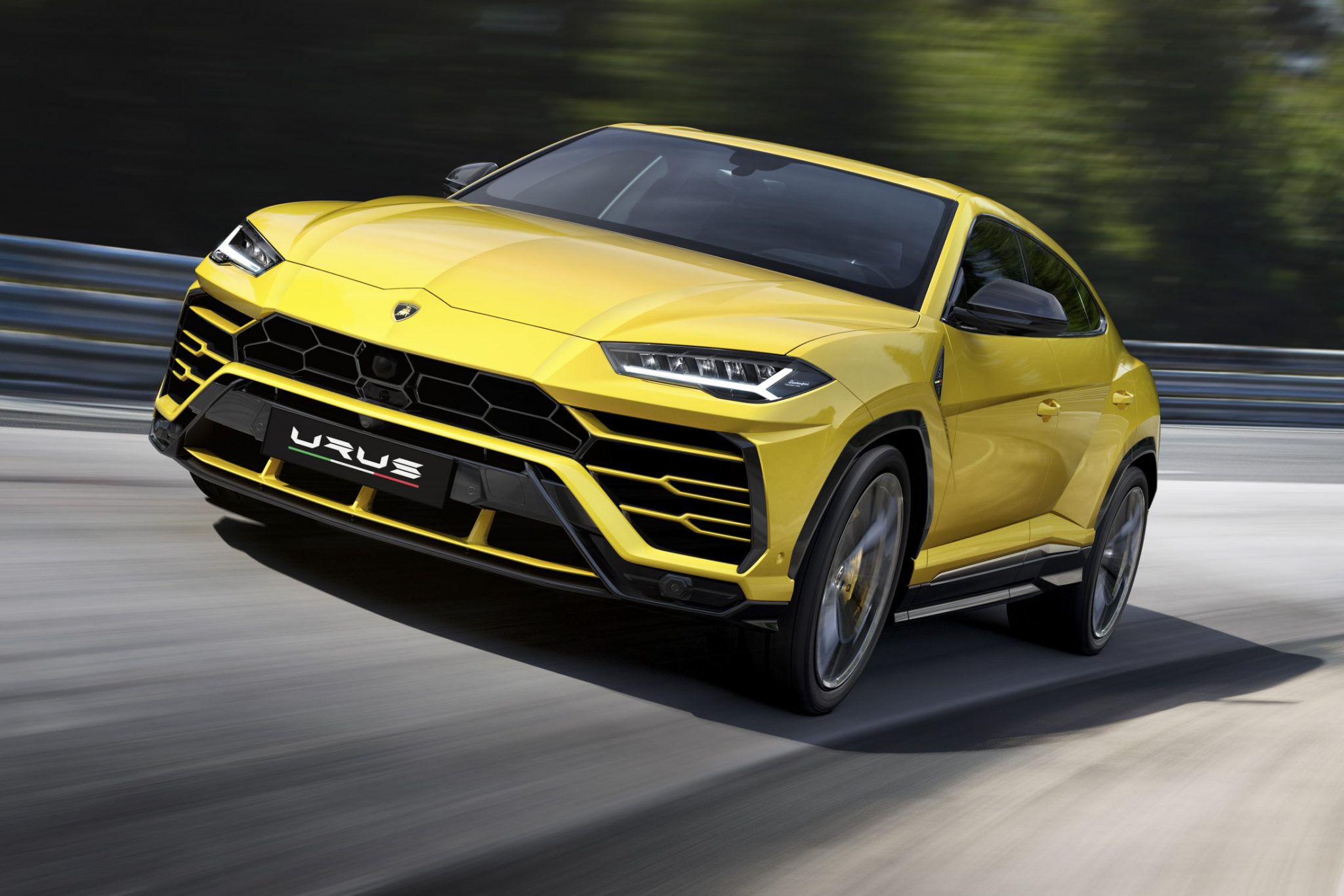 Urus has a 650-horsepower, 4.0 liter V8 twin-turbo engine and gets 850 Nm of torque from a 4WD, eight-speed automatic transmission. Lamborghini claims the Urus has the best weight-to-power ratio of any SUV on the market, helping make it the fastest production SUV in the world. Urus can hit 62 mph in 3.6 seconds,0-124 mph time of 12.8 seconds and a top speed of 190 mph. The standard model rolls on 21-inch rims and comes with adaptive air suspension and carbon ceramic brakes, as well as active roll stabilization.
Lamborghini plans to build about 1,000 units of the SUV next year then increase the volume to 3,500 annually starting in 2019 which will double the company's production. Deliveries of the Urus start in Spring 2018. Pricing has not yet been confirmed but it is expected to start below $200,000.
More Photos