More of the world's uber-rich are using helicopters. Luxury helicopters have become a prestigious form of transport which to meet clients, travel to meetings, do business, and go from stepping off their private jets to take them to their superyacht.
The most obvious advantage is simply to reduce traveling time from point to point, to avoid the city traffic gridlock. While helicopters can cut down on travel time there are still a few drawbacks – they are slow and can be noisy. But that is about to change.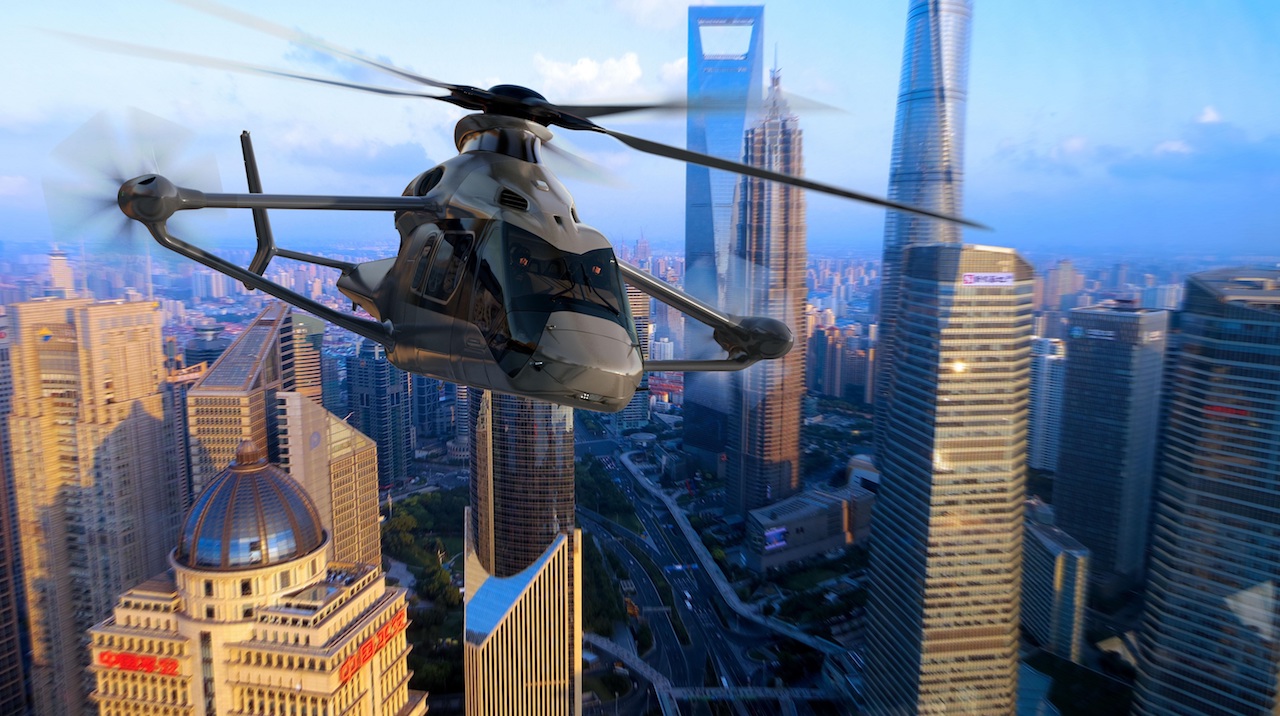 Earlier this summer, at the Paris Air Show, Airbus Helicopters unveiled the aerodynamic configuration of the high-speed demonstrator it is developing as part of the European-wide Clean Sky 2 program that aims to create more efficient, quieter aircraft.
Codenamed Racer, for Rapid And Cost-Effective Rotorcraft, this demonstrator will incorporate a host of innovative features and will be optimised for a cruise speed of more than 250 mph or 400 km/h. Now you will be able to get to your destination even faster.
It will aim at achieving the best trade-off between speed, cost-efficiency, sustainability and mission performance. Final assembly of the demonstrator is expected to start in 2019, with a first flight the next year.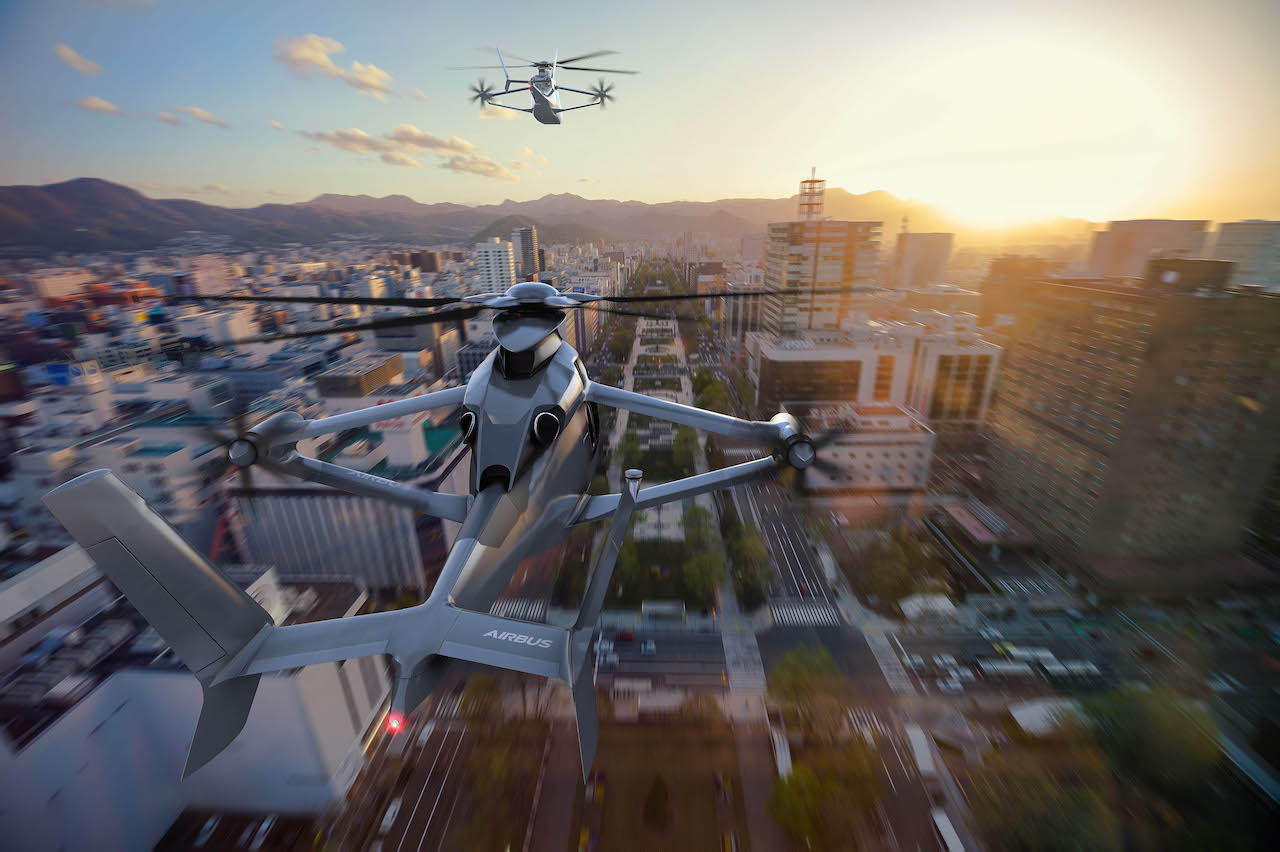 The Racer demonstrator will be built around a simple architecture, ensuring safety and cost-efficiency. An innovative "box-wing" design, optimised for aerodynamic efficiency, will provide lift in cruise mode while isolating passengers during ground operations from the "pusher" lateral rotors designed to generate thrust in forward flight.
Optimised for performance and low acoustic signature, these lateral rotors as well as the main rotor will be driven by two RTM322 engines. An "eco mode" will be tested by the engine manufacturer to demonstrate an electrically-powered "start and stop" of one engine in flight, thus generating fuel savings and increasing range. The Racer demonstrator will also benefit from a hybrid metallic-composite airframe, specifically designed for low weight and low recurring costs. It will also be equipped with a new high voltage direct current electrical generation, which will significantly contribute to weight reduction.
Building on the success of the self-funded X3 demonstrator, the Racer project will bring this concept closer to an operational design and demonstrate its suitability for a wide spectrum of missions where increased speed and efficiency will bring significant added value for citizens and operators. This is especially the case for emergency medical services and search and rescue operations, as well as for public services, commercial air transport and private and business aviation.