Bell Helicopter recently unveiled at the Heli-Expo 2017 in Dallas, Texas, its vision for the future of rotorcraft – the FCX-001. This is Bell Helicopter's first concept aircraft and presents a 3-D roadmap for delivering safer, smarter and more efficient rotorcraft solutions.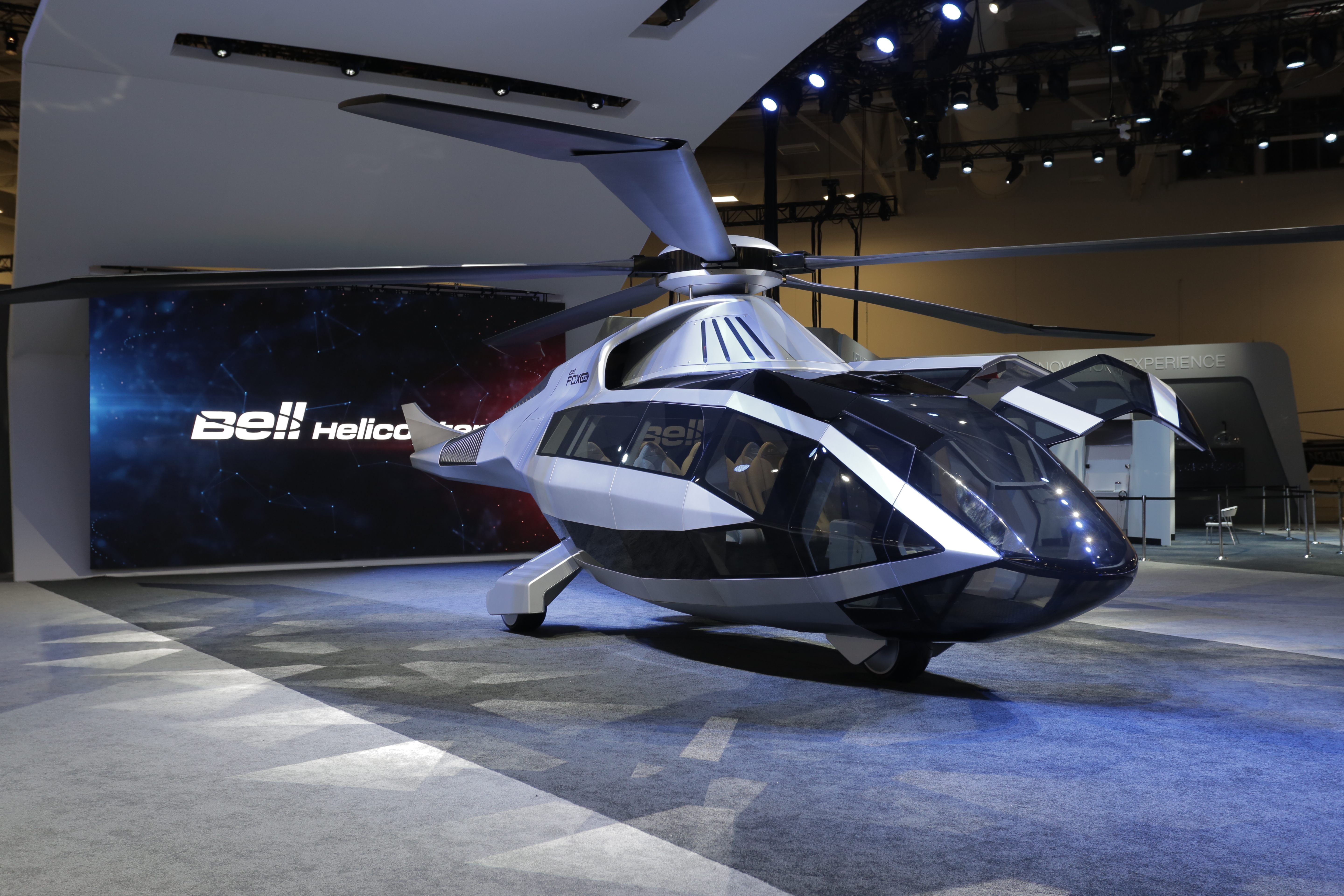 American aviation specialists Bell Helicopter have created a stunning concept model boasting a range of ground-breaking features that, if developed, will take helicopters to a new level of performance. The FCX-001 futuristic concept is powered by a hybrid powertrain and is billed as the first autonomous helicopter.
Bell's FCX-001 helicopter concept benefits from an ultralight airframe constructed out of sustainable materials, and it allows passengers to enjoy ample cabin room as the helicopter travels at incredible speeds.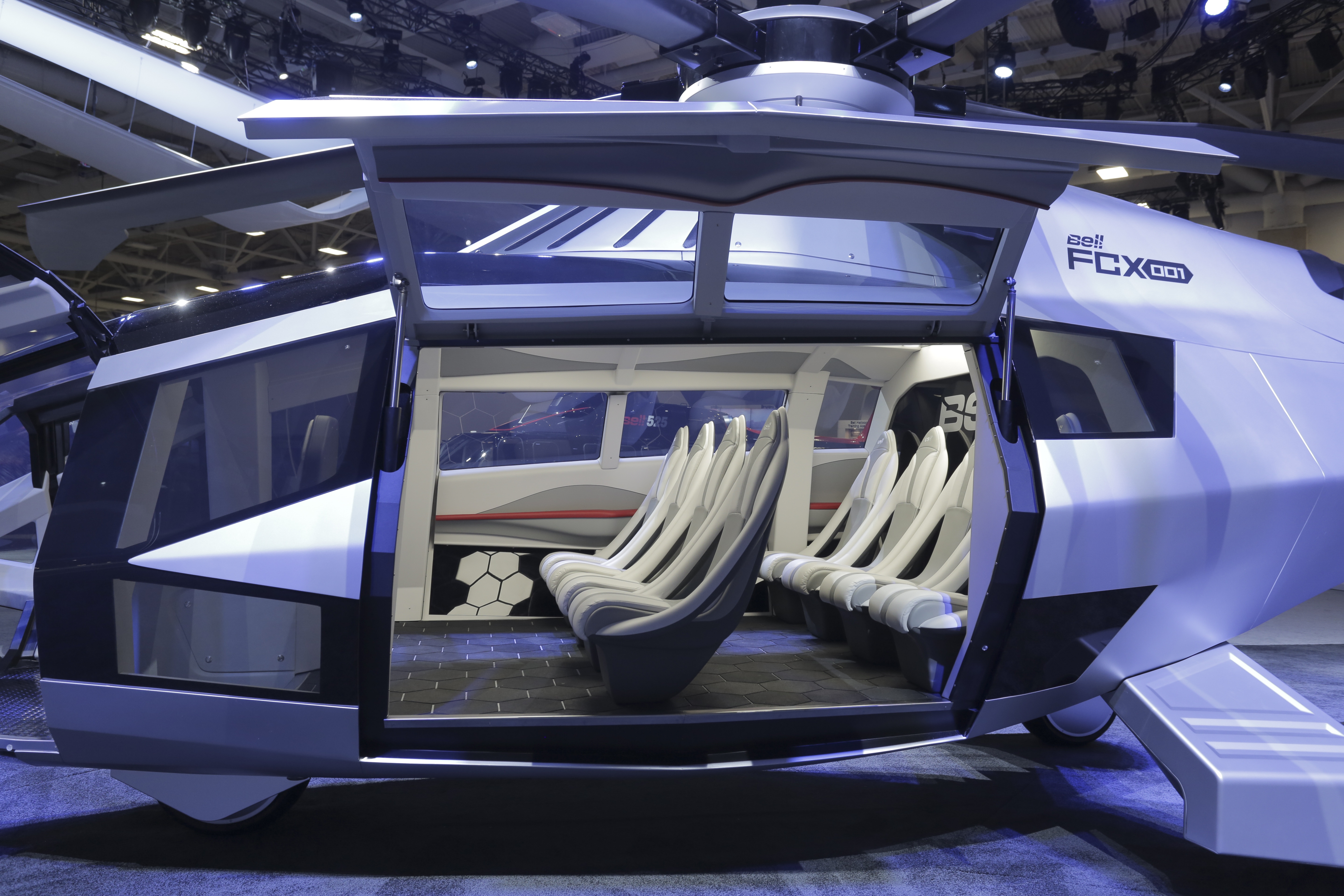 An anti-torque system ensures that every aspect of vertical lift – noise, safety, and performance – has been improved upon, making sure you will get to your next destination in complete comfort and safety.
The FCX-001 features a fan-driven anti-torque system, hybridized propulsion, morphing main rotor blade tips, and an extensive use of glass in the fuselage, making it resemble something out of a Science Fiction movie.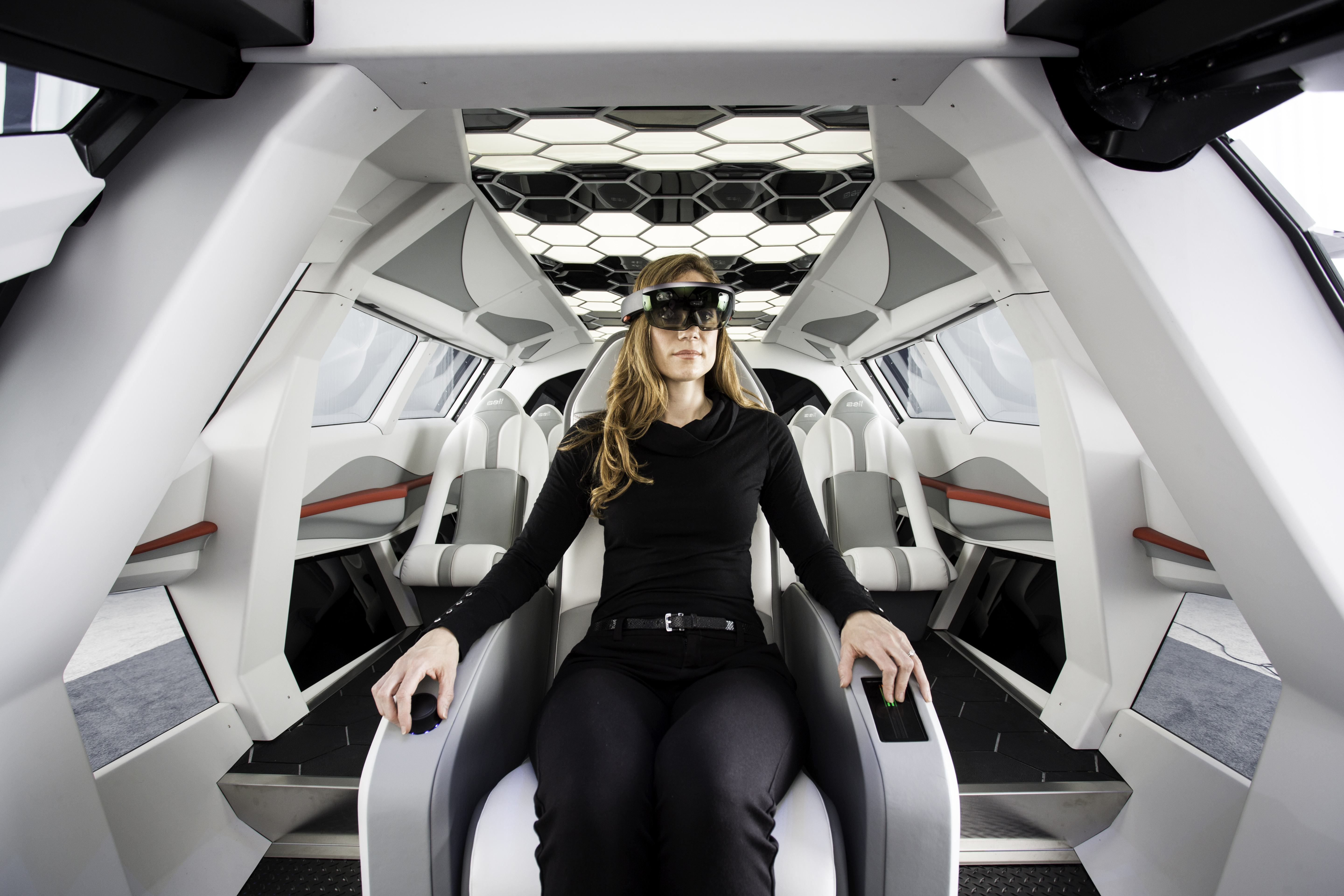 Also adding to the otherworldly appearance is the helicopter's cockpit, which houses a single pilot seat. Thus, giving the pilot an entirely new flight deck experience with the pilot controlling the aircraft through augmented reality and an artificial intelligence computer assistance system.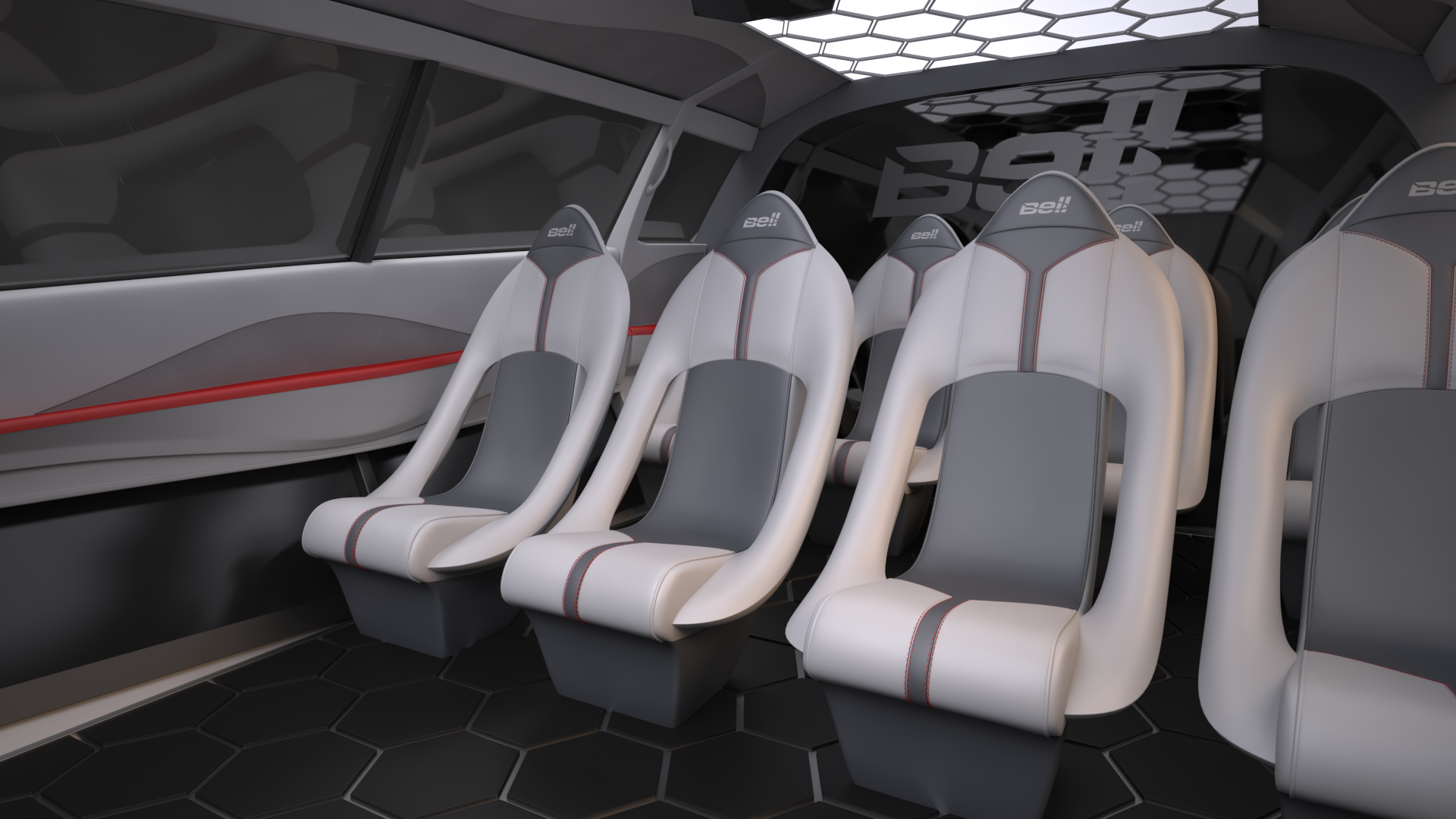 A highly modular passenger cabin enhanced with the same augmented reality technology for individualized infotainment to catch up on world news, hold a video conference call, share documents with other passengers or simply watch a movie or play music to relax.
As for the model's exterior design, there are several nods to contemporary supercars including gullwing doors and racing seats. A landing gear with non-traditional geometries that facilitate function when combined with advanced materials and actuation. Morphing rotor blades that allow aircraft to optimize performance in different flight regimes.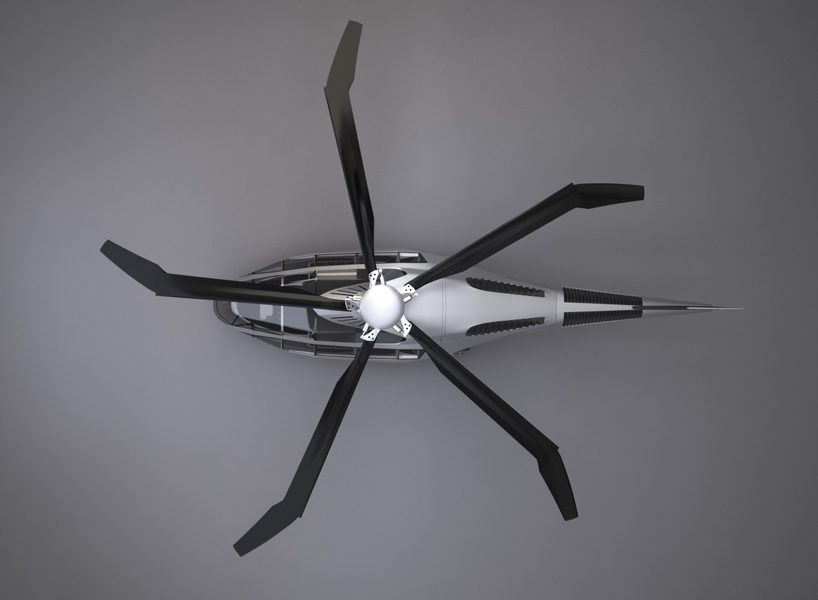 Bell Helicopter's new concept has been specially imagined to meet the increasing client demand for state-of-the-art technology and functionality.
"Six months ago we created a dedicated team to focus on emerging technologies and how we could incorporate them into our products," says Bell Helicopter's President and CEO Mitch Snyder. "Among that team's first tasks was to display visually the technologies and innovations that present a roadmap that we envision bringing to market."
Hopefully, soon you will be able to purchase a Bell's FCX-001 helicopter for your superyacht.