Iconic British luxury carmakers Bentley has launched a new luxury concierge service called "Bentley on Demand" available exclusively to Bentley owners.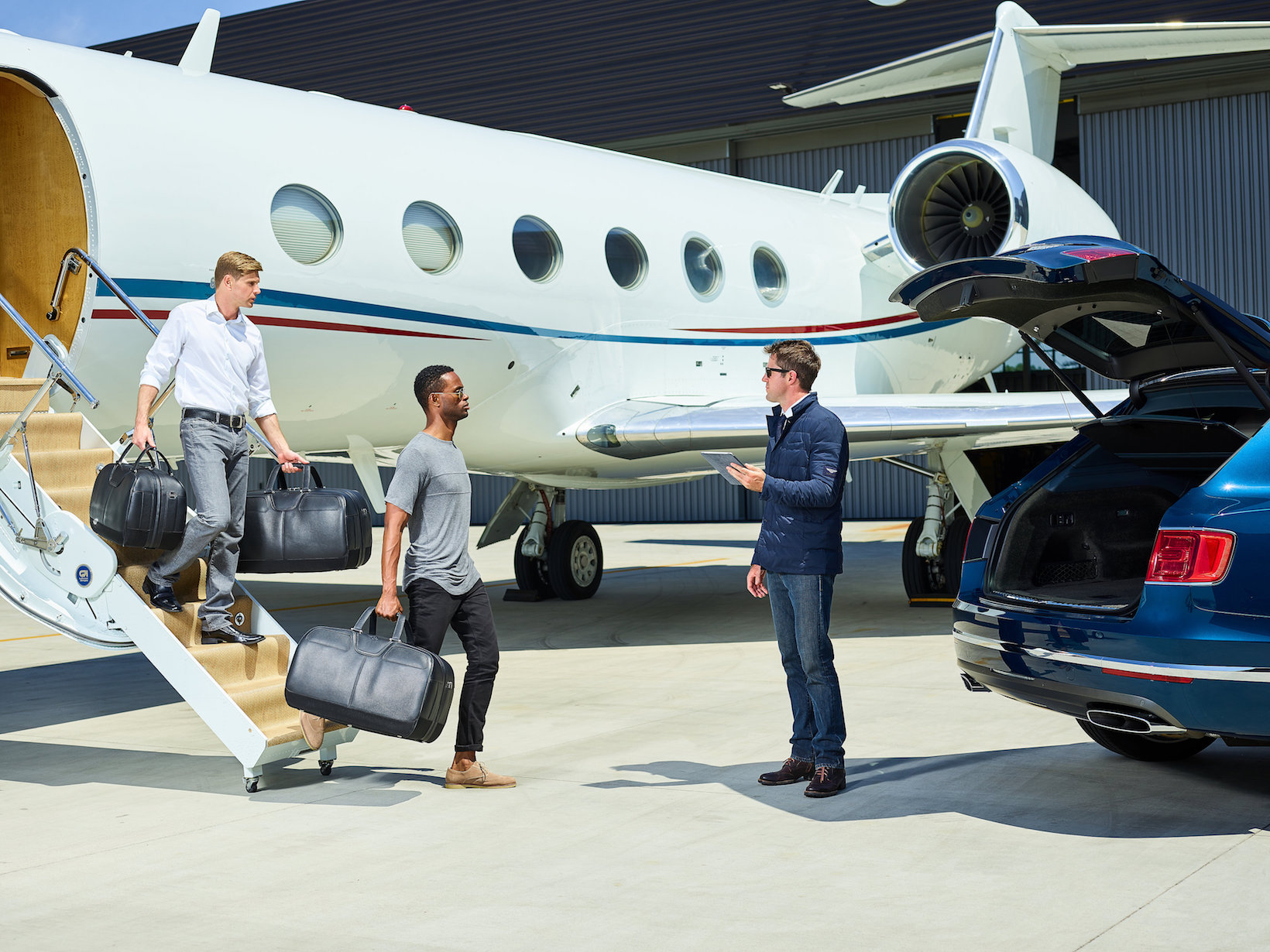 Bentley on Demand allows users to choose from an exclusive fleet of Bentley's elite vehicles and receive them with concierge delivery. Providing users with a luxury mobility solution wherever they may be, the new service takes away the need for car rental, filling the demand for Bentley owners who want to drive one of the brand's models while travelling, along with those wanting to experience driving a different model Bentley on special occasions. The bespoke service then delivers the ideal luxury car door-to-door.
According to the brand, it will enable Bentley owners to avoid the inconvenience and disruption of traditional rental car services. "The service is designed to ensure seamless delivery of the car to a convenient location, and minimal disruption," Bentley added in a statement.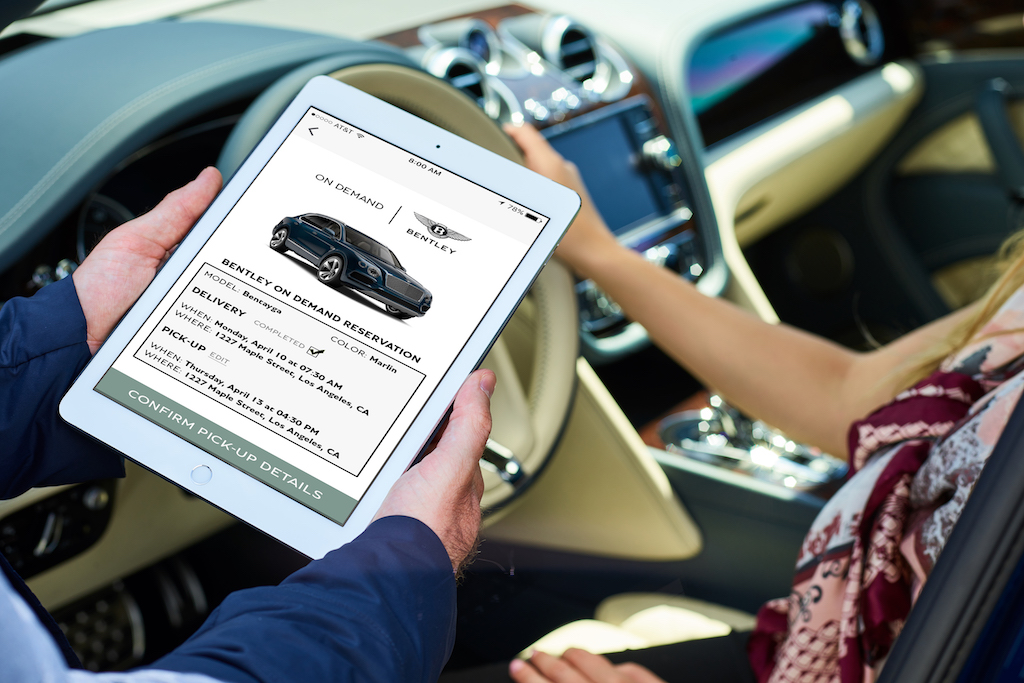 The service can be accessed through the Bentley Network app. Members can simply download the app from the Apple App store, validate their account, and select a Bentley of choice from an extensive luxury fleet. After selecting a model from the fleet of luxury cars made available on the mobile app, a confirmation is sent to the user, followed by a reminder one hour before the car's delivery.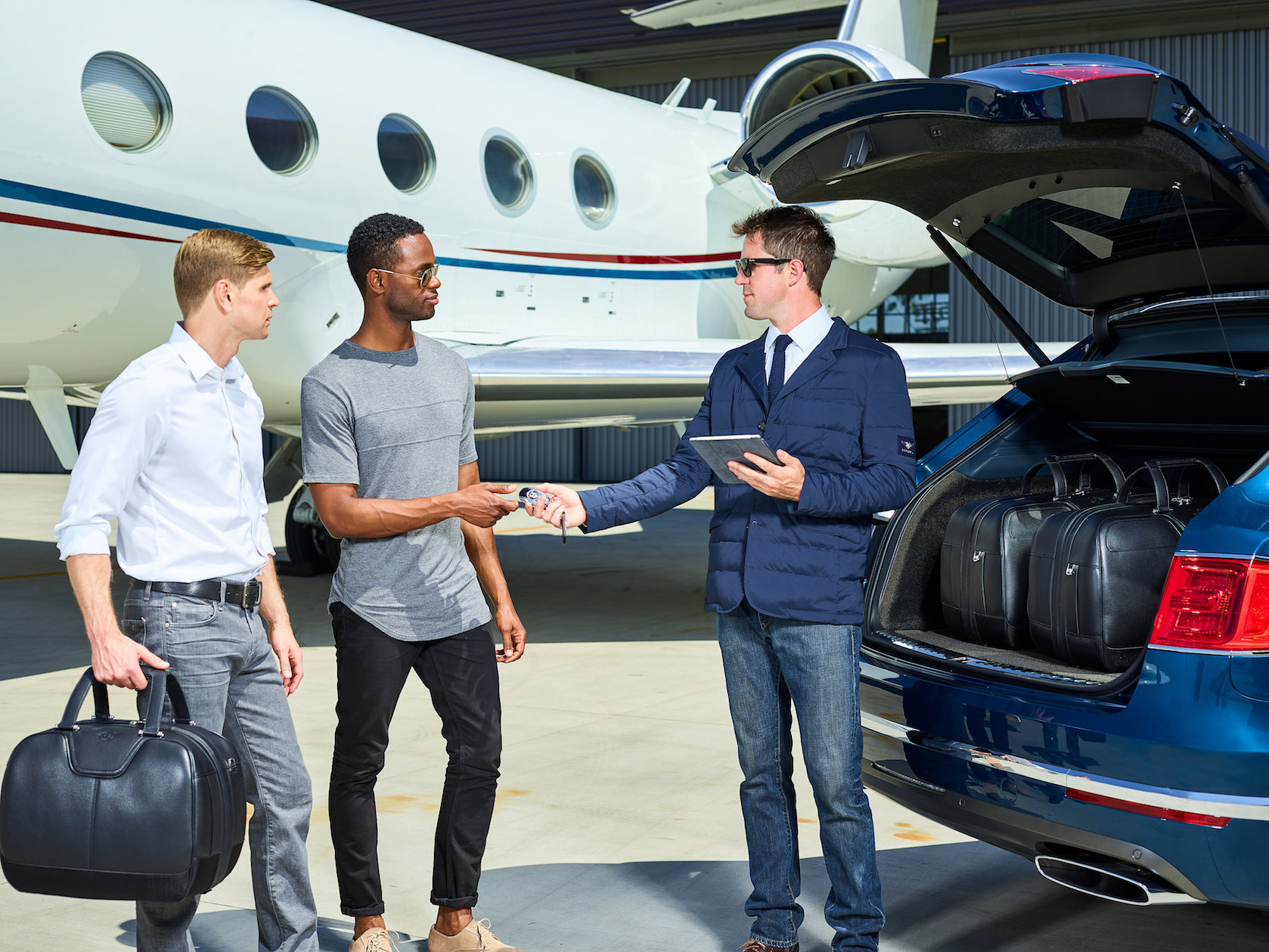 On delivery, the concierge is on-hand to take the driver through the car's specific features, and the car is collected from the user's preferred location when the reservation has ended.
This service follows on from the successful trial of Bentley's mobile app-based fuel delivery service, freeing Bentley owners of the need to seek out and stop at fuel stations on their journeys. The Bentley on Demand service will be trialled initially in New York, Los Angeles and Dallas this summer, with further cities to follow.
Founded by W. O. Bentley in 1919, Bentley Motors have grown to become one of the world's most iconic luxury car makers.