H&H Classics will be selling the late legendary footballer George Best's classic 1972 whiteRolls-Royce Silver Shadow at their Duxford sale on October 12 at the Imperial War Museum, Cambridgeshire. It is estimated to fetch between £10,000 to £15,000.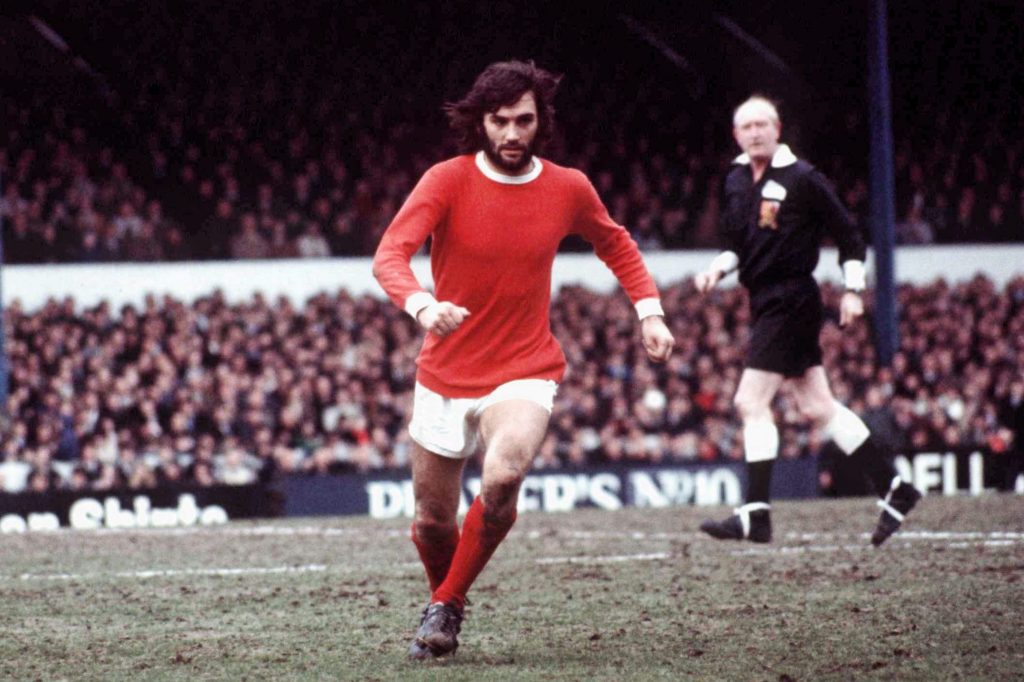 No stranger to publicity, George Best was one of the very first "celebrity" footballers, scoring 137 times for Manchester United. He was also renowned for his playboy lifestyle – something that a white Rolls-Royce would have neatly fitted into.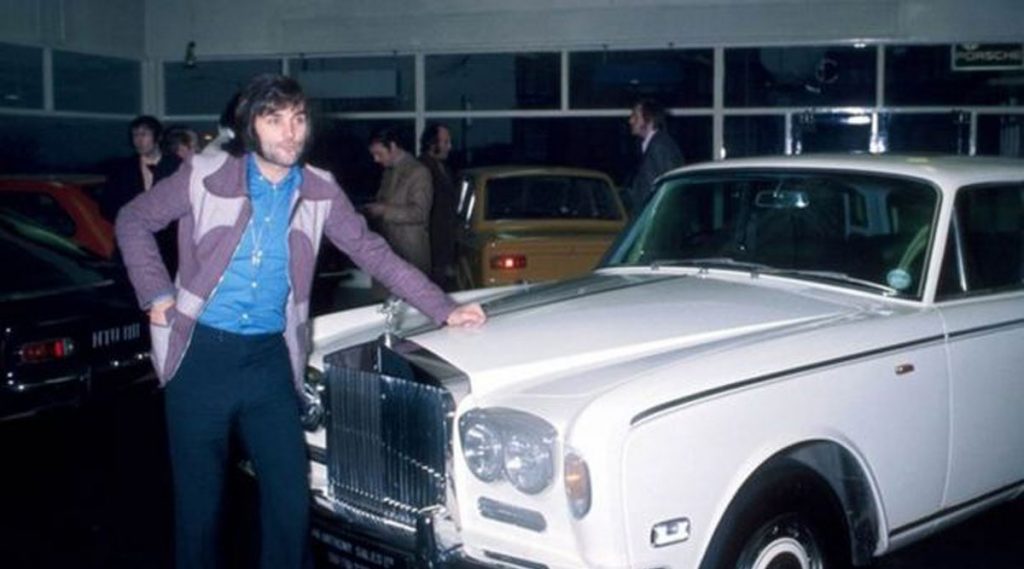 The late sportsman bought the white Silver Shadow new in 1972 – which has leather seats, walnut trim and electric front and rear windows – during the height of his Manchester United fame. Best was regularly photographed in the luxury Roller as he paraded it around the North-West, England. But today the Silver Shadow isn't a particularly valuable Rolls-Royce possibly selling for only £10,000 to £15,000.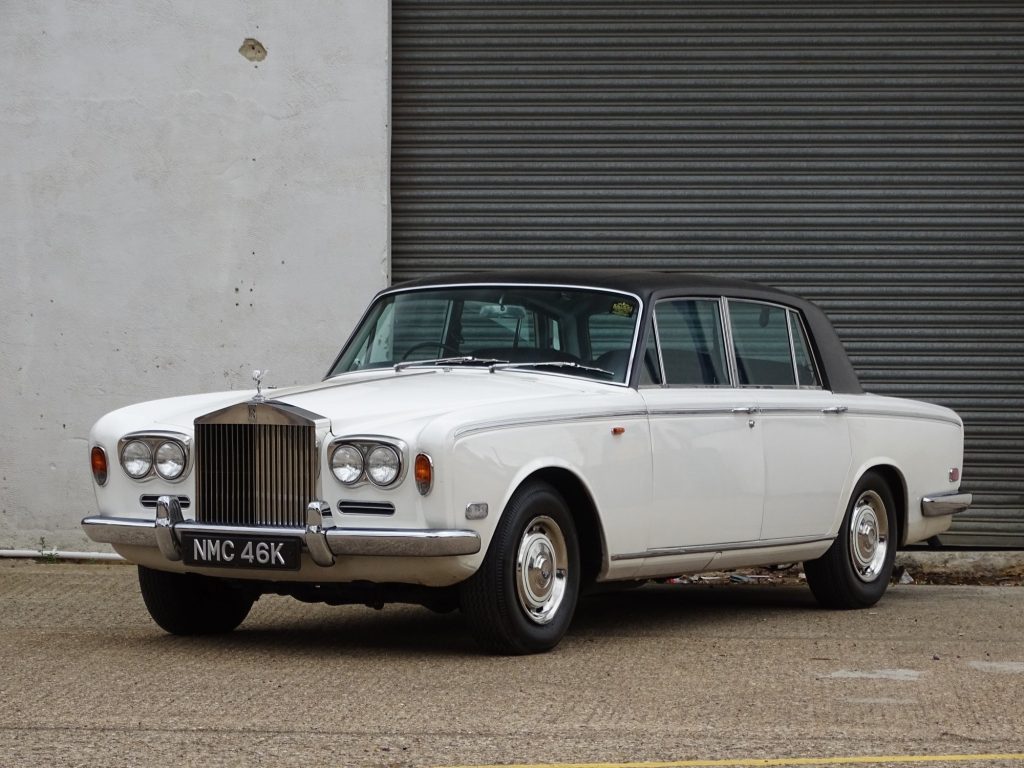 Launched in 1965, the Rolls-Royce Silver Shadow was a bold departure for the Crewe-based company. Their first monocoque design, it also benefited from olio-pneumatic rear suspension, power disc brakes and, from 1968, GM's silken 400 series automatic gearbox. The car is fitted with a 6.75-litre V8 engine which gave it a top speed of almost 120mph.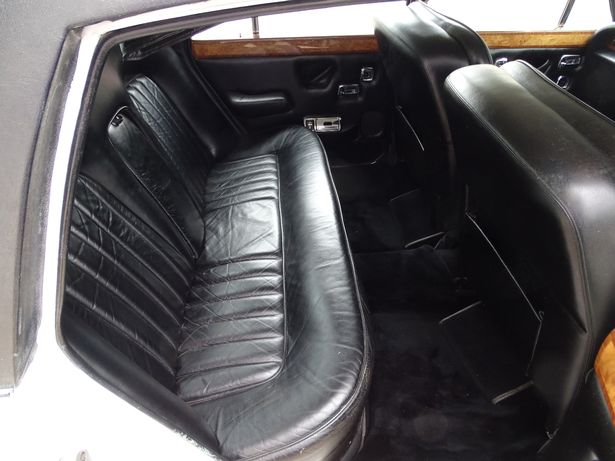 Factory finished in Acrylic White with Black leather interior, Grey Ambla headlining and Black carpets. As well as 'Plain Sundym Glass throughout' and an 'internally adjustable mirror to the driver's door'. The Silver Shadow Rolls-Royce also has an early version of cruise control.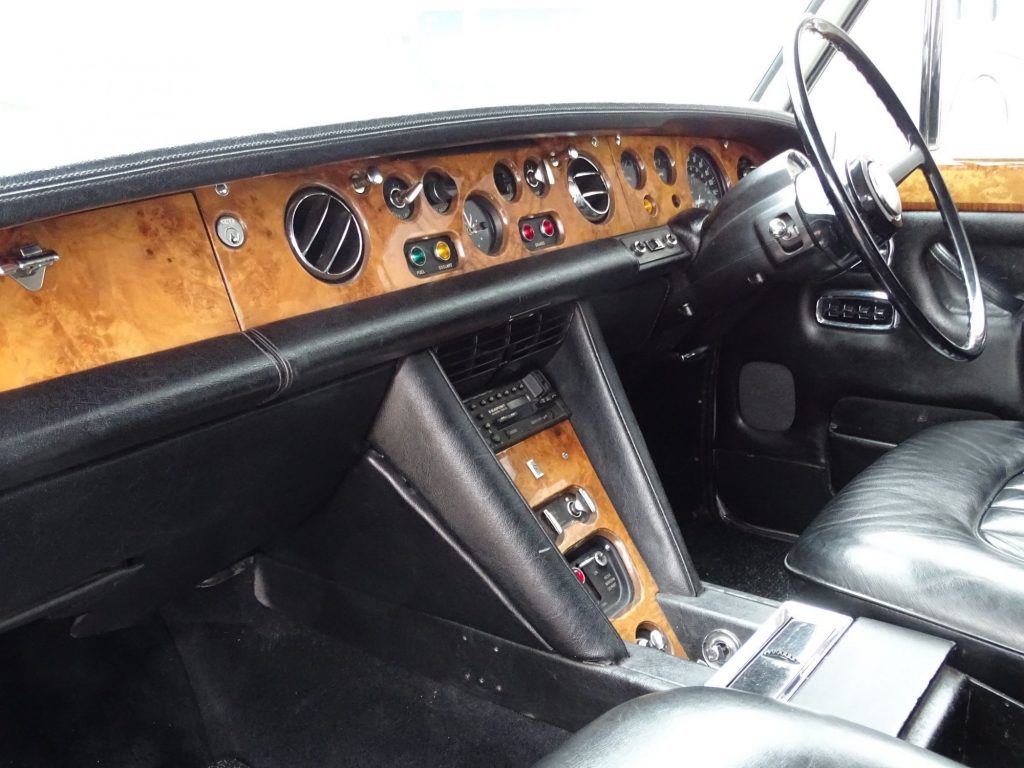 Repainted since belonging to Best, the luxury saloon has also gained a Black vinyl roof covering (a 'must have' automotive accessory during the late-1970s) and retro-fitted integral reversing lamps.
The most recent owner bought the car in 1994 and has spent £22,000 maintaining it over the years. The car is not fully original, but a current MOT valid until next June offers the chance to own a driveable classic – or to return this historic car to 'Best' specification.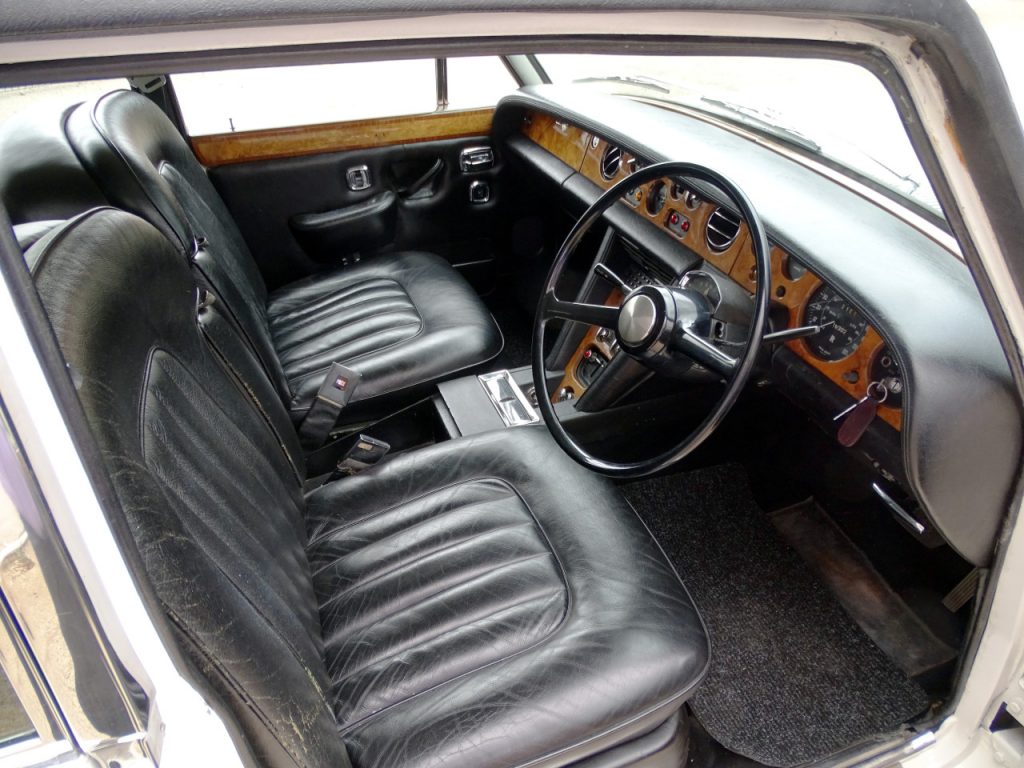 However, the interior of the Silver Shadow is original, the car still pleasingly retains its original steering wheel, Black leather upholstery and Grey Ambla headlining. Meaning any future buyer has the pleasure of knowing that he / she is not only driving a car that George Best owned in his heydey but also sitting on the very same leather occupied by the footballing superstar himself.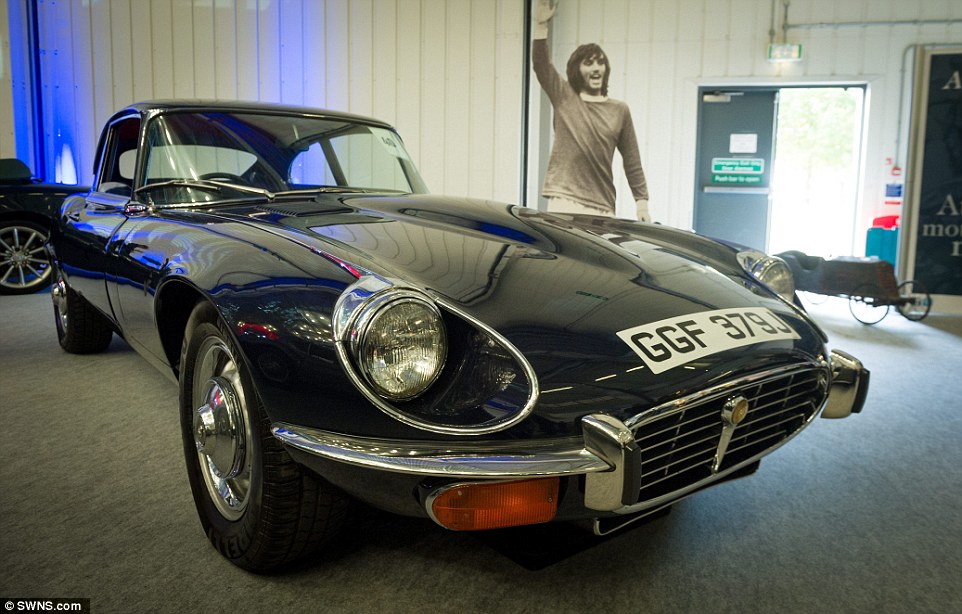 And in October last year, an E-type Jaguar which belonged to George Best was part of a record-breaking auction selling for £43,000.