Luxury car dealership H.R. Owen, probably the best-known Rolls-Royce dealership in the world, has commissioned one of the most exclusive Rolls-Royce models ever made, the Dawn Mayfair Edition. Rolls-Royce Motor Cars London is the brand's flagship dealership and a mainstay of the Mayfair area in the heart of Berkeley Square; H.R. Owen's association with Rolls-Royce dates back to 1932, and it enjoyed its most successful ever year in 2016.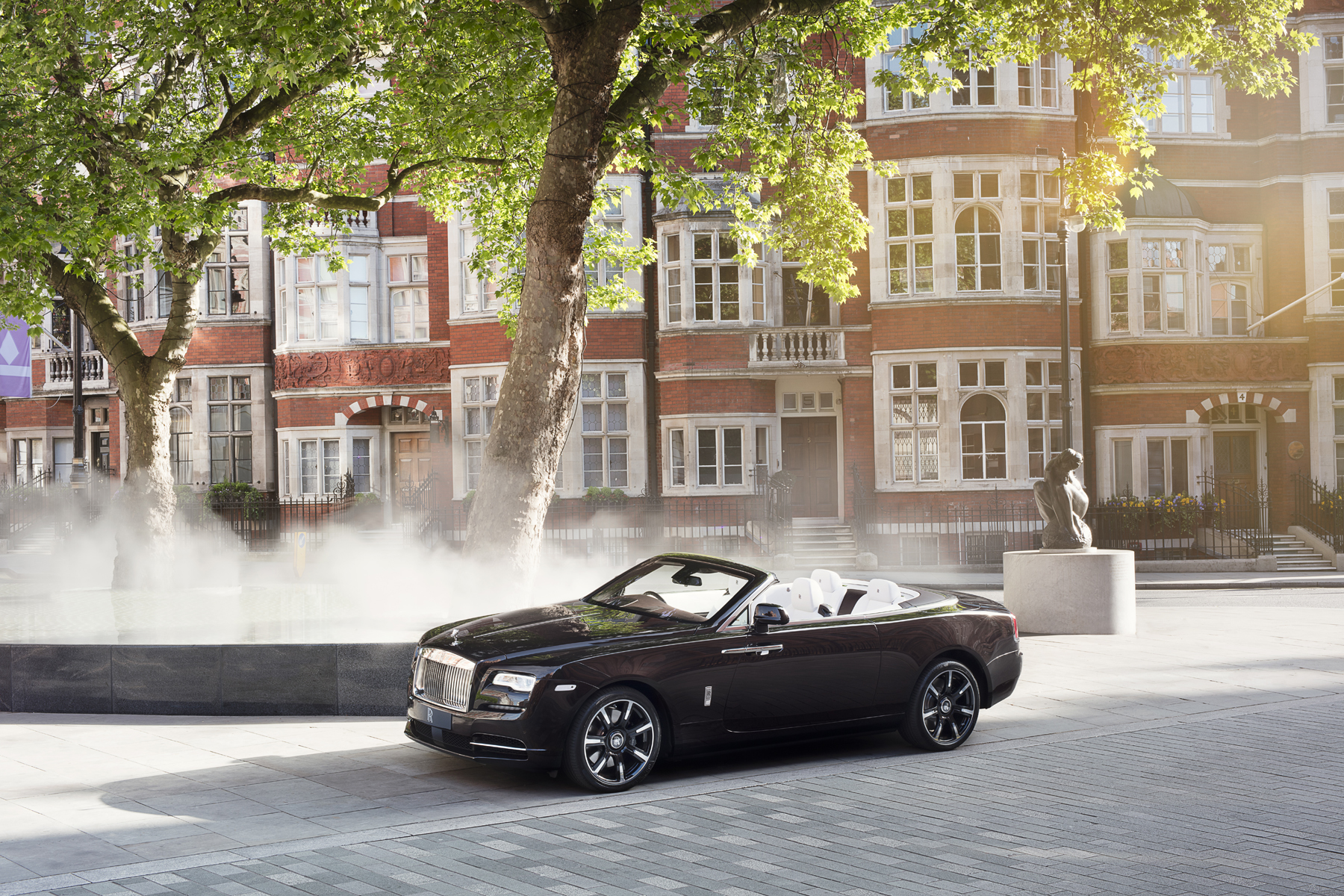 Rolls-Royce company is now known for its extravagance and bespoke creations. You could say that every single car they make is unique and the recently unveiled Dawn Mayfair Edition certainly follows the same trend.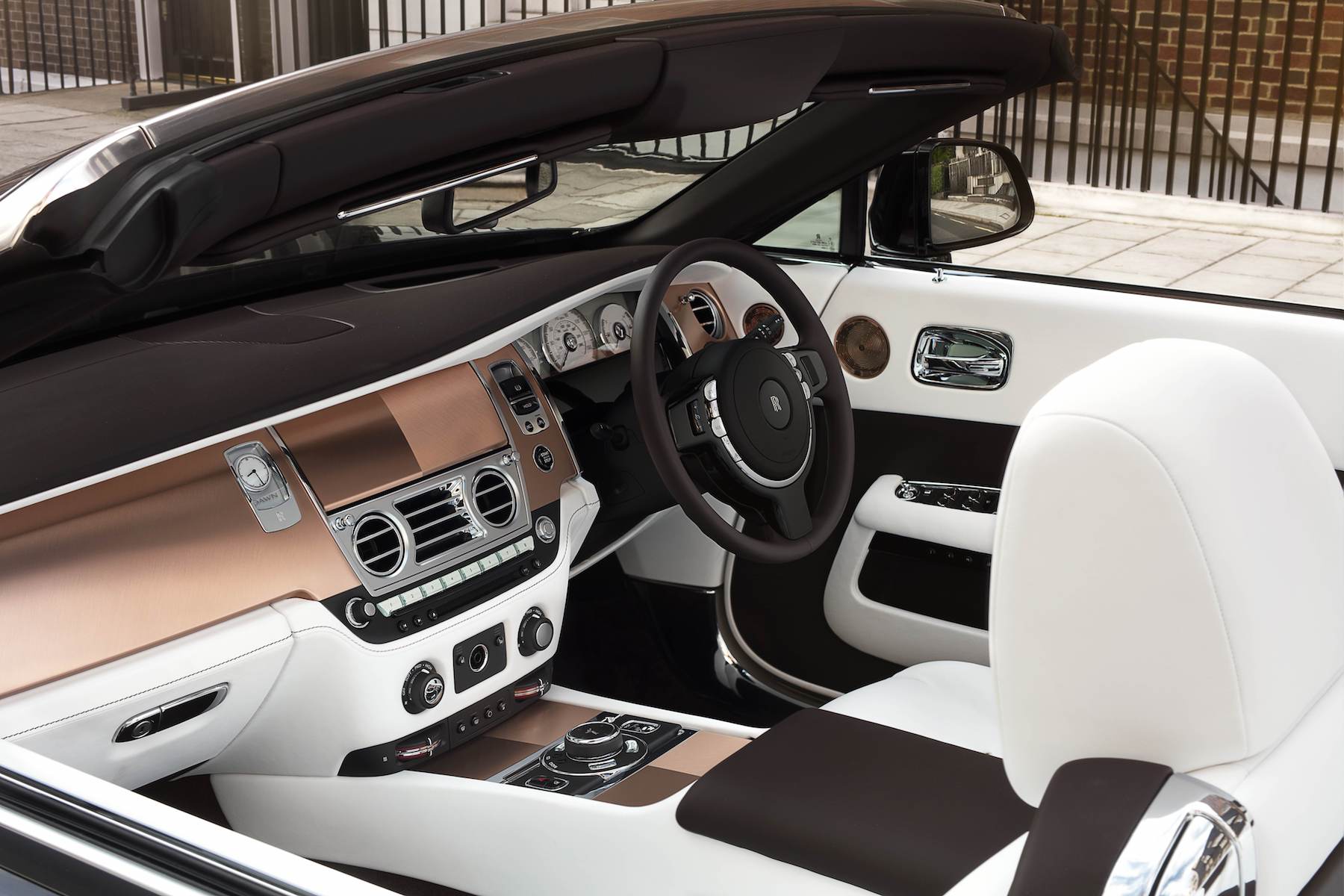 The car was painted with a Berwick Bronze colour scheme that adds a special sense of occasion, while there's a unique copper on the audio speakers and on the Arctic White seat bullets. Rolls-Royce's London dealership designed the car drawing inspiration from the world of high-end horology and the end result sure shows it. Among the bespoke features is the world's first copper dashboard on a Dawn, as well as embroidered tread plates that read: "Special Commission – Mayfair Edition One of One".
"We are delighted to welcome this ultra-rare car to Rolls-Royce Motor Cars London, appropriately on an anniversary year for the dealership. Our clients value exclusivity very highly indeed, and this 1 of 1 Dawn Mayfair Edition has that overwhelming exclusive appeal. The success of the Berkeley Square showroom has put us in a position to be able to offer such a stunning car, and we're excited to find its very lucky owner," said Claus Andersen, Brand Director of Rolls-Royce.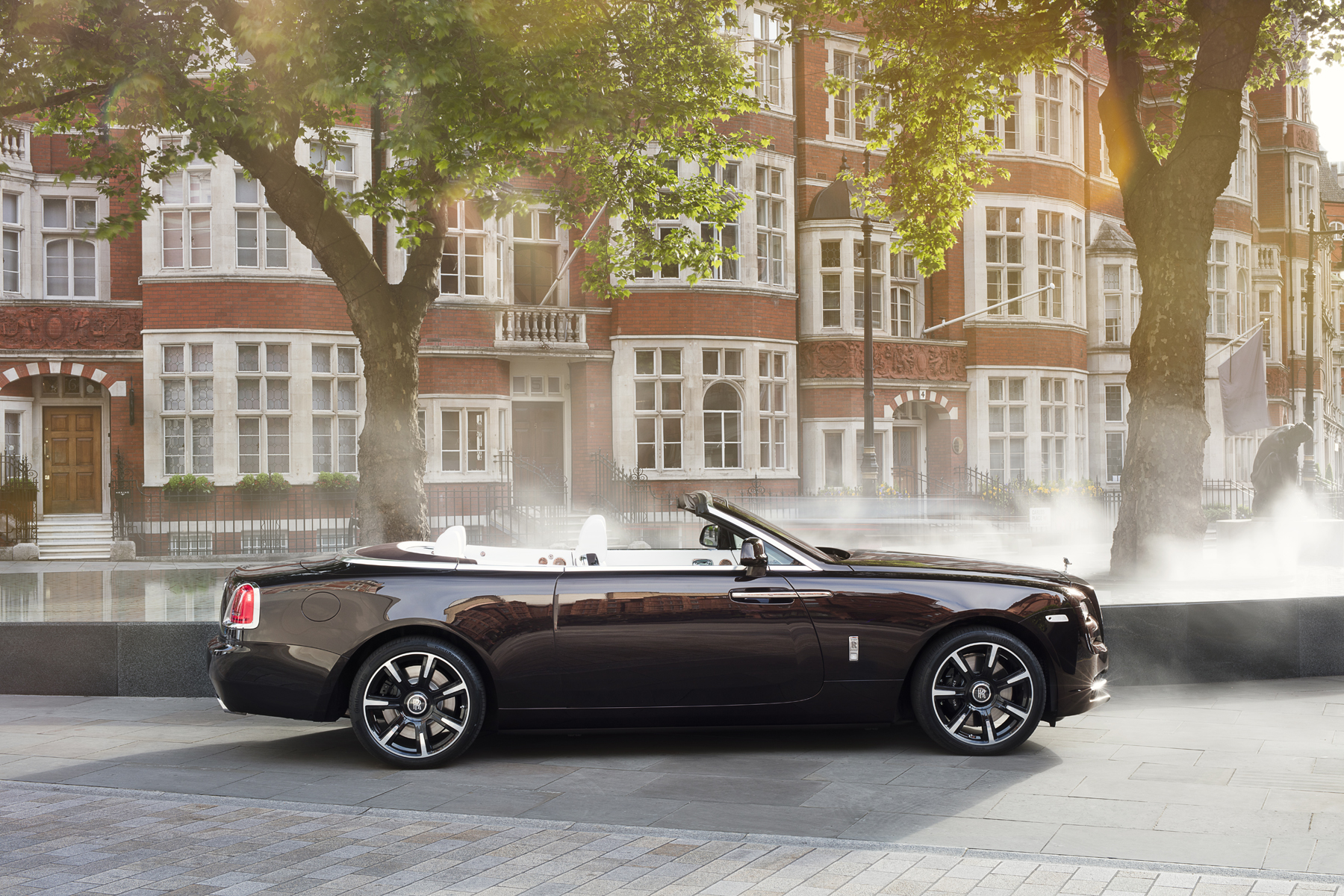 The completely unique, one-of-a-kind drophead coupe celebrates H.R. Owen's 85 years of expertise in creating desirable motor cars, featuring a number of one-off touches only available on this Rolls-Royce to add to its exclusivity.
H.R. Owen is Britain's leading luxury motor dealer group, dealing with some of the world's most sought-after premium car brands, including Bugatti, Rolls-Royce, Aston Martin, Bentley, Ferrari, Maserati and Lamborghini.
Photo Gallery