Ferrari will soon unveil the fastest and most powerful production car the Italian luxury performance brand has ever produced.
Designed by the Ferrari Styling Centre, the Ferrari 812 Superfast builds on Ferrari Berlinetta heritage. Ferrari is also introducing a new paint color on this model, Rosso Settanta or Red Seventy, to commemorate Ferrari's 70th anniversary.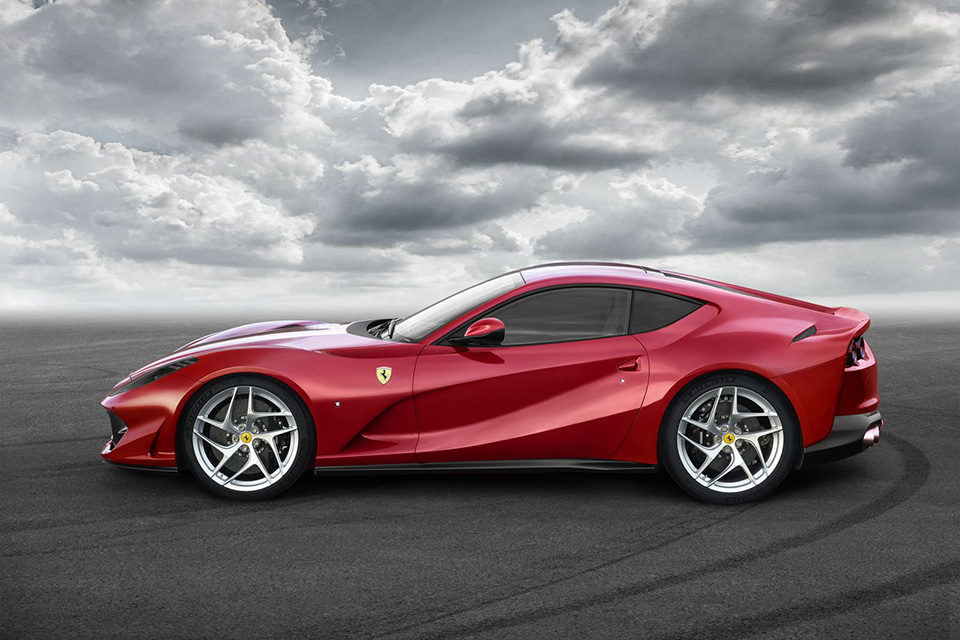 Powered by a 790 horsepower V12 engine and 530 lb-ft of torque, the Ferrari 812 Superfast is true to its name, allowing drivers to hit 62 mph in just 2.9 seconds. Ferrari refuses to put a cap on its Superfast's top speed, saying it can reach "211 mph plus."
Honestly, the Ferrari 812 Superfast won't be the fastest Ferrari, ever, but it will be the fastest Ferrari (RACE) model to come down the automaker's "regular" production line in Maranello, Italy. The 949 horsepower hybrid LaFerrari, for instance, is a lot more powerful, but all 499 of those were hand built at a price of $1.4 million each.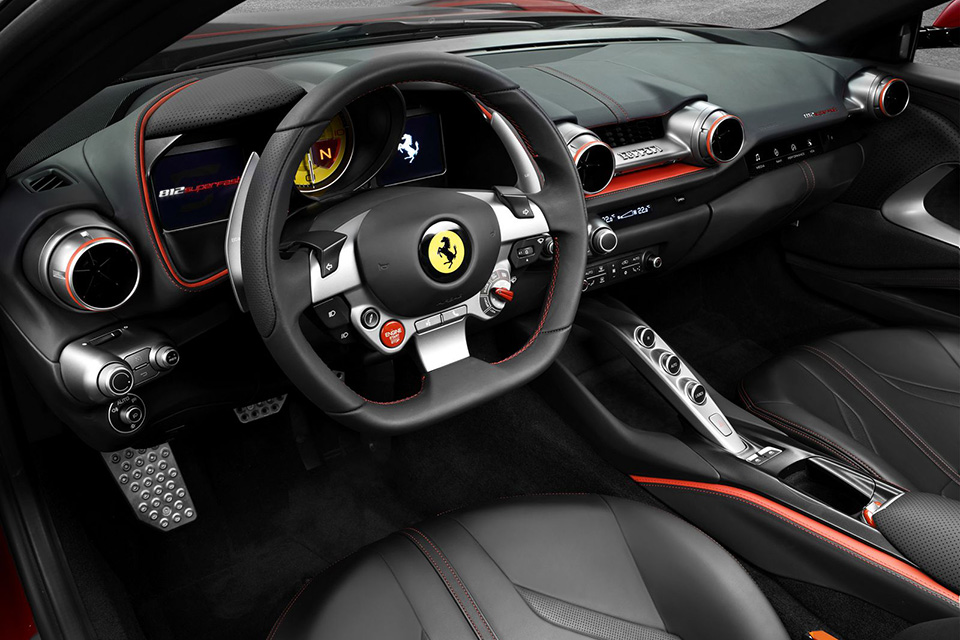 The Ferrari 812 Superfast is the first Ferrari with Electric Power Steering (EPS). The 812 Superfast will have a four-wheel-steering system in which the back wheels can turn the same direction as the front wheels during lane change maneuvers and in the opposite direction in turns to give the car a tighter turning circle.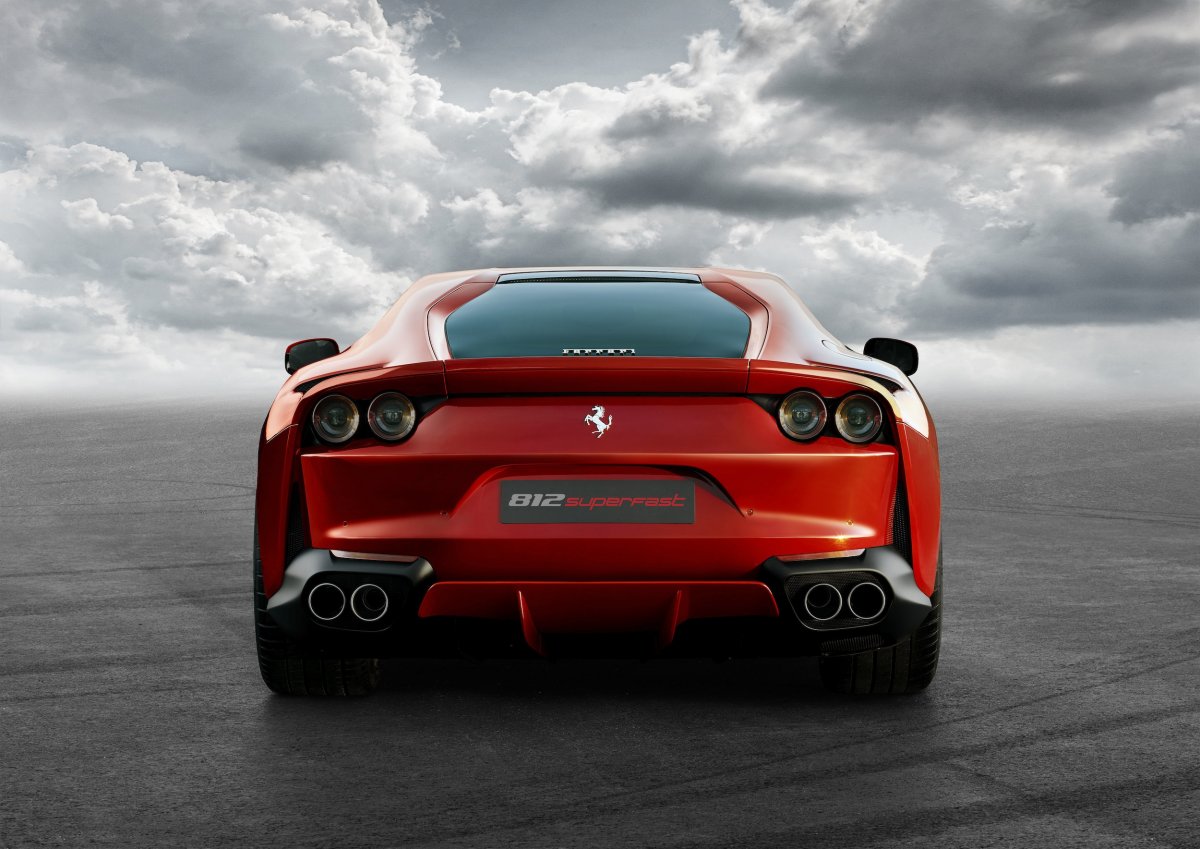 The Ferrari 812 Superfast will have its official unveiling at the Geneva Motor Show in early March, which runs from March 9 to March 19.
While Ferrari has not yet announced pricing for the 812 Superfast, prices for the model it replaces, the F12 Berlinetta, start at $320,000.