Earlier this month Aston Martin unveiled the new DB11 Volante convertible. Volante means "flying" in Italian and Aston Martin has used the name for its droptop models since 1965.
The stylish drop-top is the third variant of Aston Martin's next-generation grand tourer to debut, after the V12 and V8 Coupes. The DB11 Volante is also both 57 lbs lighter and five percent stiffer than the DB9 it replaces.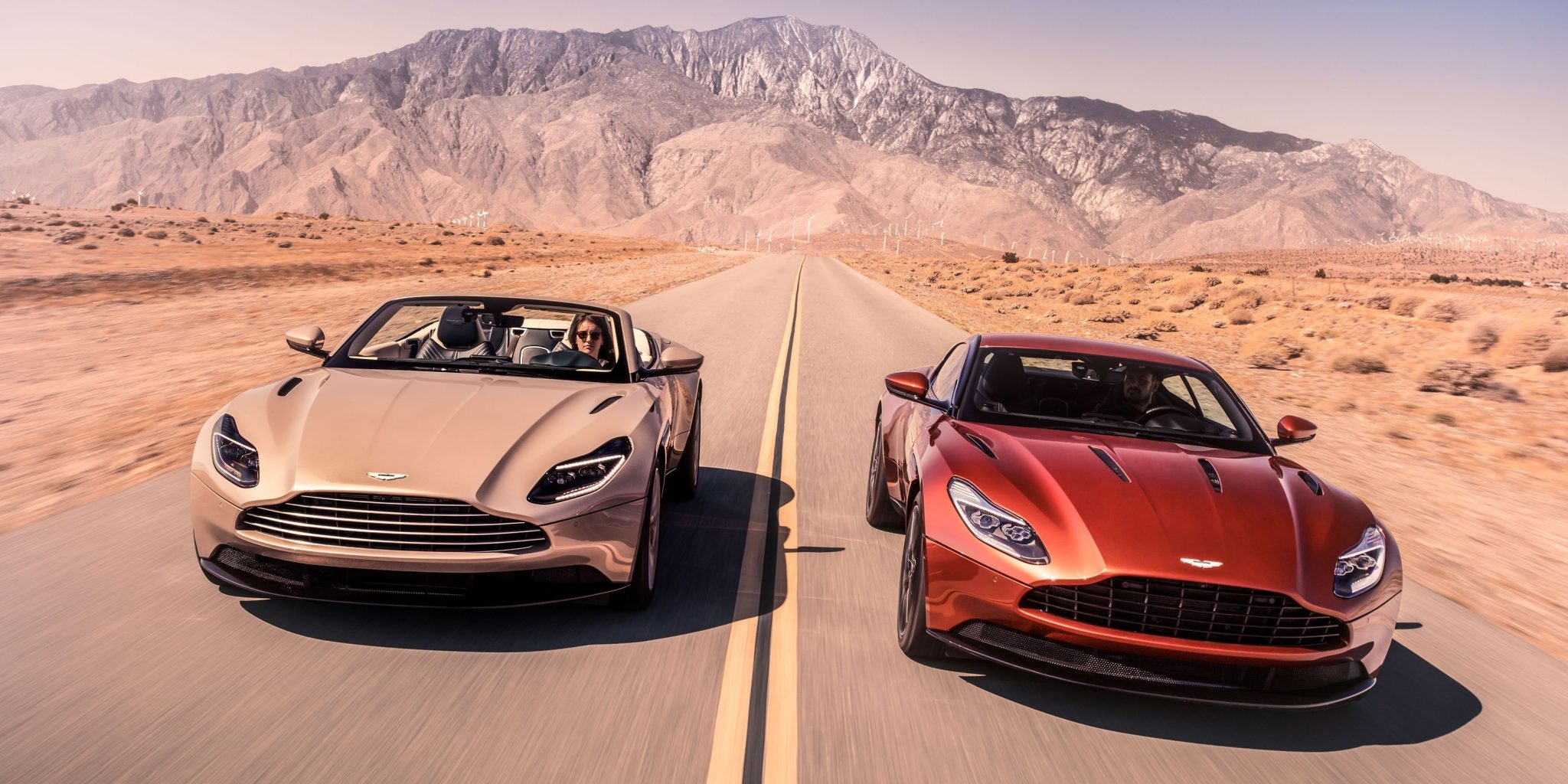 The DB11 Volante will be powered by a new 503-horsepower, 4.0 -litre, a twin-turbocharged V8 engine that debuted on the V8 Coupe. The Volante can hit 60 mph in 4.1 seconds with a top speed of 187 mph.
For the Volante, Aston Martin decided to go with a canvas soft top as opposed to the folding metal roof. The convertible top can be controlled using the DB11's key fob and can operate at speeds of up to 31 mph.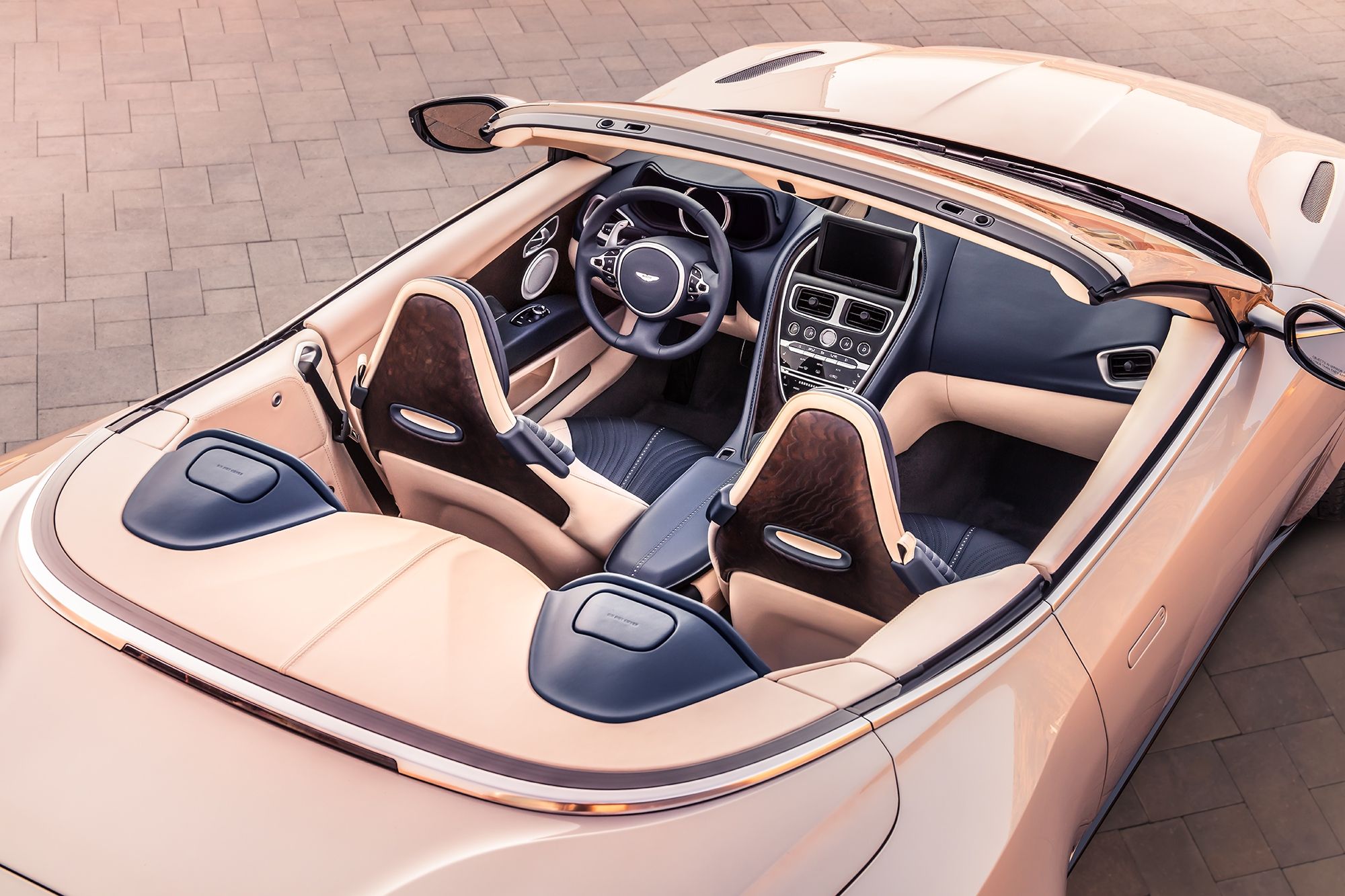 Inside, the DB11 coupe's interior carries over to the Volante. That means tons of brogued leather, wood accents, and a Mercedes-Benz-sourced infotainment system. A new addition to the DB11's bag of tricks is the use of wood veneer on the Volante's seat backs.
The new Aston Martin DB11 Volante is expected to arrive in showrooms during the summer of 2018 with a starting price of $216,495 in the US and £159,900 in the UK.
More Photos