In the Emirate city of Dubai, known for the biggest, highest, fastest, and most expensive – opulence is everywhere.
Dubai boasts several world records such as the world's tallest building, the world's biggest shopping mall, the world's Largest indoor ski slope, and the world's largest fireworks display. So it's not at all surprising that Lamborghini would open the world's largest Lamborghini dealership in Dubai. Dubai is one of the Iconic Italian sports car maker's most lucrative markets, and so it comes as little surprise to learn that the famous Emirati destination is to become home to the brand's largest global dealership.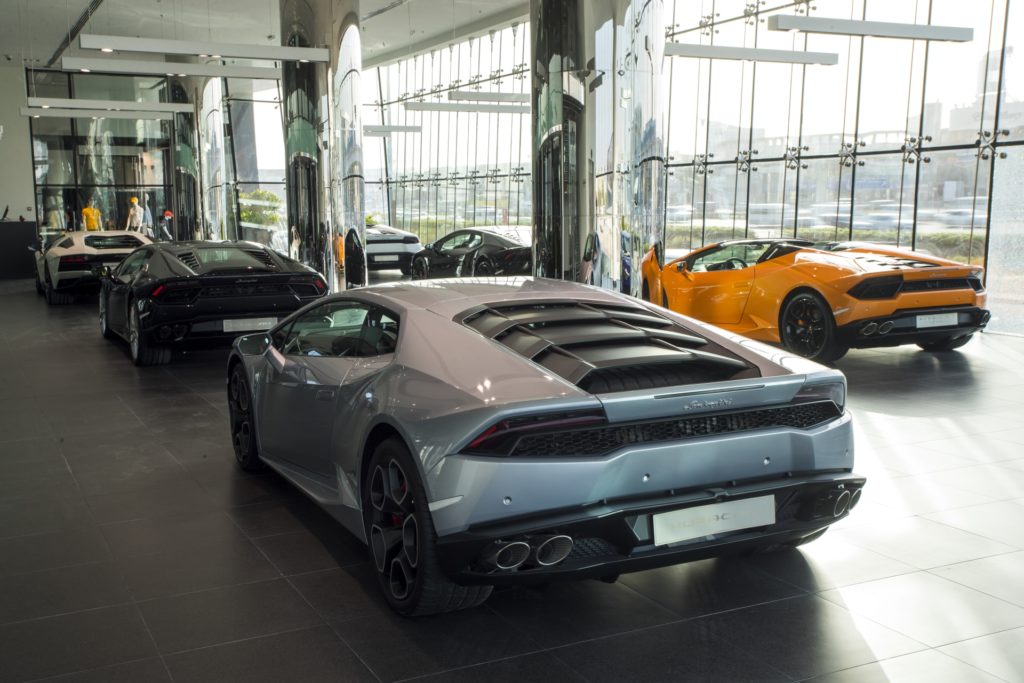 Located on Sheikh Zayed Road, the 19,000 square metres dealership is the largest Lamborghini showroom and service centre in the entire world and spans across three levels and two private display areas.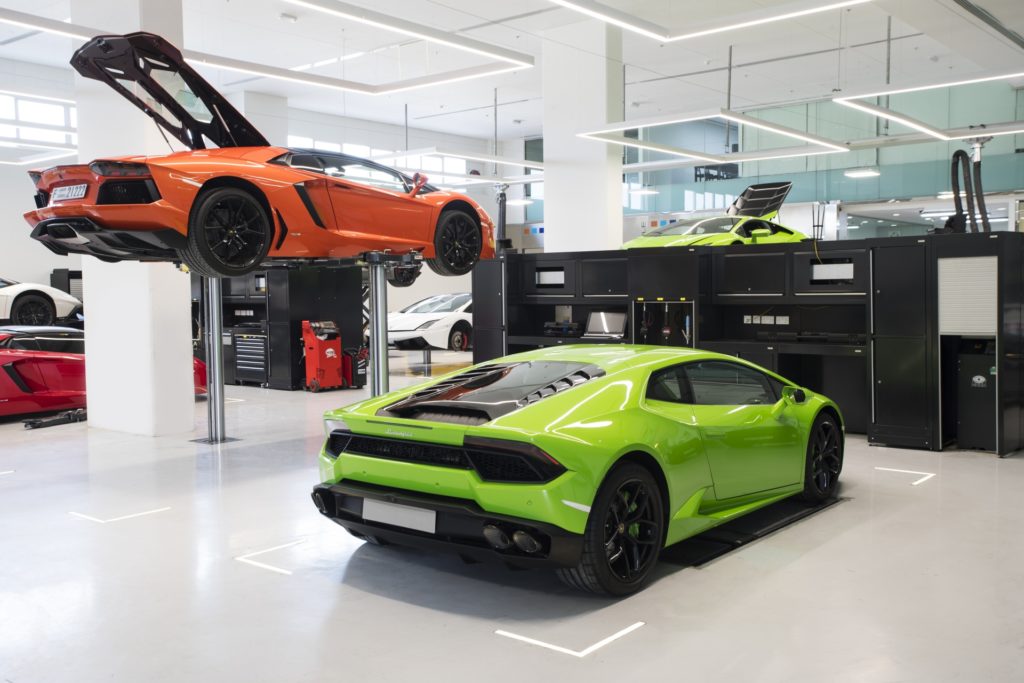 The Dubai Lamborghini dealer isn't just sales and service, a large portion of real-estate is dedicated to selling merchandise. Among the trinkets on sale are shirts, hats, keychains, mugs, and model cars. So regardless of your net worth, this dealer has something for you.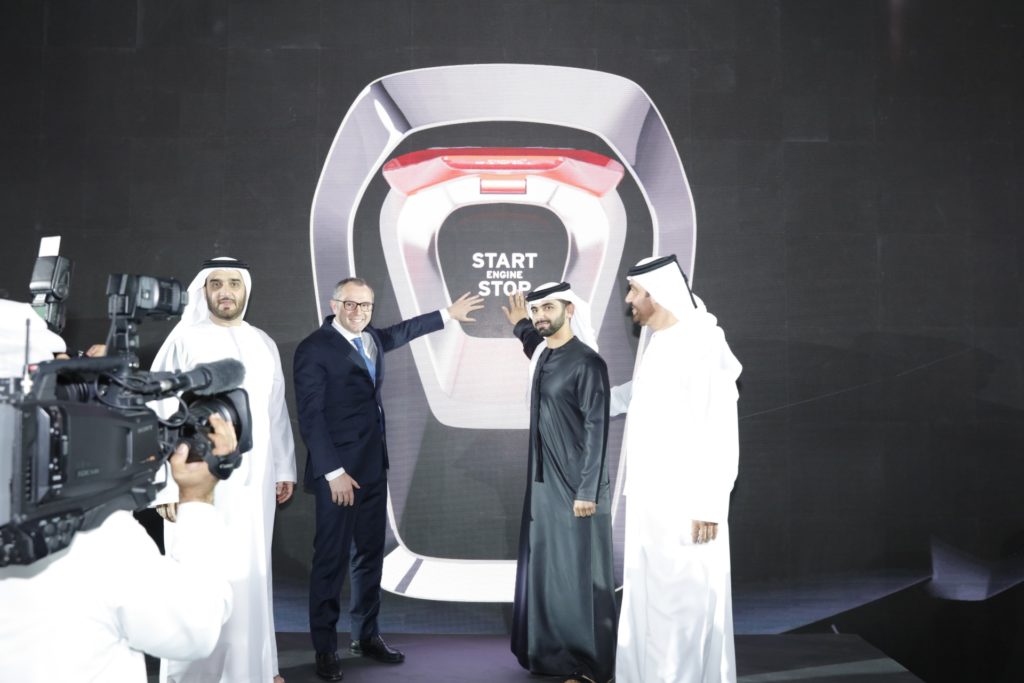 The opening of the showroom, which is owned and operated by Al Jaziri Motors, is seen as a positive step for Lamborghini as it seeks to expand its business in Dubai and the wider United Arab Emirates, according to Chairman of Al Jaziri Motors Abdulrahman Al Jaziri.
Founded by Ferruccio Lamborghini in Italy in 1963, Lamborghini has grown to become one of the world's most famous makers of luxury sports cars.
Photo Gallery