This stunning property located in the heart of London's prestigious St James's neighbourhood was recently listed for sale for £35 million (or $43 million). The Carlton House Terrace, located in close proximity to Buckingham Palace offers stunning views of London, overlooking St. James Park, the Mall and many other important landmarks.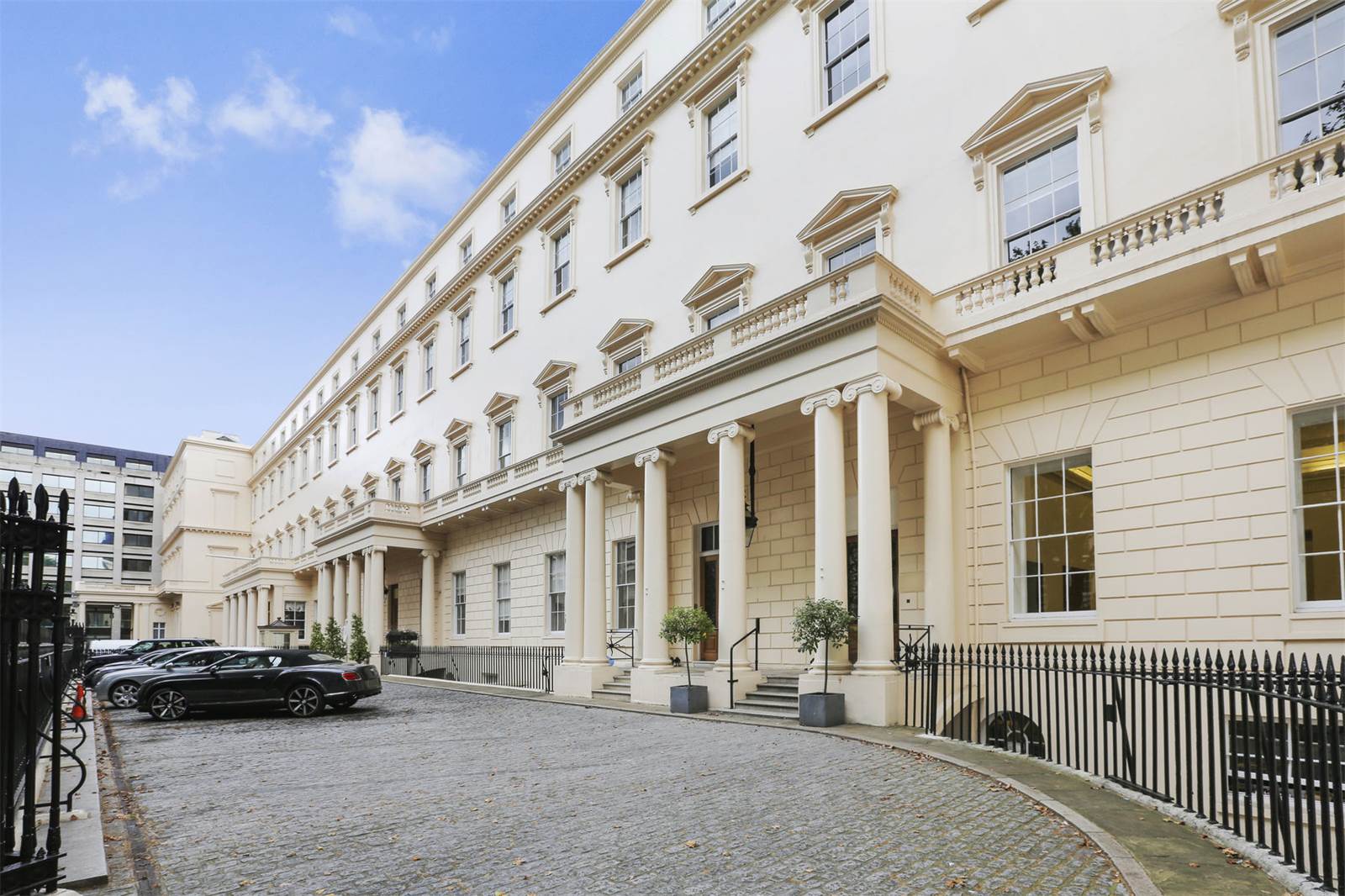 The Penthouse apartment is part of a unique and luxurious renovation of a beautiful regency style building designed by John Nash in the early 19th century. With its own private entrance with a desk for concierge, the entrance to the apartment, accessible from a street with 24-hour security, is both grand and discreet.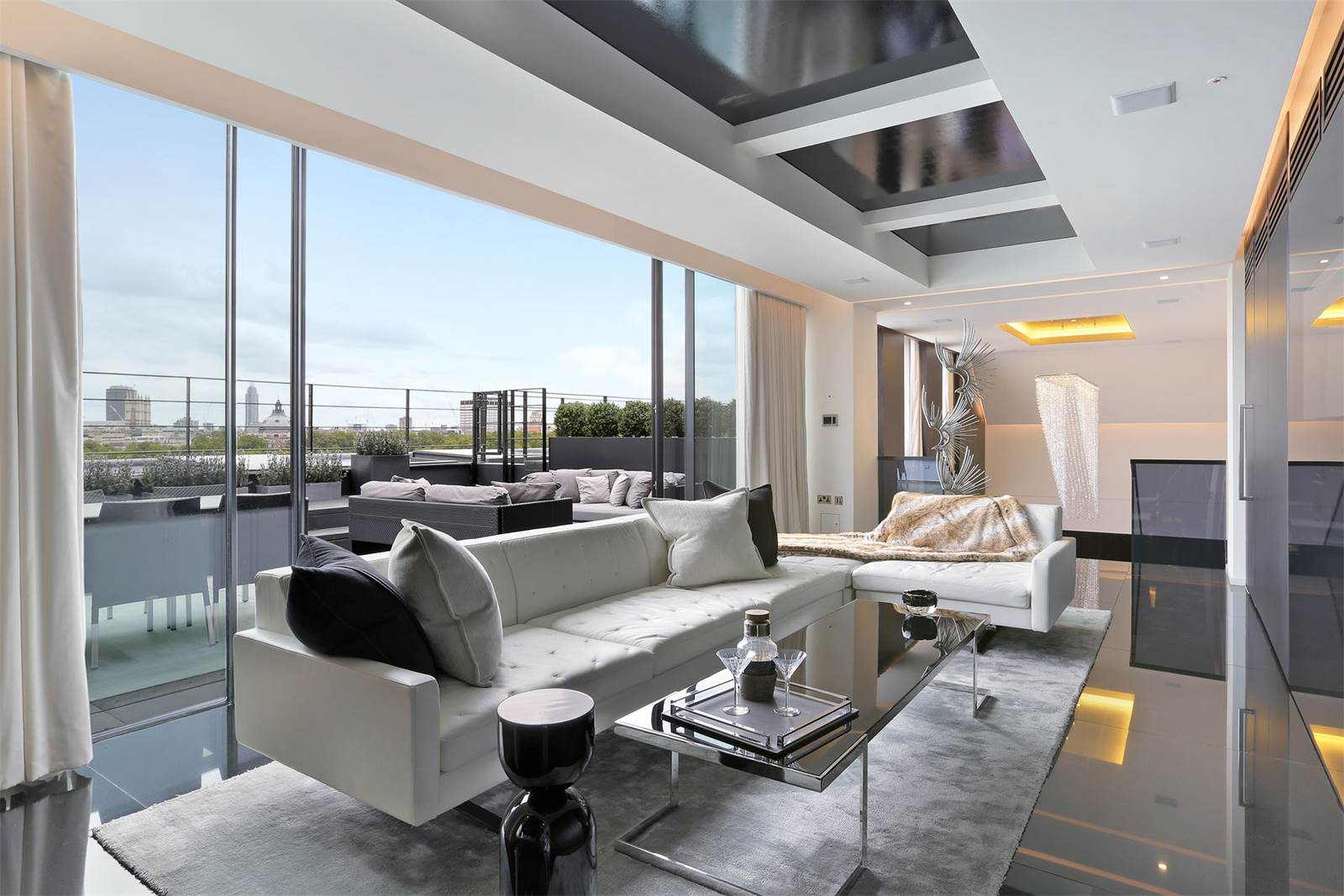 With direct lift access, The Penthouse offers exceptional reception and entertaining space, with family and staff areas both well designed as well as benefitting from bespoke finishes, designer kitchen and air conditioning throughout. The two chef's kitchens allow for the needs of the owners and their guests to be met with ease.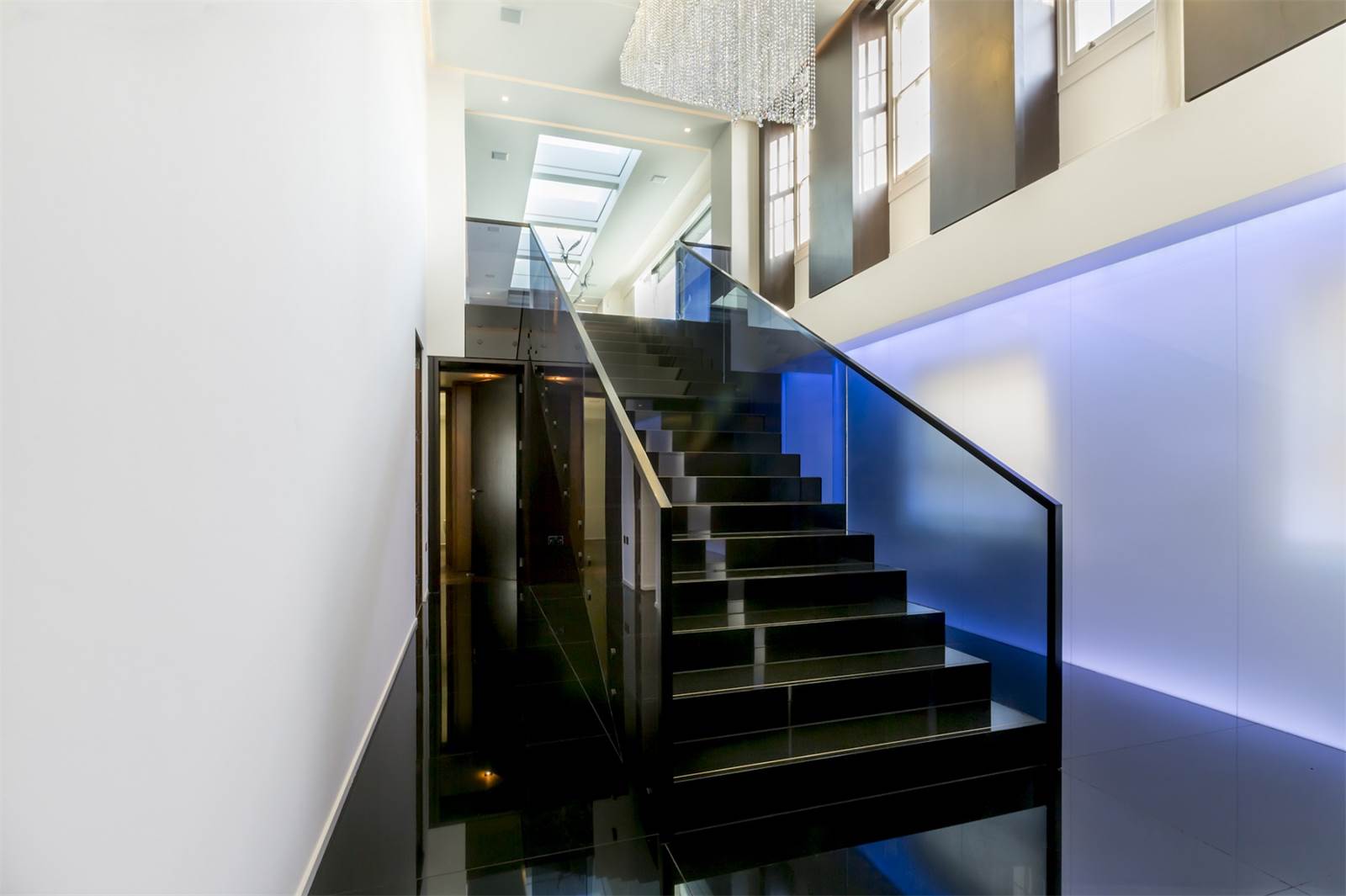 The property is split over two floors and comprises of four bedroom suites and five full baths, with an impressive vaulted ceiling adding character to the three guest suites.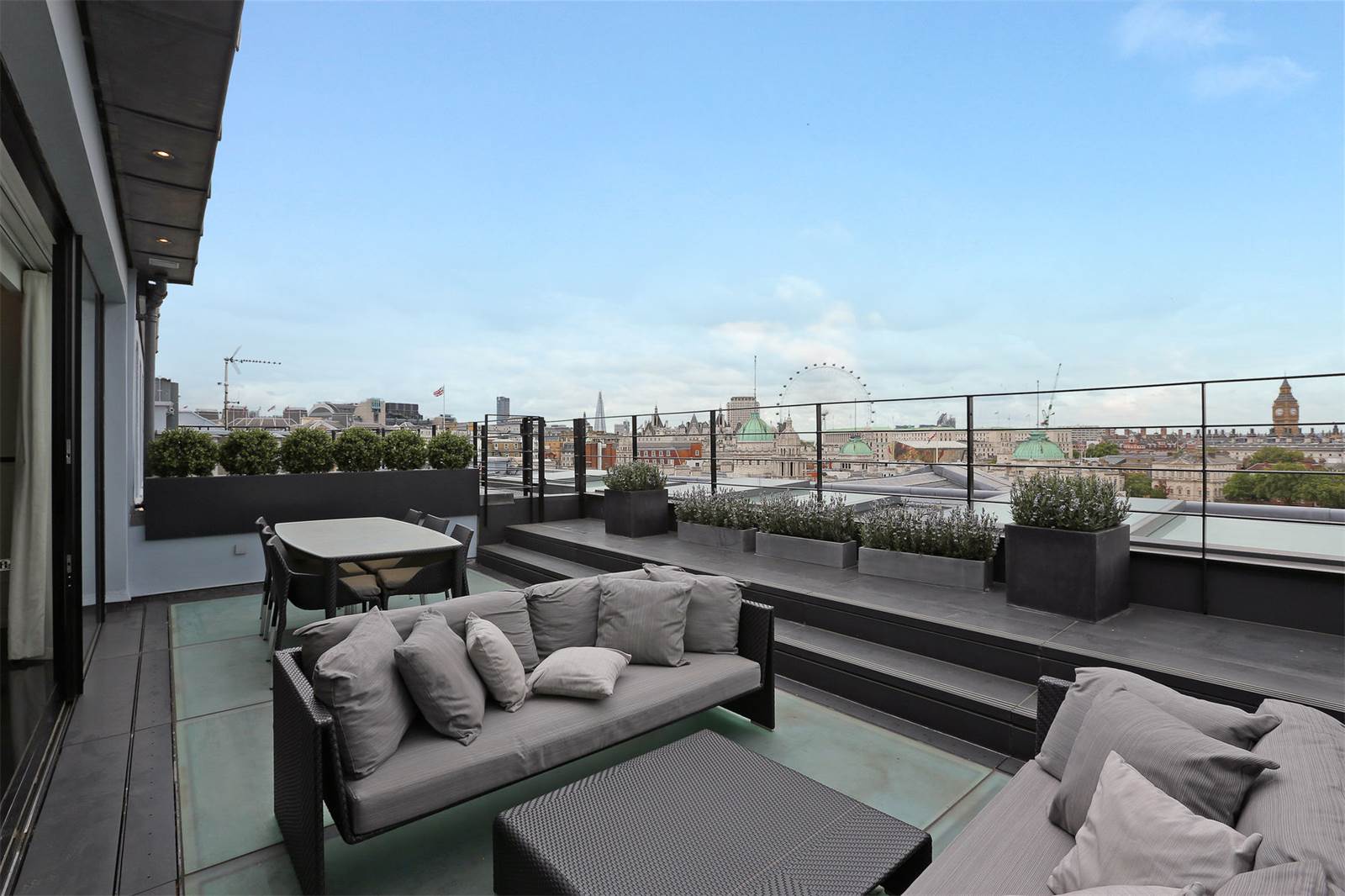 Aside from the three generous reception rooms the property also benefits from a southwest facing terrace with amazing views over some of London's iconic landmarks. The penthouse comes with three large parking spaces as well as an unmodernised area of over 2300sq ft on the lower ground floor, which has access directly from the penthouse, making it ideal for use as a gym and staff quarters for the premises.
Photo Gallery