A newly built garden home in Suzhou, China, recently hit the market with an asking price of 1 billion Chinese yuan, an equivalent of $154 million, setting a price record in China. The Suzhou garden home, marketed as "Taohuayuan," meaning "Utopia" in Mandarin but translating literally to "Peach Blossom Land," sits on a private island on the south shore of Suzhou's Dushu Lake, China's biggest lake by surface area.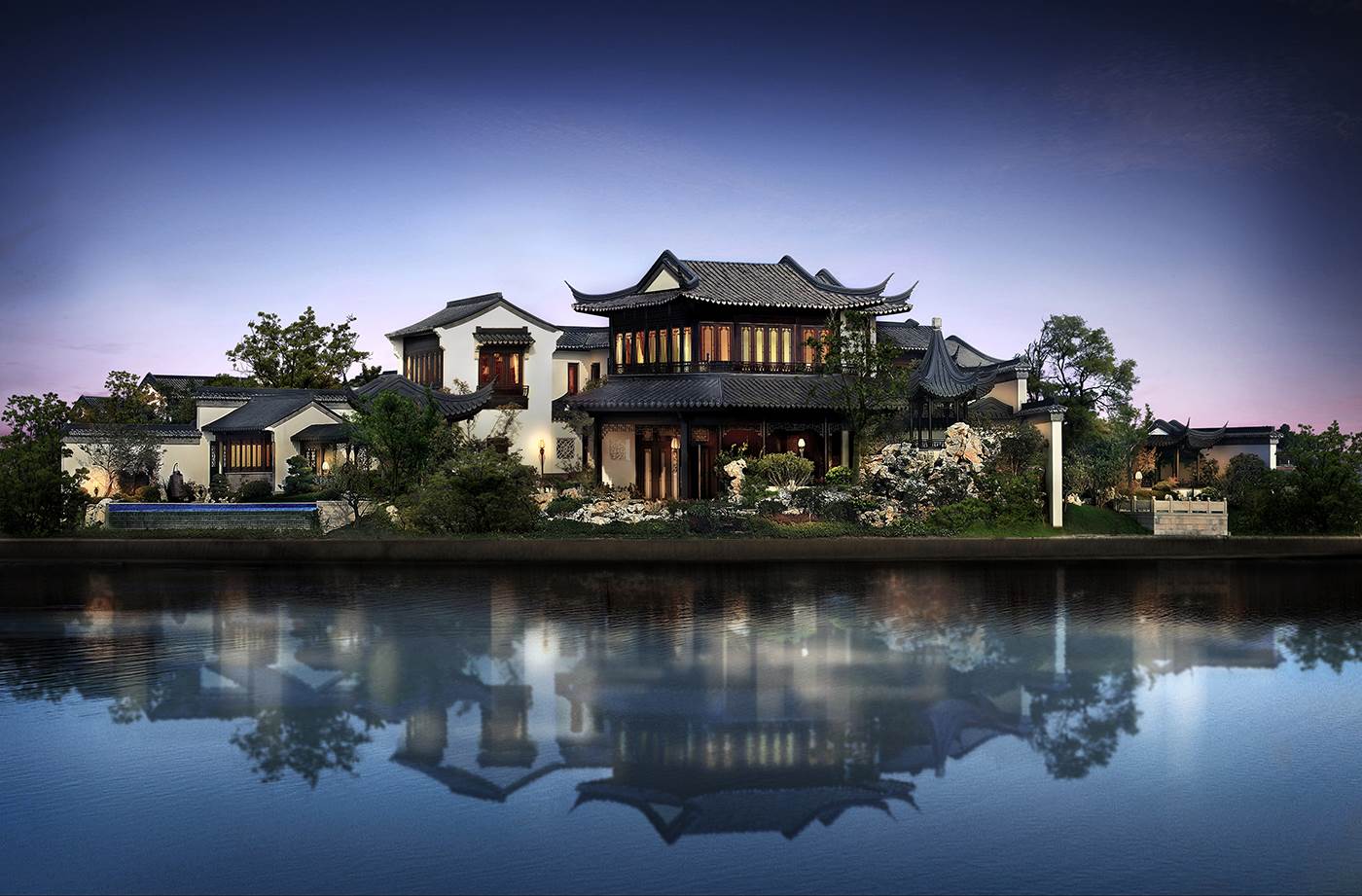 It took developer Sunac China over three years to build Taohuayuan House that now represents over 72 400 square-foot residence. It has a total of 32 bedrooms and 32 bathrooms, with all the bedrooms facing south, desired by many for optimal natural light with picturesque views of Dushu's lake.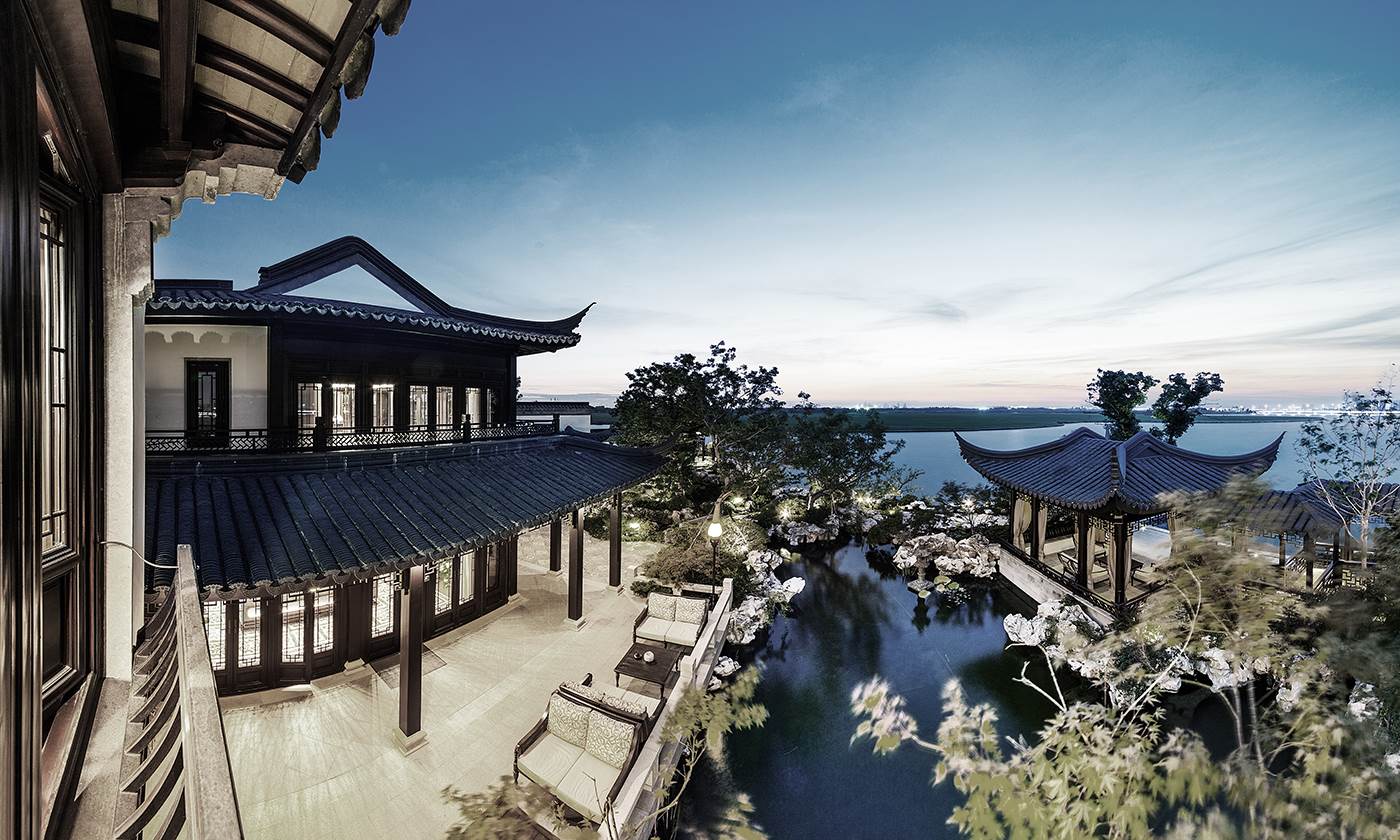 Built on a 1.6 acres ground, bordered with canals, lush gardens, and bridges, this house inspires from Suzhou town.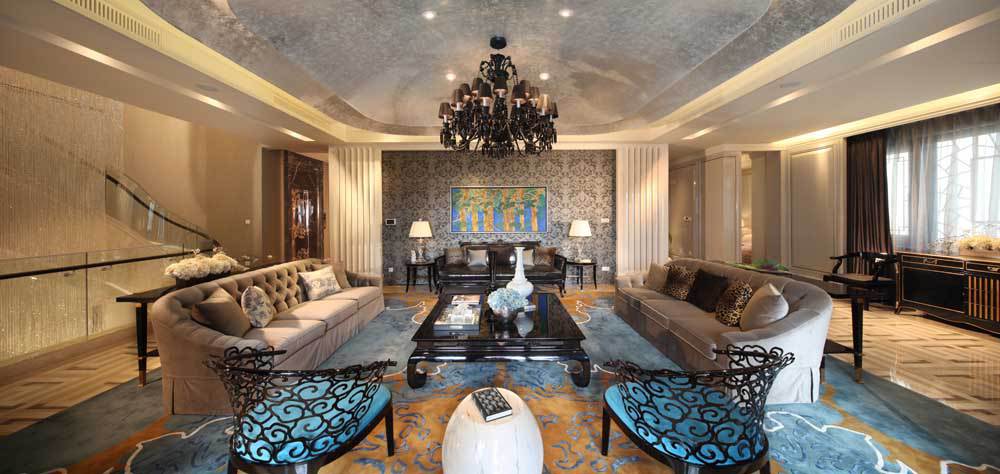 Classical typical Chinese furniture has been set inside the 32 bedrooms Taohuayuan House, but also true artworks and also a huge walk-in wine cellar.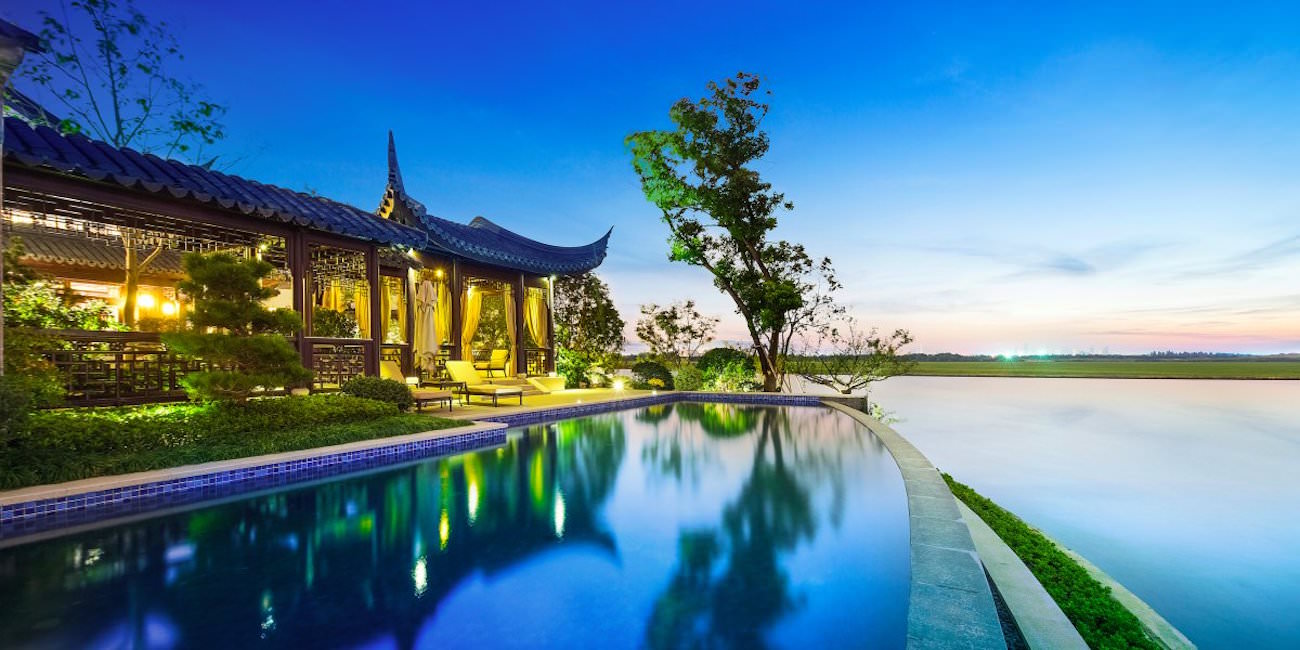 Outside Taohuayuan House, you can also enjoy its craggy rocks, typical flora, and even a true waterfall. The very essence of Asian gardens was developed by the craftsmen who built the house and outdoors, as water represents light and communication. And then, of course, you've got the lakeside infinity-edge pool overhanging the lake and the garden.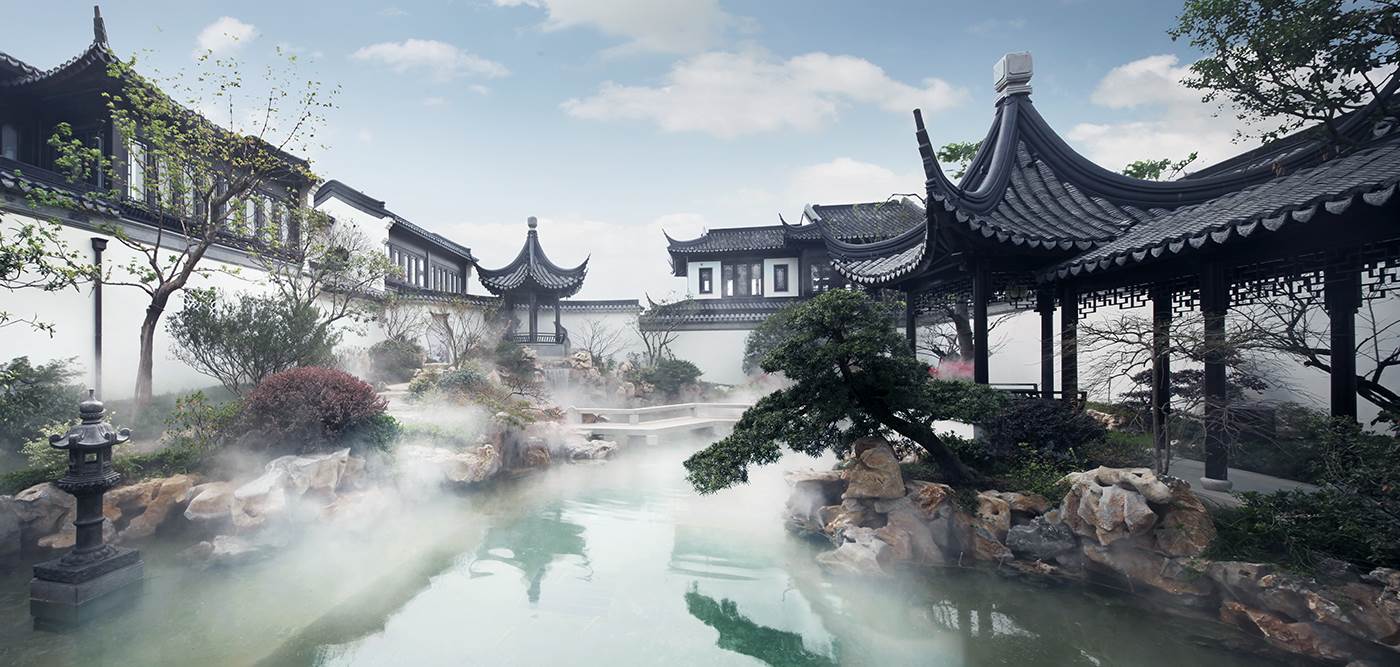 And then there's the landscaping, which includes a pond that is constantly covered in a layer of fairy tale-esque mist.
The one billion luxury garden home, a collection of five thousand years of Chinese culture and art in the world, can be said to be a contemporary national treasure in landscaping.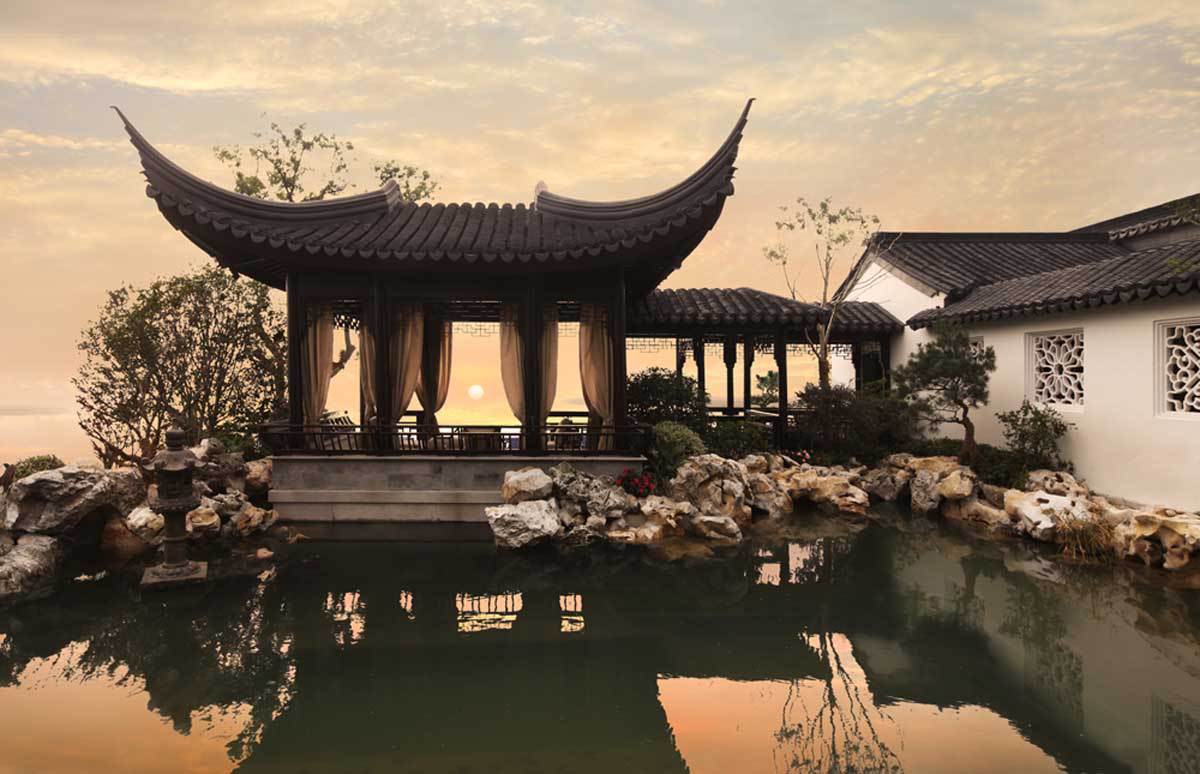 Throughout the history of Chinese architecture, Xiangshanbang Traditional Architectural, and Building Skills has proven to be of China's most precise and sophisticated in construction, from royal palaces to classic gardens, some of Suzhou's finest works have been crafted by their hands. These craftsmen have been called "state artisans" and have inherited thousands of years of Chinese horticultural techniques and gained official recognition of having the highest standards in Chinese craftsmanship, both at national and international levels.
Suzhou Taohuayuan has welcomed several generations of Xiangshanbang master craftsmen and brick by brick, plant by plant, have succeeded in "Intangible Cultural Heritage" recognition, promoted by UNESCO as a counterpart to World Heritage to honor their tradition. The average age of carpenters is above 60 years old, which is rare for China, and for Xiangshanbang seems to be its last generation. Taohuayuan will in the future become a world cultural heritage property unique to the market.