The "world's most expensively built" hotel is to open late this summer. The hotel named THE 13, which calls itself "the most luxurious hotel ever built" is set to open in Macau, a small area to the west of Hong Kong.
First announced three years ago, the hotel comes with a hefty price tag for developers, at a cost of over $7 million per room. The project reportedly cost $1.4 billion in total. Although there's no word on how much it will cost to stay here, the Washington Post reported in 2014 that one suite is set to go for $100,000 per night.
The 23-story hotel has six different restaurants and bars to choose from, as well as a stunning design that incorporates Baroque elements with chic modern touches. Everything from the sculptures and wall coverings to the furniture was designed specifically for the property.
The sneak-preview images below are of the hotel's "entry-level accommodations" (believe it or not).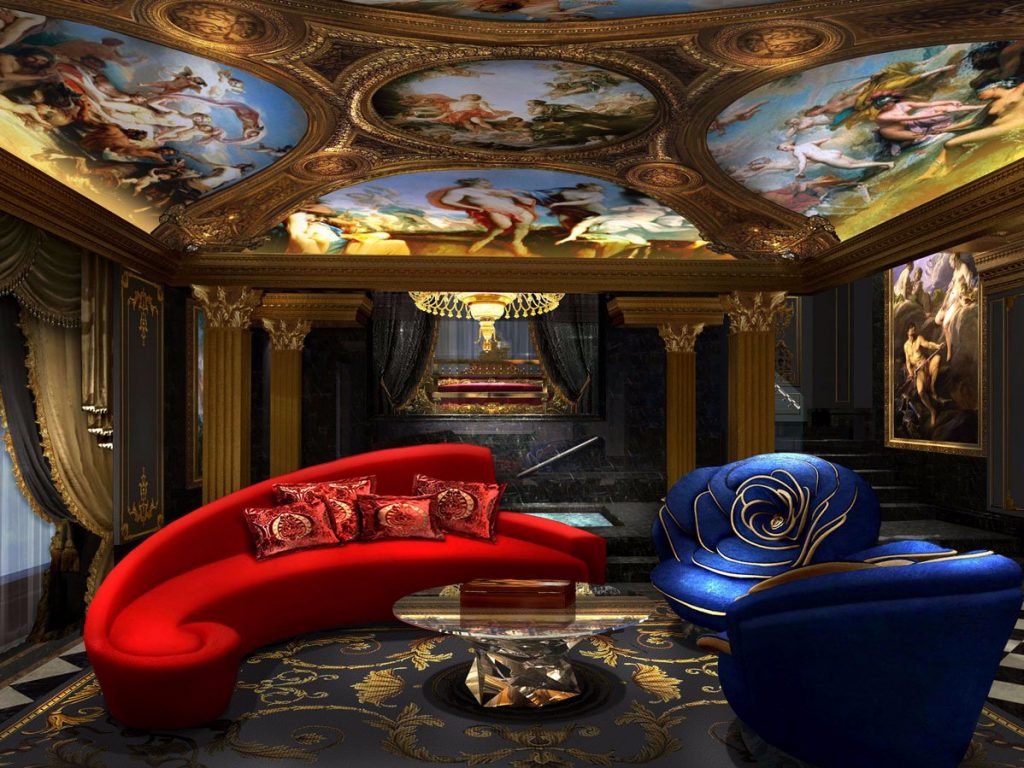 Guests of THE 13 will be driven around in one of 30 customized Rolls-Royce Phantoms (the largest Rolls-Royce fleet in the world) by chauffeurs who were trained in England. All hotel guests receive a complimentary transfer to and from Macau transportation hubs on check-in and check-out via THE 13's fleet of bespoke, red, extended-wheelbase Rolls-Royce Phantoms.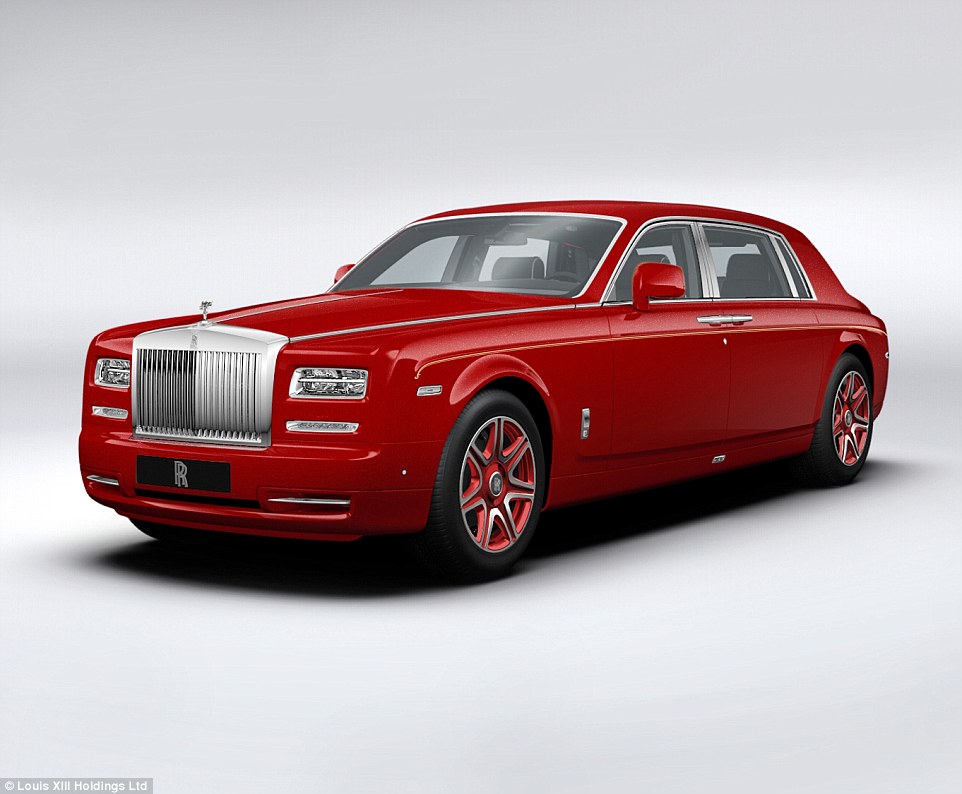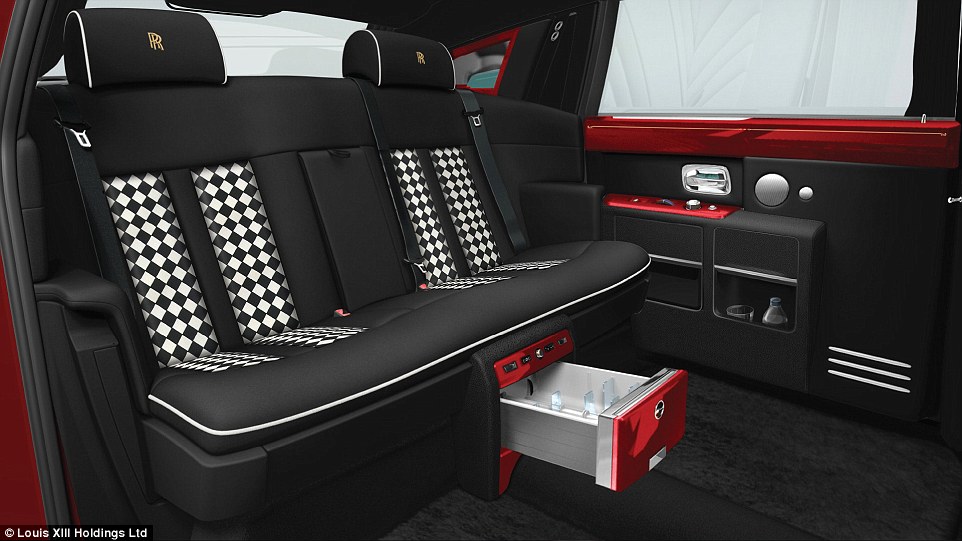 The hotel, which is reminiscent of the Palace of Versailles in France includes 200 multi-level large suites (which the hotel refers to as villas), that range from 2,000 square feet for an entry-level 'Villa du Comte' and topping out at a jaw-dropping 30,000 square feet for the 'Villa de Stephen.'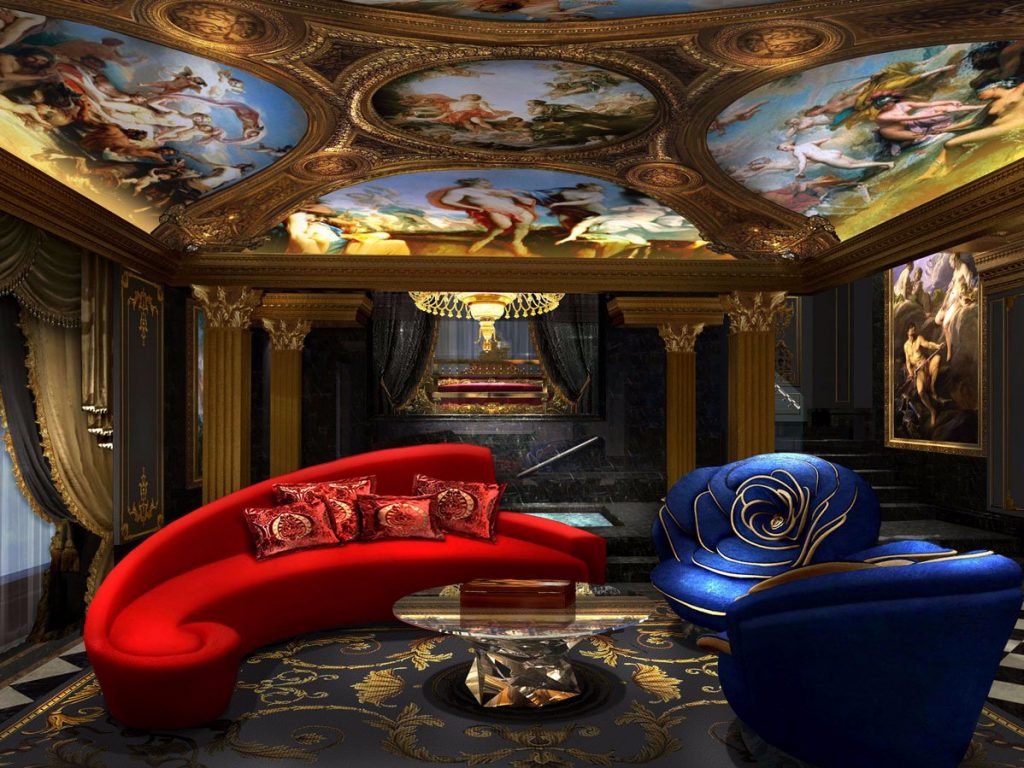 Luxurious touches include a range of period artworks, as well as a customized chrome furniture series for the living room, bedrooms, and bathrooms.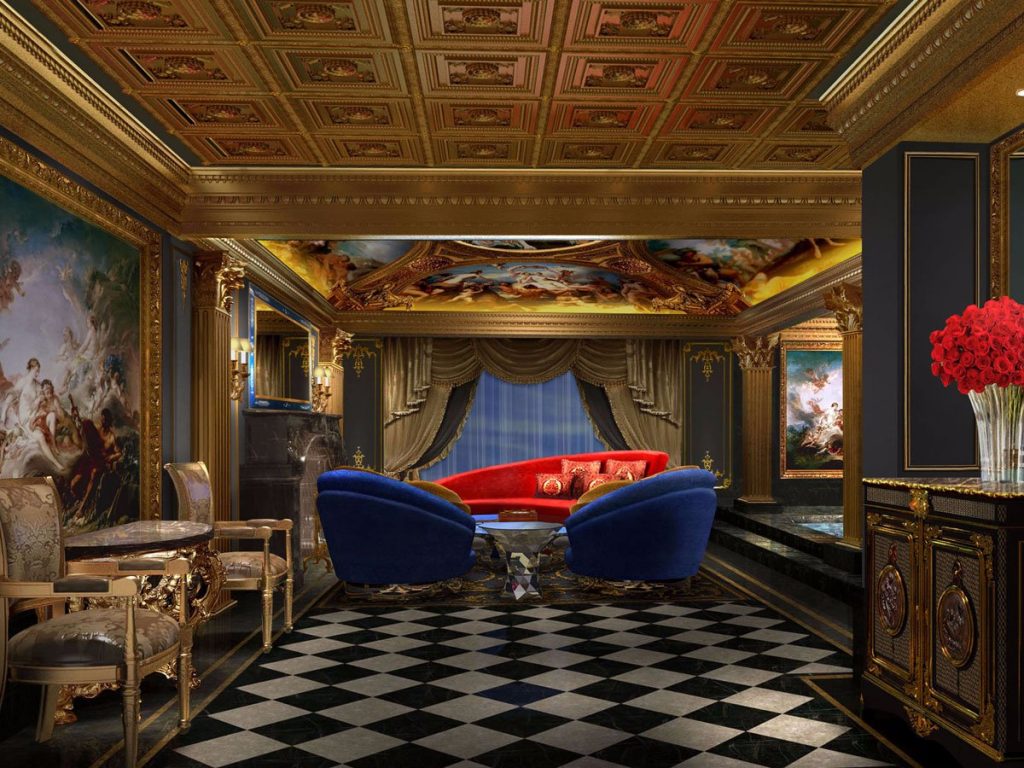 The bathrooms have rain showers, electric bidet toilets, stained-glass, and even artwork on the ceiling, as shown below.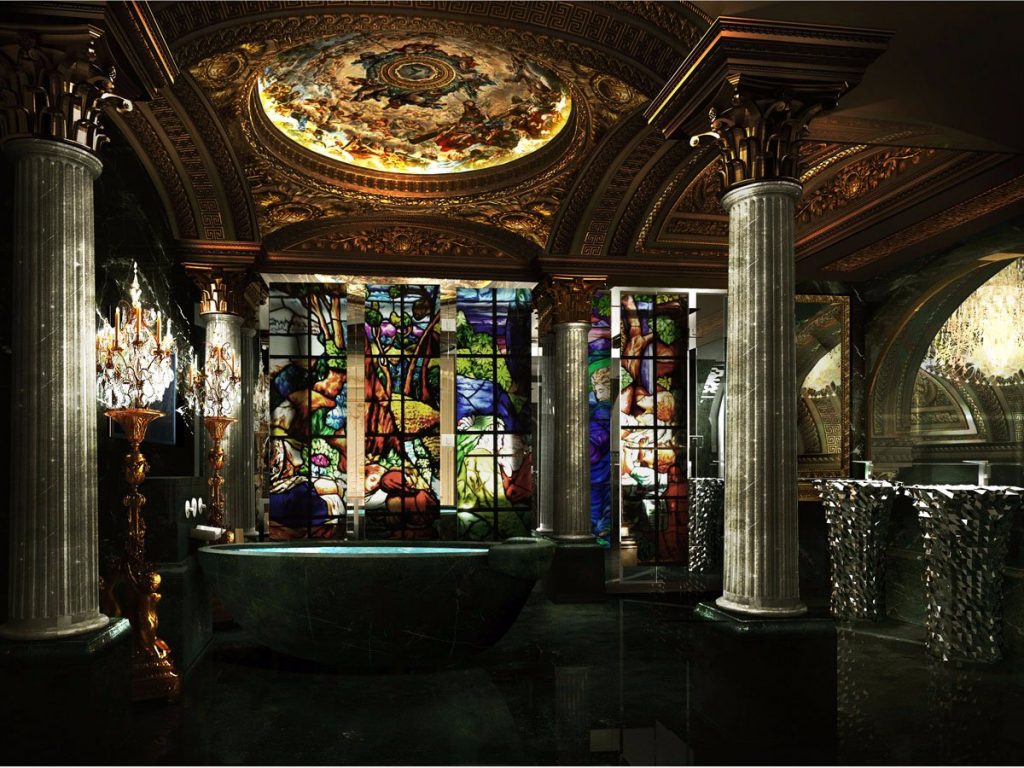 All villas feature their own 24-hour butler as well as lifts that open directly into their villa. Each villa has a private elevator lobby for ultimate privacy. Additional amenities include a private luxury shopping area.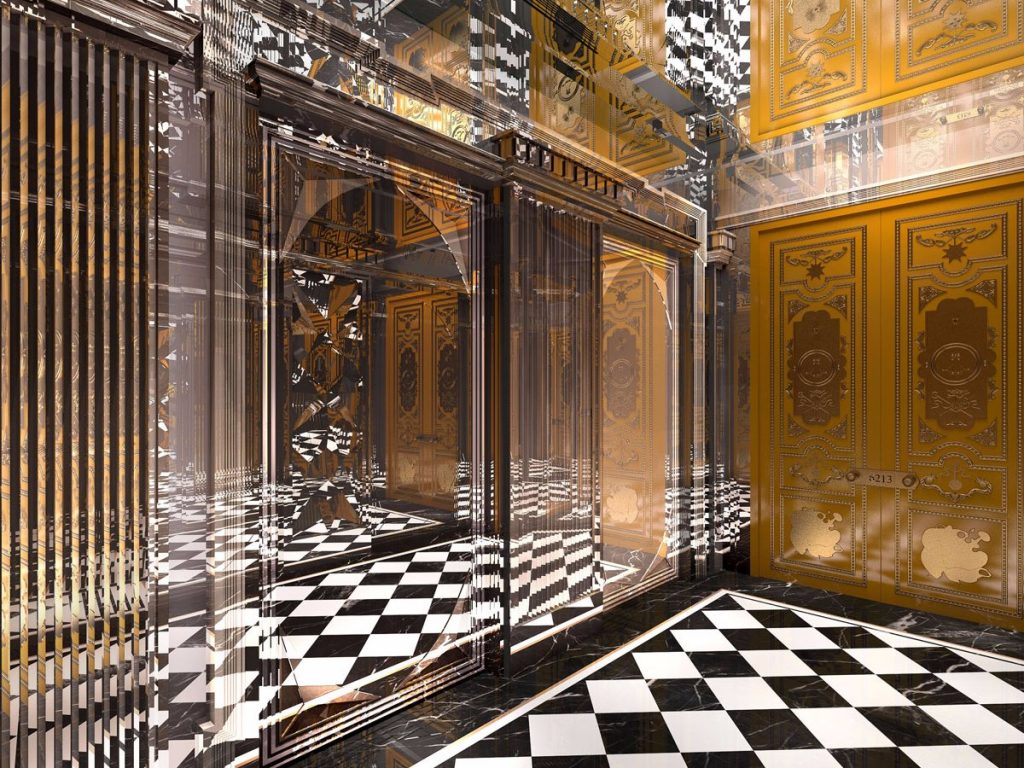 Perhaps the hotel's most outstanding feature is Villa du Comte, a split-level, one-bedroom villa complete with private elevator lobby, butler service, ornate marble-clad roman bathroom, and king-size velvet-canopied bed with an elaborately carved and gilded Baroque headboard.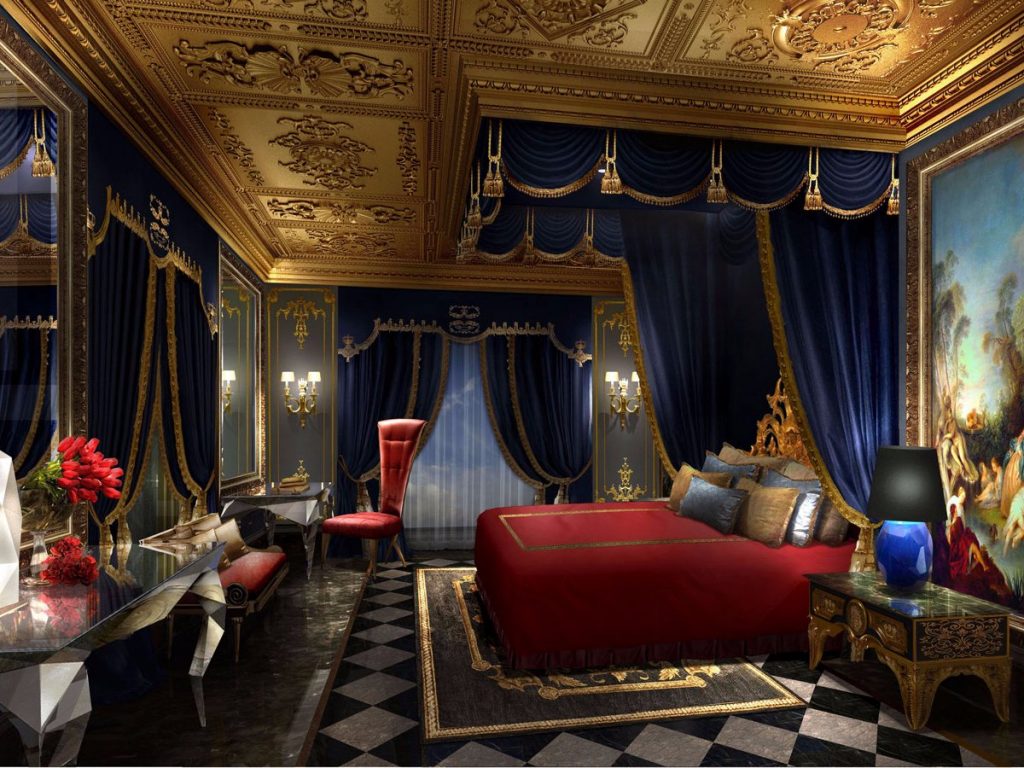 And when travelers want to relax, guests can do so in THE 13 Hotel's Roman Bath. Six to eight guests can relax in the ornate marble baths that sit underneath a vaulted ceiling supporting a crystal chandelier. When the Roman bath is not in use, it can be covered with a retractable marble flooring.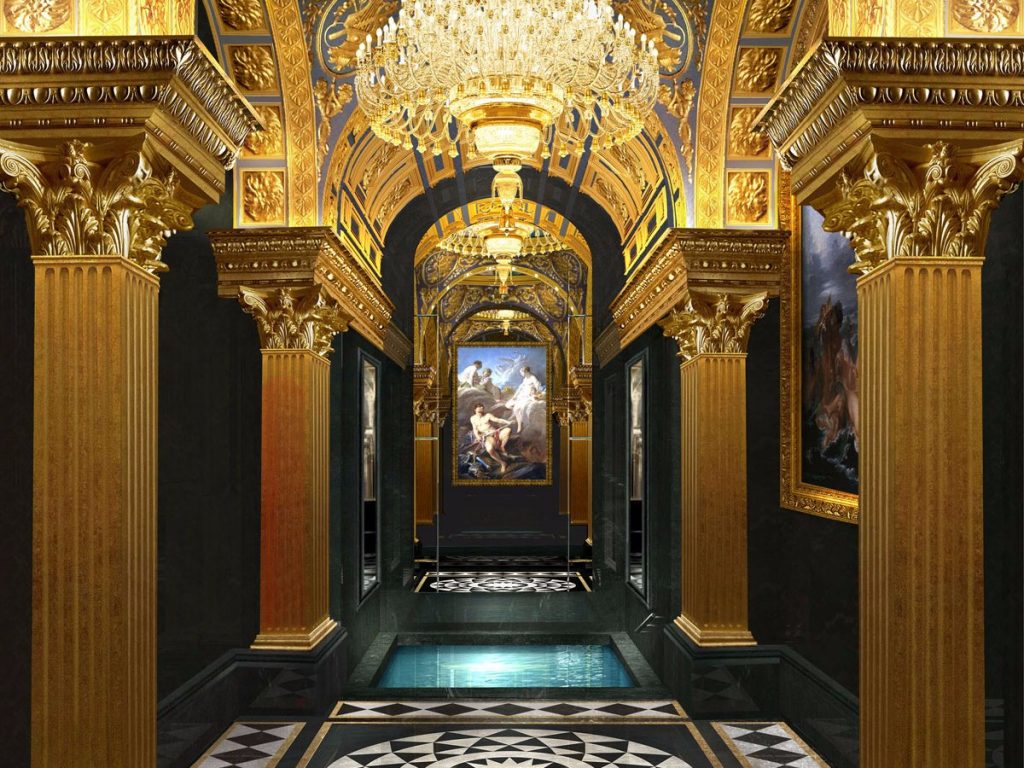 Visit THE 13 Hotel website www.the13.com