In the battle to earn the title of the world's biggest luxury car brand, German marquee- Mercedes is set to take the crown in 2016. According to sales reports, Mercedes outbid a list of its coveted counterparts, including most significantly its major rival – BMW.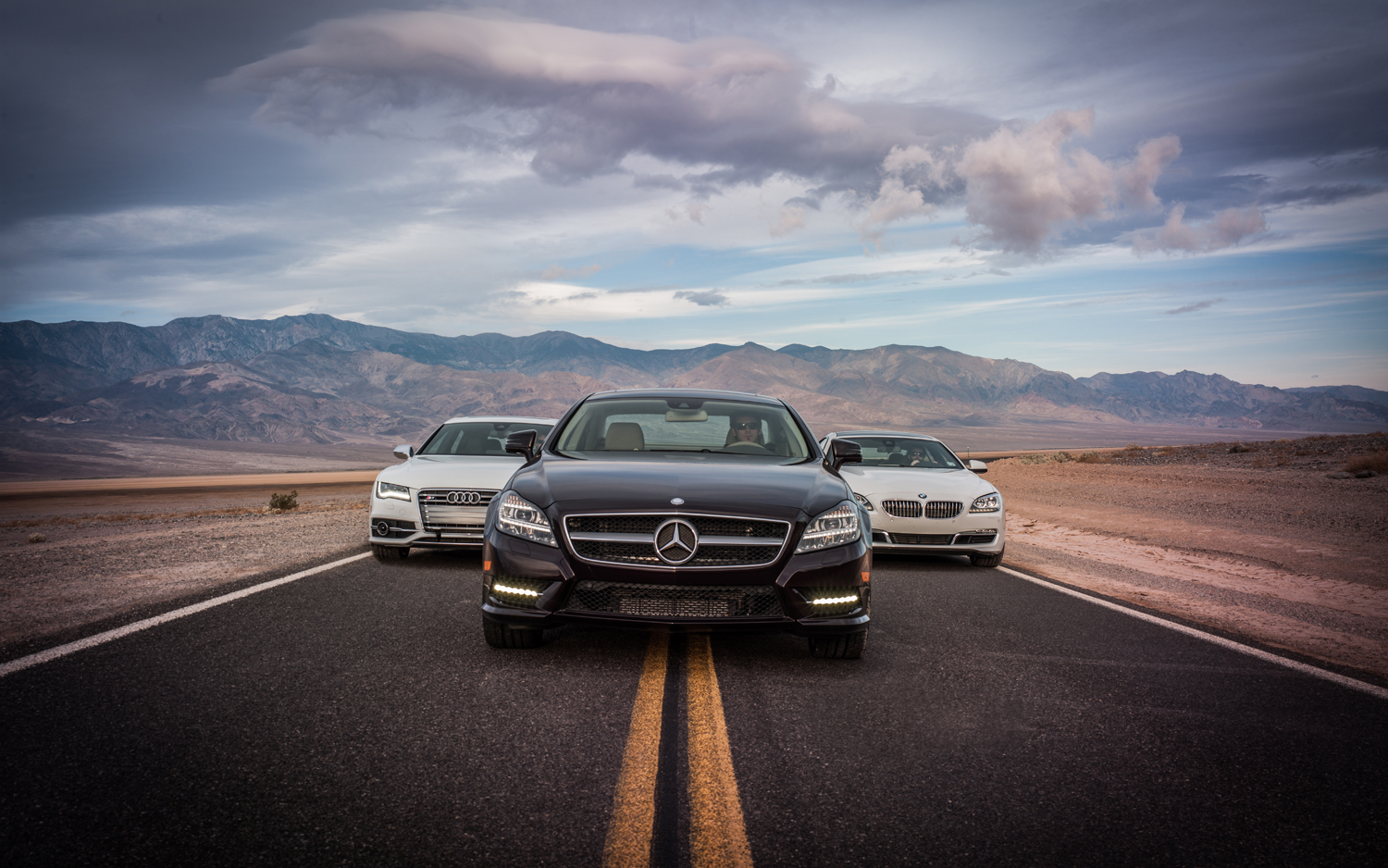 After losing its coveted title to BMW back in 2005, trailing even below Audi, Mercedes CEO Dieter Zetsche took a 5-year public pledge to reclaim the lost spot and has now achieved that ambition – albeit six years later than scheduled. However, BMW is clinging on to hope that the introduction of the revamped BMW 5-series and the late entry of the new X3 towards the end of 2017 will help propel the brand back into contention.
Founded by Karl Benz and Gottlieb Daimler in 1926, Mercedes-Benz is part of the "German Big 3" luxury automakers, along with Audi and BMW, which together are the best-selling luxury automakers in the world.
Huge demand for Mercedes' new GLC class sports utility vehicles has helped the company claim top spot, with over 1.89 million units sold worldwide, including 182,602 units in November alone, over the past year.
These figures are expected to be further boosted with the launch of the much awaited Mercedes E-series lined up for March 2017.
With unrivaled sales numbers and a double-digit growth surge, Mercedes have reclaimed the crown for the world's top luxury car brand for 2016.