Wow! Too big to be called a mega-mansion, the new, in-the-making Bel Air 'giga-mansion' that is twice the size of the White House will hit the market soon. Nicknamed, The One, this new giga-mansion will be the most expensive home in America for $500 million, eclipsing the Chartwell estate, best known as the setting of "The Beverly Hillbillies" and currently on the market for $350 million.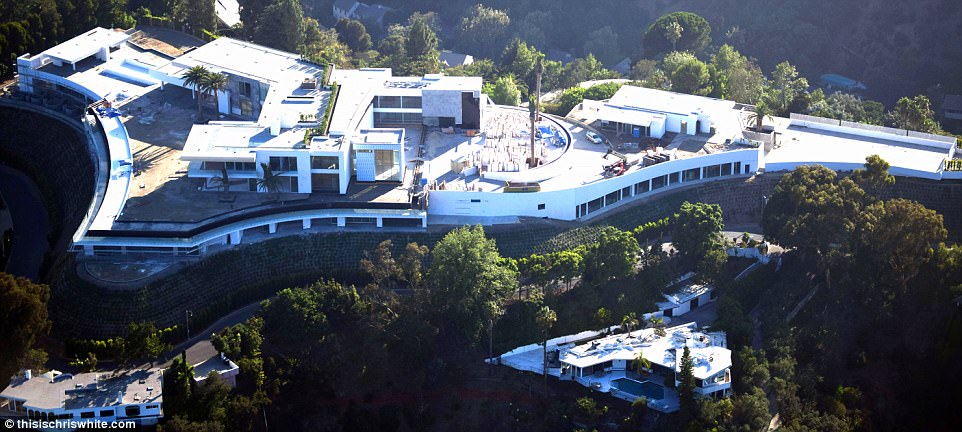 Surrounded by the most affluent neighborhood of LA, this half a billion property is developed by real estate developer and American Film producer Nile Niami, also called by the name of the one.
'We have a very specific client in mind,' Niami told Details Magazine. 'Someone who already has a $100 million yacht and seven houses all over the world, in London and Dubai and whatever. To be able to say that the biggest, most expensive house in the world is here, that will really be good for LA.'
This is the project is effectively designed by Paul McClean. 47 years old chief Architect has summed up his opinions regarding eye-popping estate, "We are trying to sell an idea of the lifestyle of people have imagined for themselves".
This grand real estate property has planned to include top luxury features like Five swimming pools, a nightclub for the VIPs, Monaco Style casino, 4 lane bowling alley and others. Besides, the wall made up of glass is designed to disappear, on the flip side, clean and marble lines accentuate the expansion.
McClean's $500 million project boasts master bedroom, temperature controlled rooms, two-story waterfalls, fresh flower, 40 sunscreen rooms, indoor-outdoor dance floor, cigar lounge and 30 car garage.
Besides, it is designed to accommodate every possible amenity in the world. Therefore here 20 more bedrooms, gym, nail salon, 30 bathrooms, and a hair salon.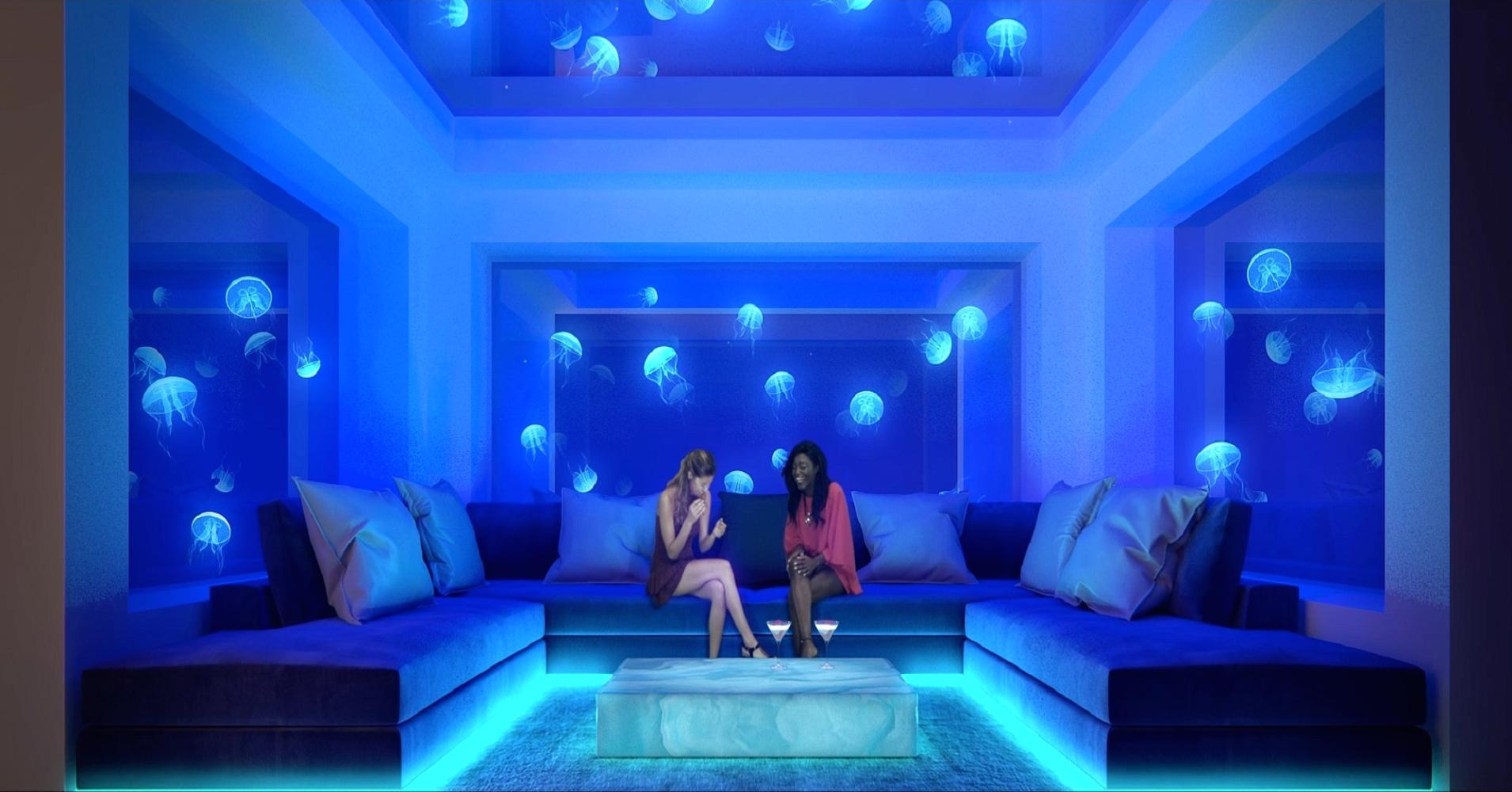 One of the estate's most distinctive features will be the jellyfish room, where tanks of jellyfish replace the walls, illuminated by black lights.
Located on a 4-acre hilltop in Bel Air, just west of Beverly Hills, construction on the house began in 2013 and was due to be completed this year. However, with a project this 'Giga' and opulent, The One, is now set to be completed in 2018.
More Photos