Experience the magic of Disney all year round – without ever having to leave Disney World. You can now make Disney World your permanent home.
Walt Disney World has built a permanent neighbourhood right within its borders in Orlando, Florida. This magnificent resort community offers the first-ever whole ownership of custom single-family homes embraced by luxury, privacy, and the Magic of Walt Disney World.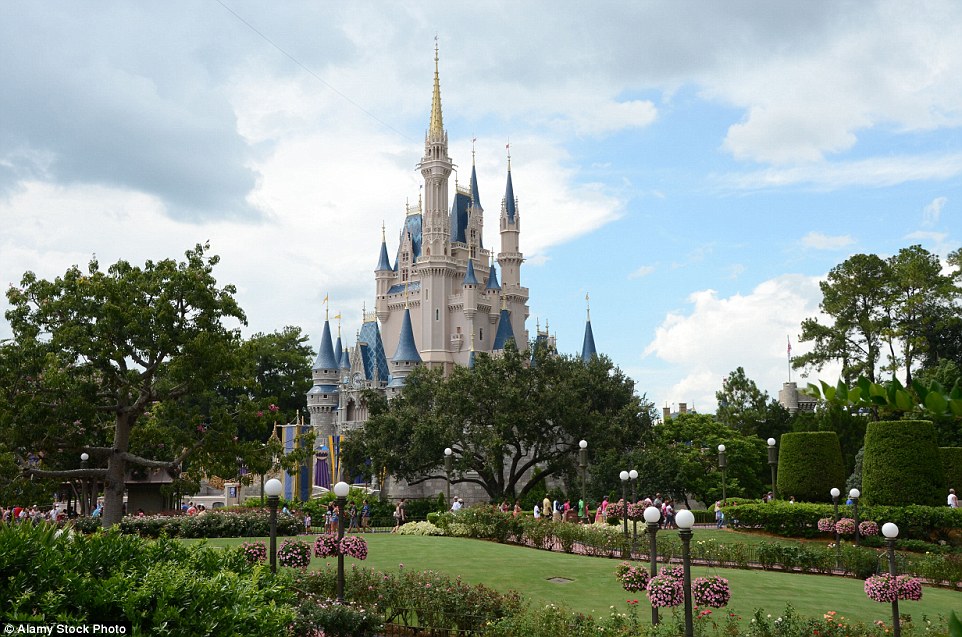 Golden Oak is a  980-acre development that consists of four neighbourhoods – Marceline, Carolwood, Silverbrook and Kimball Trace — and there are also plans for construction to start on private Four Seasons Private Residences Orlando this summer.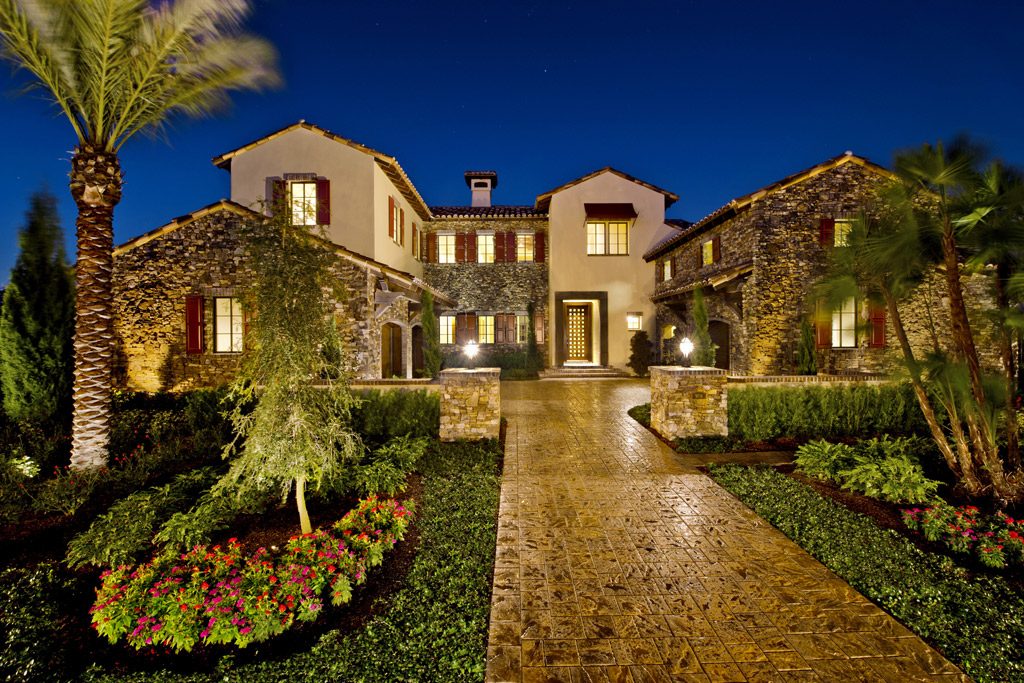 The Golden Oak community at Walt Disney World Orlando has around 290 houses. Lucky residents are able to select the exact style of luxury house they want from Mediterranean, Tuscan, Southern, French Country, Spanish revival, Venetian, Italian, Dutch, or Island style estates, or a grand estate, with sizes ranging between 3,000 and 12,000-sq-ft.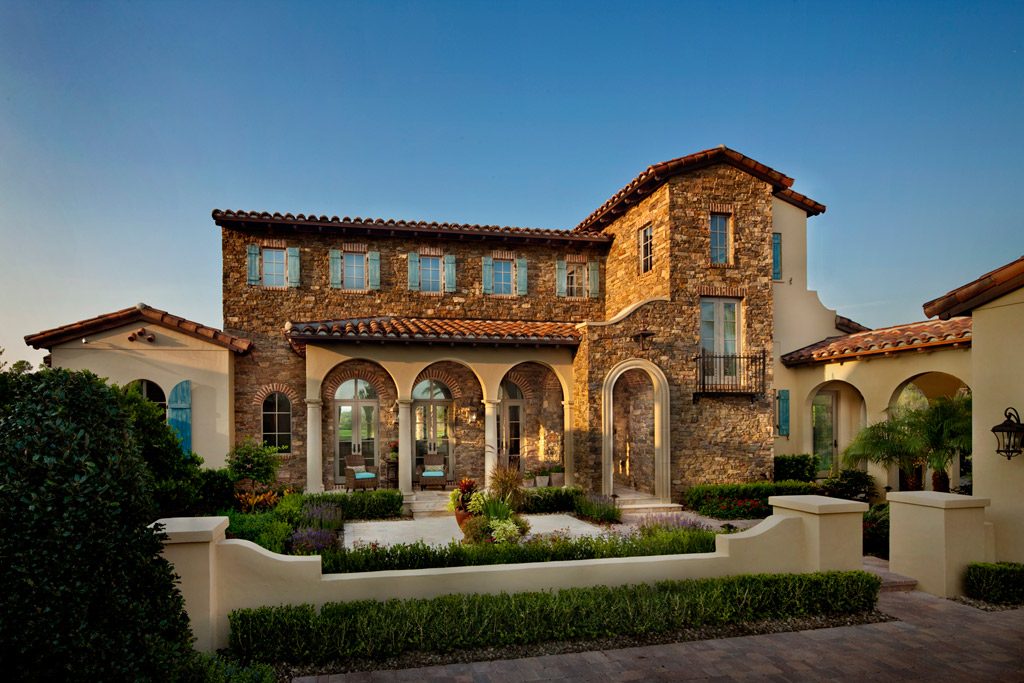 Being a Golden Oaks resident certainly has its perks. The four private-resident neighborhoods are surrounded by parks, gardens, golf courses and sculptures of classic Disney characters.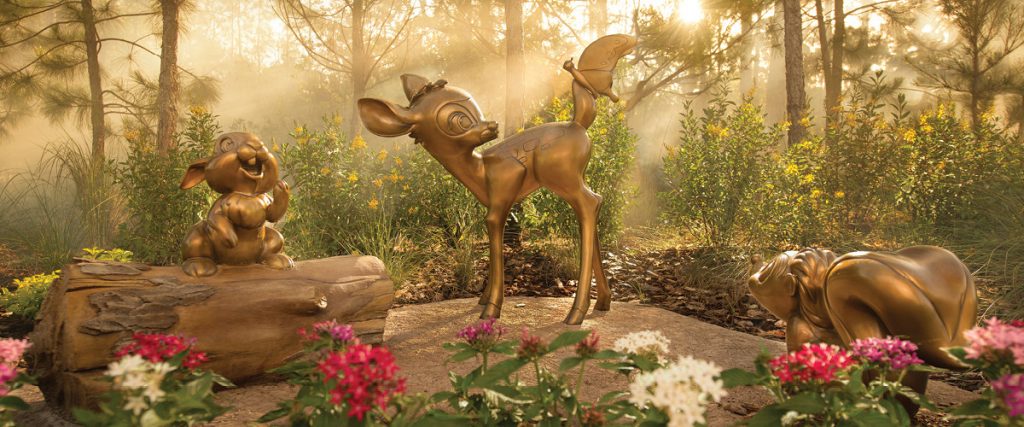 Members also have access to a private clubhouse with dining options, a pool, fitness facility and family game areas.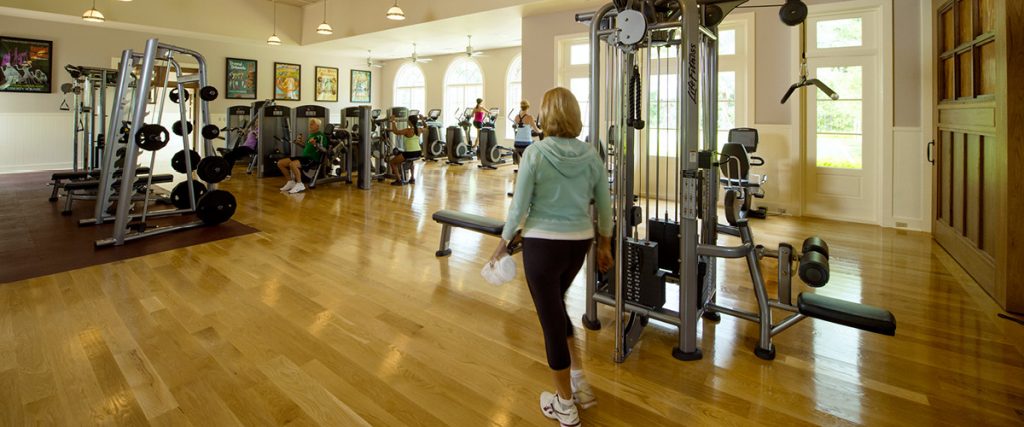 Those keen to make the most of their prime Disney location can use complimentary transportation to access the parks and are offered additional opening hours compared with the majority of paying guests. and residents can enjoy unlimited park tickets for the next three years.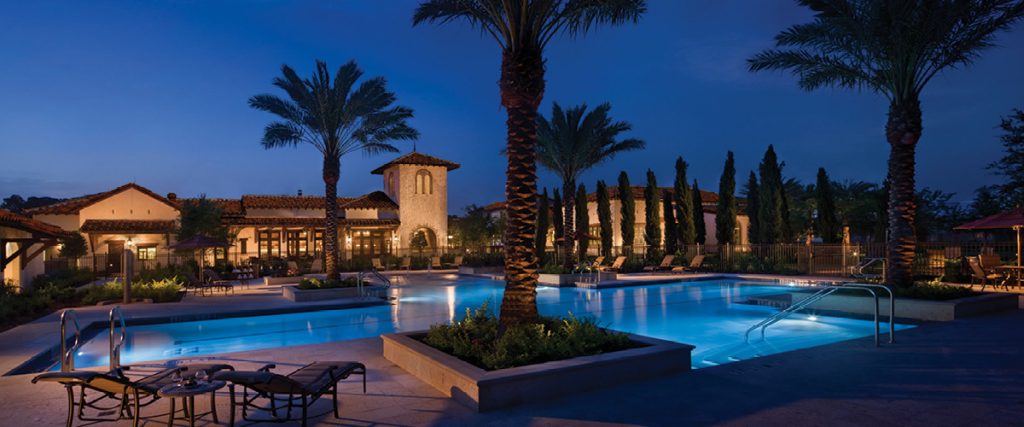 But if popping to the Magic Kingdom, located just ten minutes away, is not on the agenda, residents can take advantage of the VIP perks in the community. These include a residents-only 17,000-sq-ft clubhouse, a bar, pool, golf course, and an on-site concierge team.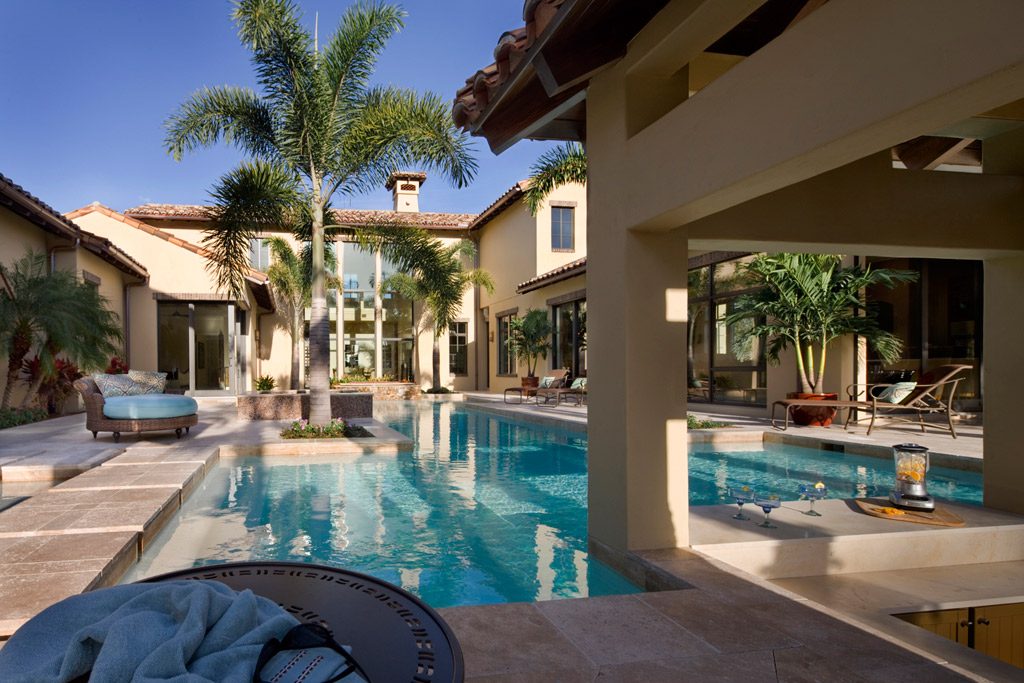 However, the cost of living a fantasy lifestyle all year long doesn't come cheap. Prices for pads at the gated community start at $2million. Despite the hefty price tag, which doesn't include the extra property tax and membership costs that residents have to pay, two of the four neighborhoods are already sold out, according to their website.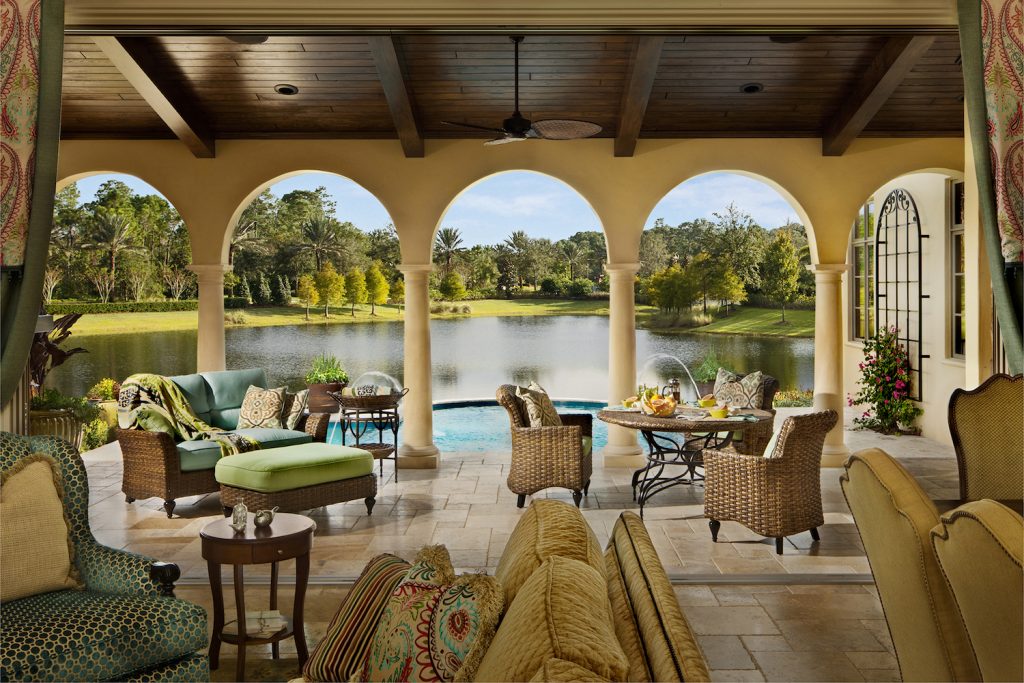 After guests design their dream home, the property will be built to desired specifications, along with some hidden Disney touches for keen eyes to spot and appreciate.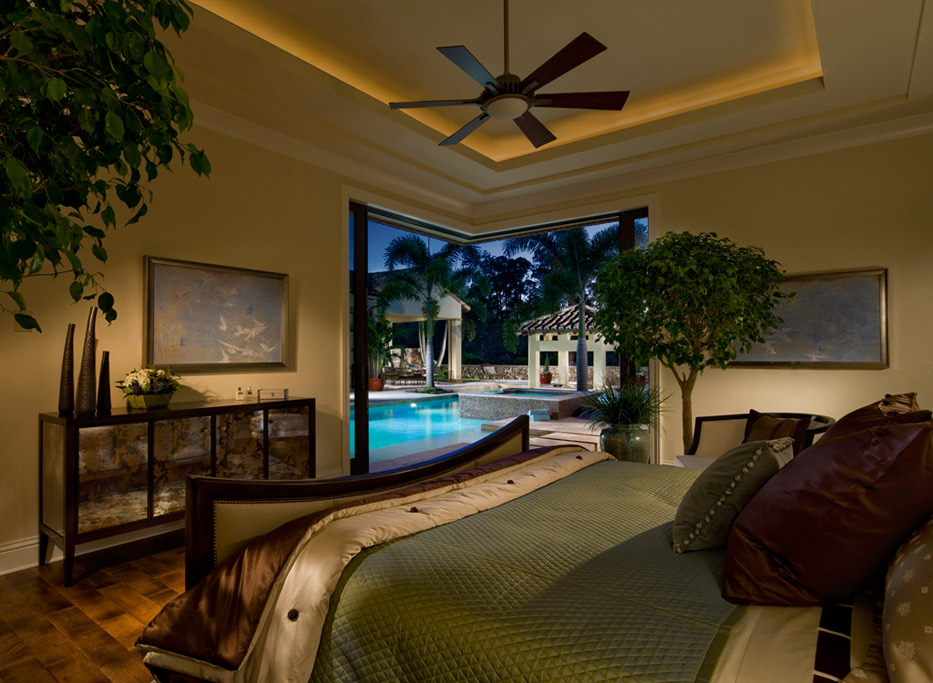 Disney is only involved at arms-length in terms of running the community which is now controlled by the residents. Disney says with Golden Oak, they wanted to create a resort community that would appeal to families and also focus on the theme park too. They realised there was also demand for bigger homes.