A new development in Dubai is to include the longest waterfront promenade in the Emirates along with the UAE's first ever homes on the water with pedestrian and boat access.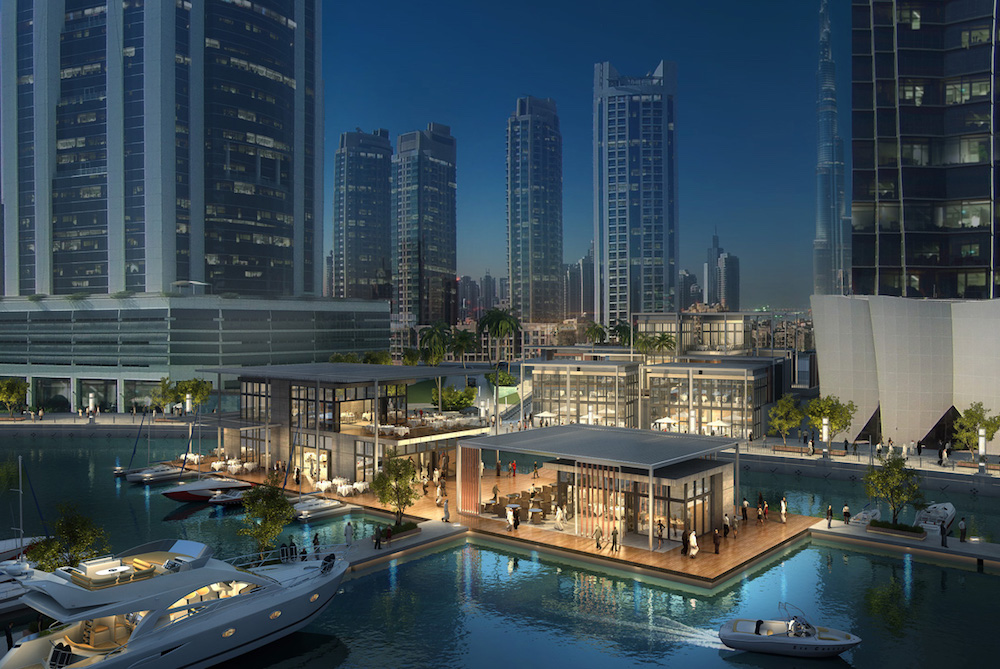 Located on the Dubai Water Canal, the Marasi Business Bay development is the brainchild of Finnish developers ADMARE, a pioneer of innovative floating construction, making it possible to build over water in locations where there is a short supply of land.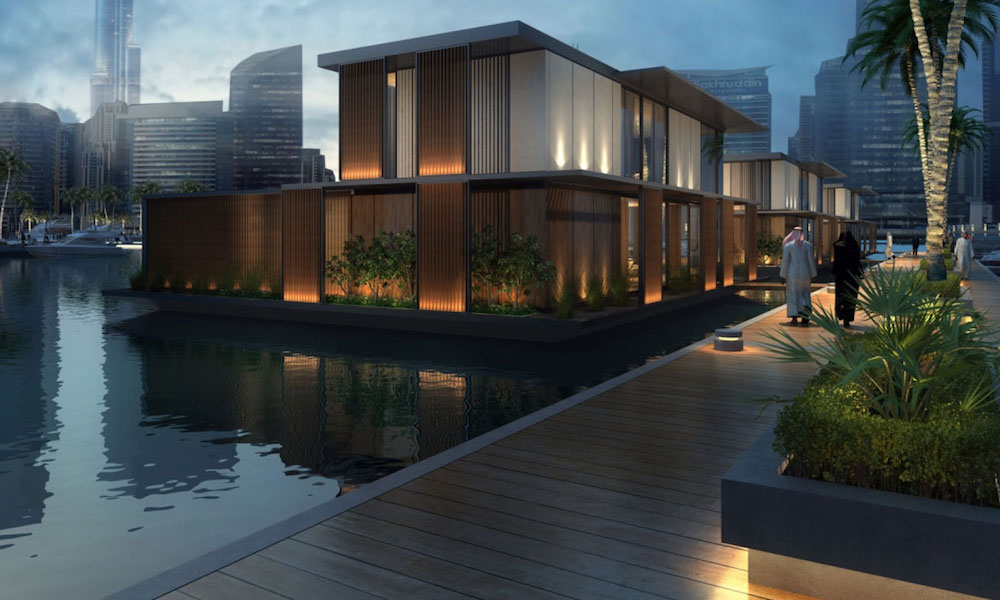 The new development will be manufactured in Finland and floated to Dubai where it will become a major landmark, in the heart of the city, on the already iconic cityscape. Production on the development began in Finland in October 2016, and it is scheduled for transportation to Dubai later this year where it will be completed.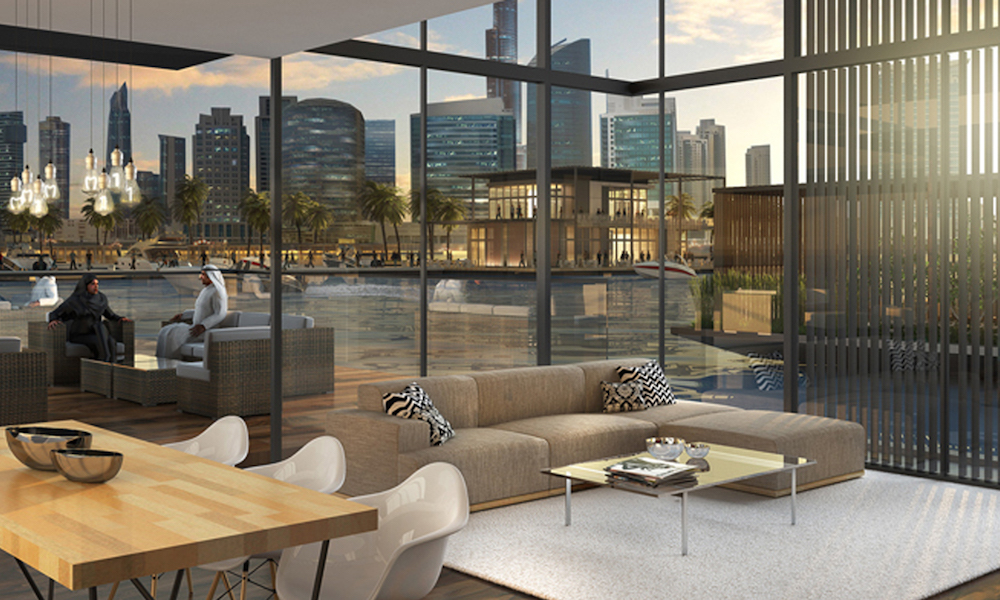 This residential project will include a 12-kilometers long waterside promenade, complemented by extensive entertainment areas, courtesy of Dubai Properties, a subsidiary of Dubai Holdings, and many exceptional amenities.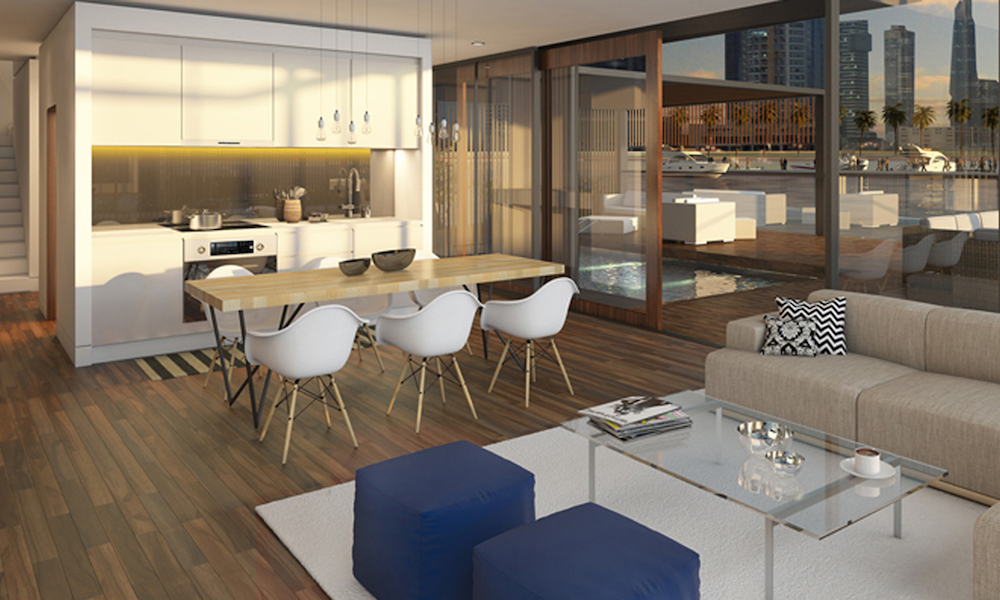 As well as the longest waterfront promenade and homes with boat access, it will also feature restaurants, leisure facilities and five palm tree-lined yacht marinas with approximately 700 berths, alongside floating retail and F&B outlets, an assortment of onshore boutique shopping, leisure and entertainment facilities and an exclusive yacht club.