The Hamptons have become a notoriously see-and-be-seen summer getaway for the rich and famous. Beyond its beautiful beaches, bays, and lagoons, there's another type of eye candy that's native to the Hamptons: gorgeous, hidden real estate.
"Owning a big apartment in New York City is great, but having a mansion in the Hamptons is a privilege only the 1% of the 1% can enjoy." – Business Insider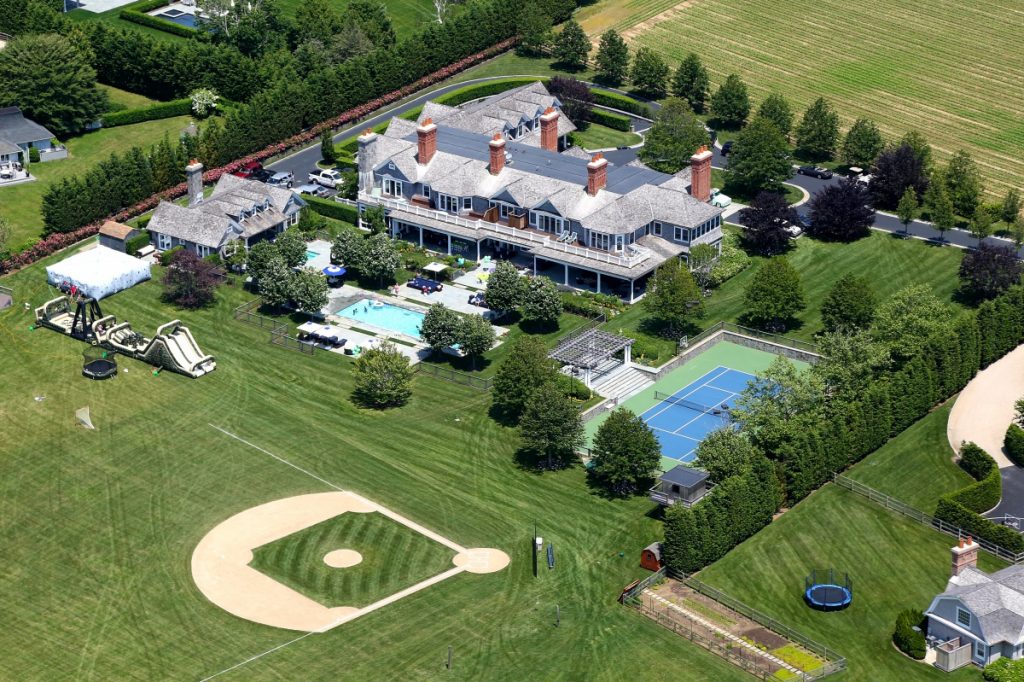 If you're not in the 1% of the 1%, then you rent one of these mega-mansions. If you're looking for the perfect summer getaway, staying in the Hamptons for a month, the best way to go is the "Sandcastle" estate in Bridgehampton, New York. According to NYPost.com, Beyonce and Jay-Z splashed $400,000 for a month stay in August 2012 on the 12-bed estate.
The mansion – named 'Sandcastle' – doesn't come cheap, costing $550,000 (£380,000) for two weeks or $1million (£684,000) for the entire month of July or August-Labor Day.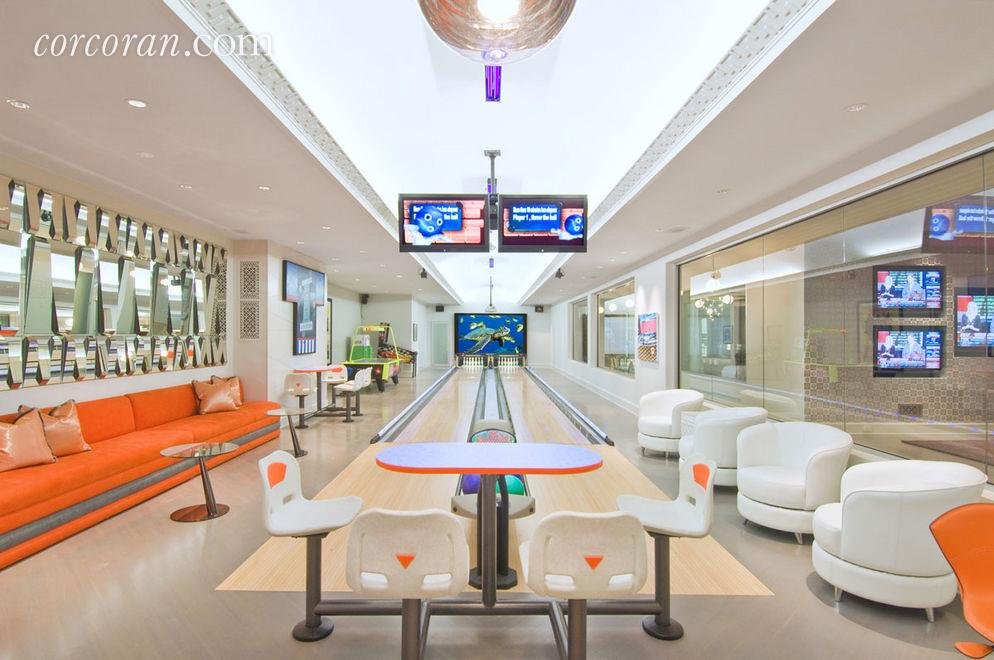 Sprawling across 11.5 acres and with 31,000 square feet of living area, this mega-mansion comes with insane amenities – like a 60ft heated pool with an underwater stereo system, spa, a media centre, movie theater, children's entertainment area, private gym, tennis court, basketball court, baseball diamond, climbing wall, bowling alley, walk-in refrigerator, wine room, and a cash machine – it's highly unlikely you could ever get bored.
Gary DePersia at Corcoran has the rental listing.