Ritz Carlton's new cruise line plans to fix everything that you hate about traditional cruise ships – the crowds, the small cabins, the food is institutional, the tourist trap ports, and the list goes on.
When Ritz Carlton unveiled its luxury cruise line in June 2017, it was clear that the hotel brand intended to break away from traditional cruising and the rest of the cruising industry.
Ritz Carlton ships will offer luxuries mostly unheard-of on cruise lines: airy, open-flow common areas, intimate restaurants that provide around-the-clock dining, and guest suites with high ceilings and twin bathroom sinks.
Itineraries are being developed with an intent to combine the lifestyle of The Ritz-Carlton's luxury resorts and the casual freedom of a yachting vacation. Calling at intimate and signature destinations alike, voyages will range from seven to ten days.
The smaller design of the Ritz Carlton cruise lines enables the vessel to make visits to secluded islands that are not accessible to larger cruise lines.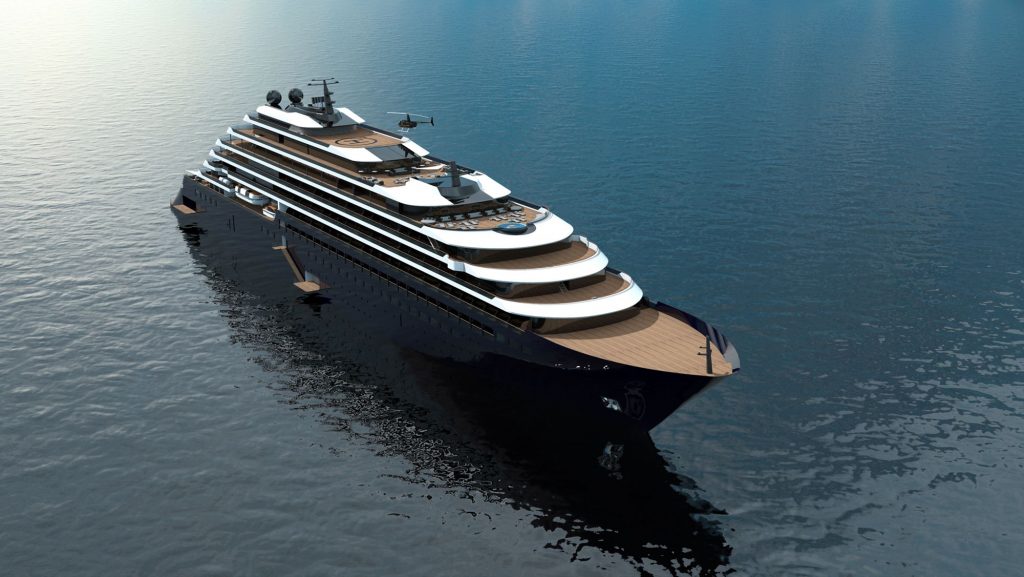 The first of three lavish cruising yachts, all stationed at Miami's Coconut Grove, is scheduled to take to sea in the fourth quarter of 2019, with reservations opening in May 2018.
The first ship will cruise a wide variety of destinations depending on the season, including the Mediterranean, Northern Europe, the Caribbean and Latin America. Due to the intimate size of the vessel, the yacht will call at unique locations typically not accessible to large cruise ships, from Capri and Portofino to St. Barths and the old town of Cartagena.
Cruises will go on sale to the public on June 11th, 2018.
Photo Gallery