The highly secretive 135-metre Lürssen superyacht, Project Thunder, has been filmed on the glittering waters of Germany this week, following the conclusion of her first set of sea trials. Project Thunder is the largest superyacht to be launched this year.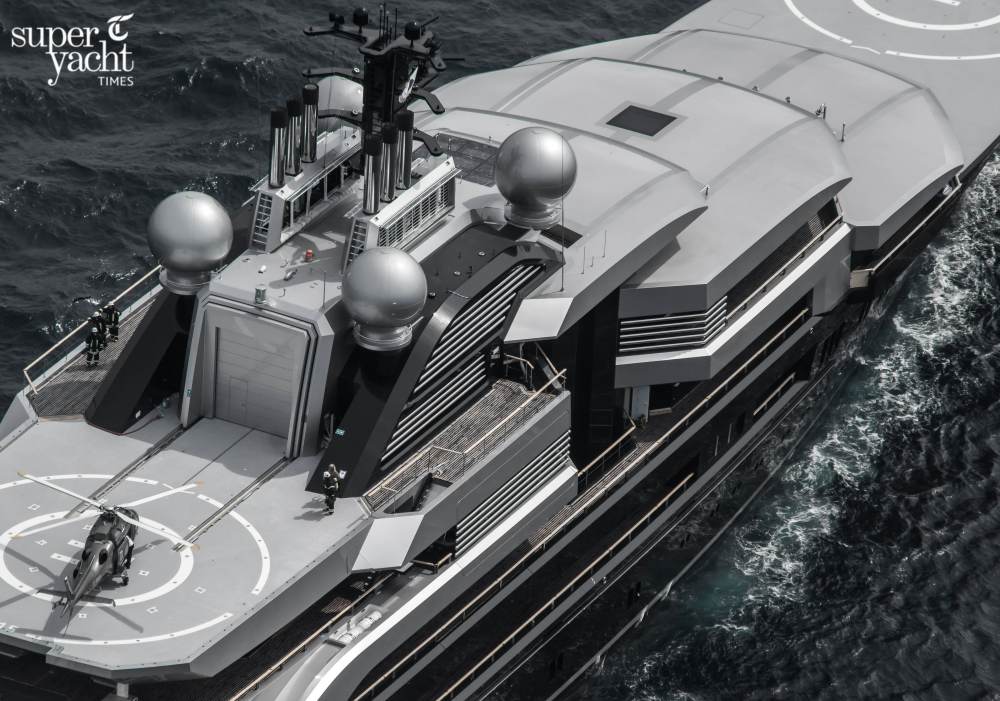 With the interior designer yet to be announced, Project Thunder's interior remains as covert as one could imagine for such a high-profile project. With no idea of what the interior looks like, our eyes are fixed on the exterior shown in the video. We can see this stunning yacht features a helicopter hangar built into her enormous superyacht mast.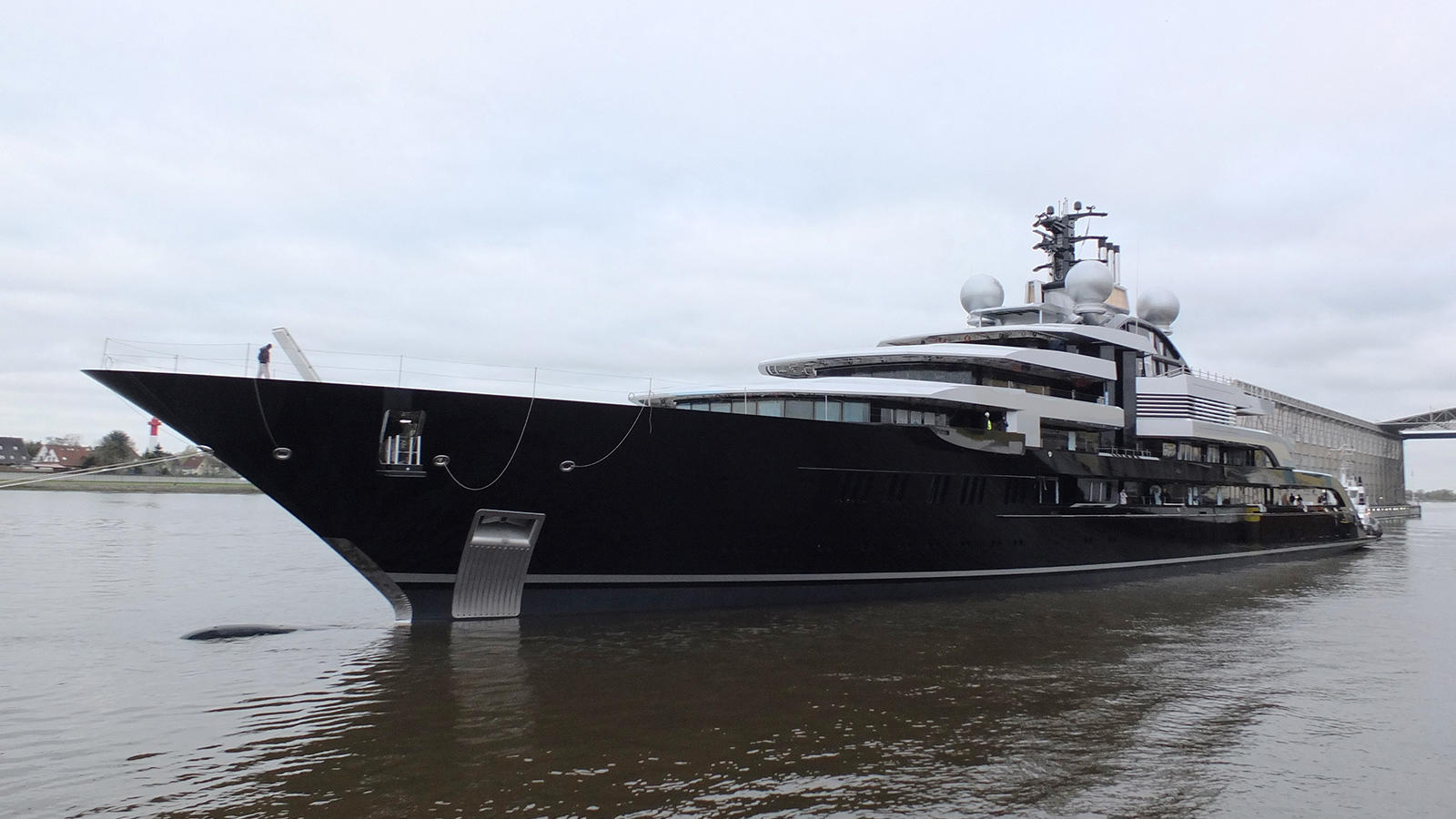 The video showcases the striking silhouette of Project Thunder, a five-deck structure offering panoramic views and miles of sea stretched ahead. This full displacement yacht is understood to be built with a steel hull and aluminium superstructure, with incredibly sharp lines and an acute attention to detail.
We look forward to viewing more of this yacht as we approach its 2018 delivery date.