Luxury yachts are booking up fast for 2017, and although no one will be surprised to hear that the Mediterranean remains the world's number one hot spot, there are plenty of historic ruins and glittering beaches from South East Asia to the Caribbean. Each location has its unique offering: find the one that's perfect for your hobbies and interests then match it with a superyacht to create holiday memories that last a lifetime.
The Mediterranean – Hot, historic, and roaring with action
The Mediterranean is the world's top hotspot for summer charters, and the trend is unlikely to change anytime soon: From foreboding Spanish castles to the ruins of Greek temples, the coast is suffused with ancient history and evidence of the civilisations that once dominated Europe.
Galleries and museums along the Amalfi Coast showcase the original artwork of artists such as Picasso and Mattise, while beach lovers and adrenaline seekers will find numerous quiet islands and secretive coves for relaxation and sports away from the crowds.
The French Riviera, however, is filled with events throughout the summer – the Cannes Film Festival and the Monaco Grand Prix being the most distinguished – and joining the celebrations should not be passed up.
Southeast Asia – Untouched tropics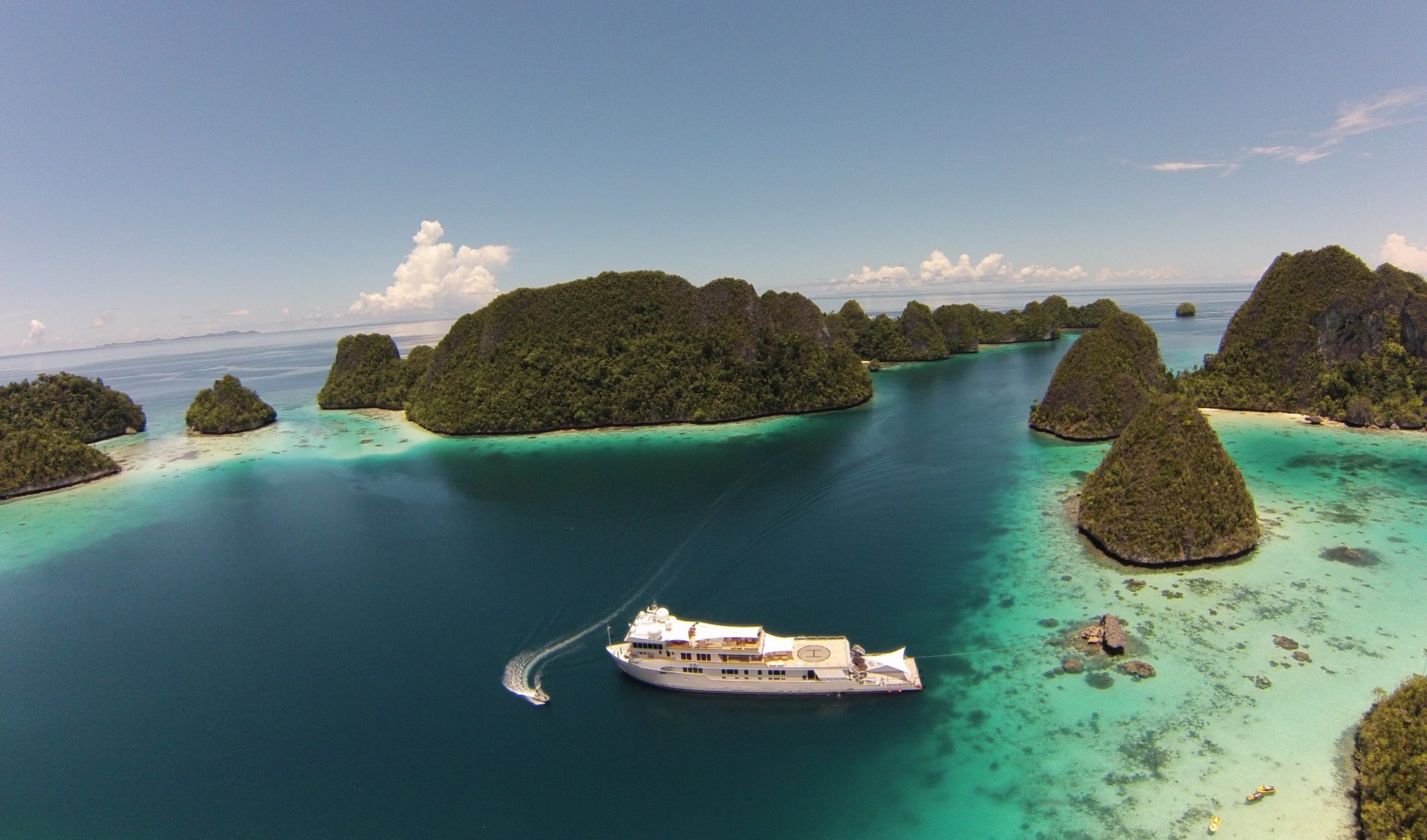 An up and coming destination, Southeast Asia has plenty to recommend it: exotic islands, spectacular temples, delicious cuisine and rare animals like the Komodo dragon found only within UNESCO World Heritage Sites. The islands of Indonesia sport some of the world's best dive sites and Bali and Jakarta have and active nightlife, high-end shopping and spa resorts for treating the whole group at the same time.
Thailand has developed marinas in both the Gulf of Thailand and the Andaman Sea, and most charterers will find that they have the mangroves and beaches all to themselves – perfect for trying out those new water toys.
There is a selection of wooden yachts available in Southeast Asia that are constructed of wood – some even made using traditional methods by local craftsmen – and they offer a truly unique and atmospheric experience of the waterways around these mangroves and islands.
The Caribbean – Sensational off-season deals
Being the world's second largest charter ground and the winter destination, the Caribbean experiences year-round sunshine and stable temperatures – and coupled with transparent waters, exotic wildlife and verdant volcanic islands with a thoroughly developed tourist trade, charter guests can choose to go from isolated beauty one day to shopping extravaganzas the next.
The regatta season runs from February through to the end of May, and visitors to St Barths or Antigua will find a strong sailing culture. What's more, there are many spectacular off-season deals at the moment, with many lavish facility-laden superyachts slashing their rates – sometimes as much as 40%.
There are plenty of unique beaches and dive spots: with the money you save on a Caribbean charter, why not do more?
Greenland and Norway – The extremes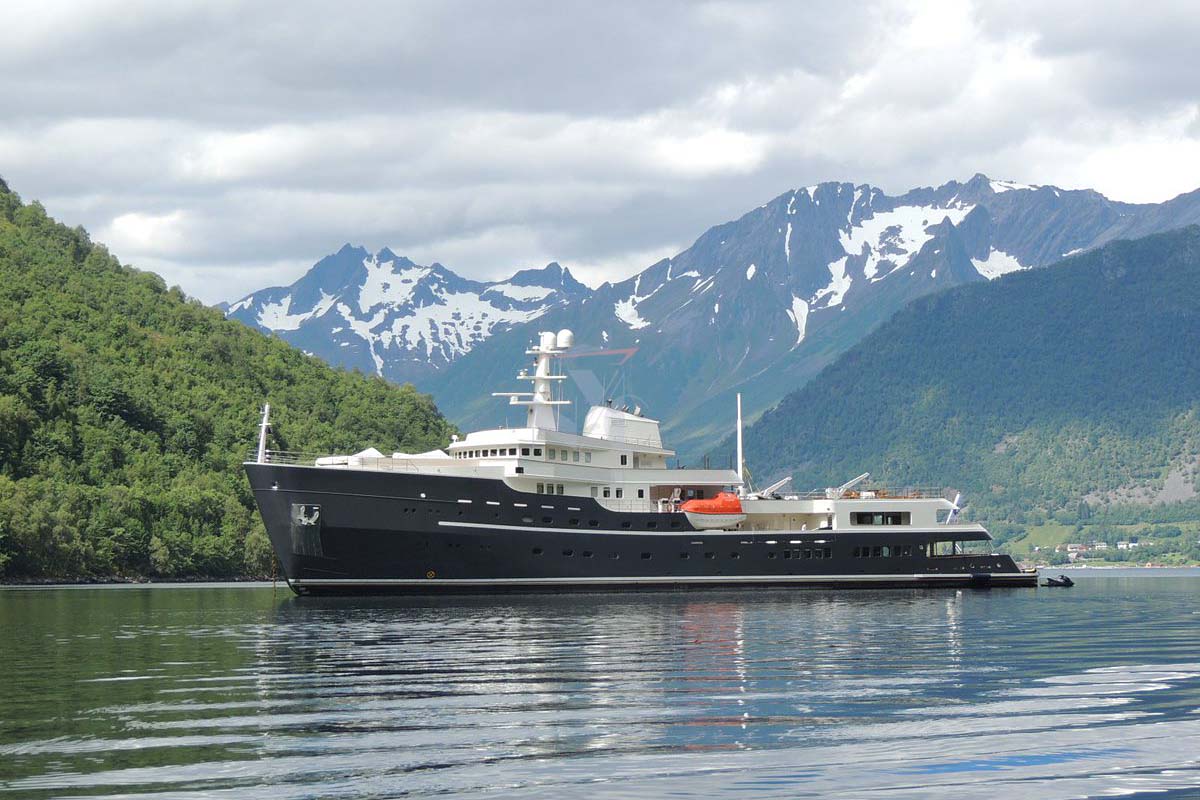 Expedition yachts available in Greenland and Norway have been making a name for themselves in the yacht charter industry for a while now, varying in age from 70s classics to brand new cutting edge designs. In the summer season its possible to find an explorer yacht anywhere, from Fiji to Gibraltar – but to get the very best from these yachts and try for something a little different, the northern and southern extremes offer the best rewards.
Luxury yachts take guests past sheer ice cliffs to remote villages for dog sledging, kayaking and views of the Northern Lights few people will ever get to experience. Ever wanted to take your scuba diving to the next level? Try cold water diving and discover the diversity few charter guests even realise is there.
Wherever you charter this summer, keep in mind that your yacht crew can make a huge difference to your charter experience: Ensure that your crew are knowledgeable about the area so you get to see the best spots around. If there are any specific skills or services you want – such as an award-winning chef, a dive instructor or a professionally trained masseuse – let your charter broker know ahead of time.
A specialist broker, like CharterWorld, will provide you with unbiased advice, and thanks to their extensive expertise and knowledge will organise you and your guests an unforgettable holiday to reflect all your desires and dreams.