Described as the world's first discovery yacht, Scenic Eclipse takes ocean cruising to a whole new level in terms of technology, size, and luxury.
The mega yacht billed as 'six-star', Scenic Eclipse is a new ocean-faring vessel with the very highest of specifications and is being launched by Scenic Luxury Cruises & Tours to celebrate the firm's 30th anniversary.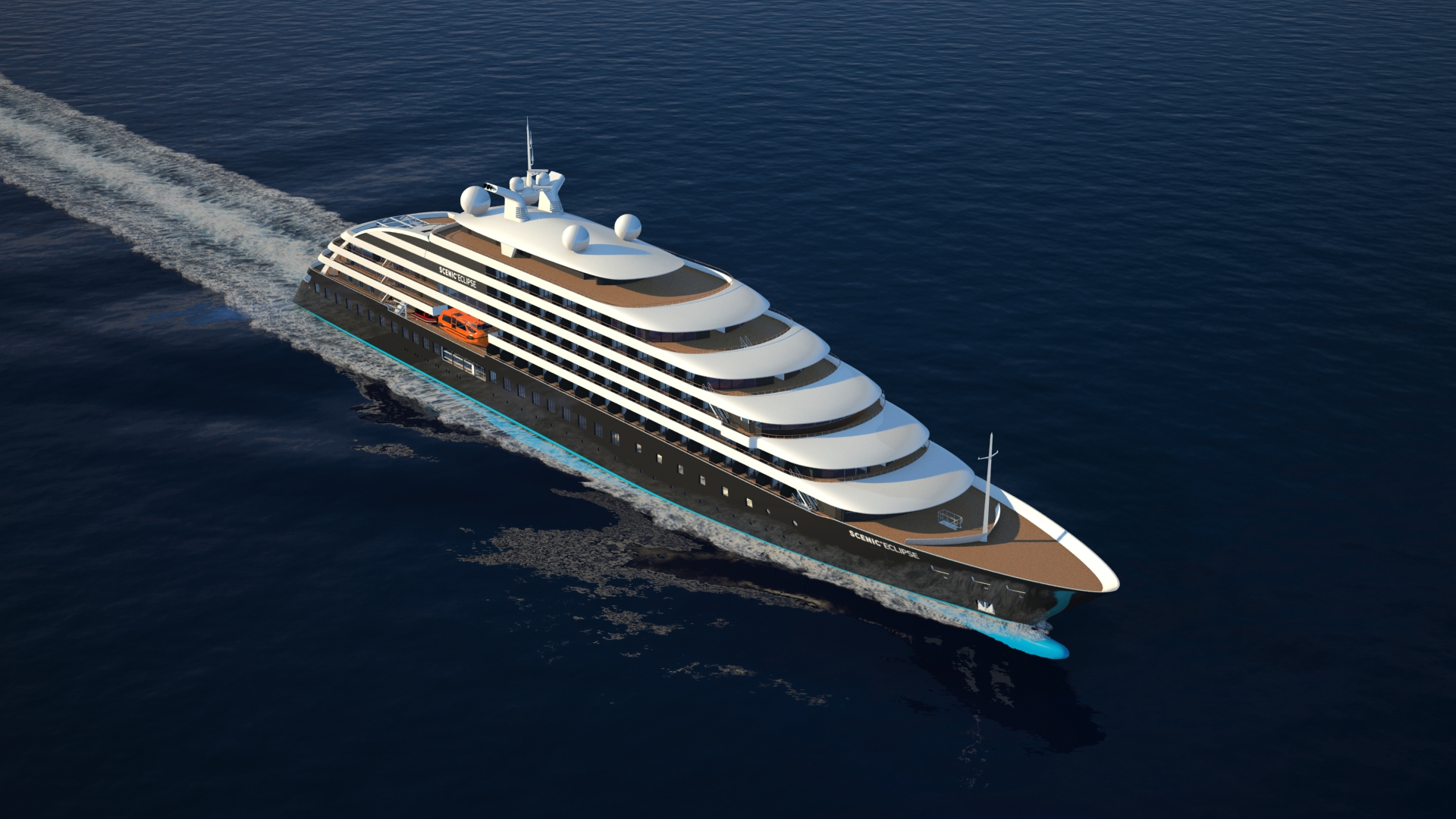 The maiden voyage will take place on August 31, 2018, and the vessel will venture from Istanbul to Venice.
A full brochure detailing all itineraries is set to be available in February, though adventurous travellers can pre-register their interest now.