Forever Mogul is happy to announce that our articles are now in the SQUID News App!
What is the SQUID app?
SQUID, a Swedish startup, is an app designed for Millennials to engage and interact with news. This smart, nicely designed, and dynamic app provides readers with the most entertaining way to keep up-to-date with the latest news that you like.
You can choose between 100 different news categories, select the topics you're interested in, and they show in your personalised and picture-centric news feed. Combine regional & global news, follow the latest news in your selected country and the local language, and creatively interact with the most engaging articles for free.
Yes, for free!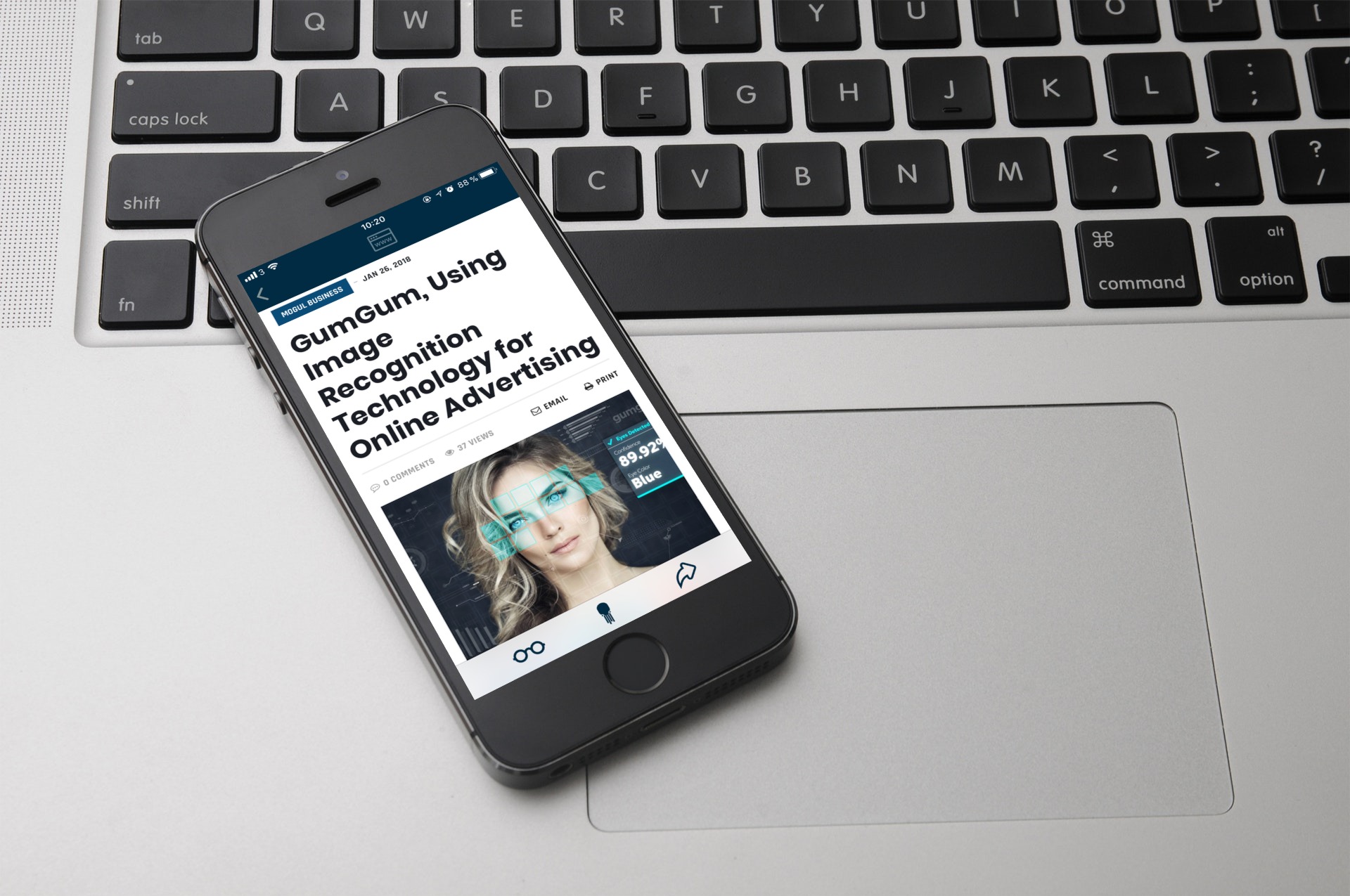 When you find our articles on SQUID, the app will redirect you to our website so you can continue to read other articles on Forever Mogul.
Another great feature about SQUID is that you can instantly share our articles with friends in your social networks directly from the app. What also distinguishes SQUID from all other news apps is the set of creative and highlighting tools, making the reading experience engaging and fun.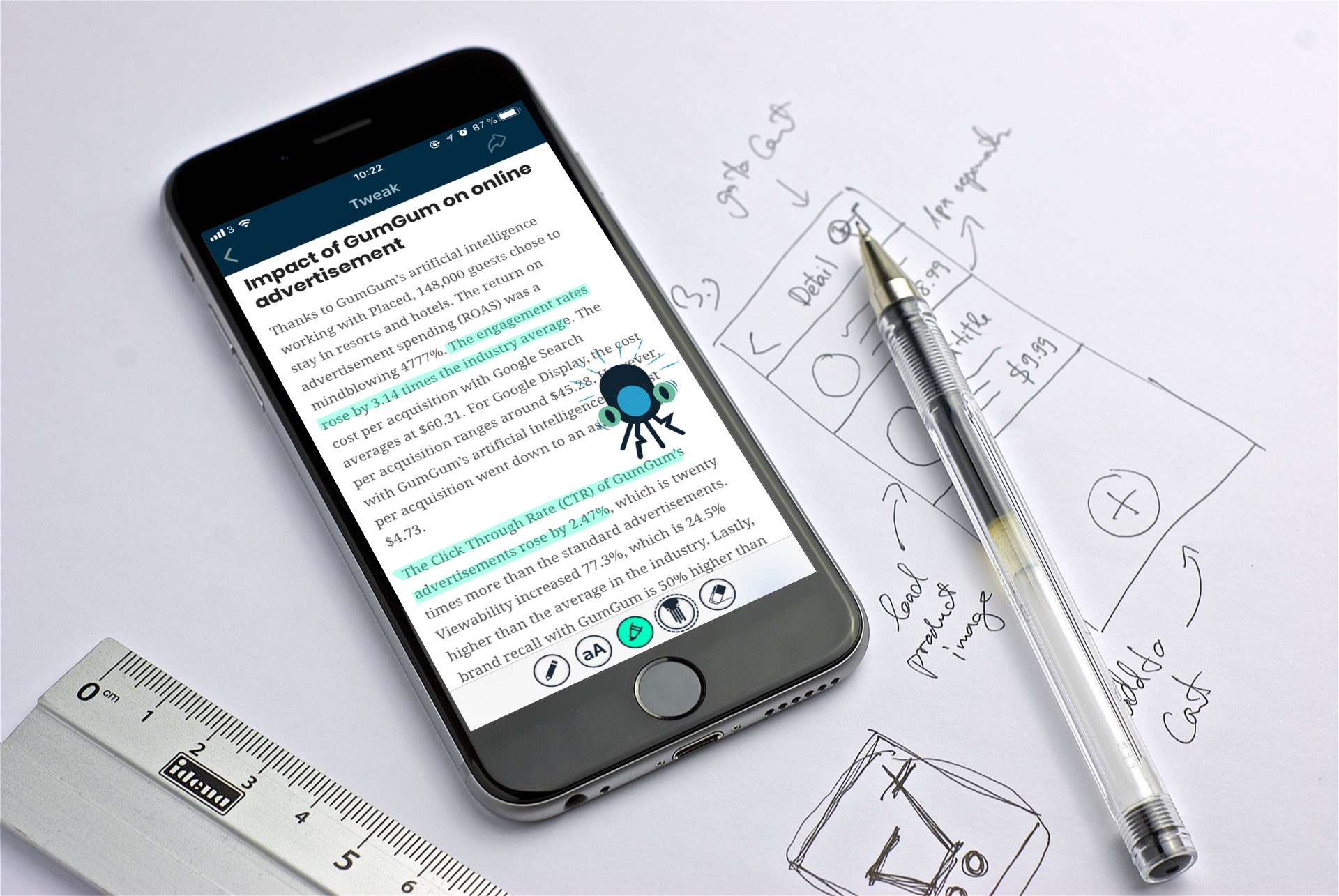 Johan Othelius, CEO and Founder of SQUID App, said: "We want to help younger generations rediscover reading news as an entertaining, valuable and engaging daily activity."
SQUID app is available in Poland, Italy, Germany, France, Spain, UK, Netherlands, Austria, Russia and Australia with an International and Catalan version as well. The SQUID app will be launched in more countries, including the United States, in the near future.
We love the SQUID app and we guarantee that you will love it too.
SQUID is available in the App Store and Google Play.
Photos of Forever Mogul on SQUID