Statista and Financial Times recently came together to create the FT1000 list featuring those companies in Europe that are currently demonstrating extremely strong growth in sales.
The list has been created by collecting data from 24 different European nations and is led primarily by companies originating from the UK, Germany, France, Spain, and Italy.
For our article purpose, we will have a deeper look into the most extensively growing UK companies that have been established just a few years ago.
Brainlabs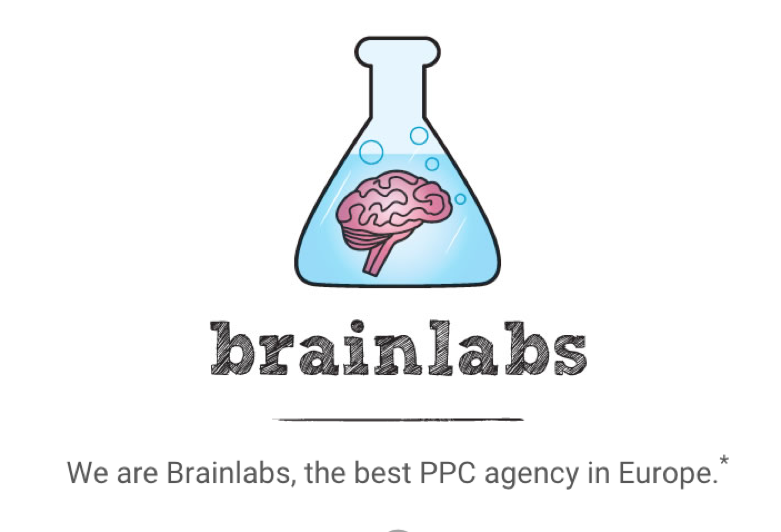 Dan Gilbert worked at Google in 2011 and was quite the troublemaker. He was responsible for various quality score related projects. He trained several leading agencies in the United Kingdom but did not find any of them to be exceptionally good. The problem, according to Gilbert, was that they did not have the required mathematical and technical expertise needed for implementing effective PPC campaigns. This led him to take the big decision of leaving and starting his own company where he could hire the most intelligent people and make them work in a highly dynamic and fun environment.
Gilbert launched Brainlabs as a 'performance marketing' firm in the city of London. The key services offered by the company include:
Paid search
Programmatic display
Paid social
Analytics
Brainlabs has developed its own unique methodology, a proven process that utilises statistics and data for scientifically optimising online businesses. The Brainlabs team has developed this dynamic set of tested systems over a period of time. These procedures have been worked upon in a way that can help extract the maximum value from various marketing campaigns. At Brainlabs, the idea is to learn from each individual campaign and to consistently adapt to all kinds of situations based on improved knowledge and logic.
Brainlabs has been acknowledged and honoured with multiple awards for its robust growth in the technology and analytics industry. In September 2016, it brought in another prestigious award: Most Impressive Agency Growth by the UK Agency Awards. These newly established awards aim to recognise excellence in agency growth in all kinds of industries including design and digital.
Captify

Captify is an analysis-based advertising technology firm that was established in 2011. Captify makes use of a unique Search Intelligence platform to analyze over 15 billion web searches every month. This data helps the company to identify and comprehend consumer behavior and offer required intelligence to advertisers and brands about remote audiences.
To date, Captify has managed to raise $15 million as an investment and is funded by Smedvig Capital and Panoramic Growth Equity. It currently supports advertising campaigns for over 450 major global brands across mobile, video, and display channels.
Propercorn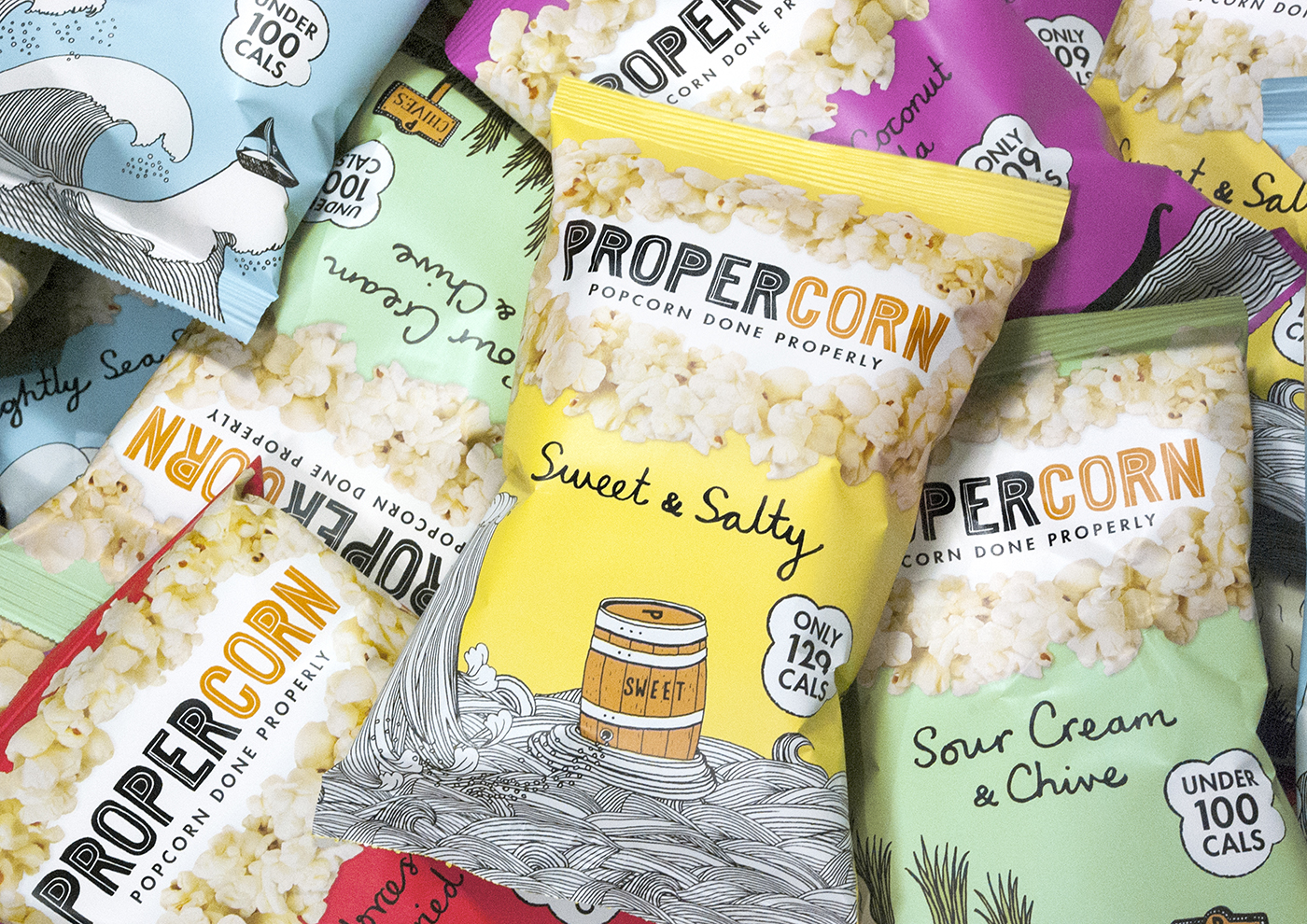 Propercorn is the brainchild of two 31-year old Londoners, Cassandra Stavrou, and Ryan Kohn. When narrating the story of Propercorn's launch, Stavrou recalls that her father who was a very bad cook, however, used to make excellent popcorn. As a child, she spent hours with her father in the kitchen, experimenting with different seasonings and ingredients. These special memories led her to create Propercorn.
She got together with her best friend, Ryan Kohn, in 2011 and decided to launch a brand of popcorns that would satisfy the taste buds of every consumer but without any added guilt. These young British entrepreneurs have succeeded in capitalizing on their 'healthier snack' tagline and promote their brand as "popcorn done properly". The popcorn packs from Propercorn are available in a variety of different interesting flavors, including "sour cream and chive" and "sweet coconut and vanilla". These are sold in nearly all major supermarkets in Britain, including Waitrose, Selfridges, and Tesco.
In March 2016, the revenue reports for the brand revealed that sales had increased by 38.1 percent to £87.4 million in the previous year and there was a 25.6 percent increase in volumes.
As opposed to regular movie popcorn that is drenched in oil and is high in sugar and salt, Propercorn popcorn is healthier. It is cooked with very little oil and a bag usually comes under 150 calories.
Black Swan Data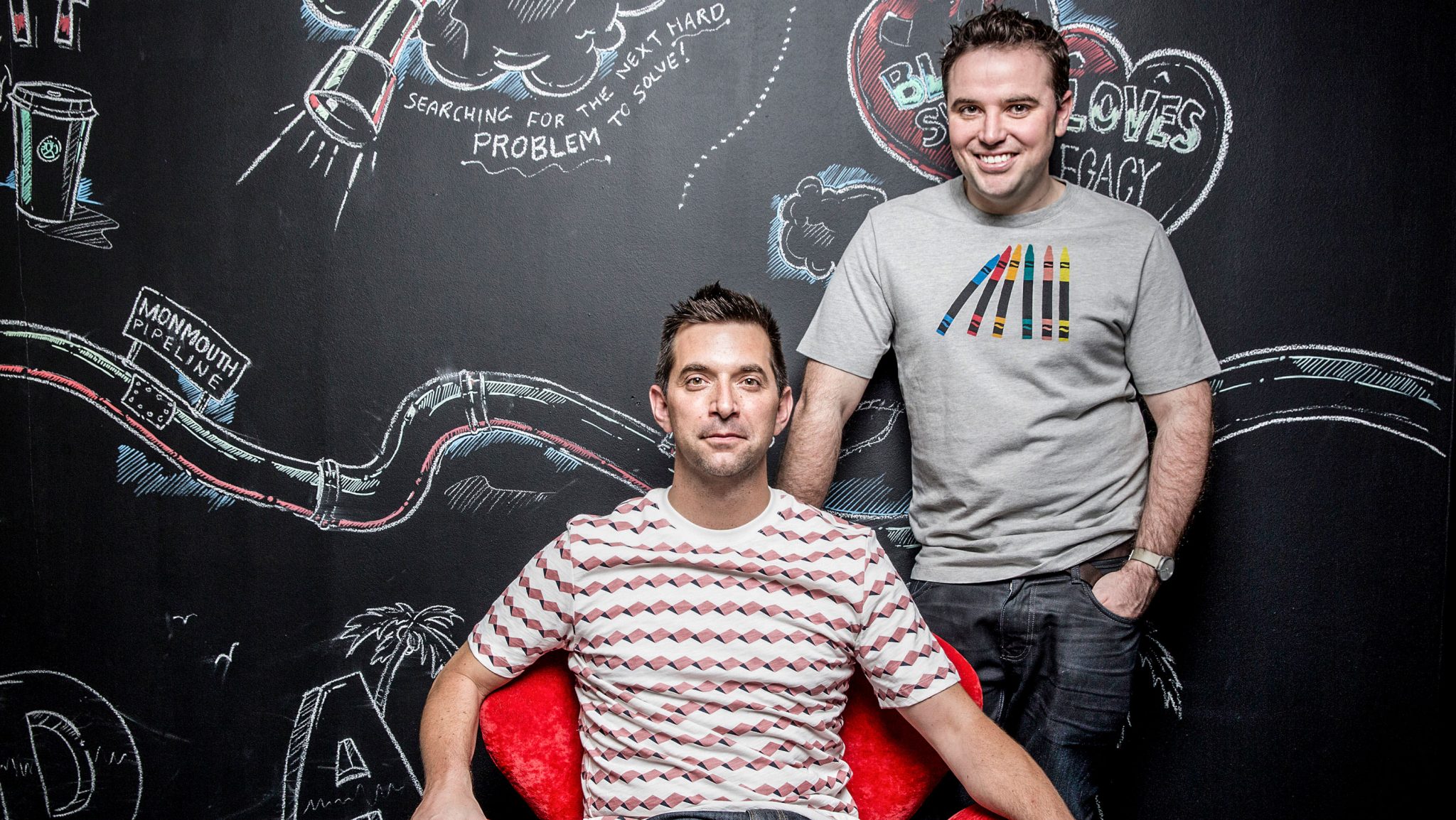 Black Swan Data, a big data analysis company, was founded by the duo Hugo Amos and Steve King in 2011. The company works with some of the largest consumer-centric brands like PepsiCo, Disney, Samsung, and Vodafone.
Black Swan Data utilises the large pool of available data to come up with innovative digital solutions for its clients' marketing problems. It develops software solutions that help in analysing data and predicting changes in customer behaviour. It works with companies and brands to anticipate their future customer demands.
Black Swan Data essentially undertakes something known as 'Applied Prediction', that is, combining human and technology-backed analysis for developing useful insights and transforming client businesses. For instance, DragonFly is a popular software developed by the company and analyses visuals exactly how a human brain would. It can undertake real-time tracking of what is likely to get people's attention. The use of DragonFly could help a company save weeks and weeks of focus group discussion time and achieve more accurate results.
Co-founders Amos and King managed to raise approximately £2.5 million in 2012 from Blackstone, a private equity firm.