When you think about family business, you usually assume the regular mom and pop stores. However, some of the best-known and Largest Business in the World, such as BMW and Wal-Mart are family businesses. Without further ado, here is the list of the top 10 largest family-owned companies in the world.
Novartis
Based in Basel, Switzerland, Novartis is one of the largest multinational pharmaceutical companies in the world. In 2016, the revenue of Novartis was $48.5 billion. At present, the market cap of Novartis is $215.59 billion. Created in 1996, after the merger between Ciba-Geigy and Sandoz, the largest single shareholder of Novartis is still The Sandoz Family Foundation. As a result of this, the chairman of this foundation, Pierre Landolt, is also in Novartis' Board of Directors.
Roche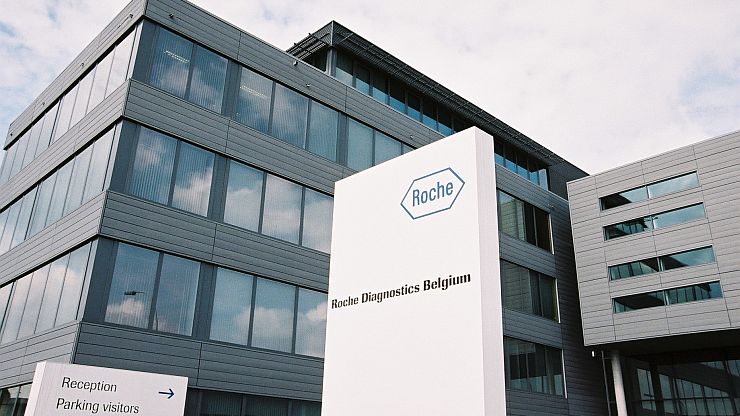 Established in 1896 by Fritz Hoffman-La Roche, Roche is another multinational pharmaceutical company from Switzerland. Roche is the third largest pharmaceutical company in the world. The family members of Oeri and Hoffmann still own more than half the shares in Roche. On top of that, they also have voting rights in Roche. Currently, the market cap of Roche is $213.44 billion, with revenue of 50.6 billion Swiss Francs.
Wal-Mart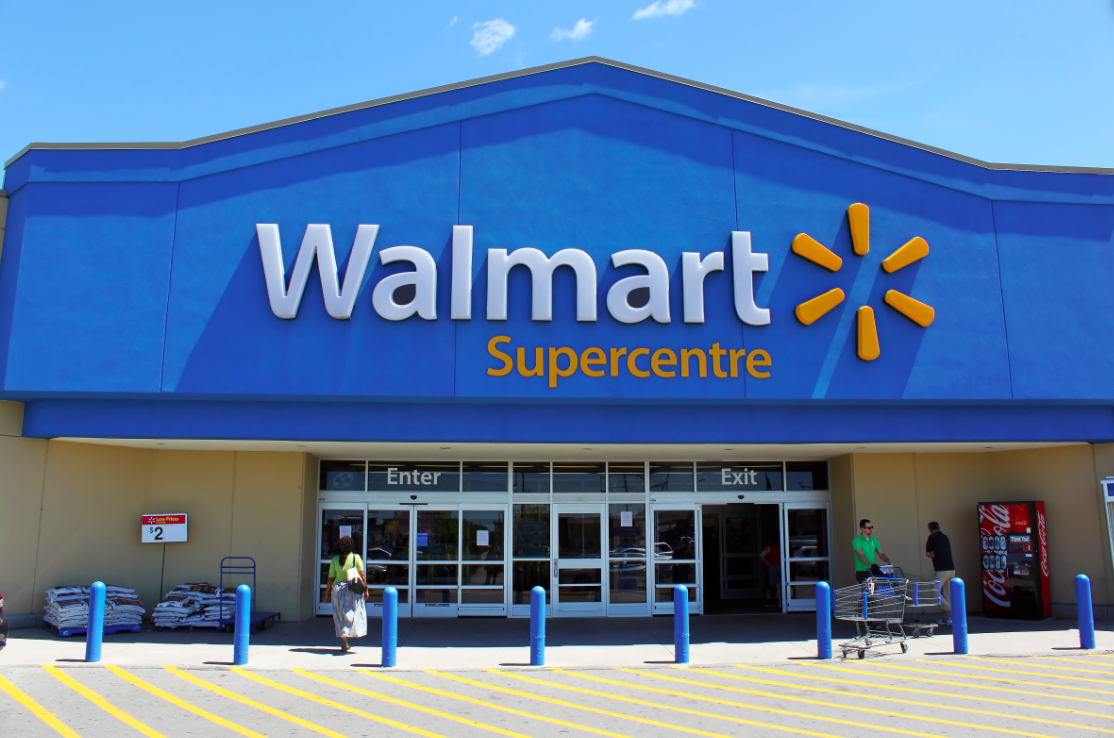 An American multinational retail company, Wal-Mart is one of the largest family-owned companies in the world. Founded by Sam Walton in 1962, Wal-Mart operates as a chain of grocery stores, discount department stores, and hypermarkets. The family members of Sam Walton still own almost half the shares of Wal-Mart. According to the 2016 annual report by Wal-Mart, their revenue was $482 billion. In the current market, their market cap is $243.98 billion.
Facebook
Founded by Mark Zuckerberg on February 4, 2004, Facebook is the biggest social media platform at the moment, with more than two billion active users. Mark Zuckerberg still has a large number of shares on Facebook. Randi Zuckerberg was a spokesperson and Director of Market Development for Facebook. Mark Zuckerberg also gave his father, Edward 2,000,000 shares of Facebook for providing him with the initial working capital. The present market cap for Facebook is an astonishing $492.64 billion.
Oracle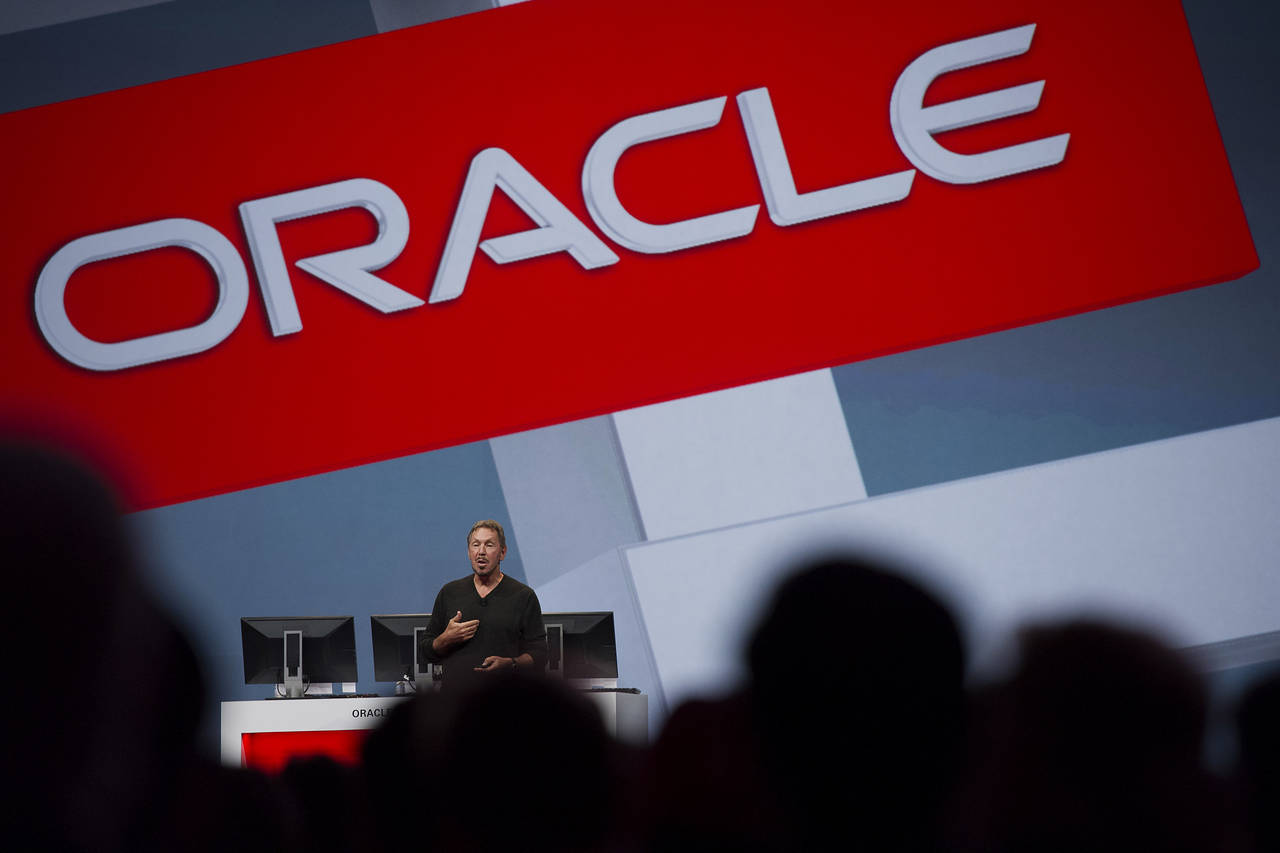 With a market cap of $206.67 billion, Oracle was co-founded by Larry Ellison. Larry Ellison is one of the richest men in America, with a net worth of $60 billion. In September 2014, he stepped down as the CEO of Oracle. He is still the Chief Technology Officer and Chairman of Oracle. His children, David and Megan, hold shares of Oracle. However, it seems highly unlikely that they will take over their father's business as they are film producers.
Berkshire Hathaway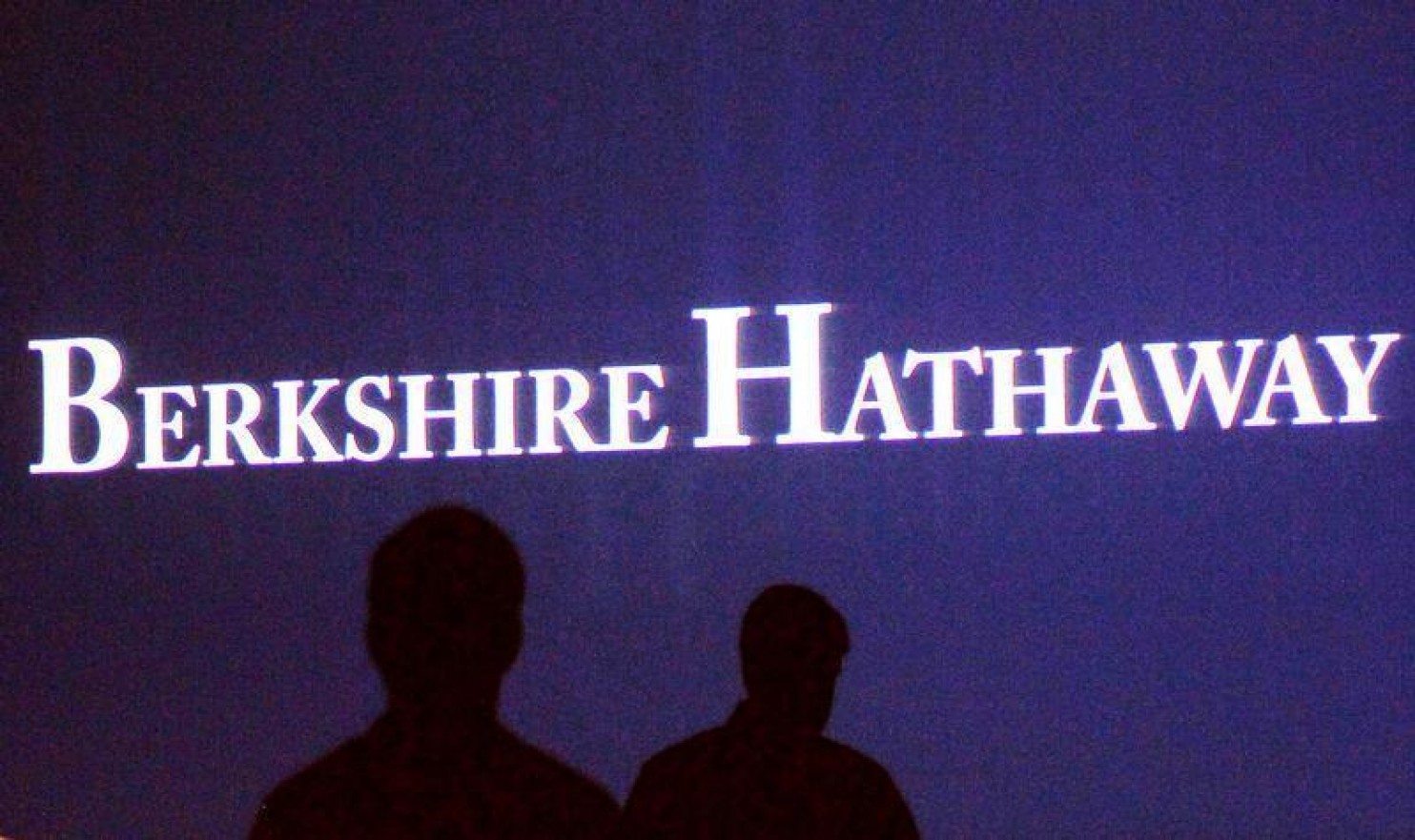 One of the biggest conglomerate multinational companies in the world, Berkshire Hathaway has a market cap of $444.14 billion. The president, CEO, and chairman of this huge company is none other than the second richest man in the world, Warren Buffet. Warren Buffet has 18% of the Share Capital Ownership and 32% voting rights. For the year 2016, Berkshire Hathaway made a gross profit of $54.45 billion. On the fortune 500 list for 2017, Berkshire Hathaway ranks second to Wal-Mart.
Samsung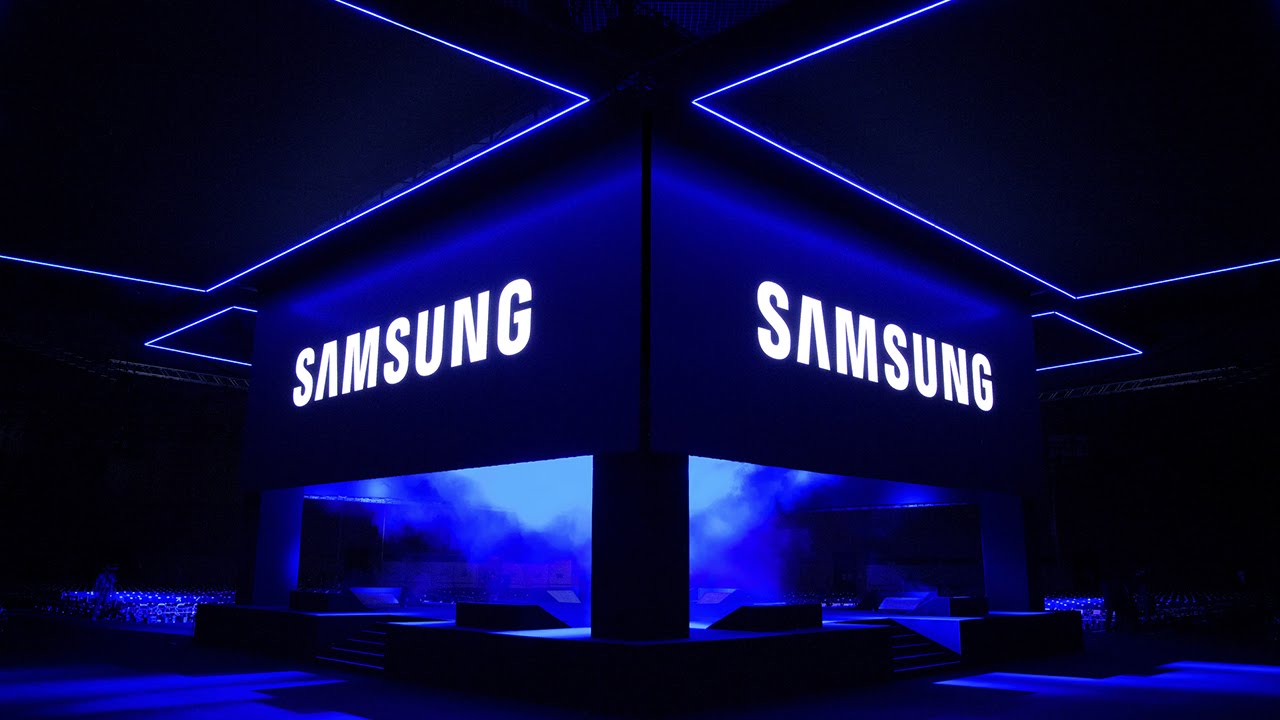 Founded by Lee Byung-Chul, Samsung is one of the biggest multinational conglomerates in the world, with a market cap of $344.62 trillion. His son Lee Kun-Hee was instrumental in making Samsung what it is today. Lee Kun-Hee is the current chairman of Samsung, while his son Jay Y. Lee is the vice chairman of the company. Lee Kun-Hee's daughters, Boo-Jin and Seo-Hyun are also a part of the company as they have executive roles.
Volkswagen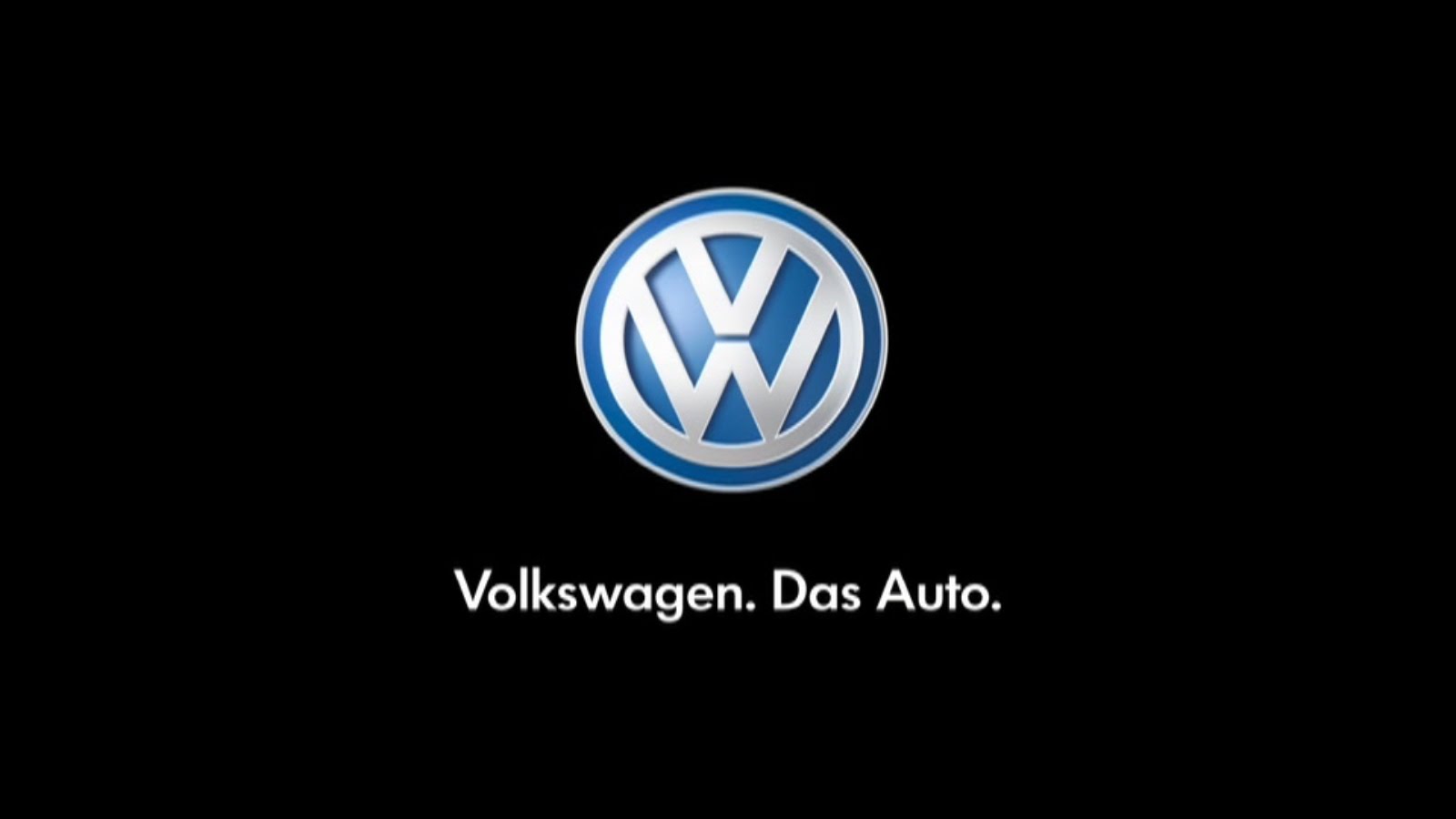 German automotive multinational manufacturing company, Volkswagen has a market cap of $65.52 billion. According to Volkswagen's annual report for 2016, the company was able to bring in a revenue of €217.267 billion. Audi, Bugatti, Porsche, Škoda, are some of the brands that are under Volkswagen. The family members of Piëch-Porsche hold the vast majority of shares of Volkswagen. At present, a minimum of five members of the Piëch-Porsche family sits in the board meetings of Volkswagen.
Cargill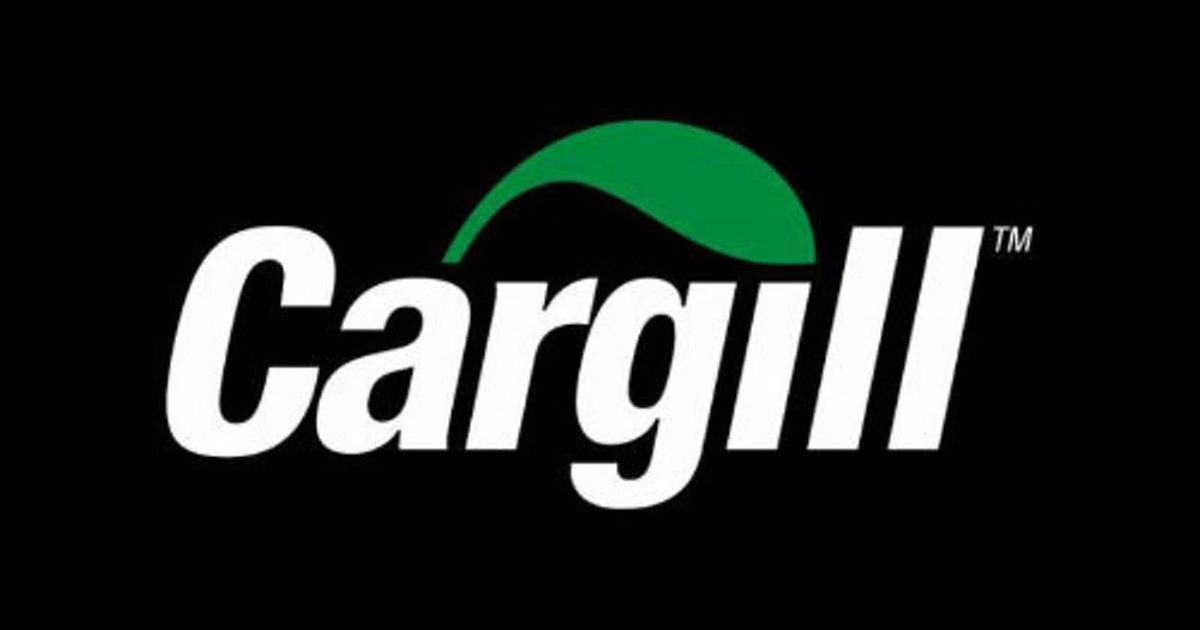 When it comes to revenue, Cargill is the largest private corporation in the United States of America. In 2017, Cargill generated a revenue of $109.7 billion. Since William Wallace Cargill founded the company, most of its shares are owned by Cargill's family members. Cargill takes the top spot in Forbes' 33rd edition of Top 25 Private Companies. Producing food ingredients such as vegetable oils and fats, glucose and starch syrup, trading in energy, transport, and steel, purchasing, distributing and trading agricultural products such as palm oil are some of Cargill's major businesses.
Koch Industries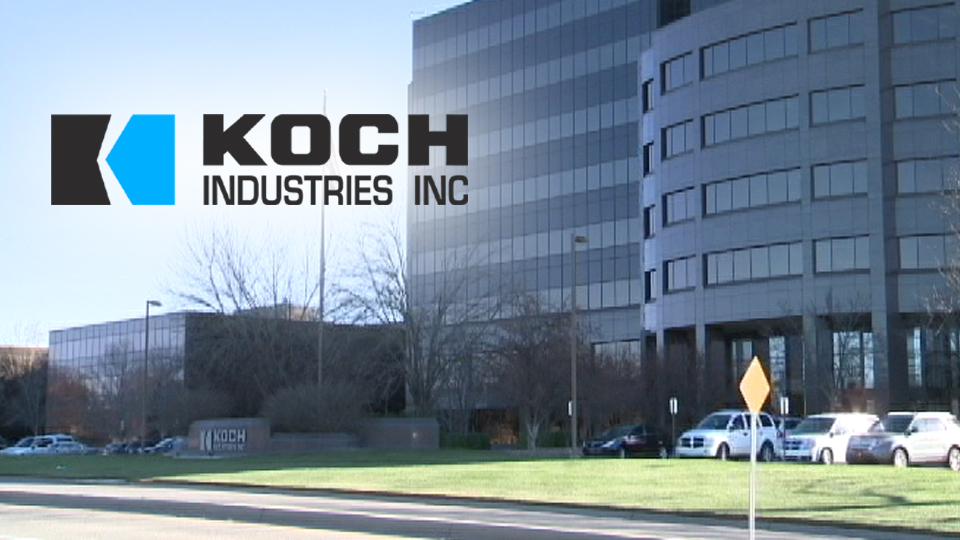 According to Forbes, the revenue of Koch Industries in 2017 is $100 billion. Founded in 1940, Charles G Koch is the CEO and chairman of Koch Industries while the executive vice president is David Koch. Polymers and fibers, electronics, commodity trading, energy, glass, investments, fertilizers, information systems, are some of the industries that Koch Industries are involved in. In Forbes' 2017 Top 25 Private Companies, Koch Industries holds second place, just behind Cargill. At present, the founder's family members still hold a large portion of Koch Industries shares.