Uber Technologies Inc., a ride-hailing company valued at more than $50 billion, has topped the list of most valuable startups in the world according to Statista, an online statistics portal. The Chinese smartphone maker Xiaomi trails Uber, with a $46 billion valuation.
Of the top 10 startups, six companies are from the United States, three are from China, and one is from India.
1. Uber
---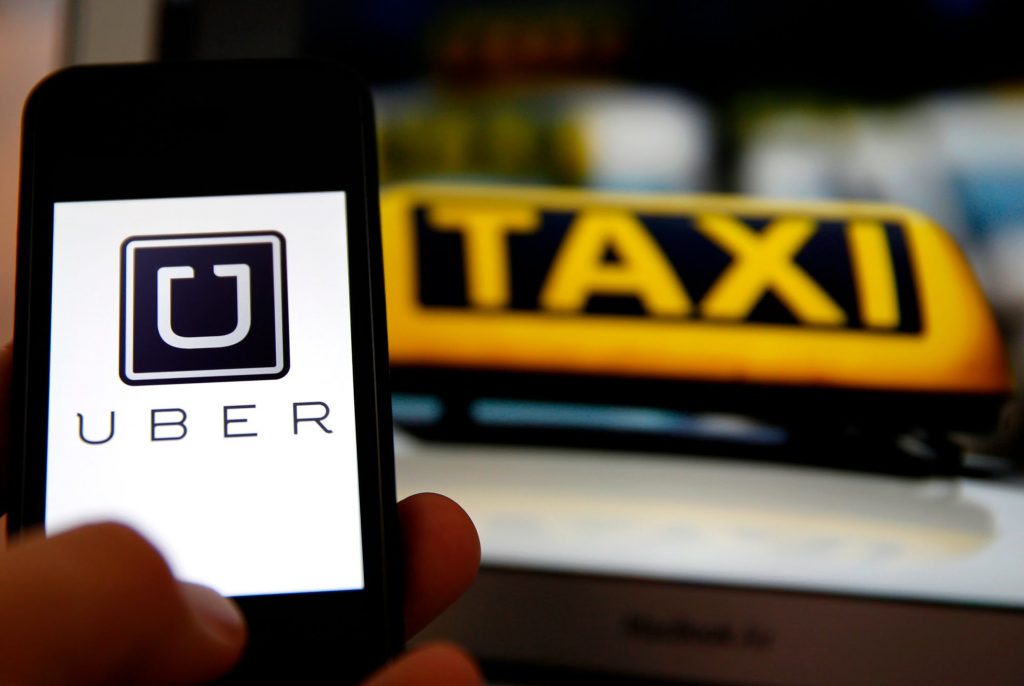 Uber Technologies Inc. is a ride-hailing company founded in 2009. Uber's taxi-hailing app connects its users with drivers of private vehicles under contract with Uber. The company takes a 20 percent cut of each ride. Within a few short years, Uber has expanded its service to 390 cities worldwide. The company completed a new round of funding in July 2015 that values them at a whopping $51 billion — more than four times the value of rental car companies Hertz and Avis combined.
2. Xiaomi
---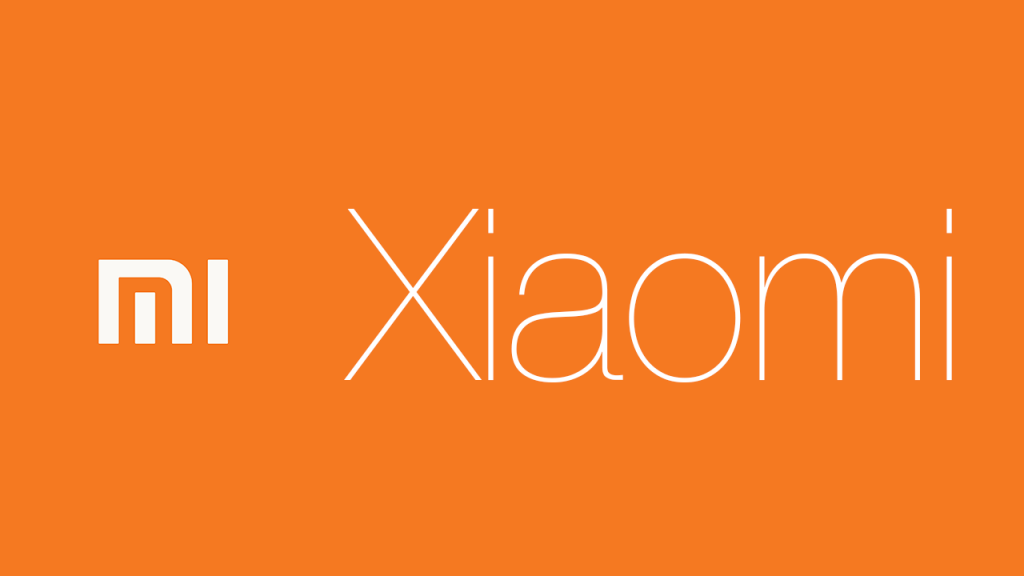 The Chinese smartphone maker Xiaomi trails Uber, with a $46 billion valuation. Xiaomi is one of China's top smartphone makers. Last year, the company sold over 70 million smartphones as sales rose 5% to 78 billion yuan ($12.5 billion). Xiaomi captured 4.6% of the global smartphone market in the fourth quarter of 2015, making it the fifth-largest smartphone maker in worldwide after Samsung, Apple, Huawei, and Lenovo — in that order.
3. Airbnb
---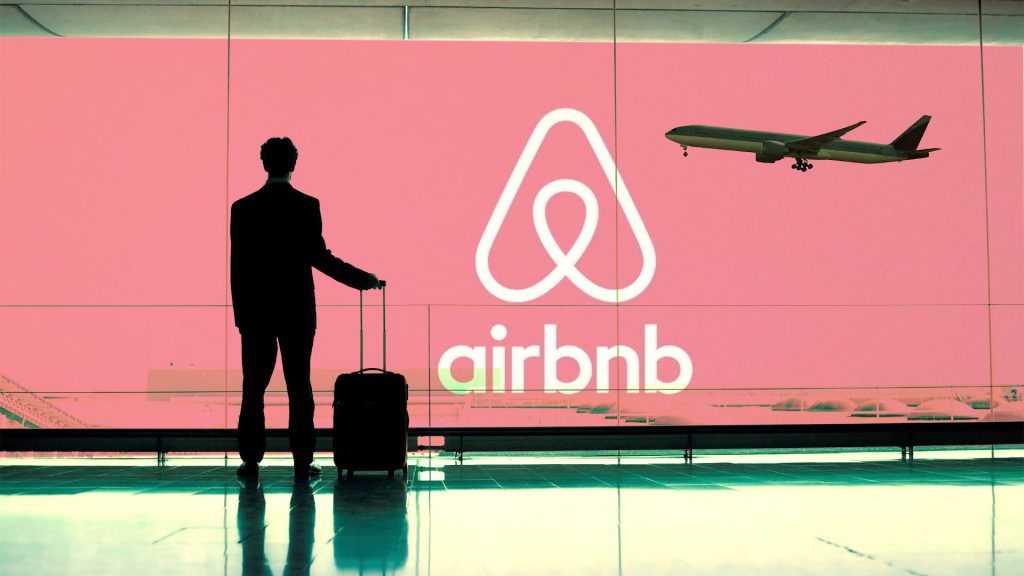 Airbnb is a privately owned accommodation rental website which enables hosts to rent out their properties or rooms to guests who use the website to find somewhere to stay. Airbnb operates in more than 34,000 cities and 190 countries. It was founded by Brian Chesky, Joe Gebbia, and Nathan Blecharczyk in San Francisco. Airbnb's estimated revenues for 2015 were $900 million. Airbnb Inc. raised a new round of funding in November 2015 that valued the company at $25.5 billion.  Airbnb's $25 billion valuation demonstrates just how disruptive investors perceive the company will be to the hotel industry. For example, with this valuation, Airbnb surpasses the market value of major hotel chains like Hilton ($21.0 billion), Marriott ($17.9 billion), and Starwood ($12.9 billion).
4. Palantir
---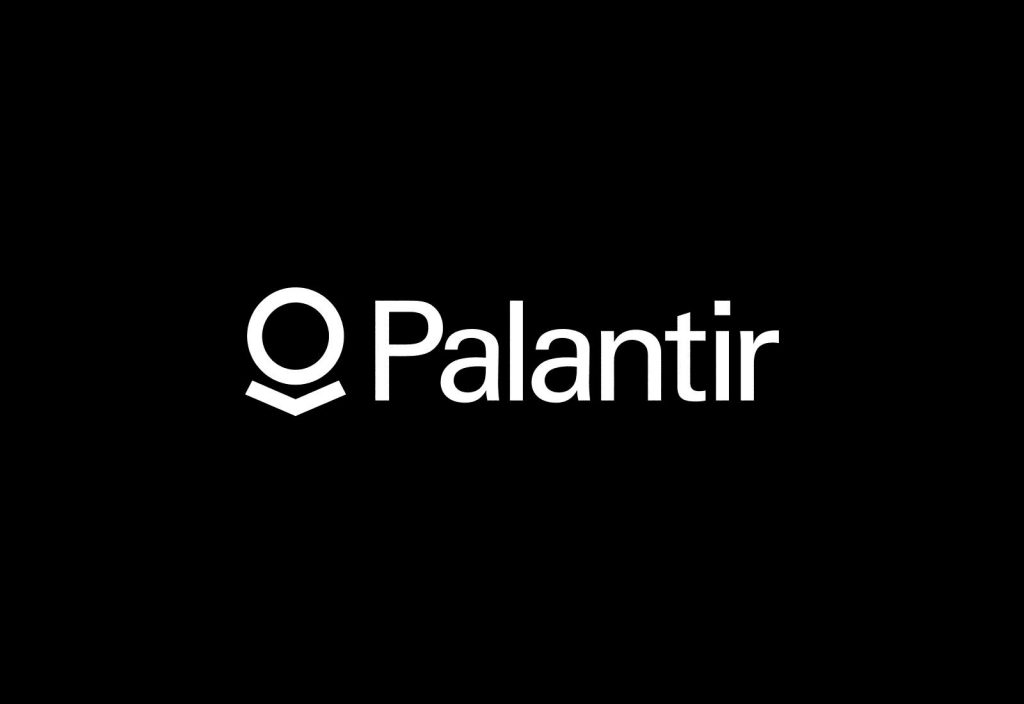 Palantir is one of the most valuable start-ups in the world. Last summer, it raised $450 million from investors in a round of financing that valued the company at $20 billion. Among fast-growing tech start-ups, only Uber, Xiaomi, and Airbnb are more valuable. Palantir's is a powerful tool specializing in data analytics. Palantir is best known for helping the U.S. government track down al-Qaeda leader Osama bin Laden. Also, the Securities Investor Protection Corporation used it to help convict Bernie Madoff.
5. Meituan-Dianping
---
Meituan-Dianping is China's largest group deals site, a provider of on-demand services ranging from food delivery to booking movie tickets to other leisure deals. Its services are similar to the services sold by Groupon and Yelp. The company was formed by the merger of two rival startups, Meituan and Dianping in October 2015. It has 150 million monthly active users and its total transaction volume reached $25.8 billion in 2015. Meituan-Dianping confirmed that it has closed a colossal $3.3 billion round in January at a valuation of $18 billion. The company claims that this is the largest single funding round ever raised by a venture-backed Internet startup in China. In January, the company was valued at $18 billion.
6. Snapchat
---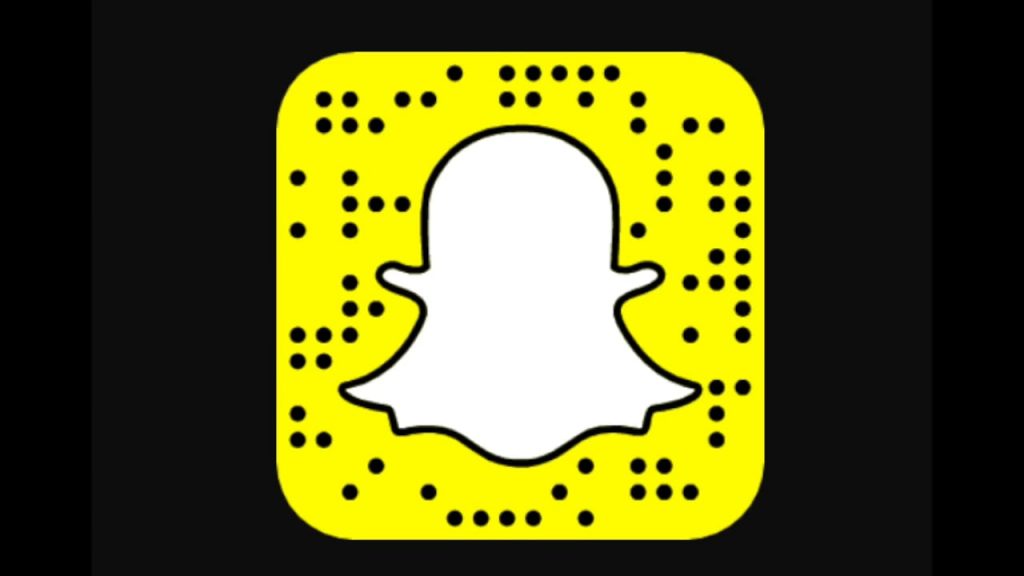 Snapchat, the video messaging app turned down a $3 billion acquisition offer from Facebook and it turned out to be one of the best decisions the company could have made. Now the popular video messaging app has attained a valuation of $16 billion. Its annual revenue is roughly $200 million, according to media estimates, which is weaker than other tech startup revenues. Snapchat has told investors it expects 2017 revenues to increase to between $500 million and $1 billion, an impressive figure for a company that launched in mid-2011. As a point of comparison for Snapchat's sales growth, it took Facebook six years to top $1 billion in sales and Twitter needed eight years.
7. WeWork
---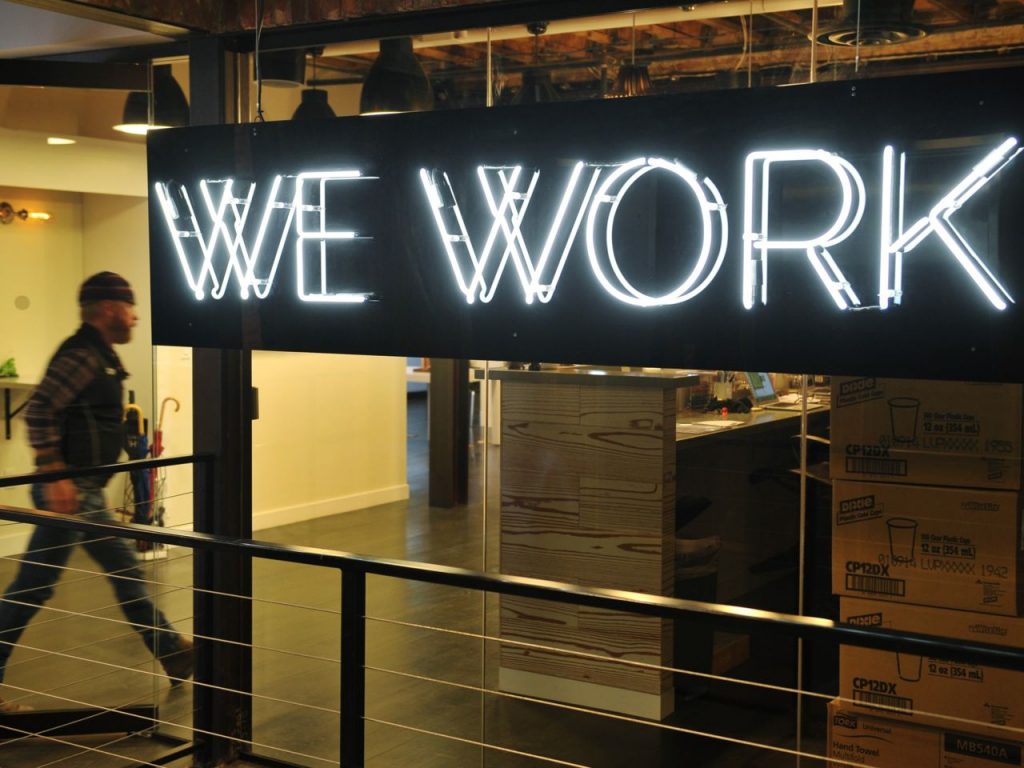 Office-sharing start-up WeWork became the latest start-up to be valued at above $10 billion after completing a round of funding that puts the company's value at $16 billion. WeWork operates co-working spaces in more than 20 cities across North America, Europe and in Israel. Its services are targeted at start-ups, freelancers and small businesses who can pay a monthly fee for access to workspaces at one or several locations. WeWork is now tied with Snapchat and Didi Kuaidi for sixth place in the list of the world's most valuable start-ups.
8. Didi Kuaidi
---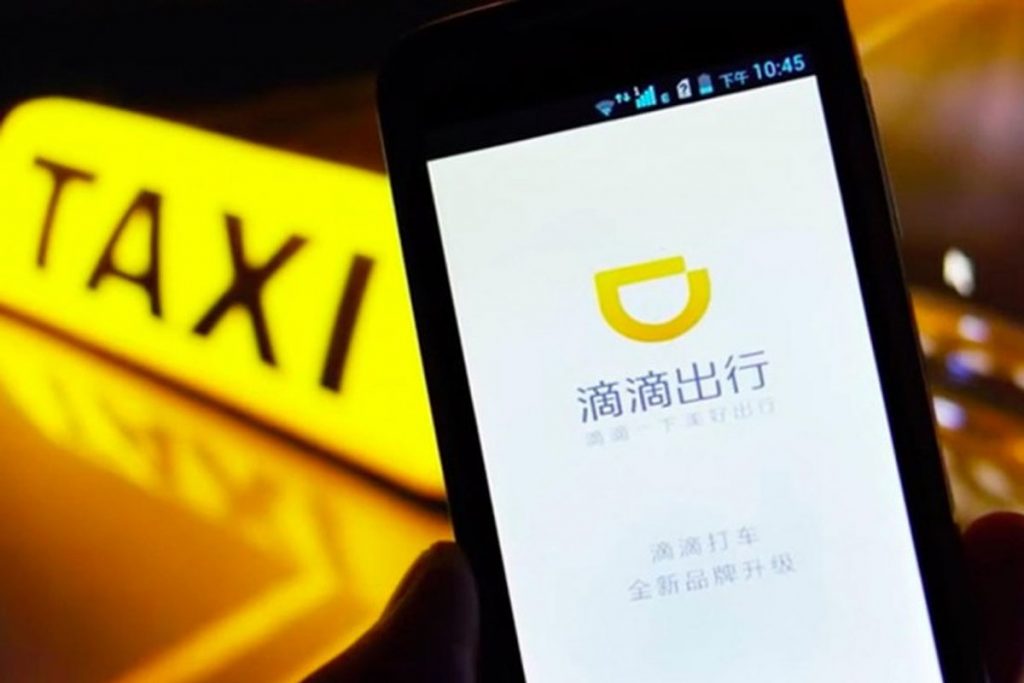 Didi Kuaidi, China's largest ride-hailing app and largest Uber competitor, is close to raising about $2 billion in its latest round of funding reports Bloomberg. Didi Kuaidi is backed by Internet companies Alibaba and Tencent and has a partnership with American taxi app company Lyft. It is the leader in the space, with three-quarters of the Chinese market on lock. Uber is trying—and so far, failing—to catch up. In February of this year, Uber CEO Travis Kalanick admitted that his company is losing $1 billion a year in China, which most analysts ascribed to competition from Didi.
9. Flipkart
---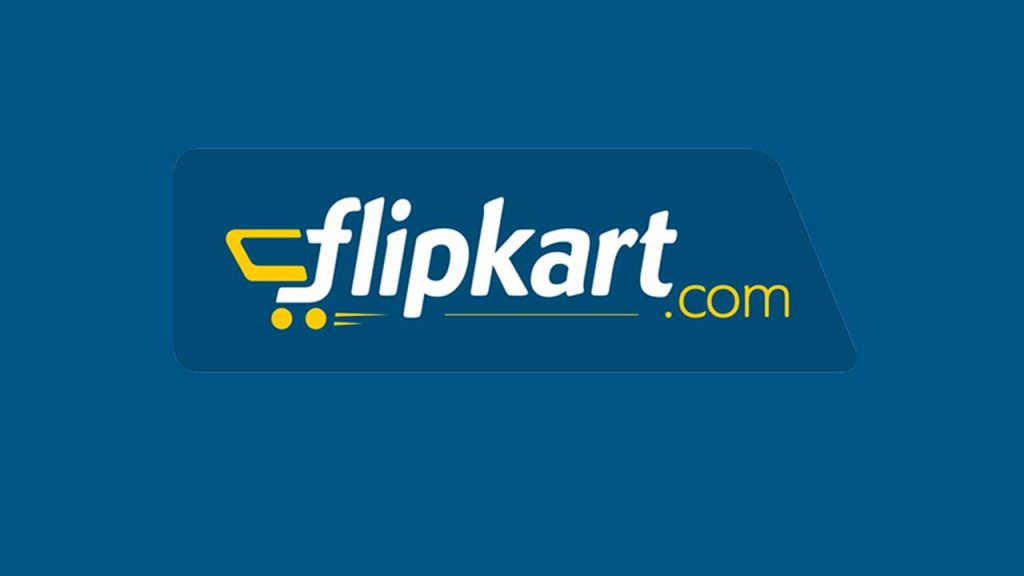 India's largest e-commerce company Flipkart owns and operates an online shopping Website in India. Flipkart does everything Amazon does. It provides books, movies, music, games, consoles, gaming accessories, mobiles, mobile accessories, cameras, camera accessories, computers, computer accessories, network components, software, peripherals, home and kitchen appliances, TV and video products, and personal and health care products. Flipkart raised $550 million in May 2015, in a deal that valued the startup at about $15 billion. Flipkart is currently valued at $15 billion.
10. SpaceX
---
Elon Musk's SpaceX rounds off the top ten with a value of $12 billion. The aim of SpaceX is to create cheap access to space. The company designs, manufactures, and launches advanced rockets and spacecraft. Based on details of its latest $1 billion funding round, SpaceX raised money from Google and Fidelity. The search giant, Google, which is interested in SpaceX's ambitions of using satellites to beam low-cost internet around the world, reportedly bought a 7.5% stake for $900 million.  That would bring SpaceX's valuation to a sky-high $12 billion.