Trying to understand the business of stocks and bonds? Here is a list of the smartest and highest Paid Hedge Fund Managers from all over the world that might inspire you!
James Simons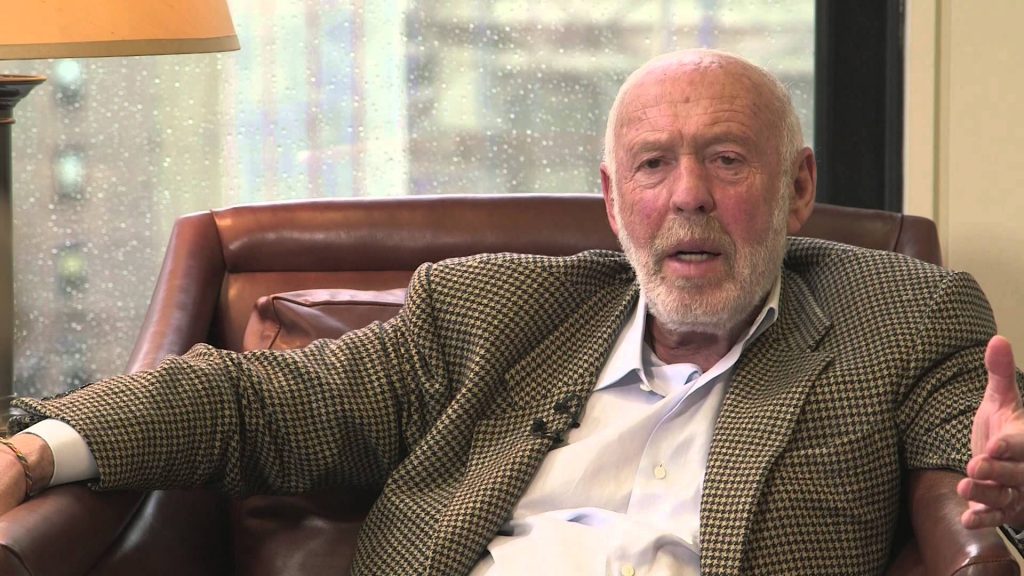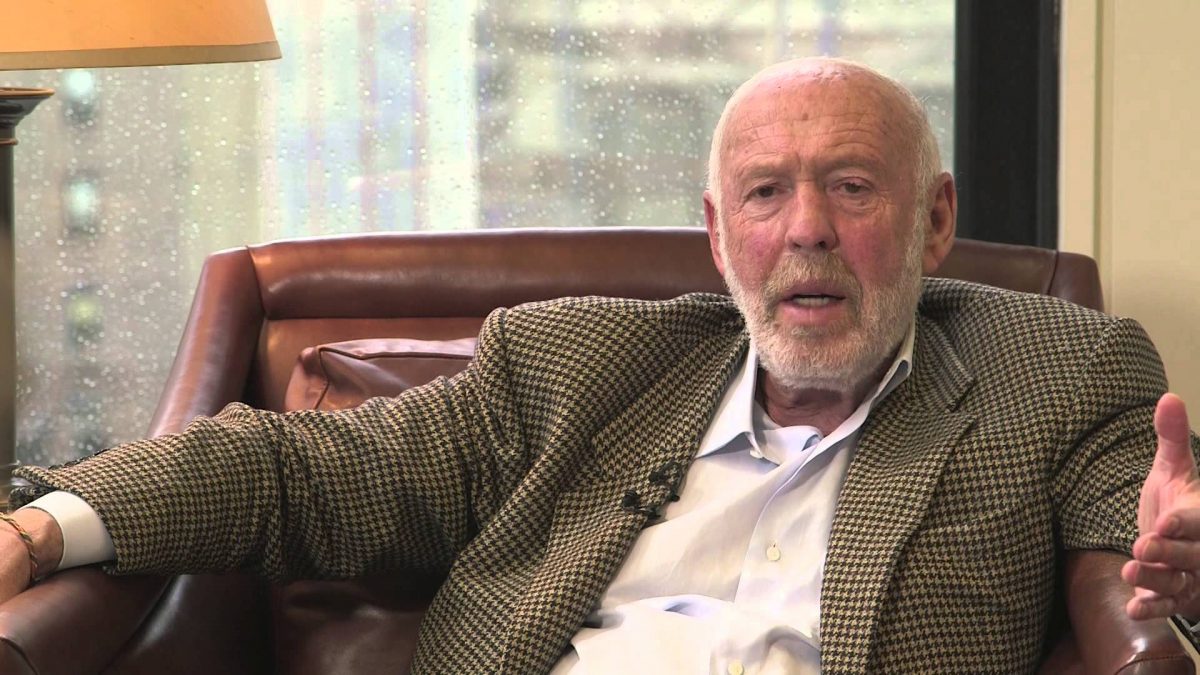 James Simons is the magical mathematician who founded Renaissance Technologies. It was in 2010 that he took retirement from the hedge fund company. However, he continues to play a significant role at Renaissance while benefitting from its steady growing performance.
The biggest fund of the company is Renaissance Institutional Equities and it rose by 21.5 percent in 2016.
For the past seven years, Simons has been overseeing the Simons Foundation, an entity that has invested several millions in the field of scientific and mathematical education and research. This includes extensive works in the areas of autism study and projects like Simons Institute for the Theory of Computing (worth $60 million). Renaissance Technologies currently manages around $36 billion and has recently been in the limelight because of Robert Mercer, co-CEO, a supporter of the newly elected president, Donald Trump.
Michael Platt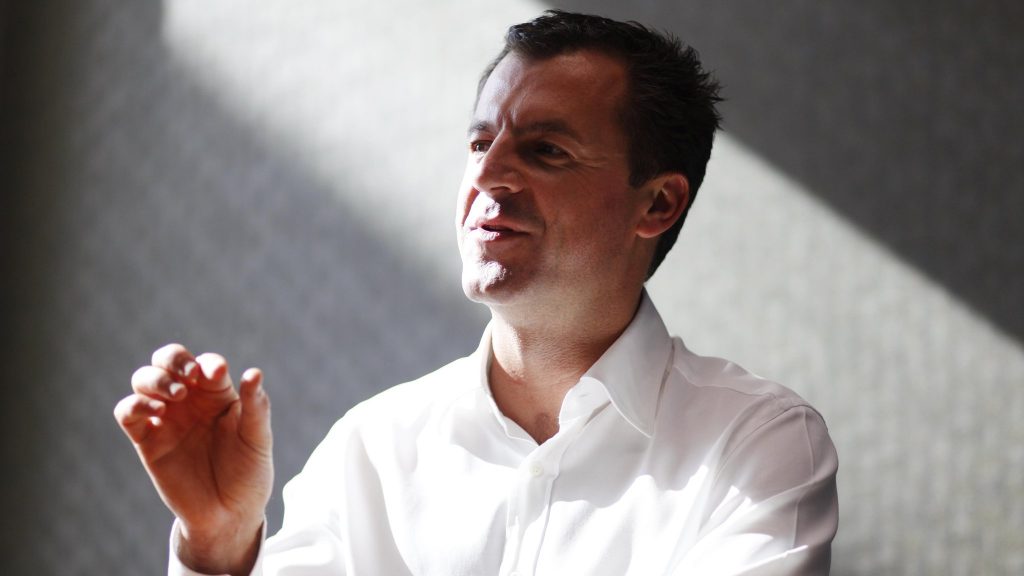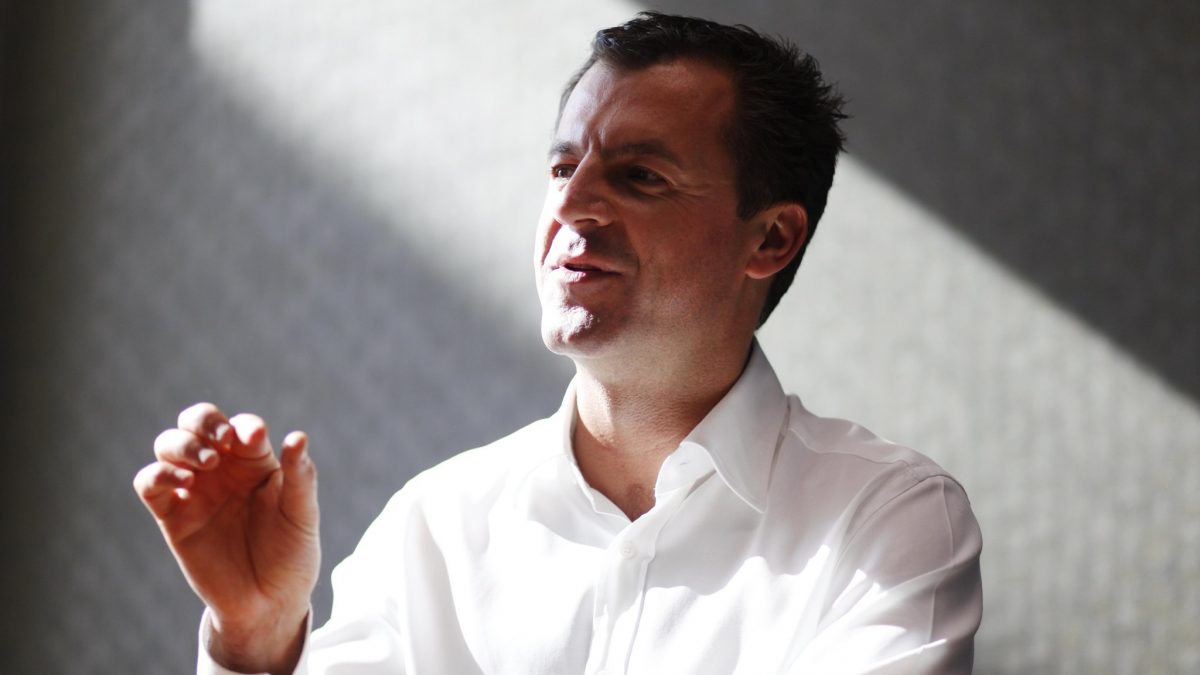 With a net worth of approximately $4.5 billion, Michael Platt is the co-founder of BlueCrest Capital Management. The company was founded at the end of 2000 after Platt spent almost 10 years working at JP Morgan.
Gradually, with Platt's experience and knack for number-crunching, BlueCrest went on to become one of the largest hedge fund management firms in the world, known for speedy trading across several kinds of markets.
There came a time when poor results and plunge into equities called for investor exits. Platt eventually paid back external investors in 2015. He collaborated with Steve Cohen and George Soros to operate a family business which imitates a huge hedge fund.
Raymond Dalio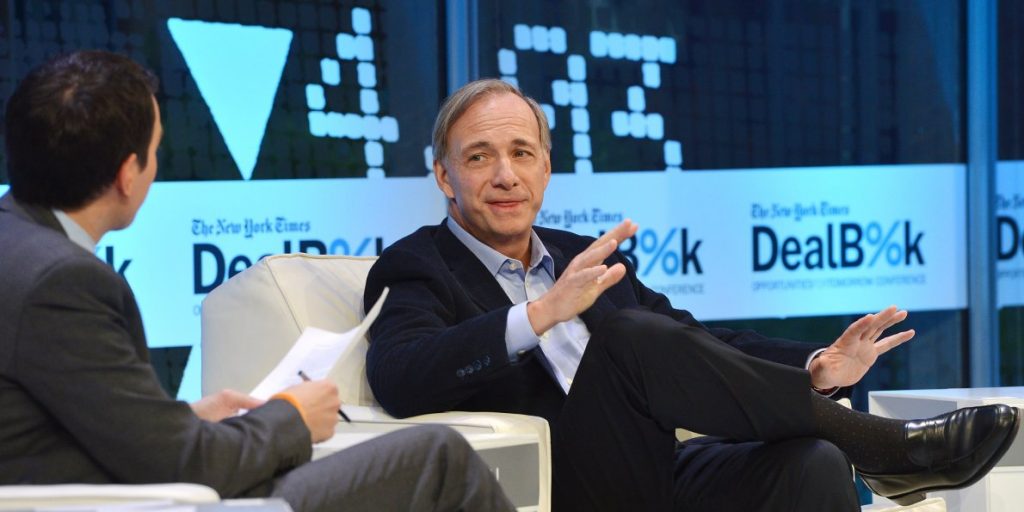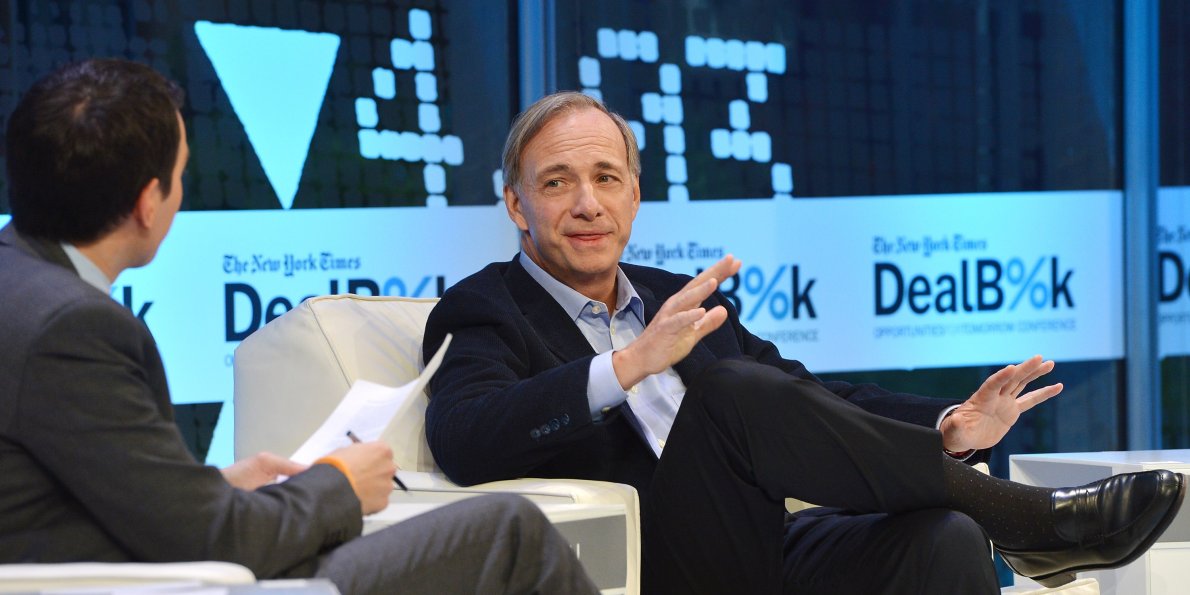 Raymond Dalio is known to be one of the most successful hedge fund managers all over the world and owns the largest hedge fund firm in the world 'Bridgewater Associates'. The company manages about $160 billion. Dalio attributes a lot of his success in his life to Transcendental Meditation. The first six months of 2016 weren't particularly profitable for Ray's big hedge fund firm. However, it managed to revive itself and ended the year with an upward movement of 2.4 percent.
Dalio's current net worth stands at about $15.6 billion. Besides transcendental meditation, some Ray's other interests include disaster relief and global development, the environment and the Connecticut and New York communities. But the biggest focus of his philanthropic ideology has been mind/body wellness, education, and transcendental meditation. Dalio was a graduate of the Harvard Business School.
David Tepper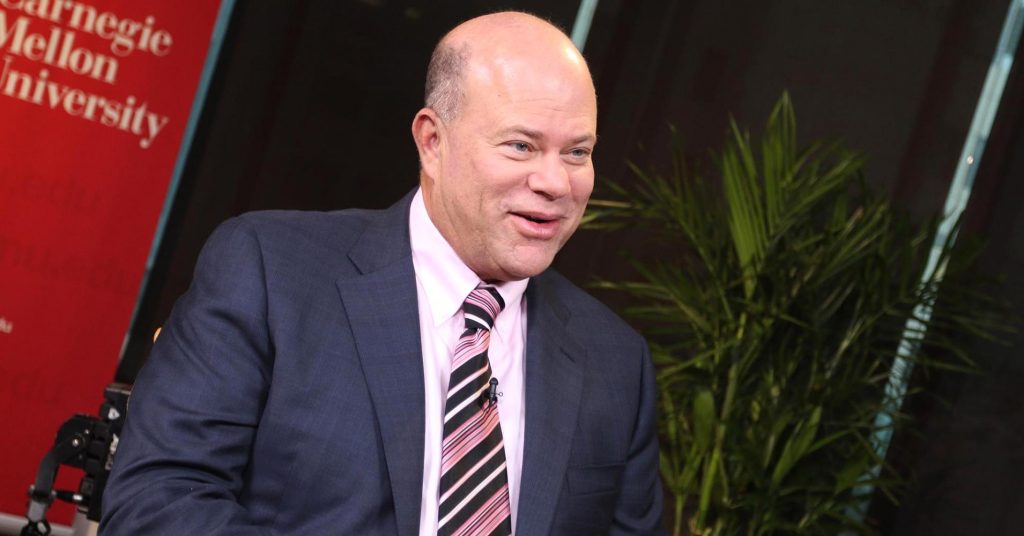 Tepper is a hedge fund manager with a net worth of approximately $11 billion. The Appaloosa Management founder was recently interviewed on how stocks and bonds have been acting so differently in the same economy. Tepper's firm has been consistent in reimbursing its client investors. At present, the hedge fund company is managing approximately $17 billion. Some of the notable philanthropic efforts of Tepper include sponsoring the David Tepper Quadrangle at Carnegie Mellon University. This $67 million worth building is being built with the aim of encouraging a collaborative educational environment.
Kenneth Griffin
In 1990, Kenneth Griffin founded Citadel. It has been nearly 27 years since he has been serving as the company's CEO. Citadel is identified among the most successful and respectable investment companies all over the world. Ken's net worth stands at $8 billion. Citadel, a Chicago-based hedge-fund company manages approximately $26 billion. Also, its primary multi-strategy fund has been posting 19 percent as annual net returns since the time of inception.
Daniel S. Loeb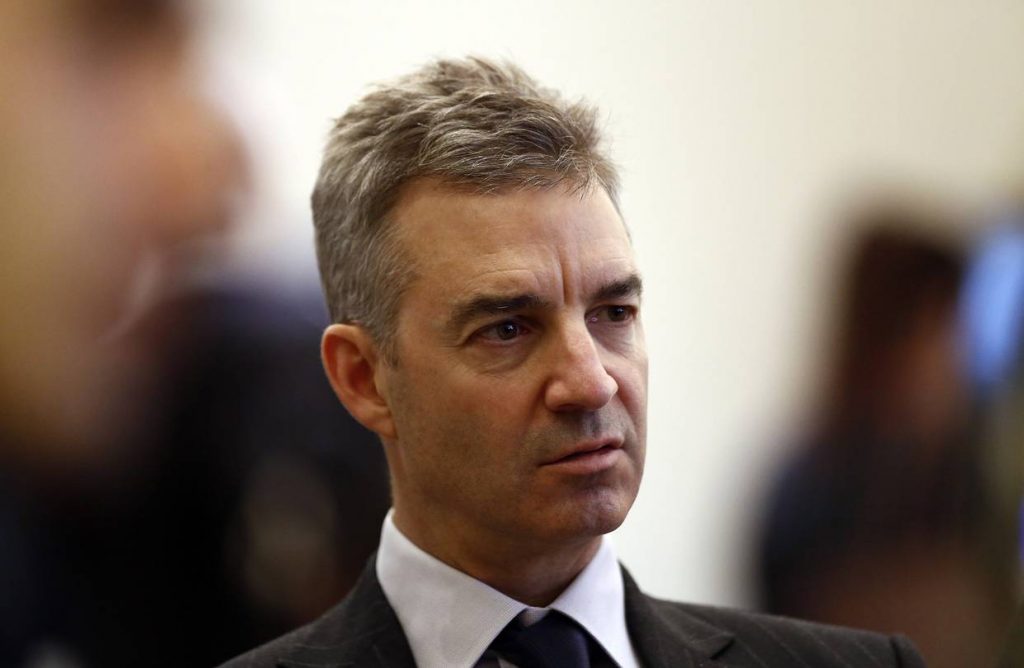 Daniel Loeb is the founder and CEO of Third Point LLC. This asset management firm has its headquarters in New York and was founded in 1995. Loeb leads risk management, research activities and portfolio management for the firm.
Loeb's primary hedge fund reported returns of 6.1 percent in 2016. Daniel is the manager of $15 billion and recently announced to his investors that the market is likely to be more favorable towards activist investors after the election of Trump as the US president.
Prior to establishing Third Point, Loeb has worked to gain significant experience in high-yield bonds, private investments, distressed debt and risk arbitrage.
Paul Singer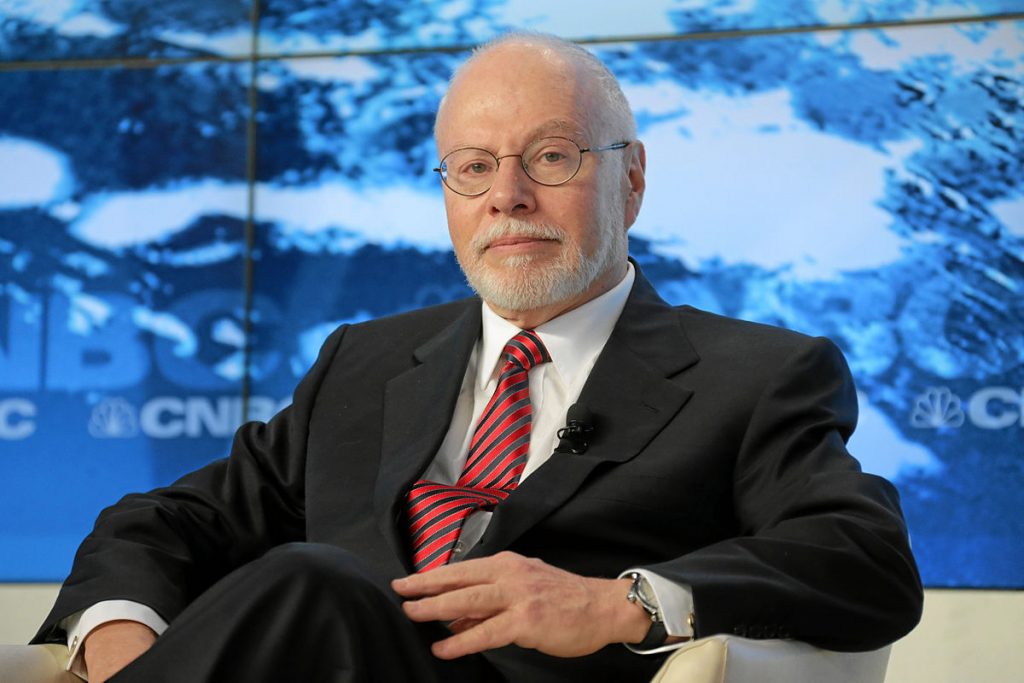 Paul Singer, president and founder of Elliott Management Corporation based in New York, enjoys a net worth of $2.6 billion. Elliott was established way back in 1977 with just $1 million as capital. As of 2017, the funds of the company have grown to be more than $32 billion. The hedge fund management firm also has offices in Tokyo, Hong Kong, and London. The company is popular for its activist positions in various publicly-traded companies.
David Shaw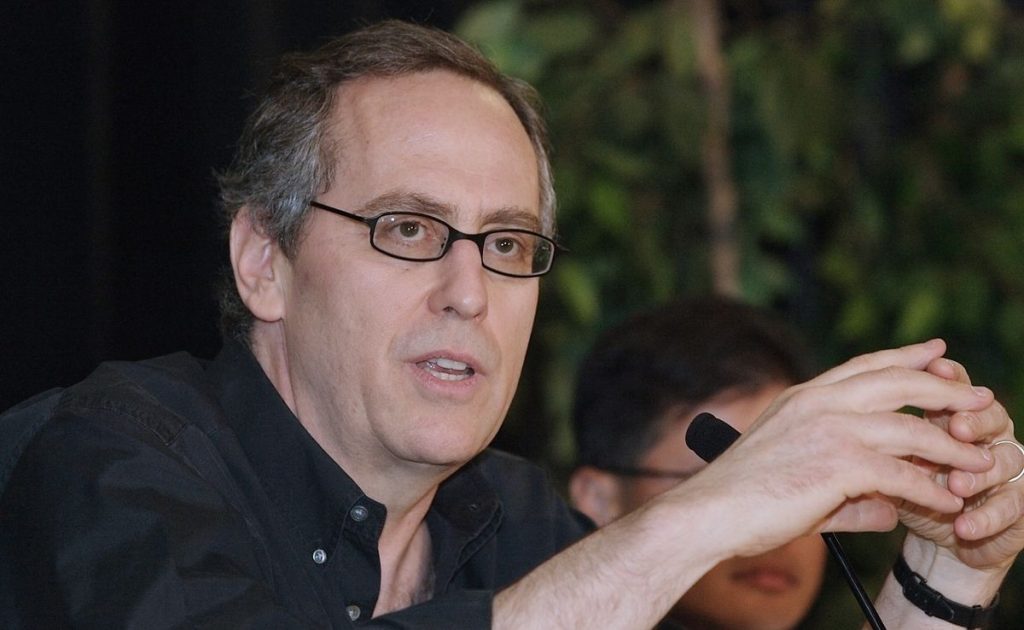 David Shaw, the founder of leading hedge fund D.E. Shaw & Co., is one of the most successful hedge fund managers with a net worth of over $4 billion. He had a seed capital of $28 million when he started the company back in 1988. Since the time of its inception, the fund has grown significantly and made Shaw among the richest people across the globe. Shaw is a computer scientist and computational biochemist based in America and studied at Stanford University.