If any company wants to make it to the list of Fortune 500, they should be making billions of dollars in revenue. When you take a look at any company that features in the Fortune 500, it's quite clear that they have a vast number of resources. As their revenue is in billions, you can imagine that these companies have no problem when it comes to paying tax.
Rather than ensuring they pay the tax every year without fail, Fortune 500 companies look for loopholes that allow them to avoid this scenario entirely. Fortune 500 companies found loopholes in the present tax code, which will enable them to store their earnings in tax havens outside the country.
You might assume that it is extremely hard to find out about companies that use tax havens to safeguard their earnings. However, it is quite easy to find evidence about companies using loopholes to avoid tax. For example, in the Cayman Islands, one of the most popular tax havens in the world has a building known as Ugland House. When you look at Ugland house, you will think it is an office with five floors. Even though this office space looks modest, 18,857 companies use it as their registered address. Companies simply register themselves as subsidiaries on this tax haven and make it look like they earn their profits from their Cayman counterparts. As companies have proof, they never have to pay tax for the money they store in this tax haven.
According to the US law, if companies are subsidiaries, the only physical presence they need to have, are post office boxes. About 50% of the companies that register themselves as subsidiaries in the Cayman Islands, state United States as their billing address.
What Happens When Companies Use Tax Havens?
One of the major problems, when companies use tax havens, are the repercussions that take place. As companies avoid paying tax, the citizens of America face the brunt by paying for them. According to a report by Washington Center for Equitable Growth, tax evasion by companies costs the tax revenue of the US government to drop by $100 billion every year. Due to the decrease in tax revenue, balance is only restored by increasing the federal debt, decreasing the funds for government programs, and force the citizens to pay more in taxes.
Top 10 Fortune 500 Companies That Use Overseas Tax Havens To Stash Money
Apple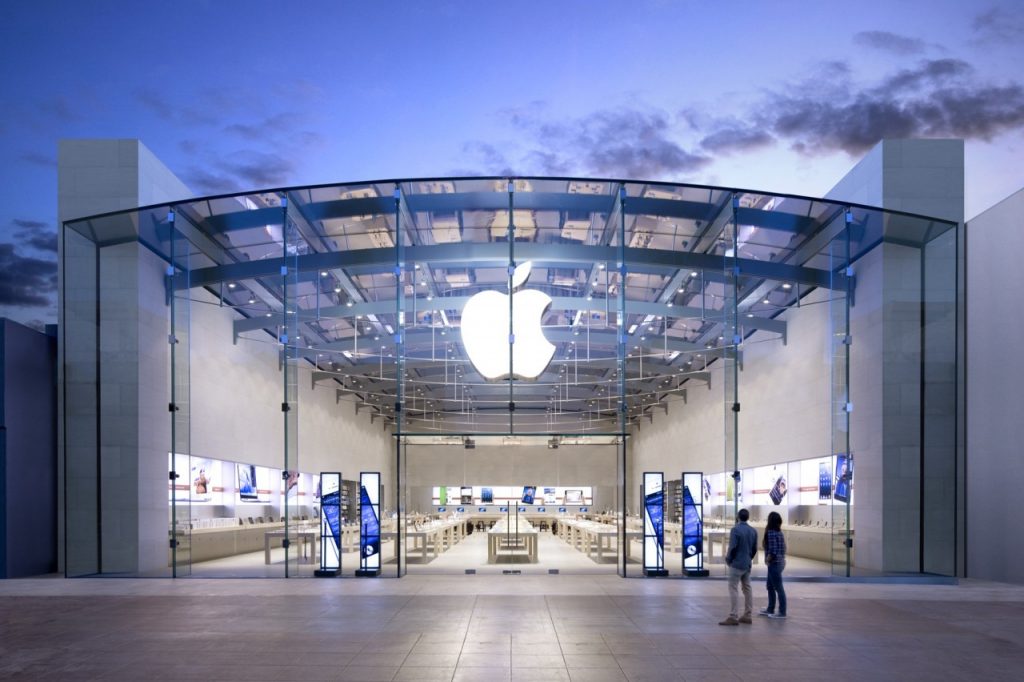 The biggest offender out of all the Fortune 500 companies is the Cupertino giant. Apple has managed to store approximately $246 billion in offshore tax havens, which is the largest amount of money stashed by any other company on this list. Due to their big stash of cash in overseas tax havens, Apple has managed to avoid taxes in the US, worth $76.7 billion. This means that Apple has paid a meager 3.8 percent tax rate on its offshore profits.
Pfizer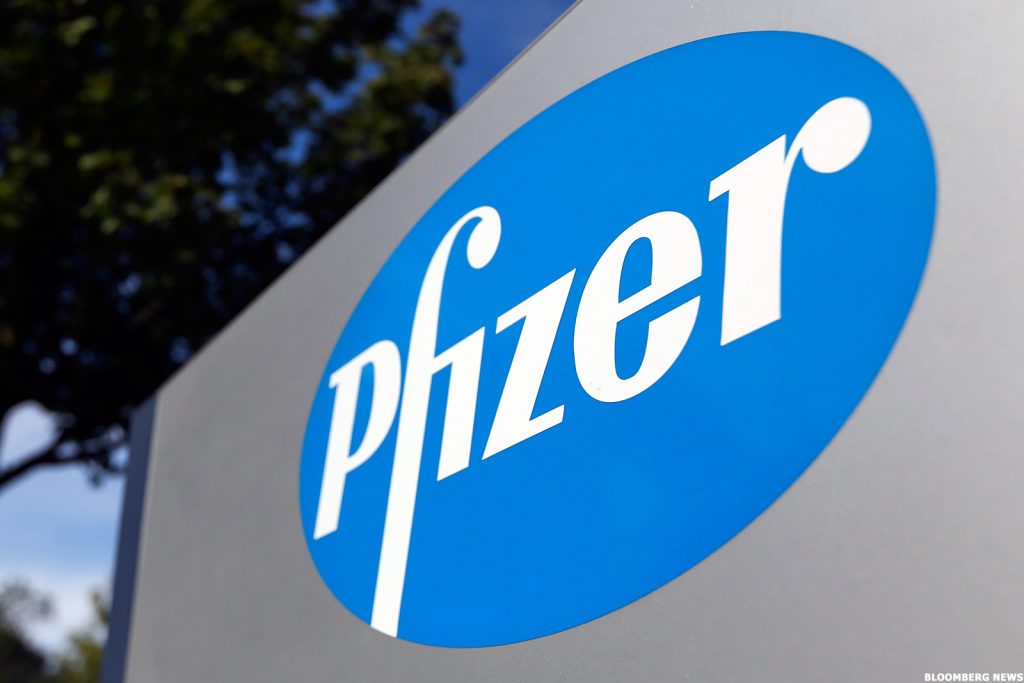 Second on this list is the largest maker of drugs in the world, Pfizer. The drug manufacturer uses various tax havens for 157 subsidiaries to hold profits worth $198.9 billion. More than 43 percent of Pfizer's sales between 2007 and 2016 were in the United States, but it managed to report no U.S. income for ten years in a row. Pfizer even tried to one-up their tax avoidance game by attempting to acquire a foreign competitor. If the deal went through, Pfizer could have avoided paying $40.7 billion as taxes.
Microsoft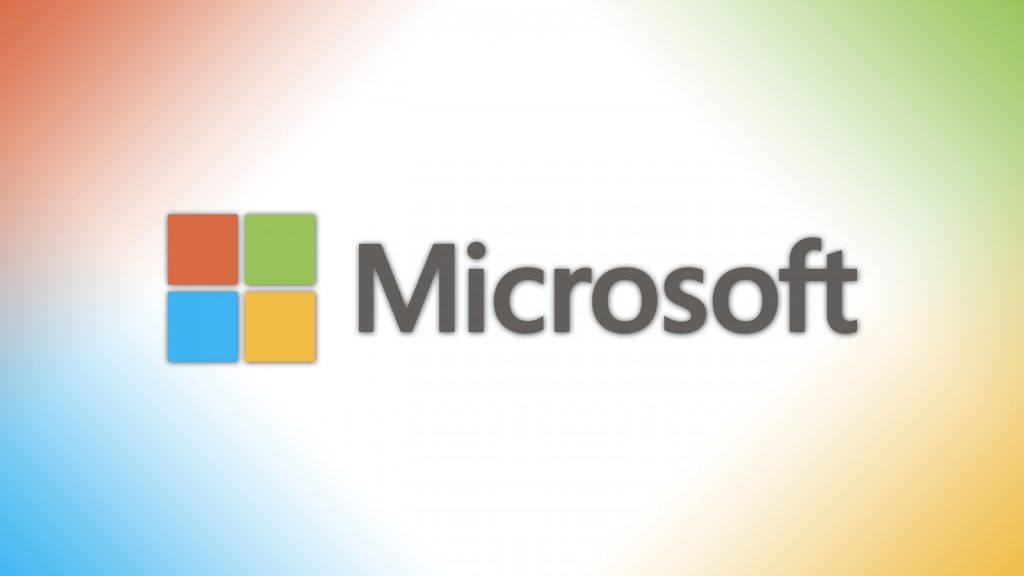 Software giants Microsoft also features in the list of Fortune 500 companies that use overseas tax havens for storing their earnings. By avoiding to pay their share of tax to the U.S government, Microsoft has been able to stash approximately $142 billion in overseas tax havens.
General Electric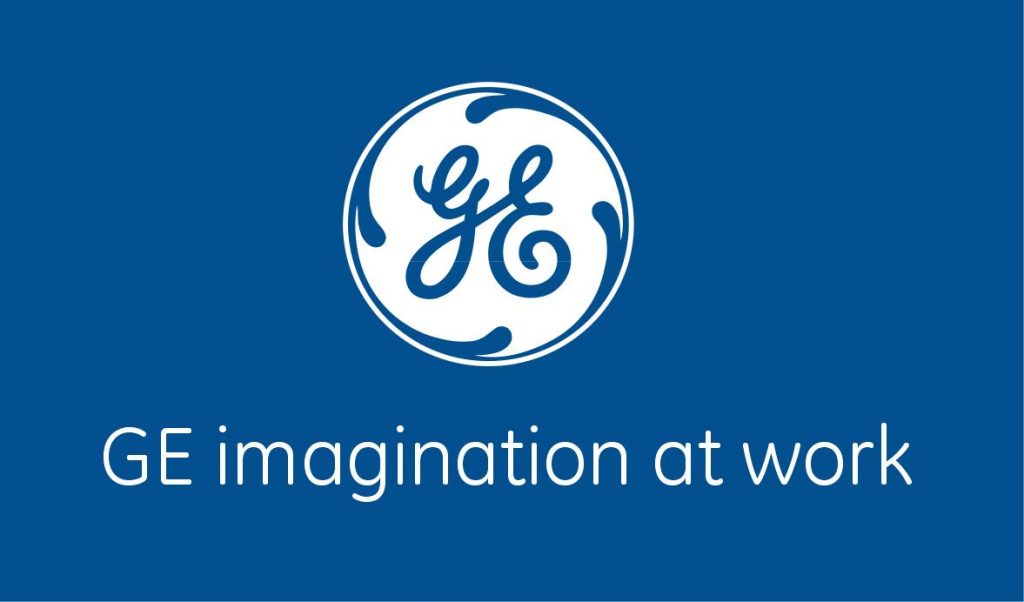 American multinational and conglomerate General Electric, come fourth on the list of Fortune 500 companies evading tax. From the year 2008 – 2012, General Electric made profits worth $27.5 billion. However, due to refunds in federal tax, General Electric was able to get $3.1 billion. By storing money in overseas tax havens, their profits reached $82 billion.
IBM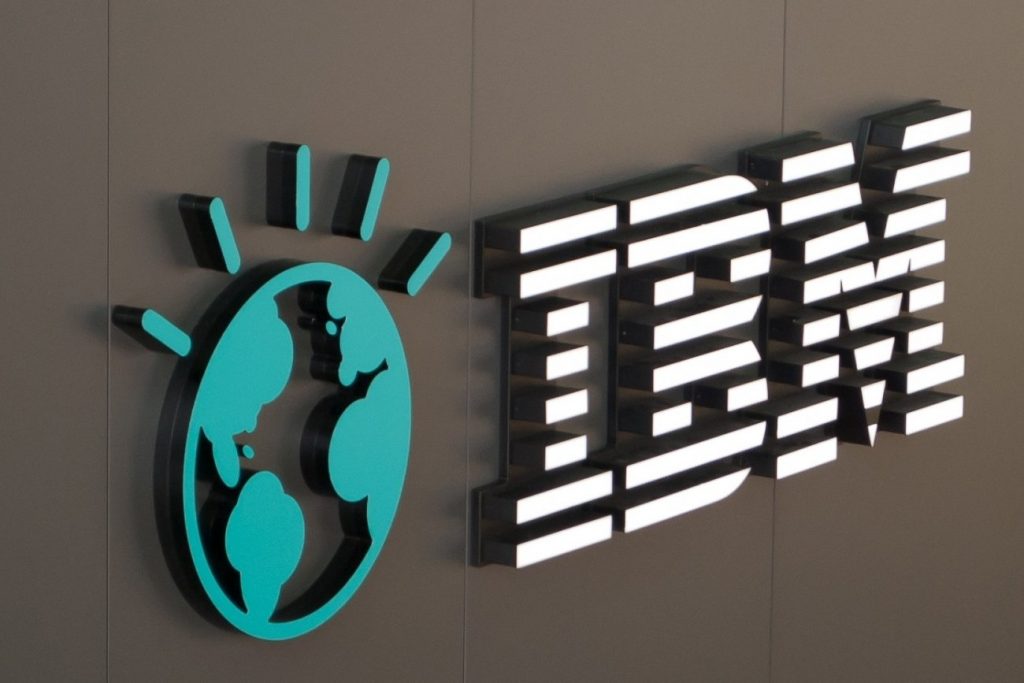 IBM or International Business Machines were able to make the most of their profits by storing it in 18 overseas tax havens. Just as IBM has been making waves in the AI industry, they have been doing the same in avoiding tax. According to a chart by Statista, IBM was able to stash $71 billion.
Johnson & Johnson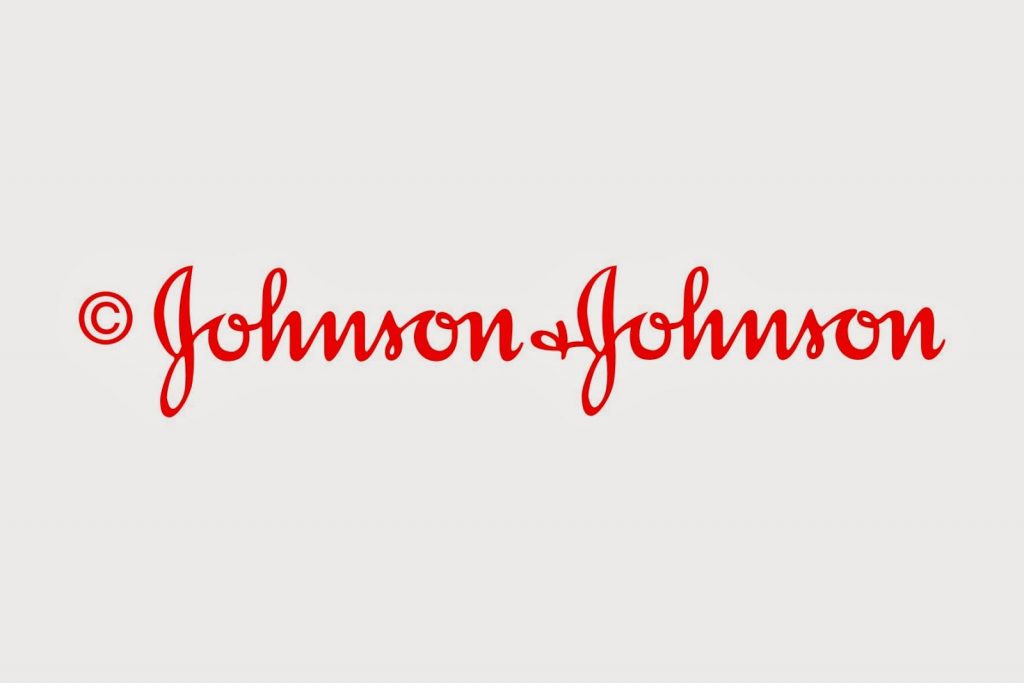 Pharmaceutical company Johnson & Johnson have a surprising 60 subsidiaries in various tax havens all over the world. Through Johnson & Johnson's tax evasion strategies, they were able to make away with $66.2 billion.
Cisco Systems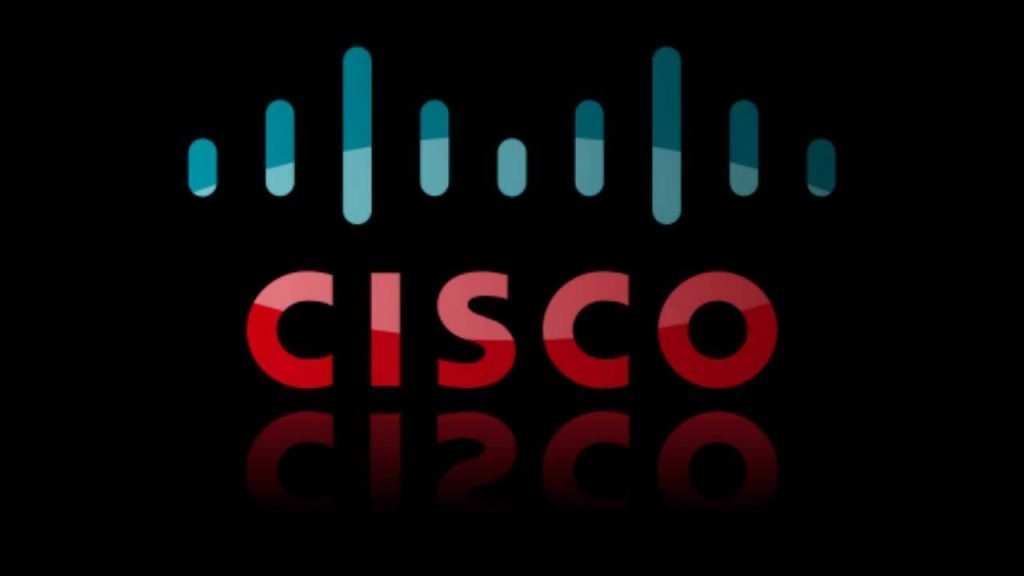 One of the worldwide leaders in networking and IT, Cisco Systems have a variety of methods to avoid paying tax in the US. With the help of their 54 subsidiaries in overseas tax havens, Cisco Systems are walking away with $65.6 billion.
Merck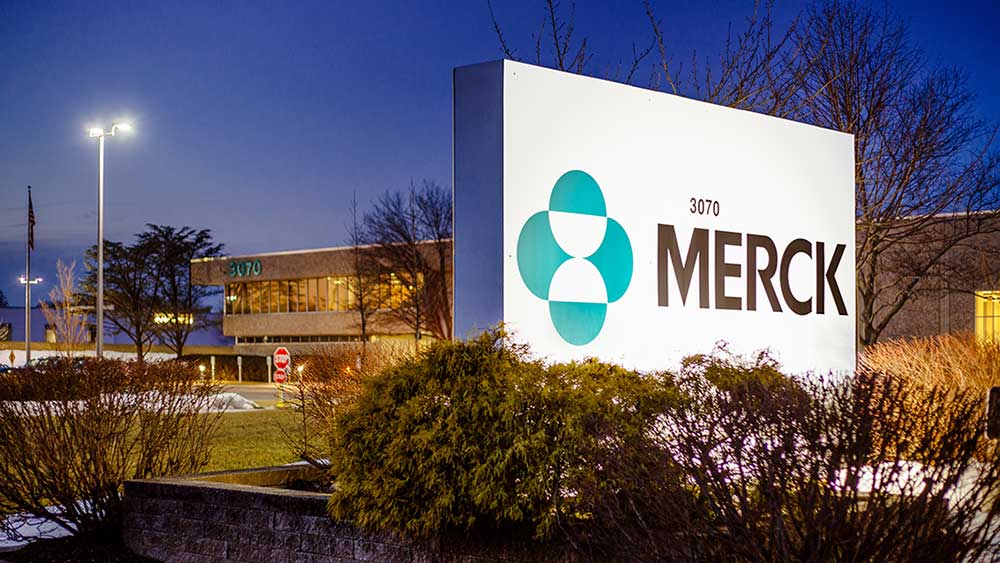 American pharmaceutical company Merck was able to record $9.9 billion worth of sales worldwide. Even though Merck is financially successful, they have 115 subsidiaries at the moment in various overseas tax havens. Merck has been able to store $63 billion without paying taxes.
Google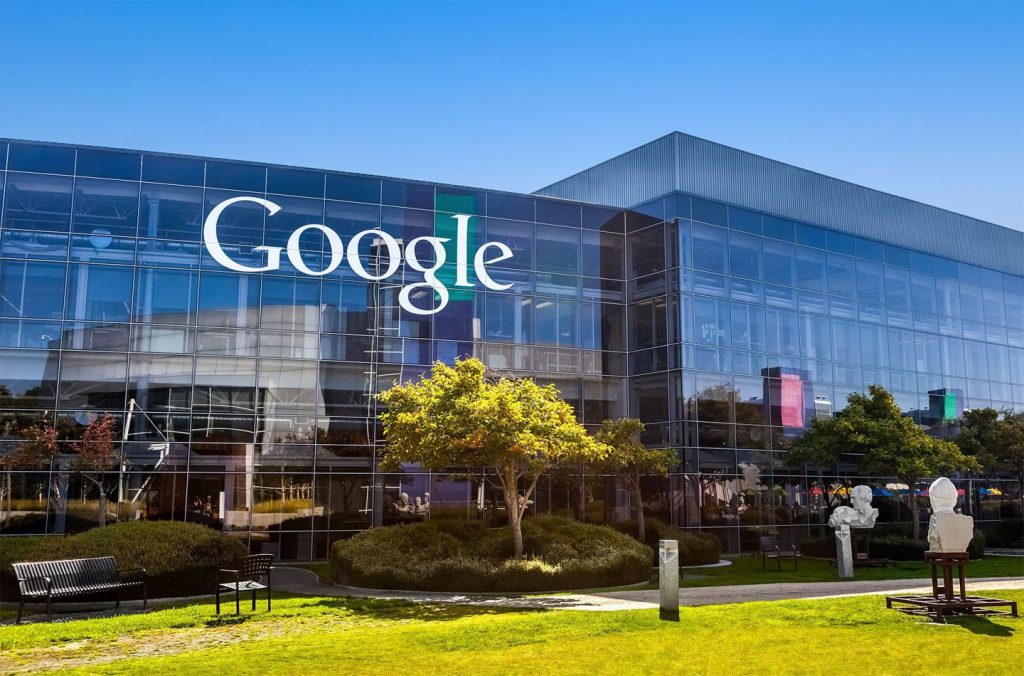 Google (which recently changed its corporate name to Alphabet) reported operating 25 subsidiaries in tax havens in 2009, but in 2010 only reported two tax haven subsidies, both in Ireland. Since 2009, Google has increased the amount of earnings it reported offshore from $12.3 billion to a mind-blowing $60.7 billion.
Exxon Mobil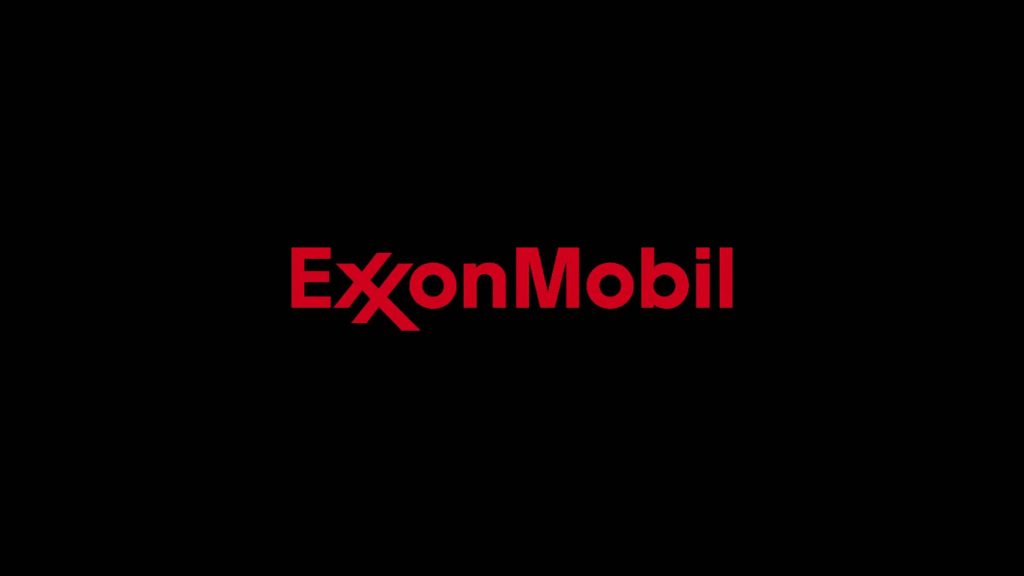 During the years 2010 – 2012, thanks to Exxon Mobil's $6.2 billion tax subsidy they had to pay only 15% corporate tax, instead of the usual rate 35%. In 2012, Exxon Mobil's 38 subsidiaries gave them the opportunity to earn $43 billion. Currently, Exxon Mobil is holding $54 billion in various tax havens.
More information: Offshore Shell Games 2o17