2017 witnessed the introduction of Stories, Stickers, Instagram Live, multiple video and photos in a single post and various other features. Let's see which Most-Followed Brands on Instagram have managed to get the most out of these features and have the largest number of followers on this visuals-driven social media platform:
1. National Geographic: 85 Million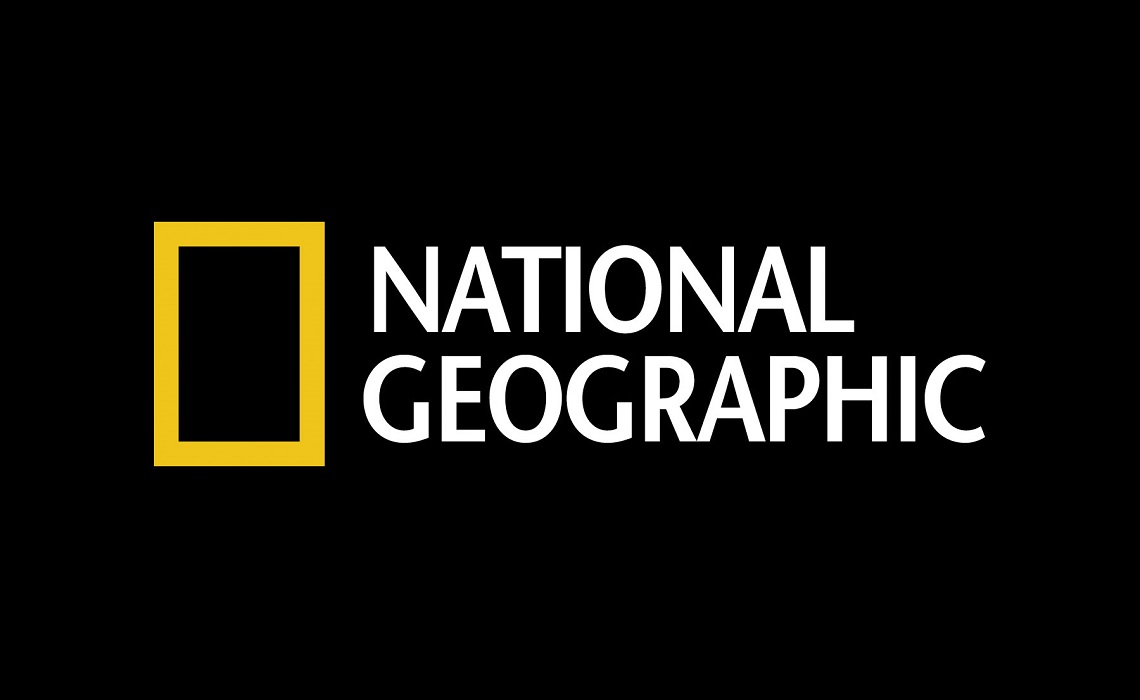 National Geographic is the highest-ranking Instagram media brand with over 80 million followers and more than one billion likes. With over 12,000 images posted on its account, National Geographic invites its followers to experience the beauty of its eye-popping and innovative content firsthand. The brand's account is a thoughtful blend of imagery and interactivity that narrates the stories behind some spectacular images while also connecting you to the photographers who clicked them.
2. Nike: 75.7 Million

In June 2017, Nike was identified as the most followed fashion brand in the high street category on Instagram. It managed to beat Topshop, Adidas and Forever 21 with its increasing popularity. Overall, Nike is the second most followed brand on Instagram. It uses a creative mix of images and videos to promote stories featured in its new ad campaigns that typically star celebrity sports personalities.
3. Victoria's Secret: 58.5 Million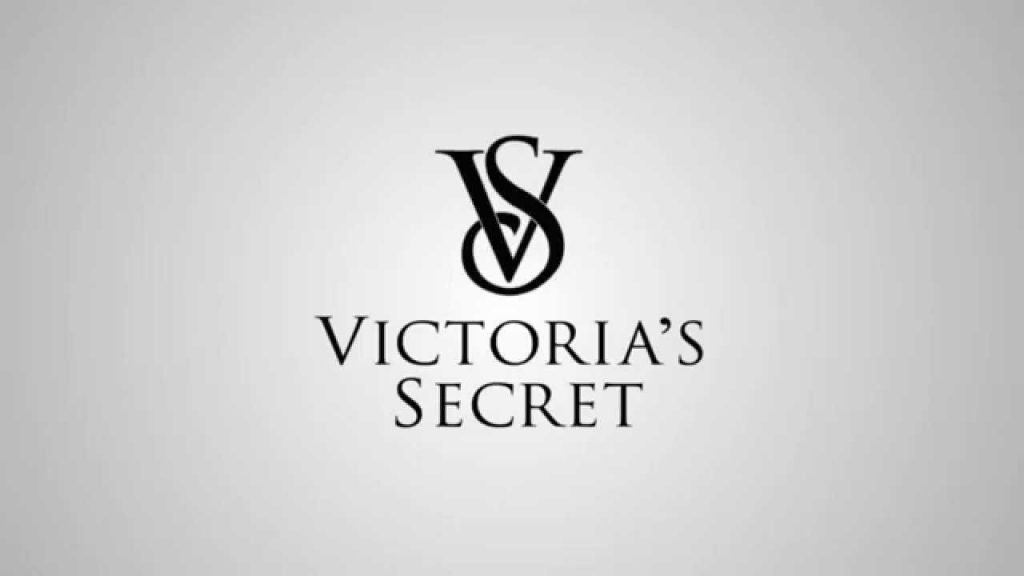 Victoria's Secret is the third most popular brand on Instagram as on December 2017 and much of this popularity can be attributed to its high levels of marketing innovation. VS invited yoga teachers, @bethcooke_flow and @stellamaxwell to get featured on its Instagram channel and invited followers to participate in the yoga sessions. This is a very engaging strategy that not only lets customers do yoga at home but also prompts them to purchase a yoga outfit from the brand!
4. Real Madrid C.F: 54.9 Million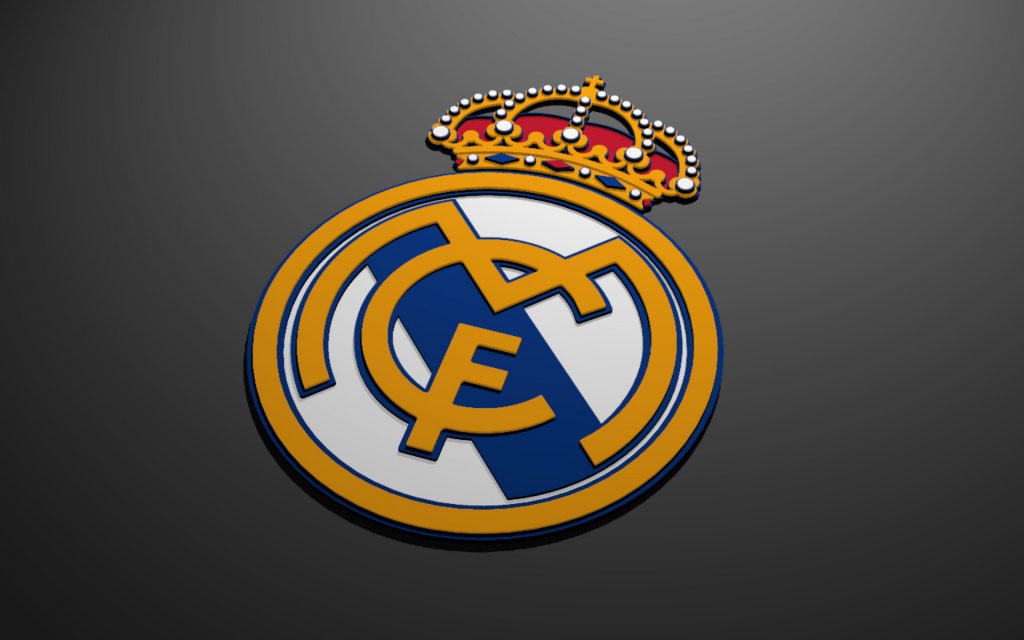 This is a team that has won the maximum number of Champions League honors across the world and is undoubtedly among the most sought-after brands globally. Hence it comes as no surprise that Real Madrid is the number one most followed sports club on Instagram. Real Madrid has a history of over 100 years and prides itself on its numerous values including grandeur, legend, myth, universality and leadership. FIFA has also awarded it with the title of the "Best Club of the 20th Century."
5. FC Barcelona: 54.4 Million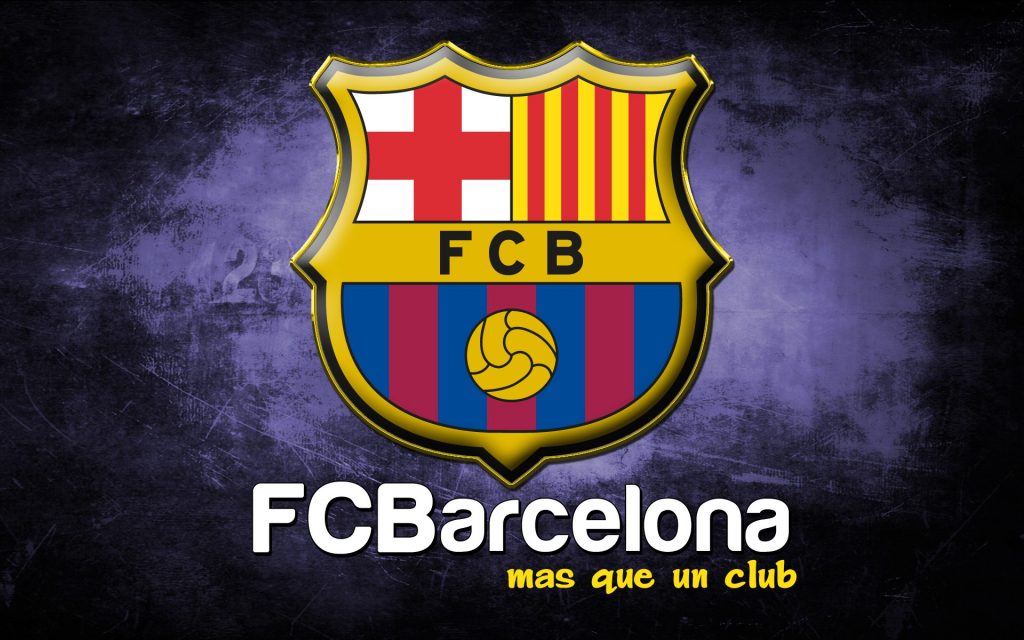 In 2016, FC Barcelona, one of the most popular international football clubs, enjoyed the title of the 'most followed club on Instagram', but it was taken over by Real Madrid in the following year. Even though the club operates on a modern business strategy, it continues to place a high value on its old traditions. Lionel Messi from the team has the highest individual fan following on social media and drives quite a bit of traffic to the team's Instagram account.
6. 9GAG: 43.5 Million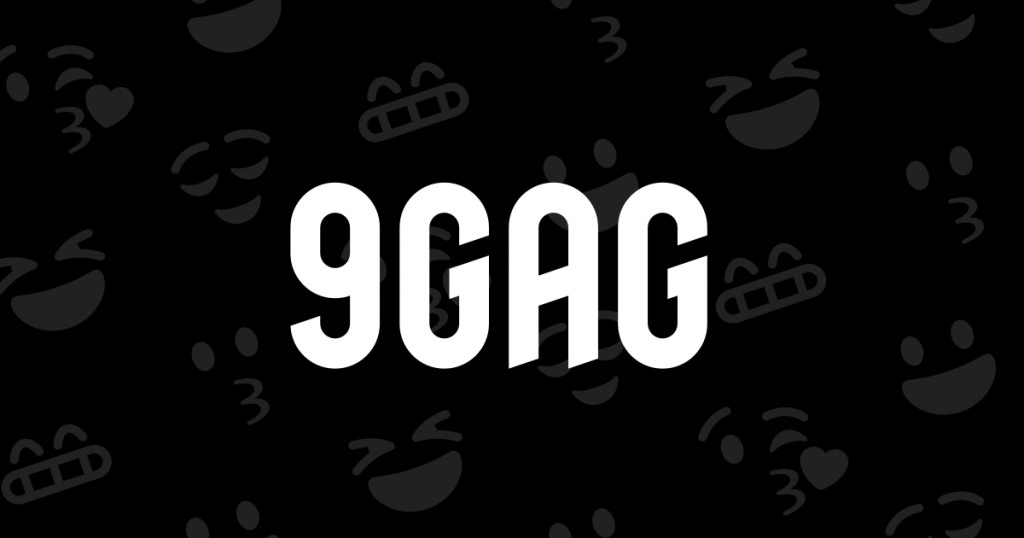 9GAG is a popular social media and online platform that allows users to share all kinds of content (also called 'user-generated content'). They can also upload content from other social media channels. The tagline of the brand 'Go Fun The World' itself explains why the brand is so popular. You can find fun and exciting content on nearly everything on 9GAG. Choose from categories like Animals, Girl, Gaming, Country, Comic, Car, Funny, Food and the list goes on!
7. Nike Football (Soccer): 31.2 Million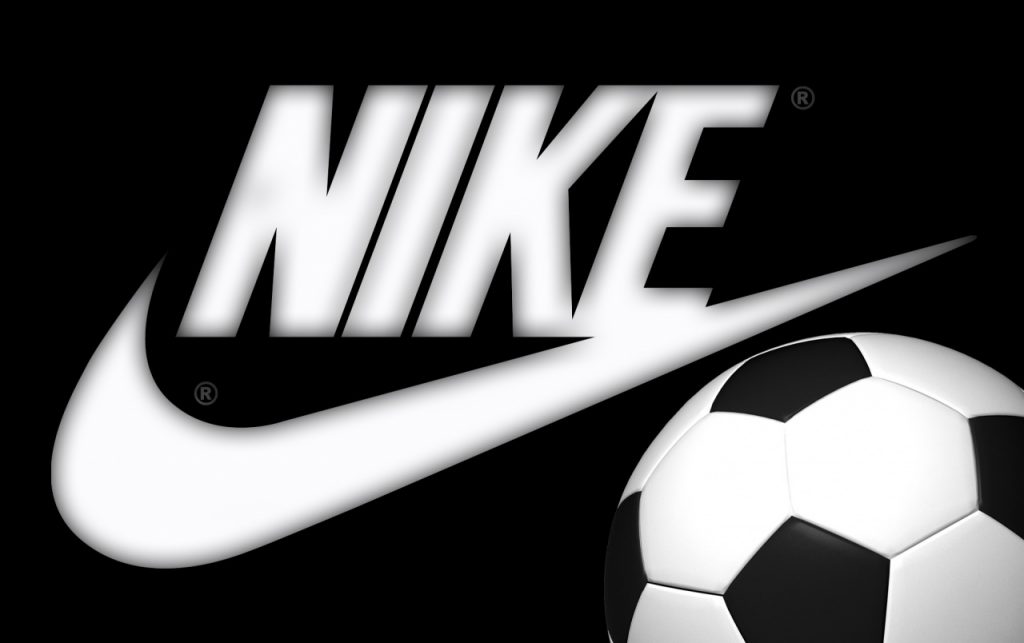 Nike Football Soccer is tagged as one of the most follow-worthy Instagram accounts if you are a soccer fan. This account serves as an excellent platform for showcasing a variety of newly launched Nike apparel and boots. The Nike football soccer Instagram account features sponsored athletes such as Wayne Rooney and Cristiano Ronaldo and provides superior quality images of all new products. You will also find pictures of your favorite international athletes showing off exciting Nike gear.
8. NASA: 30.1 Million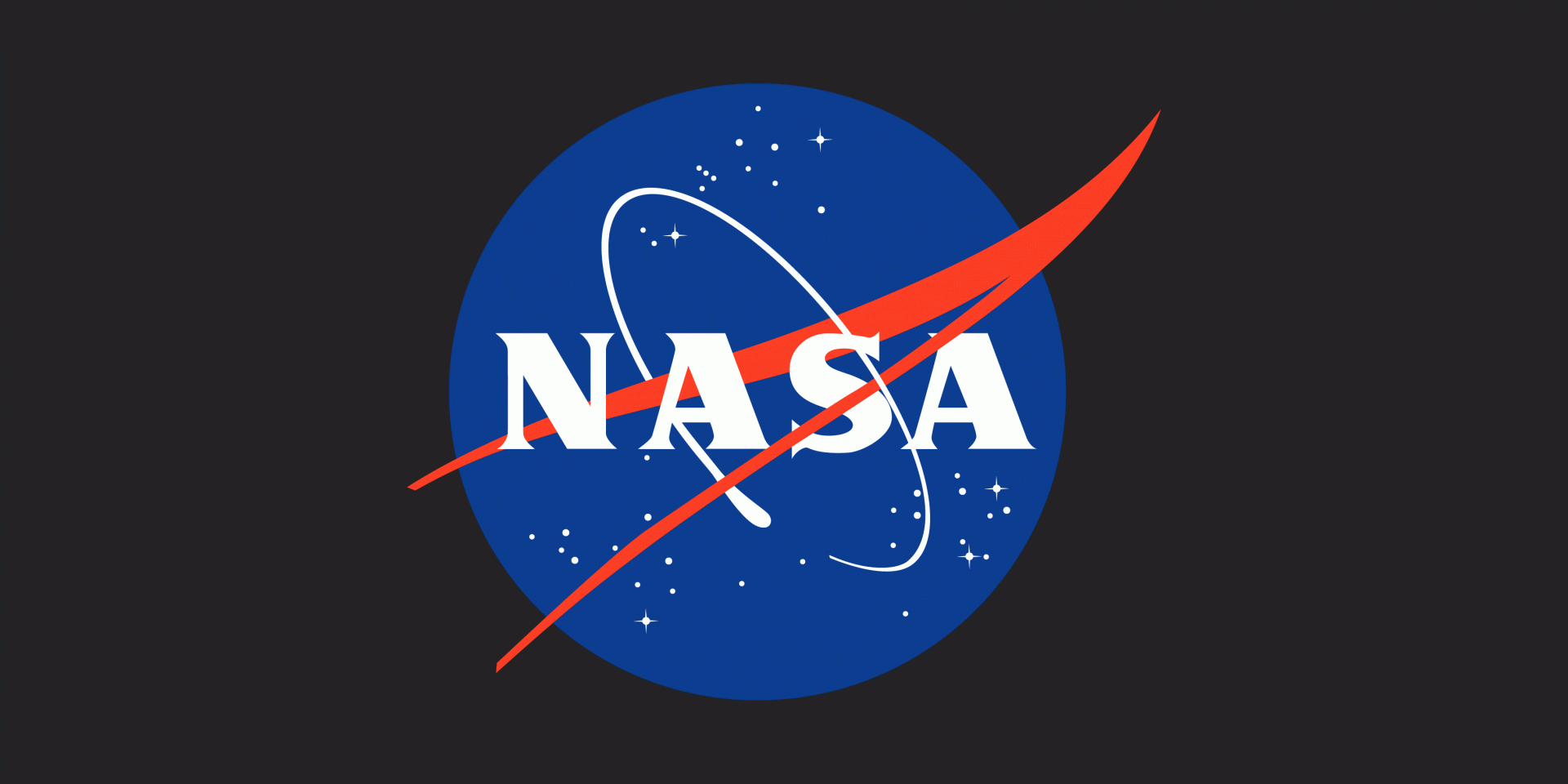 Calling all space lovers: if there is one account you must follow on Instagram, it is NASA. For years, Nasa has stayed committed to breaking ground and pushing boundaries when it comes to space exploration. And it's over 25 million Instagram followers will agree that the brand has been largely successful. One of the main factors that increased the popularity of NASA on Instagram is its unexpected humor. Although the brand is a pioneer in technology innovation, it has really surprised its followers by adopting a rather fun and humorous tone for its social posts. And of course, the images are absolutely stunning!
9. NBA: 26.4 Million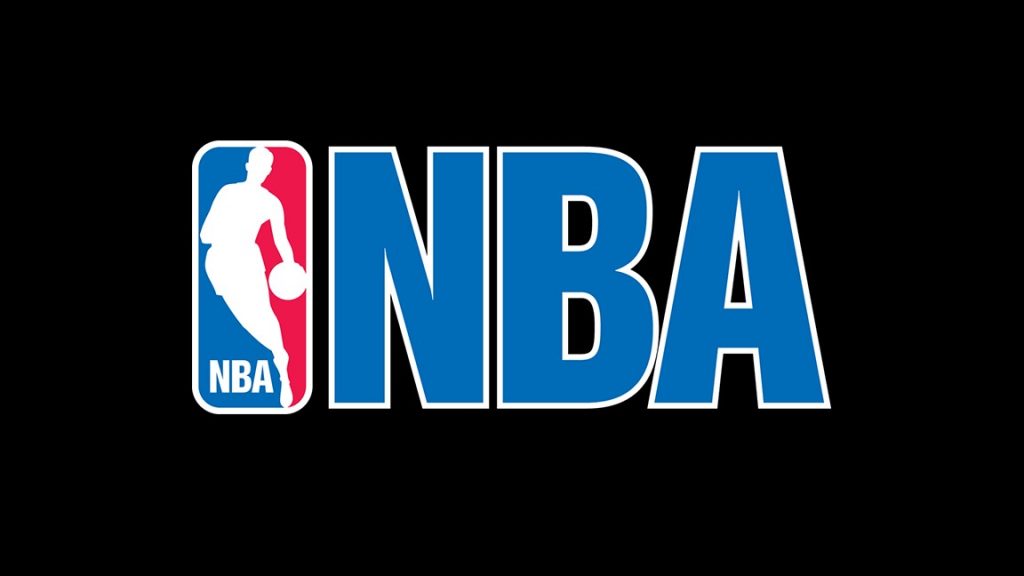 Both the NBA teams and individual players use Instagram as one of the primary channels to stay connected to their fans. On the Instagram account of NBA, you can find all the latest news about the teams, latest game updates, most engaging moments, game highlights and the most popular teams and players of NBA.
10. Chanel: 25.9
Chanel is undeniably among the most popular fashion labels globally. It's history dates back to 1909, making it one of the first ever fashion houses with Gabrielle "Coco" Chanel as its founder. The brand stands behind numerous iconic pieces including the classy tweed suit, the LBD (Little Black Dress) and the timeless quilted bag.