You would have heard the phrase "born with a silver spoon," these heirs and heiresses know what it is like growing up in the lap of luxury. From Branson to Gates, see which names made our list of the richest heirs and heiresses in the world.
The Gates' Kids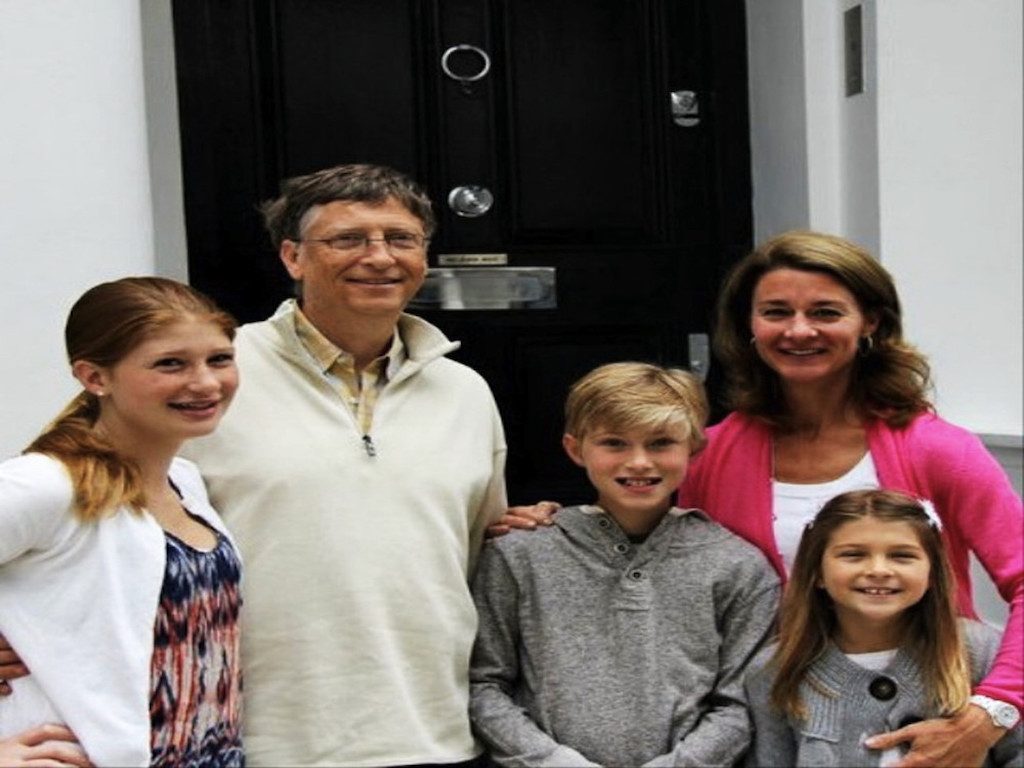 Bill Gates is one of the most respected and successful businessmen in the world. He is also a philanthropist and a visionary. That did not prevent him from making sure that his three little children – Jennifer, Phoebe and Roy Gates – are well taken care of. The senior Gates, being the richest man in the world, has a net worth of $81.7 billion, and growing, to which the three kids will be heirs. The children may not yet be in the limelight like other heirs and heiresses in the world, which also partly shows how protective the Gates couple is of them.
The Rockefeller Girls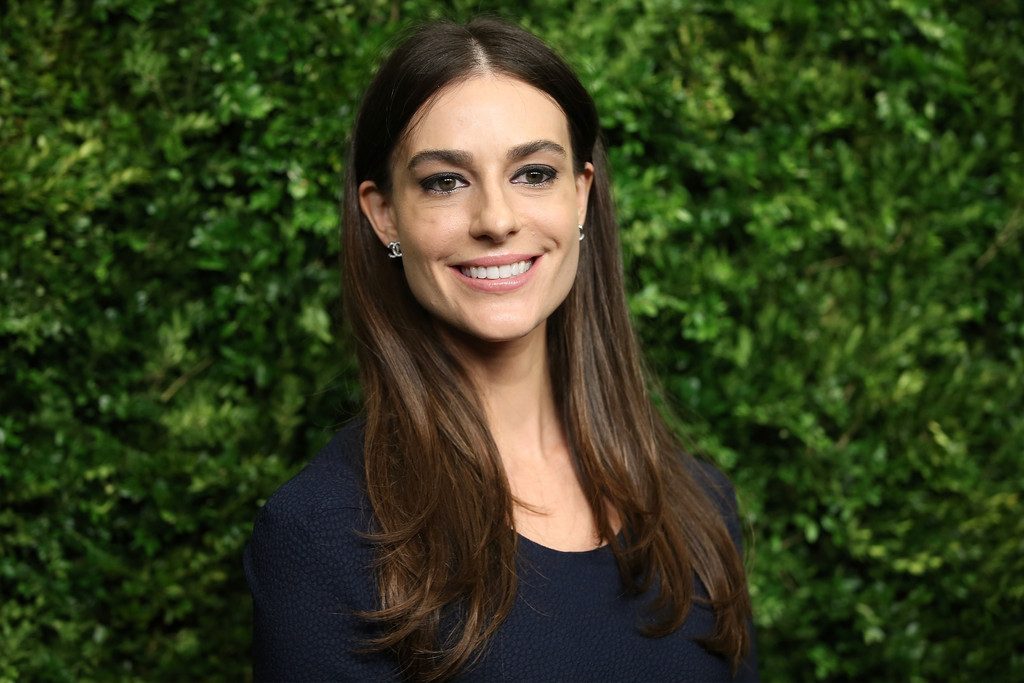 The Rockefellers are synonymous with wealth and fame in the US. With a surname like that, you are born a rock star. Ariana and Camilla Rockefeller are the two daughters, aged 33 and 30 respectively, of David Rockefeller and are slowly taking centre stage to manage the family businesses and continue the legacy started by John D Rockefeller. Among the two, Ariana is the beautiful fifth generation Rockefeller who is busy making a name for herself as a fashion designer and entrepreneur.
The Bransons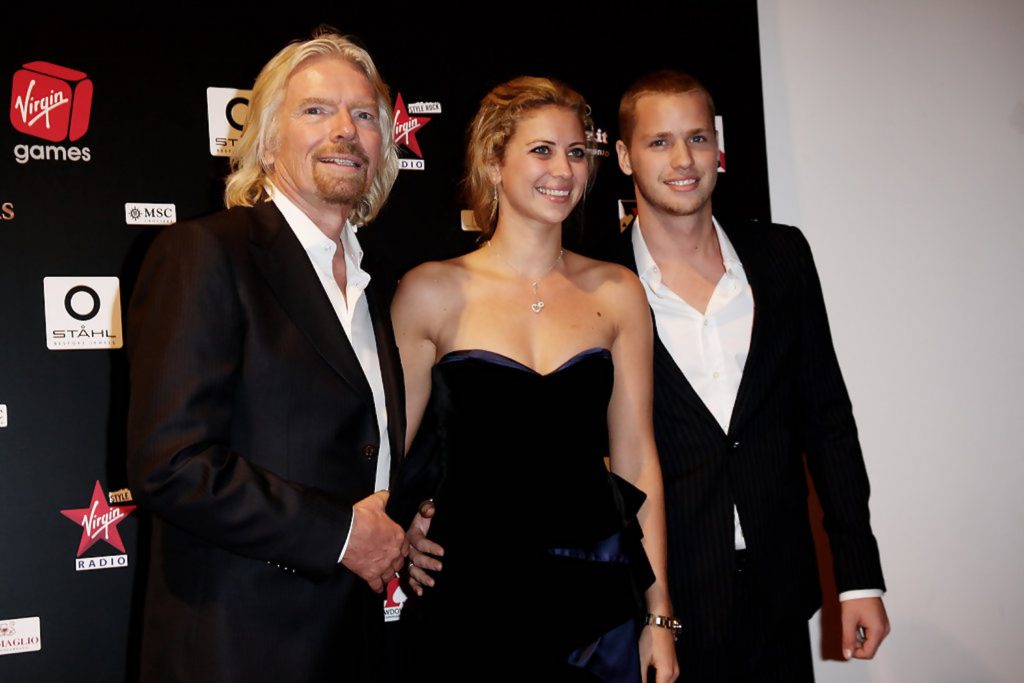 Heirs to Virgin Group throne, Sam and Holly Branson inherit the billions that their father had made. They are among the coolest people who hang out with the charming British royals. Richard Branson's net worth is approximate $4.9 billion, which the young Branson brother-sister duo is going to enjoy in the future. Some people dream of having their own private jets, palatial castles and mansions, while these two have had them ever since they were little kids!
The Trumps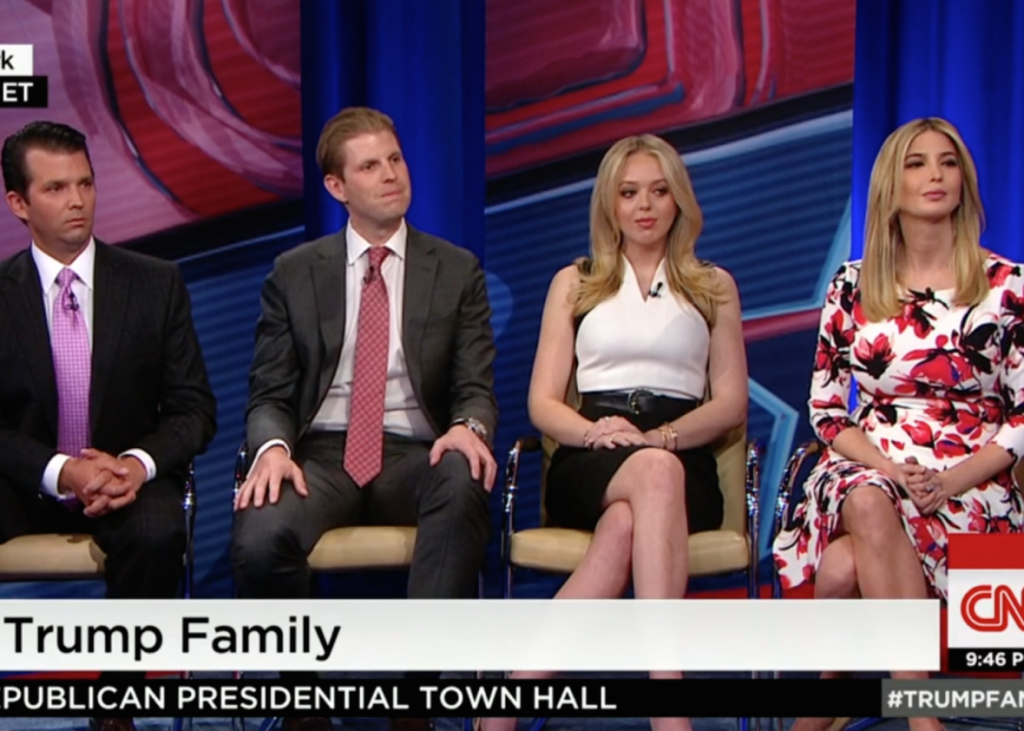 Of the five children that Donald Trump has, the eldest three – Donald Jr. Ivanka and Eric Trump have joined the multi-billion dollar empire created by their father. They are the fresh faces of the Trump business empire, which clients are happy to see. They have not only inherited billions from their dad but also his skills in business and wealth management. Ivanka has her own handbag and shoe line; Donald Jr. is an ambassador for Operation Smile, and Eric started his own foundation to help children with serious illnesses at Saint Jude Children's Hospital.
Hiltons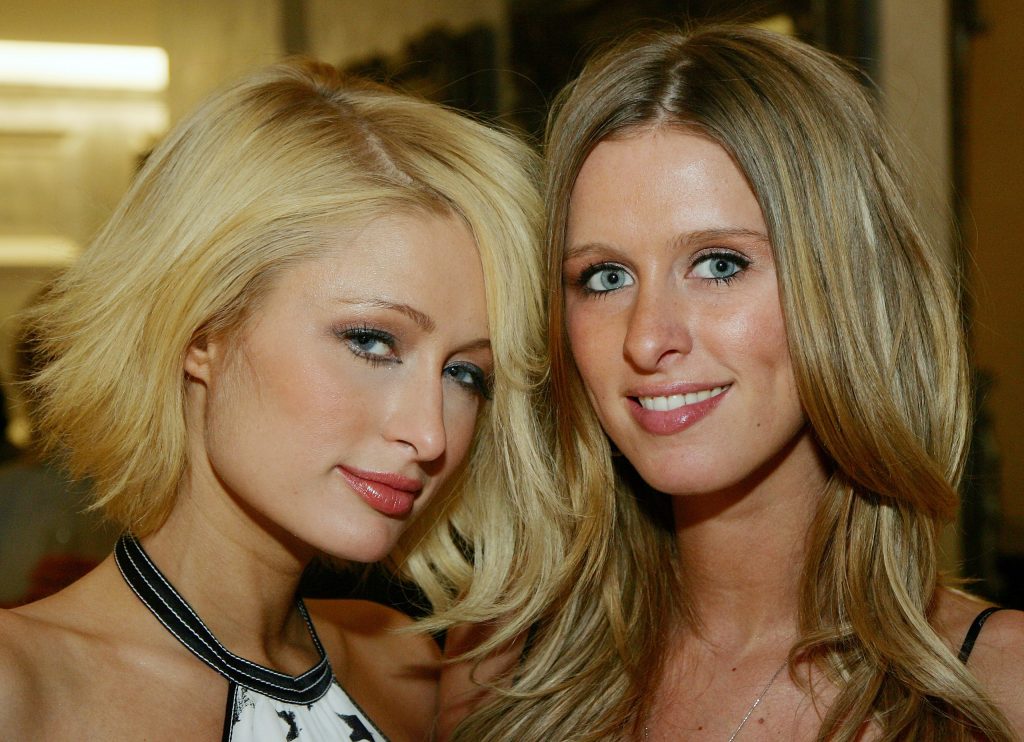 Paris Hilton needs no introduction, nor does her sister Nicky Hilton for that matter. The two sexy heiresses of the Hilton Group are famous socialites and have earned a reputation for their suave parties. At 35, Paris Hilton is a diva in her own right and ruled reality television, long before Kim Kardashian was even around. Paris and her sister Nicky are true celebrities and live a lavish lifestyle that reflects their wealth. Even with their grandfather pledging most of his wealth for charities, these two lovely ladies will still have millions at their disposal – for clubbing, partying or anything else they want.
Athina Onassis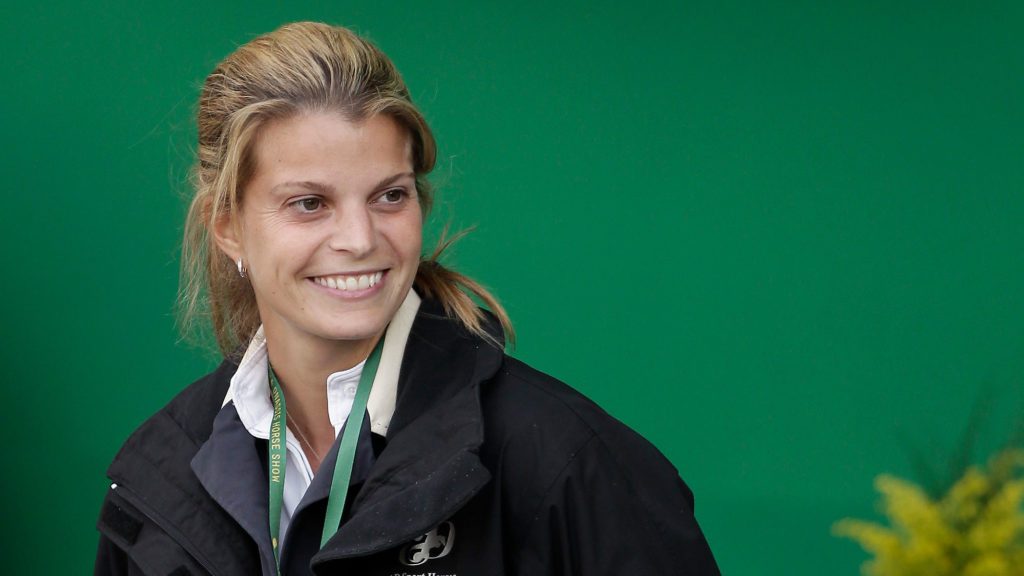 Not as famous as Paris Hilton, Athina Onassis is the sole heir of Greek Shipping magnate Aristotle Onassis. She is the granddaughter of Aristotle and daughter of Christina Onassis, who inherited 55% of her father's fortune. As the only daughter, she gets everything that her mother inherited. The French-Greek heiress is also an equestrian athlete and owns AD Sports Horses. Her net worth is over $150 million and has been successful in equestrian since her teens.
Paris Latsis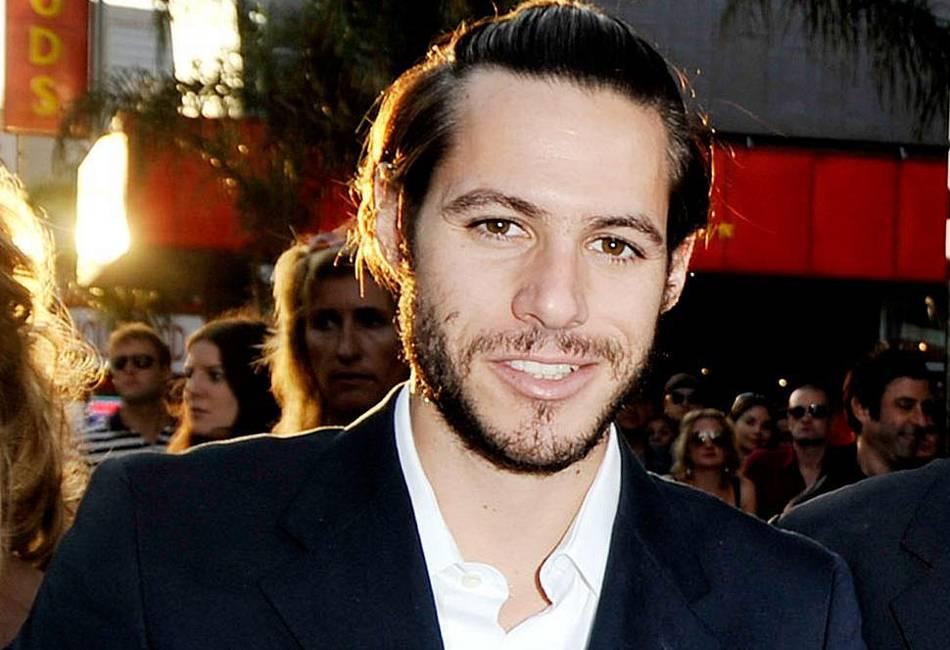 Perhaps you have heard this name before… That is right; he is the Greek hunk and the heir to a Greek shipping company, who was also engaged to Paris Hilton. Like his party-hopping American friend, he too is a rich kid and in line to inherit his share of the family's fortune, which is valued at $7.5 billion, and growing. Paris enjoys a life of luxury, which also seems to keep him rather busy.
Aerin Lauder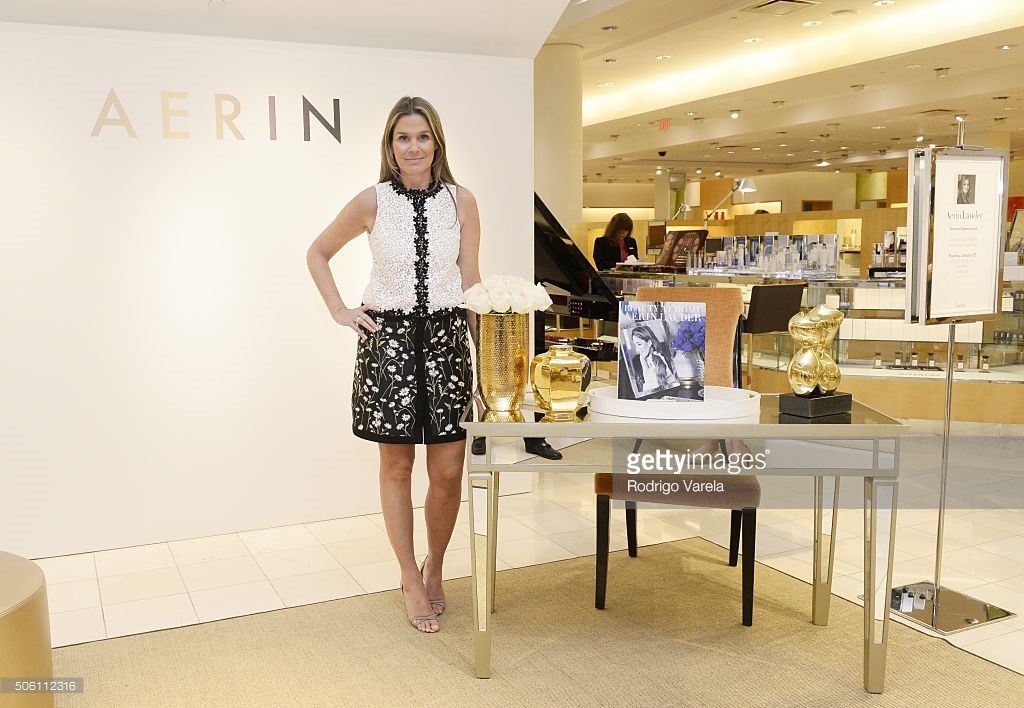 The heiress of Estee Lauder, who introduced the finest quality cosmetic brands to the world, Aerin Lauder is a successful heiress who followed her mother's footsteps in growing the company further. At 45, she is one of the members of the company's board and does her bit of appearing for public events and also oversees major company accounts like MAC and Clinique. Although she was born into a wealthy family, she works hard to really earn her inheritance.