It is true that corporate tenures are becoming shorter and shorter in this modern digital era. Even then, there are a few CEOs who continue to have a considerable impact on their companies as well as on the world at large, year after year. These leaders become the guiding light for numerous aspiring entrepreneurs and corporate professionals with their work ethic, strategy, leadership and decision-making skills. Let's meet the most powerful CEOs of the world.
1. Pablo Isla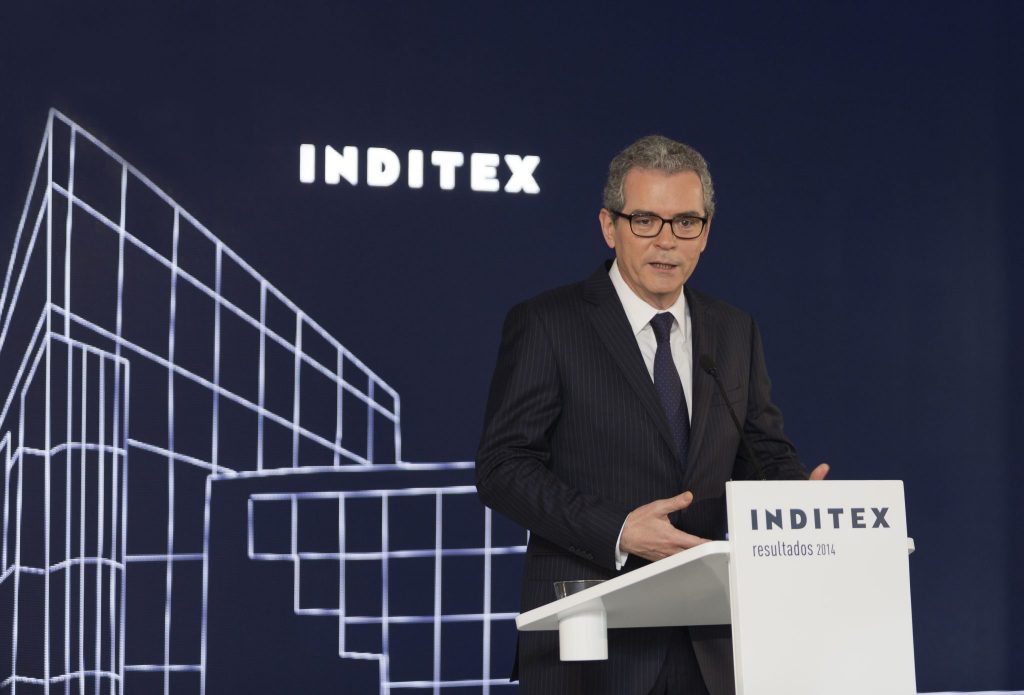 Pablo Isla has served as the CEO of Inditex since 2005. Inditex, as many would know, is the most prominent fashion retailer in the world. He owns more than 1,800,000 shares of the firm and is responsible for the 6,600 stores globally. While Isla overlooks multiple aspects of the business-designing, manufacturing, sales, and distribution, is deeply committed to the goal of sustainability. The Inditex CEO has pledged to remove all kinds of toxic material from the company's supply channel by 2020. He has also installed some innovative systems that ensure minimal clothing wastage.
2. Jeff Bezos
Jeff Bezos, the chief executive officer of Amazon, was ranked the world's richest man by Forbes in October 2017. The CEO owns 16 percent of the shares in Amazon, the online retail portal that was founded in 1994. After graduating from Princeton in electrical engineering and computer science, Bezos got involved in hedge funds at the Wall Street. In 1990, Bezos was named the youngest ever senior VP at D.E. Shaw, a popular investment firm. But four years ahead, he left this job to start an online book trade service with Amazon.com.
Bezos bought The Washington Post in 2013 for $250. Owing to his numerous successful ventures, he is now ranked among the wealthiest people globally. One of Bezos lesser-known passions is aerospace, more specifically 'space travel'. He has a company named Blue Origin that is working to develop a type of reusable rocket.
3. Jensen Huang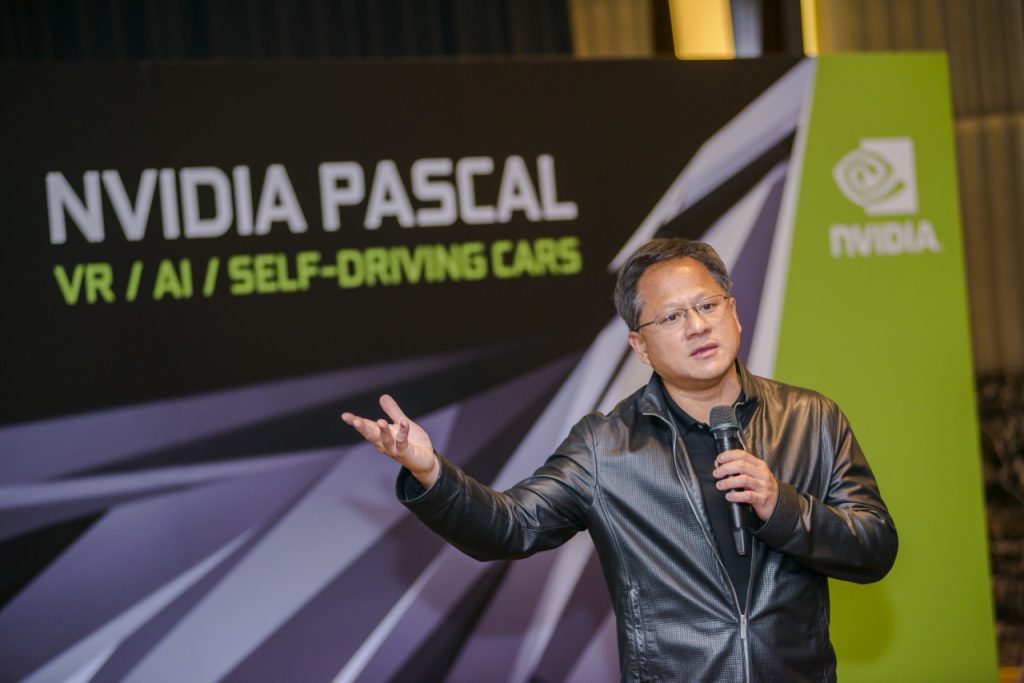 Jensen Huang is perhaps the hottest man in Silicon Valley currently. The 50 plus CEO and co-founder of Nvidia, a software and semiconductor company, is unsurprisingly on the list of the top global CEOs. Nvidia's 'graphics processing units' or GPUs can easily crunch the complicated calculations needed in the cryptocurrency markets. At present, it owns about 70 percent of the world GPU market, all due to the hard work and vision of Huang. The leader had predicted a thriving market for an innovative type of computing quite early, and this helped reposition his firm quite well in advance. The profits of Nvidia have been increasing at more than 50 percent per annum, and the shares of the company have risen to $200 from $30 in just two years. It is for this and several other reasons that Huang was chosen as the Business of the Year by Fortune in 2017.
4. Paul Polman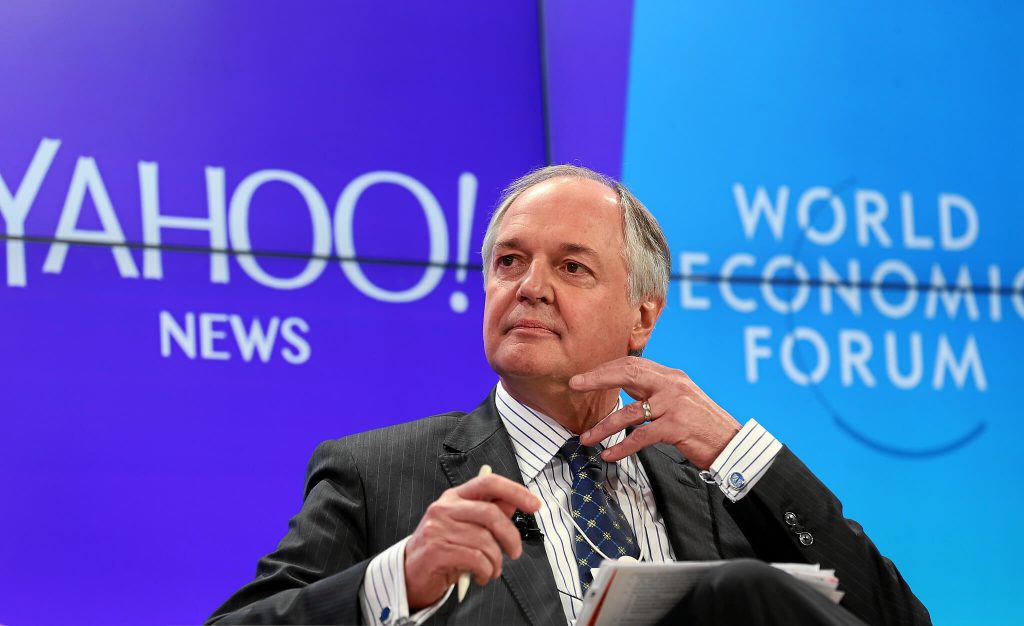 Polman has served as Unilever's CEO since 2009. He has directed the company to develop a broad vision of making a positive social and environmental impact through what is known as the 'Unilever Sustainable Living Plan'. The CEO has been actively involved in seeking cooperation from other firms to implement long-term, sustainable business strategies and encourage systemic change. Polman holds multiple respectable positions in global organizations, such as Chairman, World Business Council for Sustainable Development and Board Member, UN Global Compact and the Consumer Goods Forum.
5. Larry Page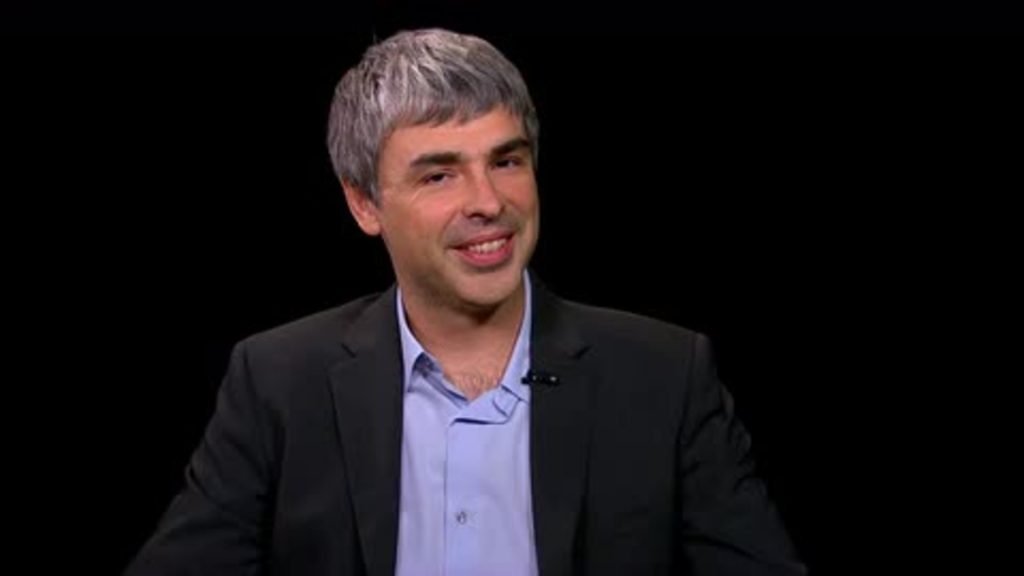 Larry Page is the man spearheading Alphabet and has been on the company's board of directors since 2015. He was one of the co-founders of Google and its first chief executive officer. He took back his position in 2011 after working as the products' president for a couple of years. Page is quite an unconventional CEO. While most corporate leaders can be found spending most of their time speaking at large investor conferences and launching new products, Page prefers being away from the limelight. He is an advocate of clean energy and his residences in Palo Alto use geothermal energy and fuel cells. While Google has Sergey Brin as the other co-founder, it is Page who has continued to remain the driving force and true visionary of the company.
6. Martin Sorrell
Martin Sorrell is the founder of WPP plc, the largest marketing, and advertising services enterprise in the world. It was founded in 1985 and Sorrell has been its CEO ever since then. The WPP group includes a few of the most prominent agencies providing top-notch advertising, public relations, media management, branding, internet marketing, healthcare communications and other similar services to clients. Together, WPP is the employer of more than 170,000 people, working in more than 100 countries.
As the CEO, Martin is an active supporter of opening global business schools and is an advisor to the London Business School IESE (Spain), the Indian School of Business, the Judge Institute (Cambridge University) and Harvard.
7. Bernard Arnault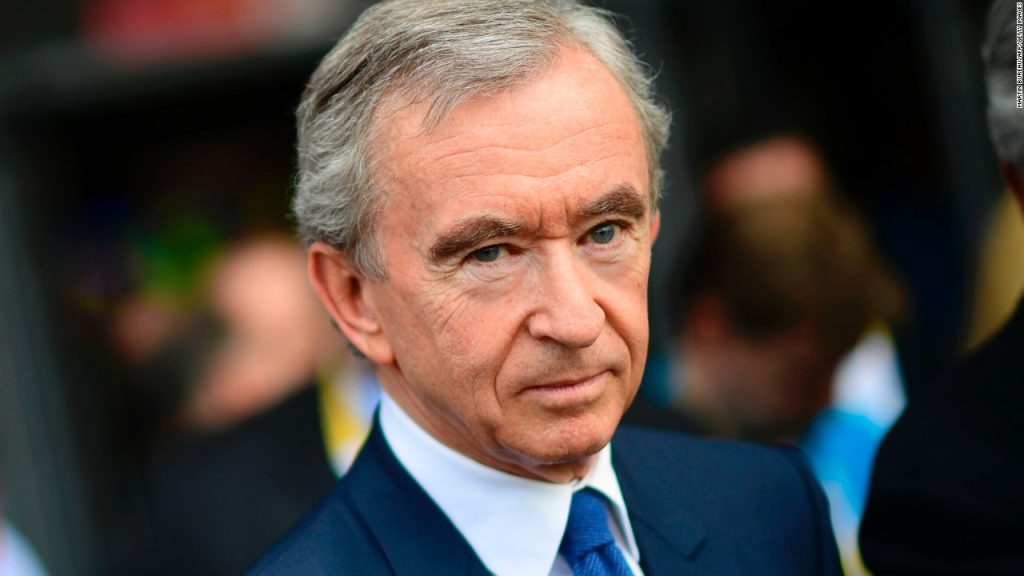 Bernard Jean Étienne Arnault is a French business magnate, an investor, and an art collector. He is the chairman and Chief Executive Officer (CEO) of LVMH ( Louis Vuitton with Moet Hennessy), the world's largest luxury-goods company. The company, LVMH, recorded sales of almost $40 billion back in 2016.
Arnault is identified as one of the ultimate taste-makers all over the world and is responsible for handling 70 different brands (including Louis Vuitton, Tag Heuer, Sephora, and Bulgari) and over 3,500 retail stores.
Arnault is the richest person in France and the 11th richest person in the world according to Forbes magazine, with a net worth of $75.3 billion, as of February 2018.