The top 5 sports brands are listed here on the basis of their brand value, which is the total value that a business would sell for (if the company was to be sold to an independent buyer who is on an equal footing) less the total value of a competitor in the same industry.
The statistic shows a ranking of sports businesses worldwide in 2015 according to brand value which was calculated by Forbes. Nike is the most valuable sports business brand worldwide in 2015 with a brand value of 26 billion U.S. dollars.
5. Sky Sports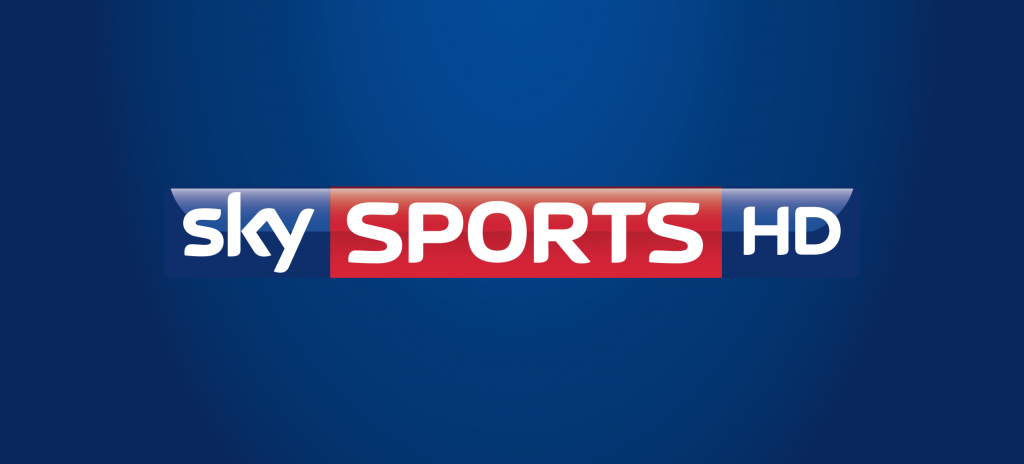 Britain and Ireland's top channel of sports was launched in April 1991 and is owned by Sky plc. Commercialization of sports in Britain received a major push, thanks to the role played by Sky Sports. One of the major examples of the influence of Sky Sports in making historical changes in British Sports would be the role it played in encouraging Premier League in separating from The Football League in 1992. Sky Sports broadcasts a range of sports on its network and has the sports rights to Premier League and championships in football, rugby, tennis, cricket, golf, the Gaelic games, Netball Superleague and World Cup, and the list goes on. The company has a brand value of US$ 4.6 billion.
4. Under Armour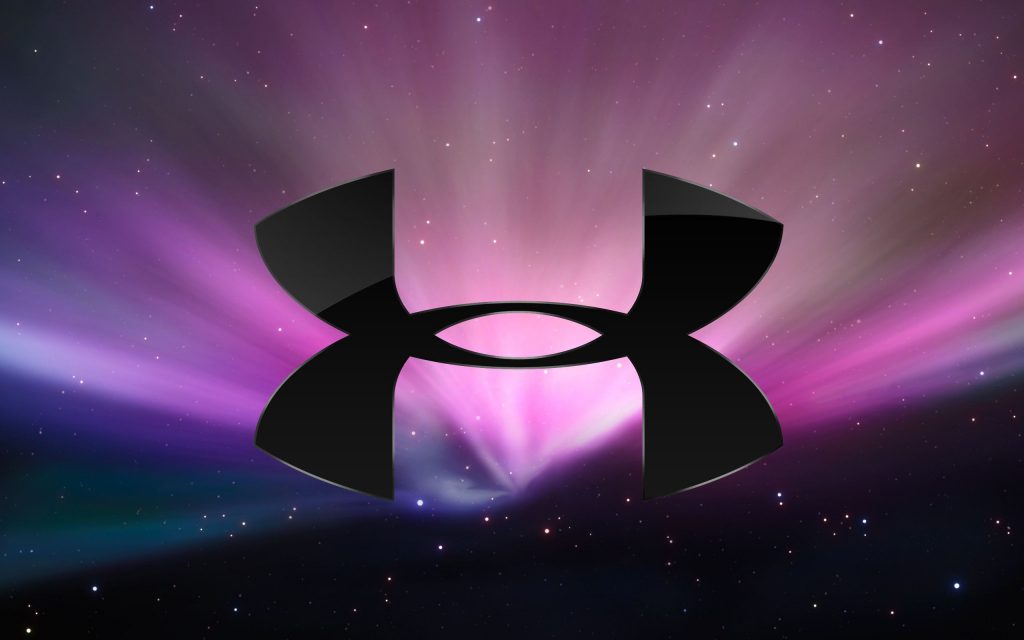 Under Armour overtook Adidas in 2014 and became the second-biggest sports brand in the U.S.  The American sports brand was founded in 1996 by Kevin Plank and is headquartered in Baltimore, Maryland. The company's European headquarters is located in Amsterdam and has offices in U.S, Canada, and Southeast Asia. The company specializes in supplying sportswear and casual apparel. In 1999, leveraging Under Armour's big break in Hollywood with the movies Any Given Sunday and The Replacements, founder Kevin Plank bought an ad in ESPN The Magazine which generated nearly US$ 750,000 worth of sales. The company launched its first TV commercial in the year 2003 and in 2007 Under Armour opened its first retail store in Annapolis, Maryland. Under Armour has a brand value of US$ 5 billion.
3. Adidas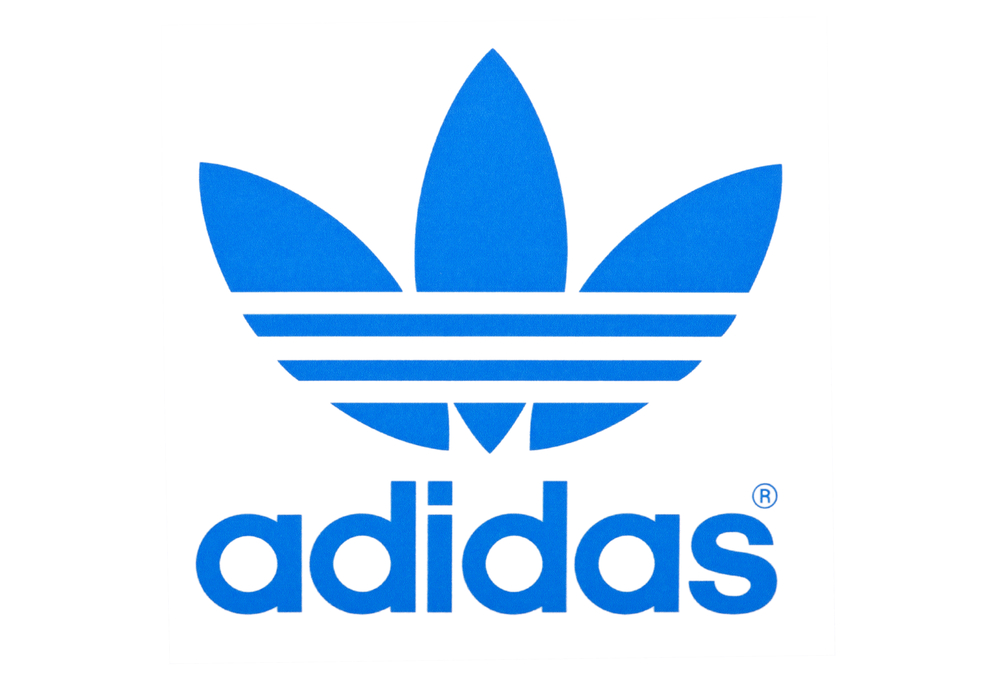 The German MNC Adidas is known for designing and manufacturing sports shoes, apparels, and accessories such as bags, watches and eyewear. It manufactures apparels and accessories for sports, ranging from, football/soccer, cricket, basketball, rugby, skateboarding, and combat sport of Jiu-jitsu. The company was founded in 1924 by Adolf Dassler and is headquartered in Herzogenaurach, Bavaria, Germany. Adolf Dassler's elder brother Rudolf Dassler had founded Puma which quickly became a competitor for Adidas. Currently, with a brand value of US$ 6.2 billion, Adidas is the largest sportswear manufacturer in the Europe and the second largest sportswear brand after Nike.
2. ESPN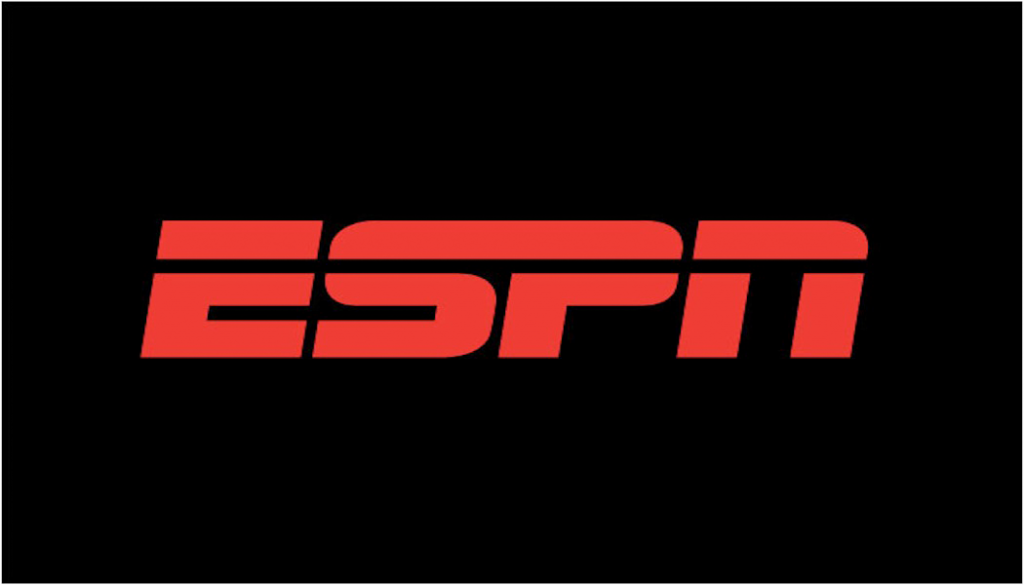 Each and every sports fan watches ESPN on every evening to follow up on their favorite sports news. Entertainment and Sports Programming Network, as it was originally known was launched in 1979 and is jointly owned by Walt Disney, with an 80 percent share and the Hearst Corporation with a 20 percent. The popular sports channel broadcasts live matches and recorded highlights, sports news and talk shows. ESPN primarily broadcasts its shows from its Connecticut studios and also operates out of Los Angeles, Seattle, Miami and New York City. Despite a long list of competitors like Fox Sports, CBS Sports Network, Universal Sports and other national and specialty sports networks, ESPN continues to rule the charts of popular sports brand with an estimated brand value of US$ 17 billion.
1. Nike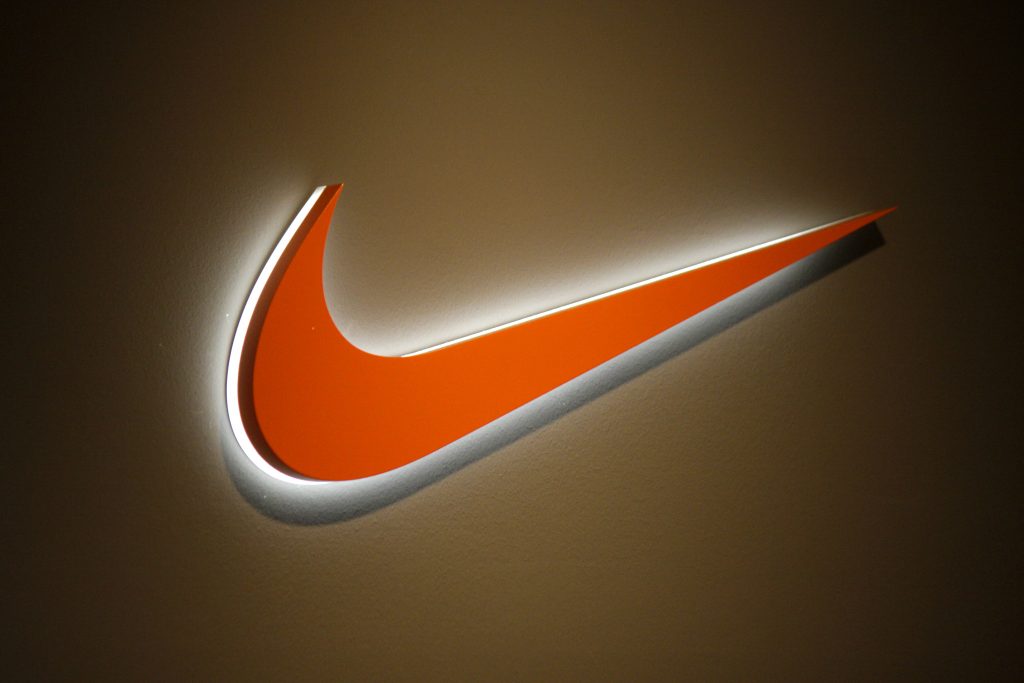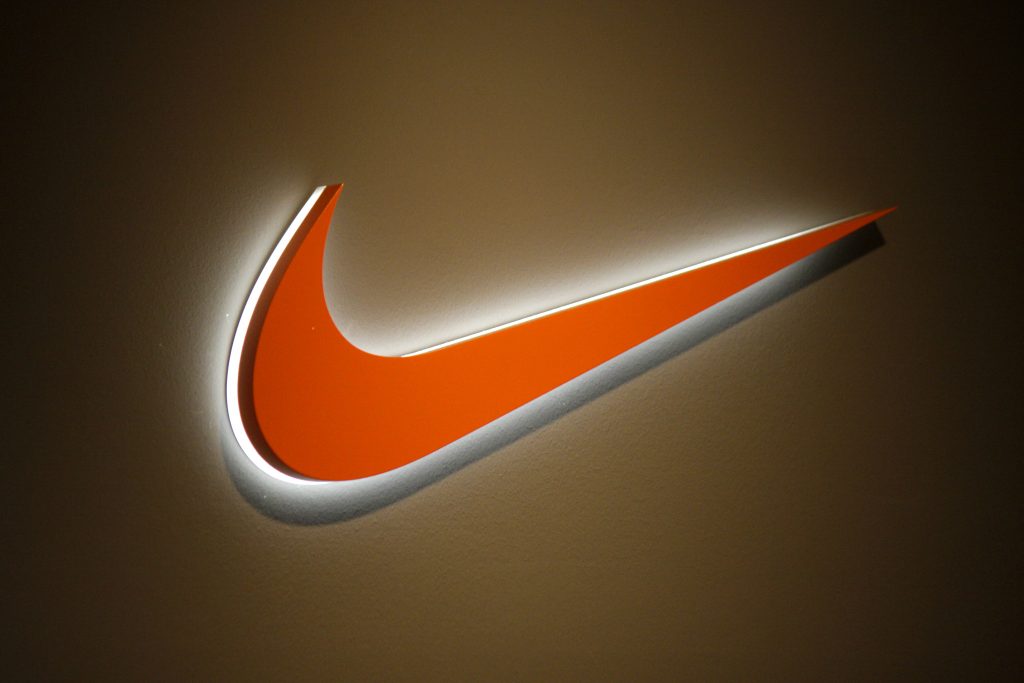 The sportswear giant Nike, Inc. was founded in the year 1964, under the name Blue Ribbon Sports and was re-launched in 1971 as Nike, Inc. It was founded by Bill Bowerman and Phil Knight and was named after Nike, the Greek goddess of Victory. The company specializes in designing, manufacturing, distribution and sales of its apparels, footwear, accessories and sports equipment.
Nike has an impressive list of endorsement deals sealed with staggering digits. Cristiano Ronaldo, Kobe Bryant, Maria Sharapova were paid an average of US$ 8 million per year, next on the list, 17-time grand slam winner Roger Federer, LeBron James, Rafael Nadal, Derek Jeter each signed a US$ 10 million per year deal with the sports giant. Last, but not the least, Tiger Woods who signed a US$ 20 million deal and Michael Jordan with a whopping US$ 60 million makes it one of the biggest endorsement deals in the history of endorsements.
Nike, headquartered in Washington County, Oregon had an estimated brand value of US$ 26 billion.