Media and communication have brought down barriers and made the world a smaller place. Real-time news updates, entertainment channels that reach each and every corner of the world have not only enriched and empowered the general public, but also the people who work behind the scenes to make it all happen. These media giants have not only marched their way into the Forbes list because of their net worth, but also because of the power they exercise in the world of media and in general.
1. Carlos Slim
Carlos Slim Helú is a Mexican business tycoon, investor, and philanthropist. Slim owns a vast business empire that runs across sectors in Mexico. His diversified portfolio includes telecommunications, industrial manufacturing, food and beverages, real estate, airlines, media, mining, oil, entertainment, technology, retail, hospitality, sports, healthcare, education and financial services. Carlos Slim Helú and family has an estimated net worth of US $53.2 billion. Currently, Slim is the chairperson and chief executive of telecommunications companies Telmex and América Móvil.
2. Michael Bloomberg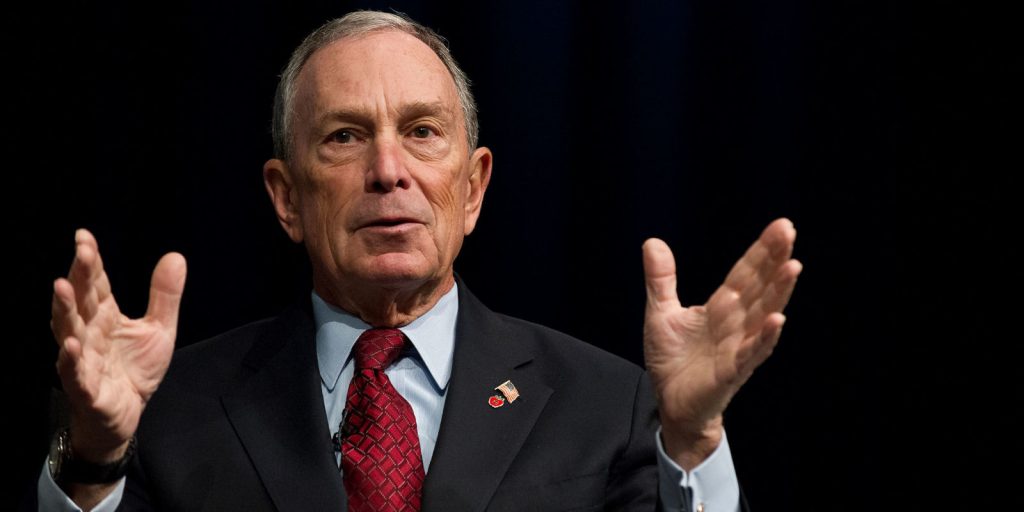 American politician, philanthropist and business magnate Michael Rubens Bloomberg is the founder, CEO and 88 percent owner of Bloomberg, the financial data, and media company. Bloomberg has an estimated net worth of US $46.9 billion. In 2001, Michael Bloomberg ran for the position of Mayor of New York City as a Republican and defeated Mark Green in a close election. He then won re-elections in 2005 and again in 2009. By the end of 2014, Bloomberg returned to Bloomberg L.P. and re-assumed his position of CEO.
3. David Thomson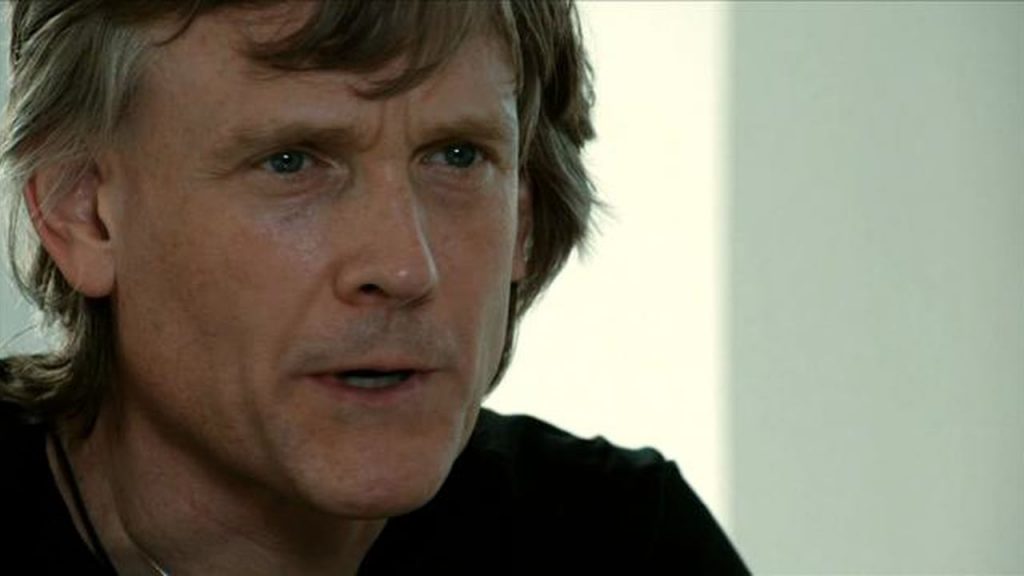 David Roy Thomson became the chairman of Thomson Corporation in 2006 after the death of his father, Kenneth Thomson. In 2008, after the Canadian businessman acquired Reuters, Thomson assumed the role of chairman at Thomson Reuters which is a multinational media and information firm. The company is based in both New York City and Toronto. As of 2015, Thomson has a net worth of US $27.4 billion. Thomson has been named the 25th richest person in the world.
4. Charles Ergen
Charles Ergen is the co-founder and former president and CEO of satellite provider Digital Sky Highway (Dish) Network and EchoStar Communications Corporation. Ergen started his career in 1980 when he founded EchoStar along with his wife and his friend. A few years after EchoStar acquired its own geostationary orbital slot, Ergen started the Dish service in 1996. Under his leadership, DISH and EchoStar completed many acquisitions and buyouts like Hughes Communications Inc., Blockbuster LLC and TerreStar. Ergen stepped down as the CEO in 2011 but continues to remain the Chairperson of the board of Dish Network. He has an estimated net worth of US $14.6 billion.
5. Anne Cox Chambers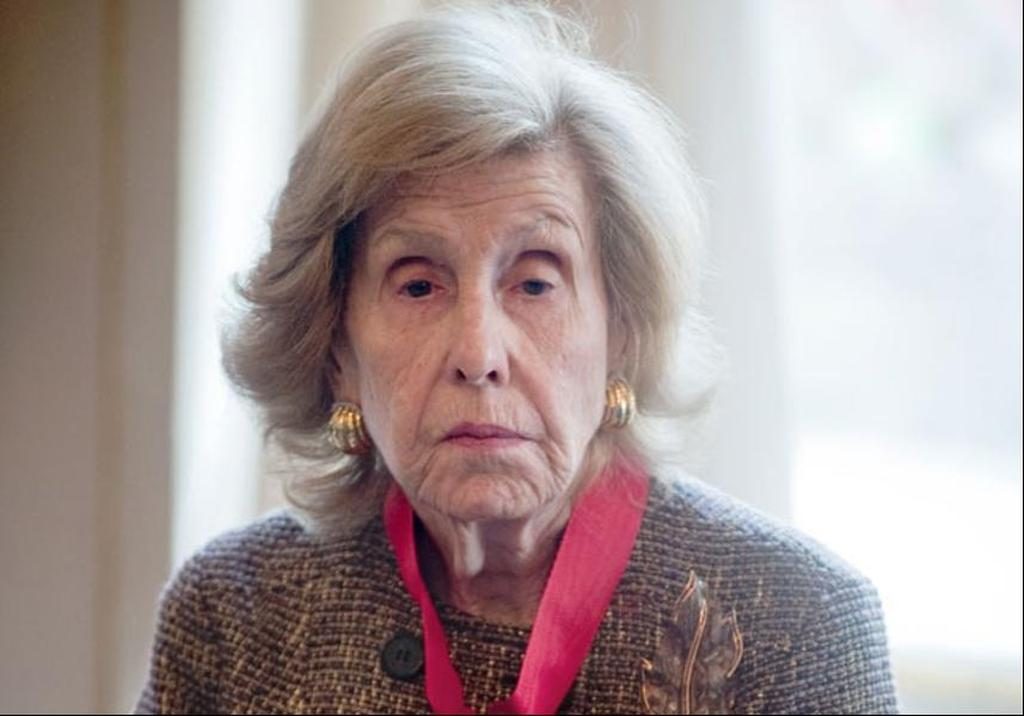 Anne Cox Chambers is the owner of Cox Enterprises, a media house that covers a gamut of media services like newspapers, radio, television, cable television and some alternative media related businesses. Chambers co-owned and controlled her father's business interests in Cox Enterprises for 33 years along with sister Barbara Cox Anthony. Anthony died in May 2007, making Chambers the sole owner of the media giant. She has an estimated net worth of US $17 billion by Forbes.
Chambers has had a very illustrious career. She had been active in both business and politics. In the late 1970s, Chambers served as the U.S. ambassador to Belgium. During the 1980s, Chambers was as a director of the board of the Coca-Cola Company. She also became the first woman in Atlanta to be appointed to the board of the city's Chamber of Commerce. At Cox, Chambers continues to be a close adviser on issues relating to the daily operations of the company.
6. Rupert Murdoch
Keith Rupert Murdoch is the founder, chairman and CEO of global media powerhouse, News Corporation, News Corp and 21st Century Fox. In the recent spin-off in 2013, News Corporation was split into News Corp, which focuses on newspapers and publishing and 21st Century Fox, which deals with holding company's media and broadcasting services.
During the 1950s and 60s Murdoch, an Australian-American business tycoon, went on to acquire many newspaper publishing houses in Australia and New Zealand. He continued his expansion with acquiring News of the World and The Sun in the UK. In 1974, he moved to New York City keen to expand his business in the US as well. In 1981, he bought The Times. Murdoch's net worth is estimated at US $12 billion.
7. Samuel Newhouse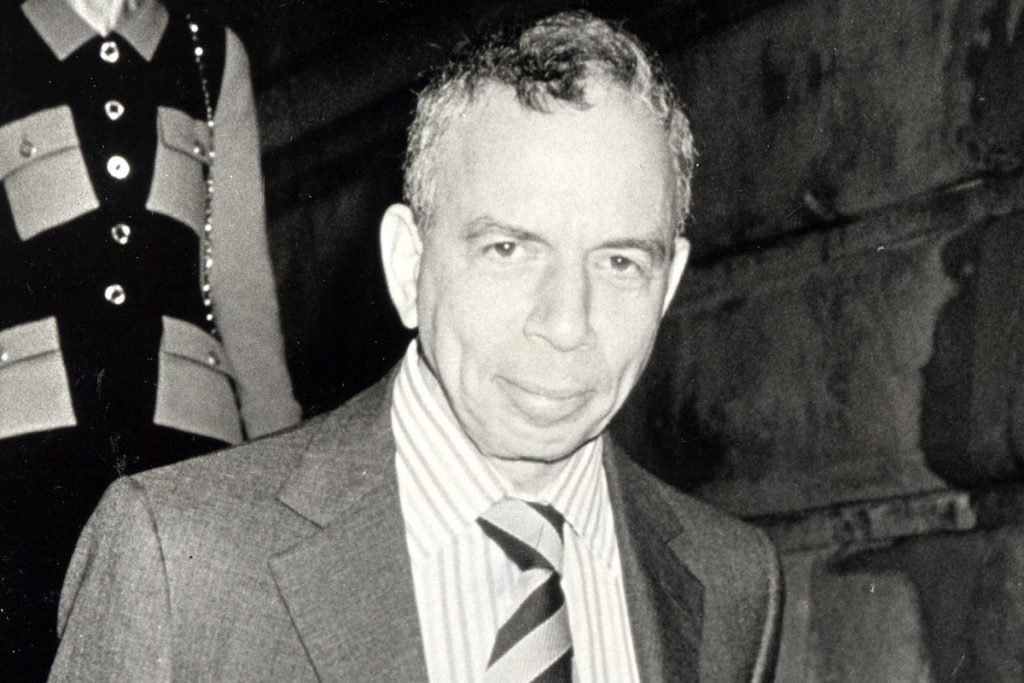 Samuel Irving Newhouse together with his brother Donald Newhouse owns Advance Publications which was founded by their father Samuel Newhouse Sr. in 1922. The publication's portfolio includes Condé Nast, a mass media company which has 20 print and digital media brands like GQ, Vogue, The New Yorker, Brides and Vanity Fair to name a few. Advance Publications also owns various newspapers across the US and a controlling stake in Discovery Communications. Newhouse Jr. has an estimated net worth of US $10 billion.
8. Jim Kennedy
James C. Kennedy is the media executive and chairman of Cox Enterprises. He appears in the list alongside his aunt, Anne Cox Chambers. Kennedy inherited his 25% stake of the media giant from his mother, Barbara Anthony, after her death in 2007. He has an estimated net worth of US $10.8.
9. Oprah Winfrey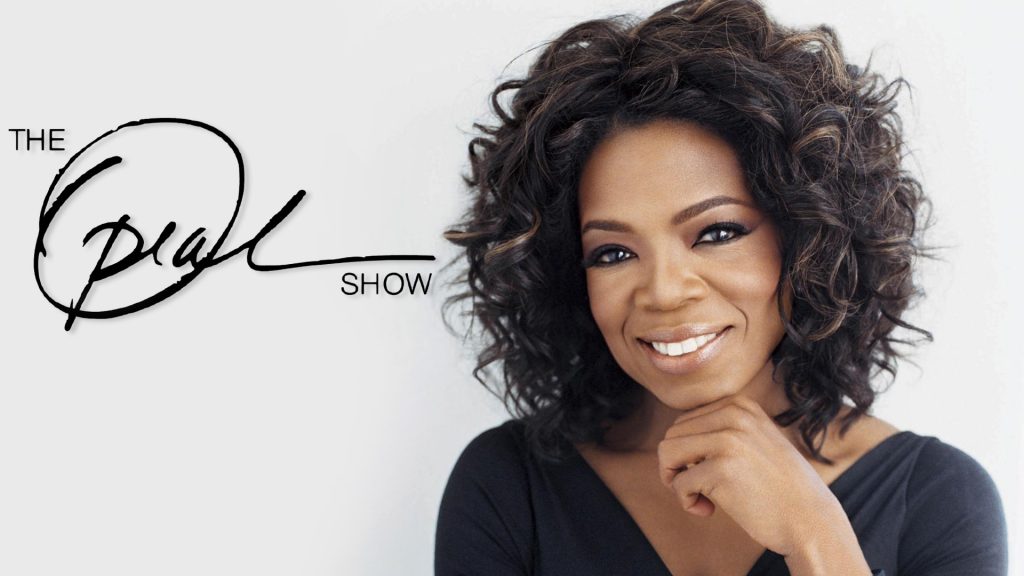 Oprah Winfrey, famous for her talk show The Oprah Winfrey Show is an American talk show host, philanthropist, actor, and producer. In the year 2013, she received the prestigious Presidential Medal of Freedom from President Barack Obama and was given an honorary doctorate degree from the Duke University and the Harvard University. Oprah's estimated net worth is US $3.1 billion.
10. Anna Wintour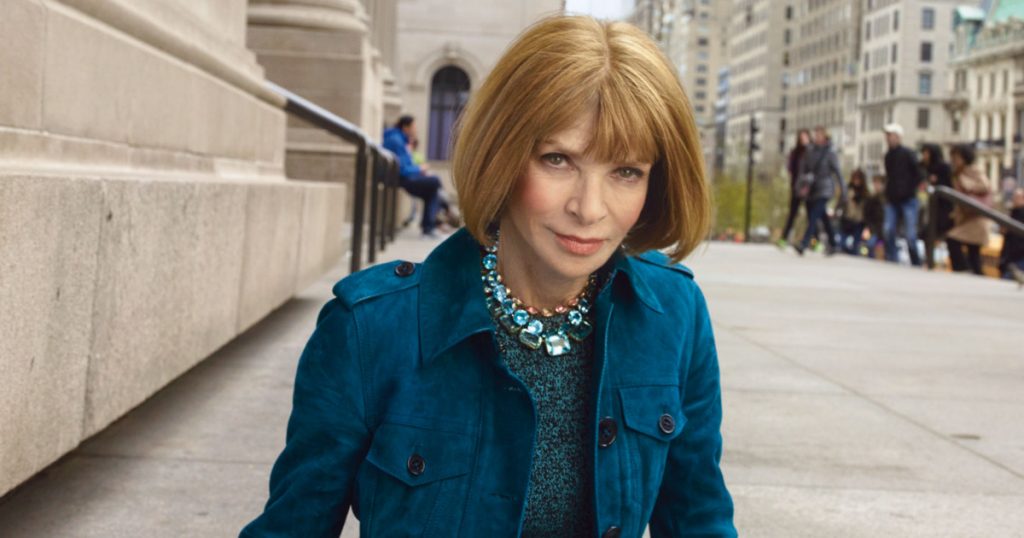 In the most recent Forbes publication of the world's 100 most powerful women, Anna Wintour is seen at number 28 with a net worth of US$35 million. Wintour is the editor-in-chief of Vogue and in 2013, she became the artistic director of Condé Nast. In the famous Hollywood movie The Devil Wears Prada, Meryl Streep's character Miranda Priestly is believed to be based on Wintour.