If asked about the largest music streaming services in the world, most people would probably end up naming these three: Apple Music, Spotify, and Pandora. Just recently, Apple Music and Spotify gave an update regarding the number of people subscribing to their music streaming services.
Apple Music reported that its count of subscribers had increased to 17 million in just a little over a year since it was launched. On the other hand, Spotify now has a subscriber base of 40 million, as reported by CEO and founder Daniel Ek on Twitter.
Then the question to ask is this: Can we actually consider Apple Music and Spotify to be the largest music streaming services in the world? The answer to this is tricky. If you think in terms of paid subscribers, maybe yes. However, if you consider the number of users who are actually streaming music on a particular platform, the most overlooked service is the one and only 'YouTube'. Yes, Youtube!
YouTube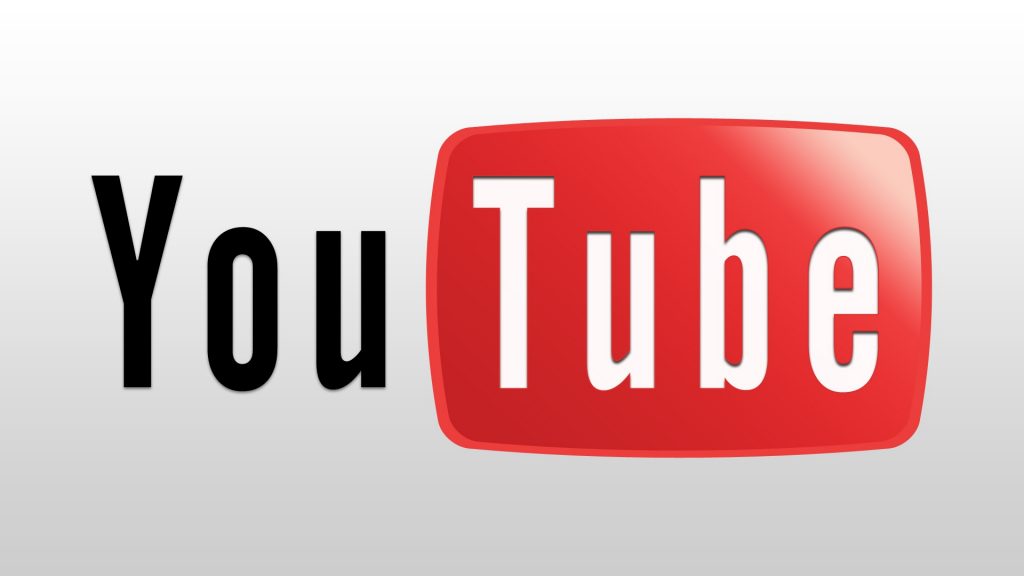 Youtube is the largest music service according to research conducted by Ipsos on behalf of the International Federation of the Phonographic Industry (IFPI). Youtube has more than a billion users and the research shows 82 percent of Youtube users utilize the platform to listen to music. Doing the math means YouTube has an estimated audience of 820 million listeners – dwarfing Spotify's 100 million listeners.
YouTube presently offers two tiers of music streaming services. Users can either subscribe to the free ad-supported version or YouTube Red which costs $10per month (available now in the United States, New Zealand, and Australia). With YouTube Red, users would not have to see advertisements on the site or even within the TV and mobile YouTube apps. This feature is not applicable to paid content such as movie/TV purchases, paid channels etc. YouTube Red also offers offline playback to subscribers.
Features:
YouTube provides a huge variety of music and video content to users. In fact, it is presently considered to have the largest collection of music on the internet. Some of its basic features include the following:
YouTube houses the biggest library of music on the internet at present. The variety of music available on YouTube is unlimited. The selection of content includes songs, covers, mixed-tape content, remixes, live concert recordings and all other types of user-generated content.
It allows you to listen to music and watch videos as you search for multiple songs simultaneously or experiment with other interesting features. You can also share videos on YouTube with your friends and acquaintances.
By using 'Charts', you can view YouTube videos basis the number of views, comments, ratings etc. received by them. These can be viewed on a daily/weekly/monthly basis. This is a brilliant way of finding the latest content on the site. It's almost like other people are working hard to go through billions of videos and filtering out the best ones for you!
You can also upload your own music/videos on YouTube through your channel.
Besides the above, there are multiple other things that you can do on this music streaming service.
YouTube is easily accessible on the following platforms:
Android
iOS
Blackberry
Windows
PC
Mac
Spotify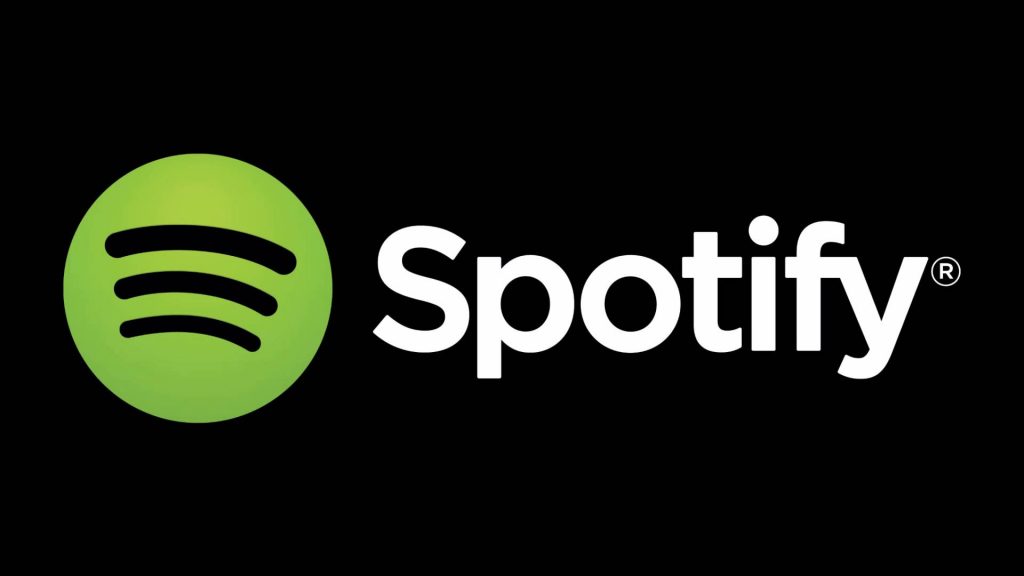 Just like YouTube, Spotify also offers two tiers of streaming services to users. These are the Spotify ad-supported version, which is absolutely free; and the Spotify Premium version which costs $10 per month. At present, Spotify has approximately 40 million paying users. Active users are estimated to be around 100 million.
Features:
Spotify Premium users can use any device to play songs on demand and also access its collections. Spotify's library has a total of more than 30 million soundtracks. This may not be the largest music library you come across on the internet. Also, Spotify has eliminated some major music albums released in the last few years and this is definitely a let-down for its users. One of the key drawbacks of Spotify is its exclusives. Numerous artists have abandoned its service instead of securing exclusives.
All said and done, Spotify does have a solid user interface with a great search tool and sub-categories along with interesting social features. It is accessible on platforms like iOS, Windows Mobile, Android, Mac and Windows desktop applications.
Apple Music
It was in 2015 that Apple Music finally got launched in the market. Apple Music will cost you £9.99/$9.99 per month (£4.99/$4.99/month for students). A family music package is also available. This gives you access to all its features: library, offline playing, radio stations, and others. Unlike YouTube and Spotify, Apply Music does not offer a free tier (but there is a three-month free trial option before subscription).
Features:
Just like Spotify, Apple Music has a library of over 30 million tracks and users have the option to sync the iTunes libraries with their Apple Music library. Beats Radio, which is a 24/7 online radio service (by DJ Zane Lowe) is the most exclusive feature offered by Apple Music.
Pandora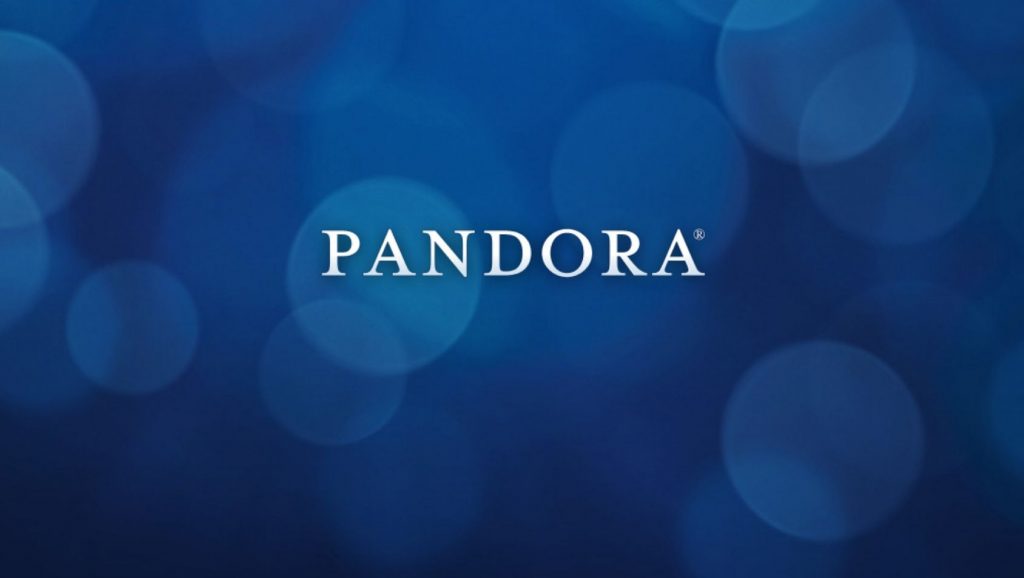 Pandora is a music streaming platform launched in 2000. While all the other services listed above are music streaming services that allow users to choose the song they would like to listen to; Pandora is more like an online customized radio station. There isn't much choice when it comes to playing different songs. It also restricts users from replaying songs owing to licensing restrictions.