Luxury brands though only affordable by a certain few is desired and wanted by many across the world. They appear in catalogs, extravagant showrooms, and people's aspirations. The markets may go up and down, but powerful brands continue to rule the hearts and wallets of the people. Luxury brands serve a very niche market and a very specific clientele. As the Pareto principle states, 80 percent of their sales come from the top 20 percent of their customers. It has ensured a steady growth rate of two to four percent in the year 2015, for the global luxury goods market, as projected by Bain & Company. The overall number of luxury consumers has increased from 140 million to a whopping 350 million.
The list of the top 10 most powerful luxury brands consists of names that are known for their uniqueness, quality, and extravagant style. The list has been drawn up on the basis of brand equity values of the companies.
10. Tiffany and Co.
---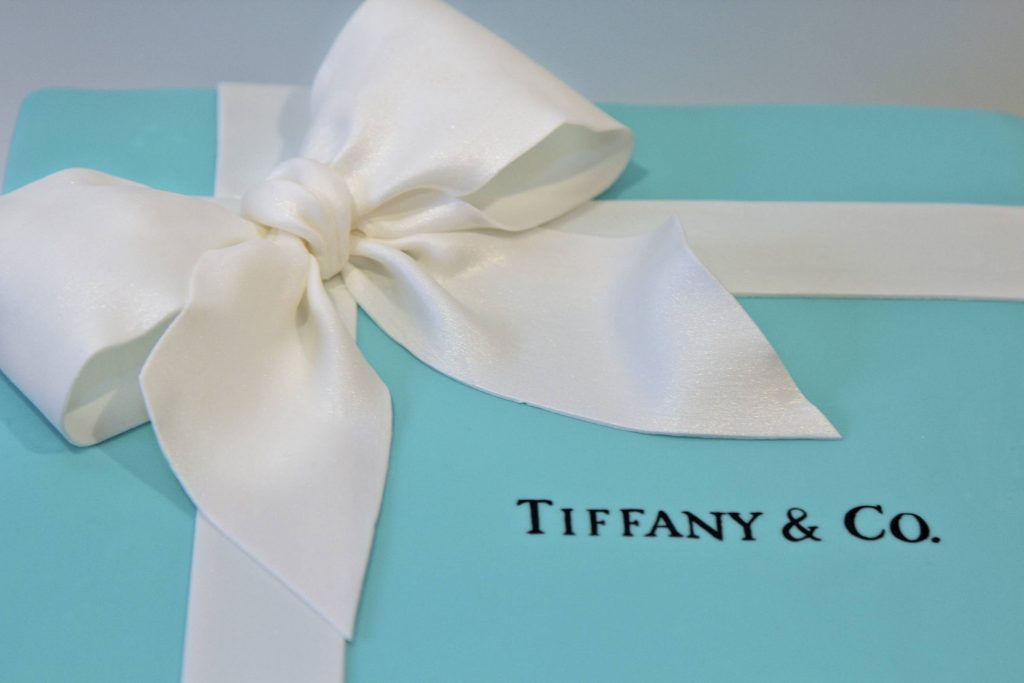 The happiness that comes in the Tiffany blue box, with a white bow around it, is a cynosure of many women's eyes. The American luxury jewelry retailer was founded in the year 1837 by Charles Lewis Tiffany. Tiffany is not just a brand; it is a pop culture in itself. The brand has found its name mentioned in many Hollywood movies and soundtracks. Tiffany has an estimated brand value of US$ 3.23 bn.
9. Ralph Lauren
---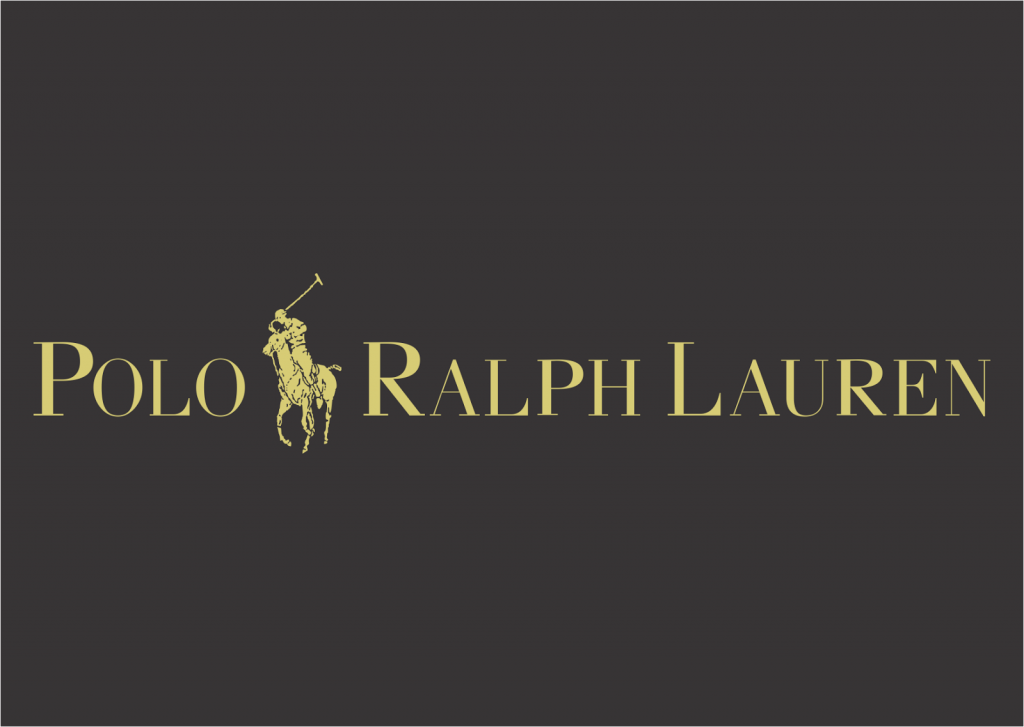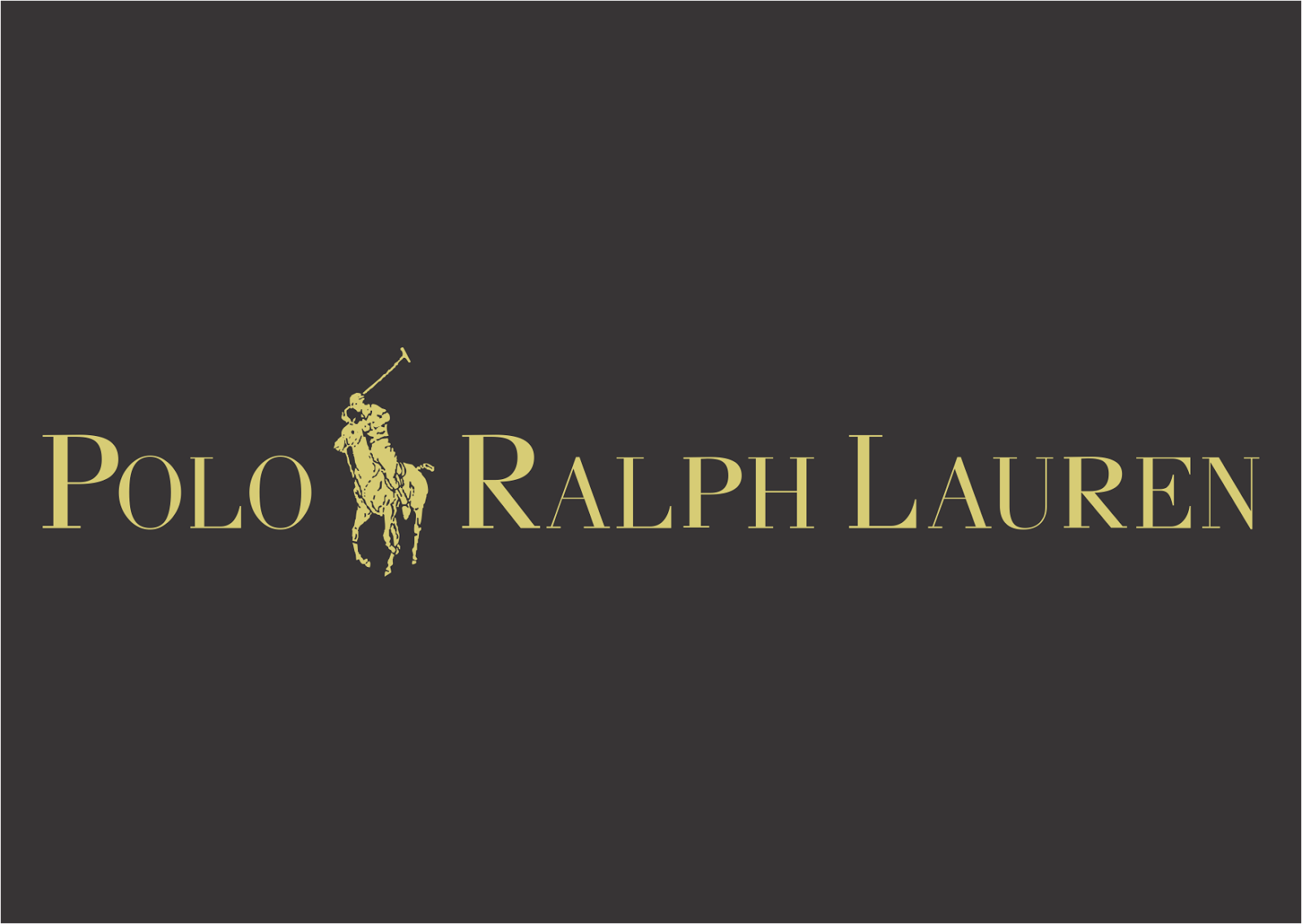 Ralph Lauren was started in the year 1967 with the funding of Polo Ralph Lauren Company by American designer Ralph Lauren. The company specializes in designing and marketing men's, women's and children's apparels and accessories along with home furnishings. Ralph Lauren is well-known for its lines Polo Sport and Polo Denim, which have now been retired. The company has sponsored major sports events like the Wimbledon and the US Olympic Team. The brand has a value estimated at US$ 5.64 bn.
8. Burberry
---
Here comes the first British luxury brand in the list of the powerful luxury brands. Burberry London was founded by Thomas Burberry in 1856. The British fashion house is most popular for its heritage trench coat and its distinctive tartan patterns which appear across most of its products. The company specializes in distributing fashion accessories, fragrances, cosmetics, and its famous jackets and coats. Endorsed by celebrities like Cara Delevingne, Emma Watson, and Rachel Weisz, the brand is valued at US$ 5.72 bn.
7. Prada
---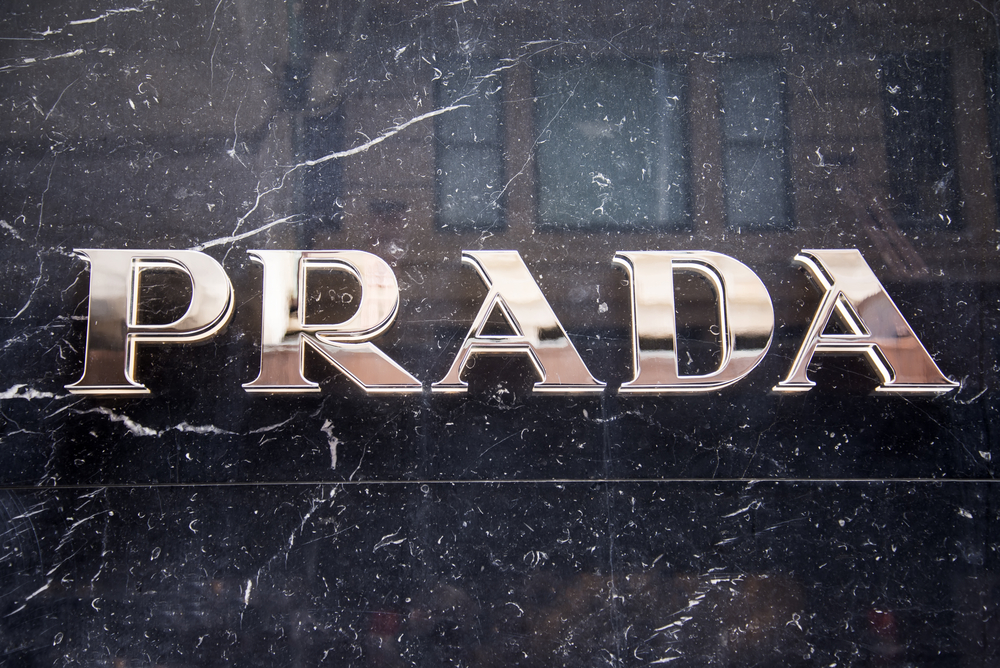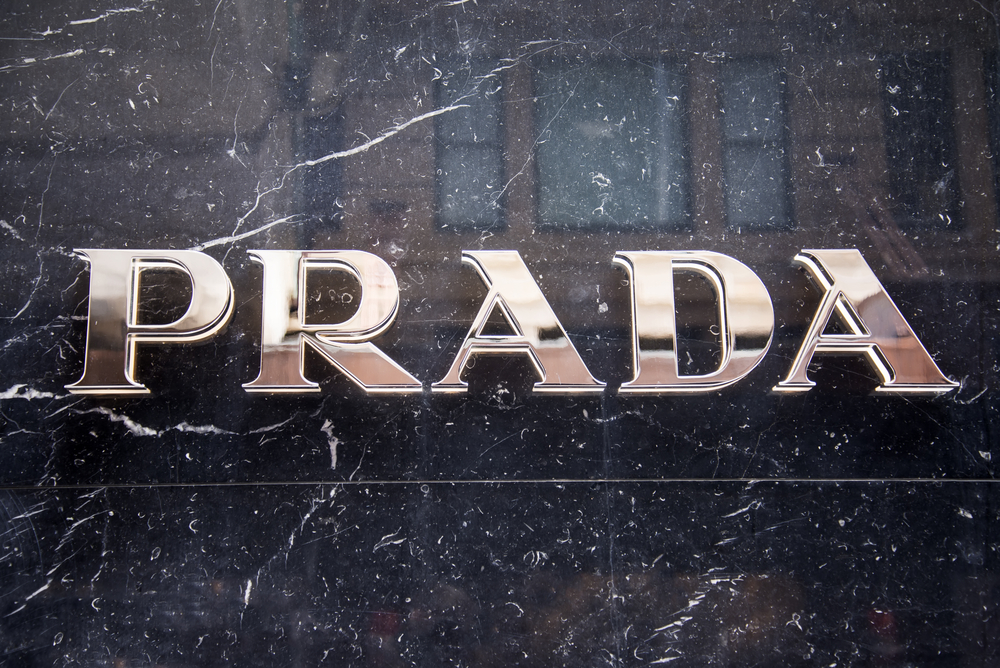 Prada, an Italian luxury fashion house was founded by Mario Prada in the year 1913. It specializes in shoes, bags, perfumes and other fashion accessories. Prada's originality helped the brand achieve its premium status in the 1990s. Since then Prada has been actively acquiring stakes in other fashion houses like Fendi.
In 2007, Prada decided on diversifying further and collaborated with LG to produce mobile phones. The brand is valued at US$ 6.54 bn.
6. Cartier
---
Société Cartier was founded in Paris in 1847 by Louis-François Cartier. The company now is a wholly owned subsidiary of Compagnie Financière Richemont SA, which also owns brands like Montblanc, men's luxury retail Dunhill and watchmaker Piaget SA. Cartier is known for designing, manufacturing and selling wrist watches and jewelry. It is famous for its Panther brooch, which can be seen in many of its print and TV ads. Cartier has a long history of designing and manufacturing jewels for celebrities and royalties. Cartier's brand value is estimated at US$ 7.61 bn.
5. Rolex
---

As its logo signifies Rolex is royalty in the world of wristwatches. The company was founded by Alfred Davis and Hans Wilsdorf in London, England in 1905 and is currently headquartered at Geneva, Switzerland. The company had come up with innovations like the first waterproof wristwatch, first wristwatch which automatically changed dates on the dial, first wristwatch to show two time zones on the dial. With such innovations and its exquisite design and aesthetics Rolex has amassed a brand value of US$ 8.53 bn.
4. Chanel
---
The legendary brand Chanel was founded by the charismatic Coco Chanel who was known and grew popular for introducing casual chic clothing to the French women during the World War I. Chanel is famous for its "Little Black Dress" or LBD as it is popularly known and the eternal fragrance Chanel No. 5 which has been endorsed by the likes of Marilyn Monroe, Nicole Kidman, and Gisele Bündchen. Chanel has a brand value of US$ 8.98 bn.
3. Gucci
---
The Italian fashion and leather goods giant, founded by Guccio Gucci in Florence in 1921, is valued at a gigantic US$ 13.80 bn. The high-fashion brand is owned by Kering, a French company. It has been endorsed by celebrities like Blake Lively who recently appeared in the Gucci Premiere ad, Gucci's newest addition to its line of fragrances. Actors Chris Evans and Drew Barrymore have also endorsed the brand in the past. Gucci manufactures men's and women's accessories and apparels and accessories for kids as well. You can get a sneak peek into Gucci's 2015-16 men's and women's collection and their new Havana Sunglass collection at their website.
2. Hermés
---

The famous French manufacturer of leather, perfumery, lifestyle accessories and other luxury goods dons the list at the number two position with a brand value of US$ 18.93 bn. The brand is famous for its bags, especially the Birkin bag, which is handmade in leather and inspired by actress Jane Birkin.
1. Louis Vuitton
---

Holding the number one position, here comes the king of luxury trunks, bags and leather goods. Louis Vuitton, popularly known as LV, is a French fashion accessories house founded in the year 1854 by Louis Vuitton. Before becoming the founder of LV, Louis Vuitton was appointed trunk-maker to Eugénie de Montijo, the last Empress of France. LV has had celebrity endorsers like Madonna, Angelina Jolie, Michelle Williams, Uma Thurman and Scarlett Johansson. It is every girl's dream to own a Louis Vuitton and its strong brand image puts LV amongst the top 5 most powerful brands.
Louis Vuitton had designed a special set of trunks for the Owen Wilson Hollywood movie "The Darjeeling Limited". The trunks instead of carrying the famous LV logo were embossed with J.L.W, which were the initials of the leads in the movie. The collection was auctioned off just after the movie was released. Louis Vuitton's brand value is estimated at US$ 27.44 bn.