Meet some of the youngest wealth owners of the world as listed by Forbes in the recent year:
Alexandra Andersen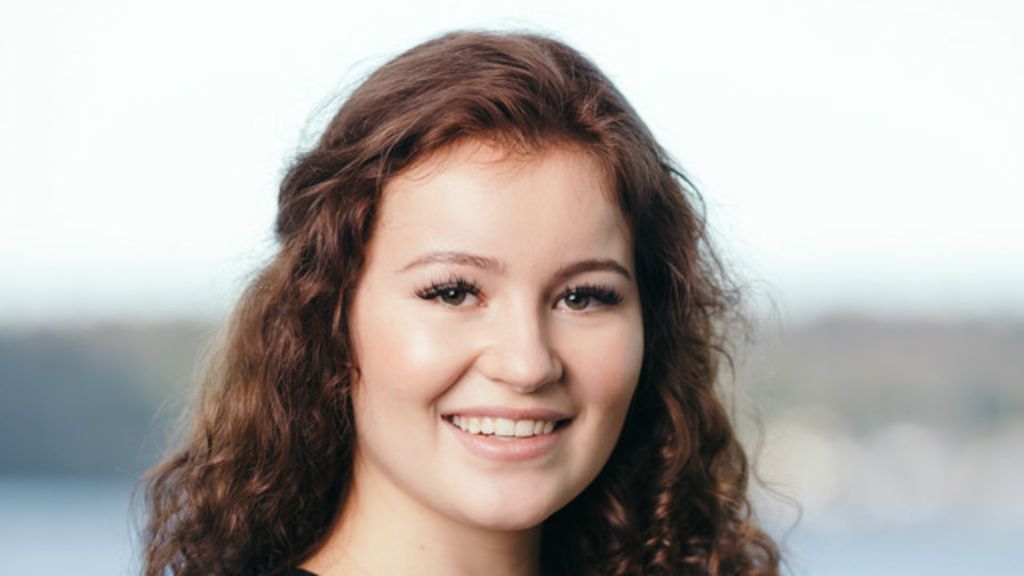 The Forbes list of the world's youngest billionaires is topped by Alexandra Andersen, a 20-year-old girl, who became a part of the World's Billionaires List along with her 21-year old sister, Katharina Andersen, in the year 2016. Thanks to their father, the Andersen siblings became the owners of the family's investment firm and recipients of a fortune of $1.2 billion each.
The wealthy Andersen family has a history of more than 100 years in the country of Norway and is particularly popular Tiedemanns, its tobacco brand. The family decided to sell its tobacco business stake in 2005 for $480 million to Skandinavisk Tobakskompagni.
None of the two sisters work for the firm and it is still run by Johan Andersen, their father. He is in control of 70 percent votes. Alexandra Andersen is a three-time junior champ in dressage riding in Norway.
John Collison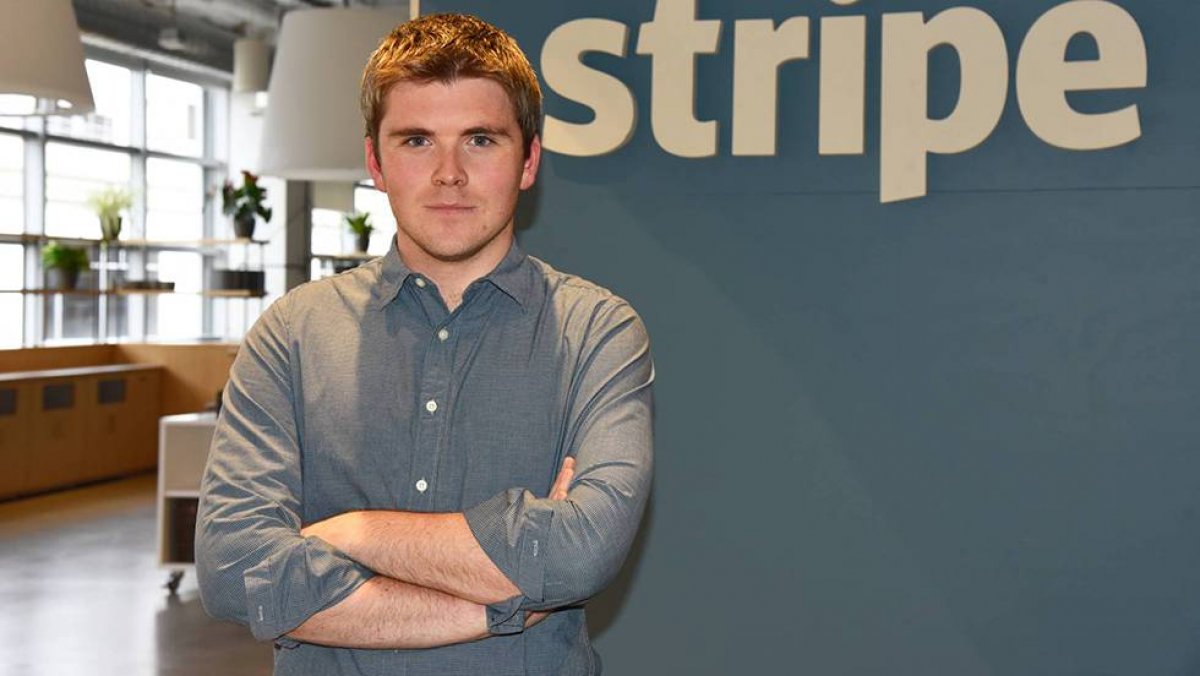 John Collison is the 26-year old co-founder of Stripe, a company that allows individuals and businesses to easily accept online payments. John and Patrick Collison, his 28-year old brother, joined the list of the youngest billionaires, after they managed to raise funding valued at $9.2 billion for their start-up in November 2016.
Currently, both John and Patrick own a fortune of $1.1 billion each. Stripe is a firm with 550 employees and processes several billion dollars in transactions every year in twenty-five different nations. The concept of Stripe was hatched by the two brothers when they were on a holiday in South Africa. John was studying as a physics undergrad at Harvard at that time (2010). Even though the brothers are quite young, they have had another successful project before Stripe. The two had earlier founded Auctomatic, a company that enabled management of transaction for sellers on websites like eBay and Amazon.
Mark Zuckerberg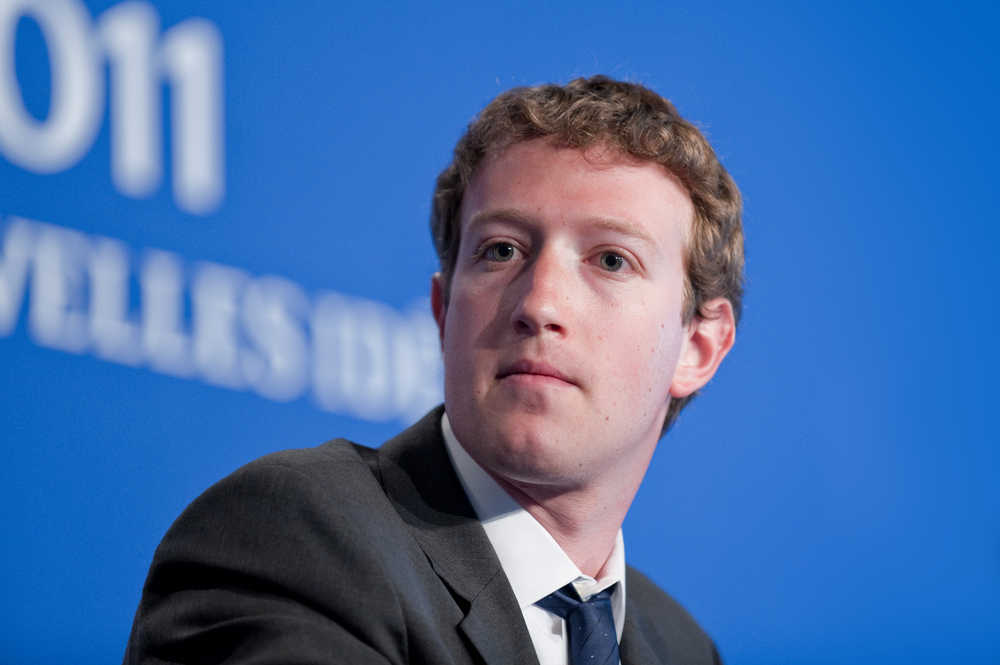 The present net worth of the young Facebook CEO stands at $59.4 billion. Mark dropped out of Harvard and founded Facebook when he was only 19 years old (2004) in his dorm room. He decided to focus on the social networking site after completing his sophomore year. Today, the Facebook user base has grown to over 250 million and Zuckerberg has found his place in the list of the world's youngest billionaires.
Facebook received a massive boost from Accel, Partners, a venture capital firm, in 2005. The company made an investment of $12.7 million in the business at a time, when it was only open to students going to Ivy League colleges. Gradually, Zuckerberg's firm gave usage access to all colleges and high schools, including global institutions. This helped push the membership of the site to over 5.5 million by the end of 2005.
Mark and Priscilla Chan, his wife, have taken a pledge to donate 99 percent of their stake in the company over their lifetime.
Yang Huiyan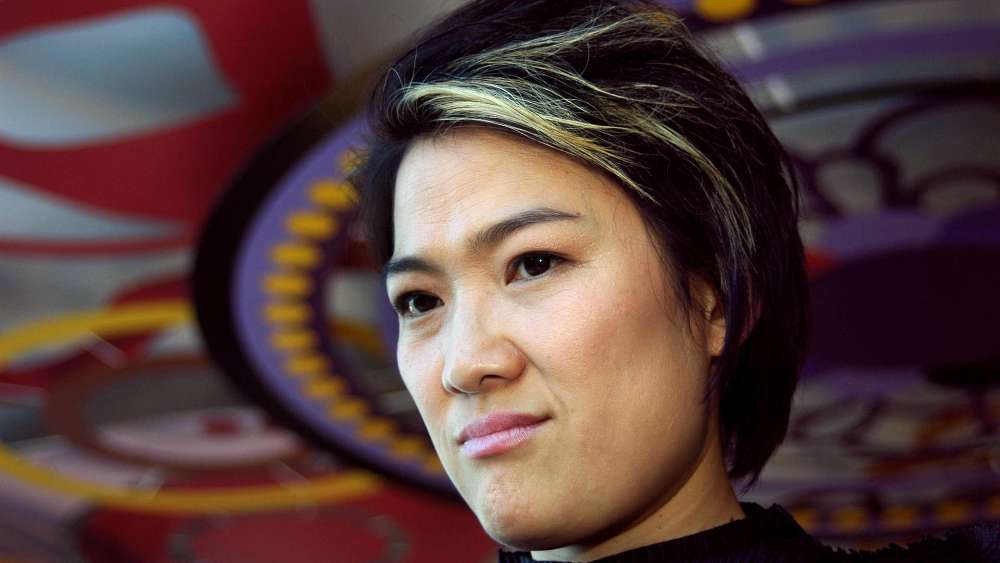 35-year old Yang Huiyan from China is the vice-chairwoman as well as the largest shareholder in Country Garden Holdings, a property development firm. Yang's father transferred the stake to his daughter in 2007. Country Garden, in association with the Malaysian government has planned to develop a residential project worth $36 billion, called Forest City, close to the border of Singapore and Malaysia.
At present, Yang's net worth stands at $9 billion. The stock price of Country Gardens doesn't seem to have suffered much in the wake of the various restrictions imposed by mainland China on foreign real estate investment. The board of Country Gardens also has Ziyang, Yang's younger sister. Yang went to the Ohio State University before entering the real estate business.
Bobby Murphy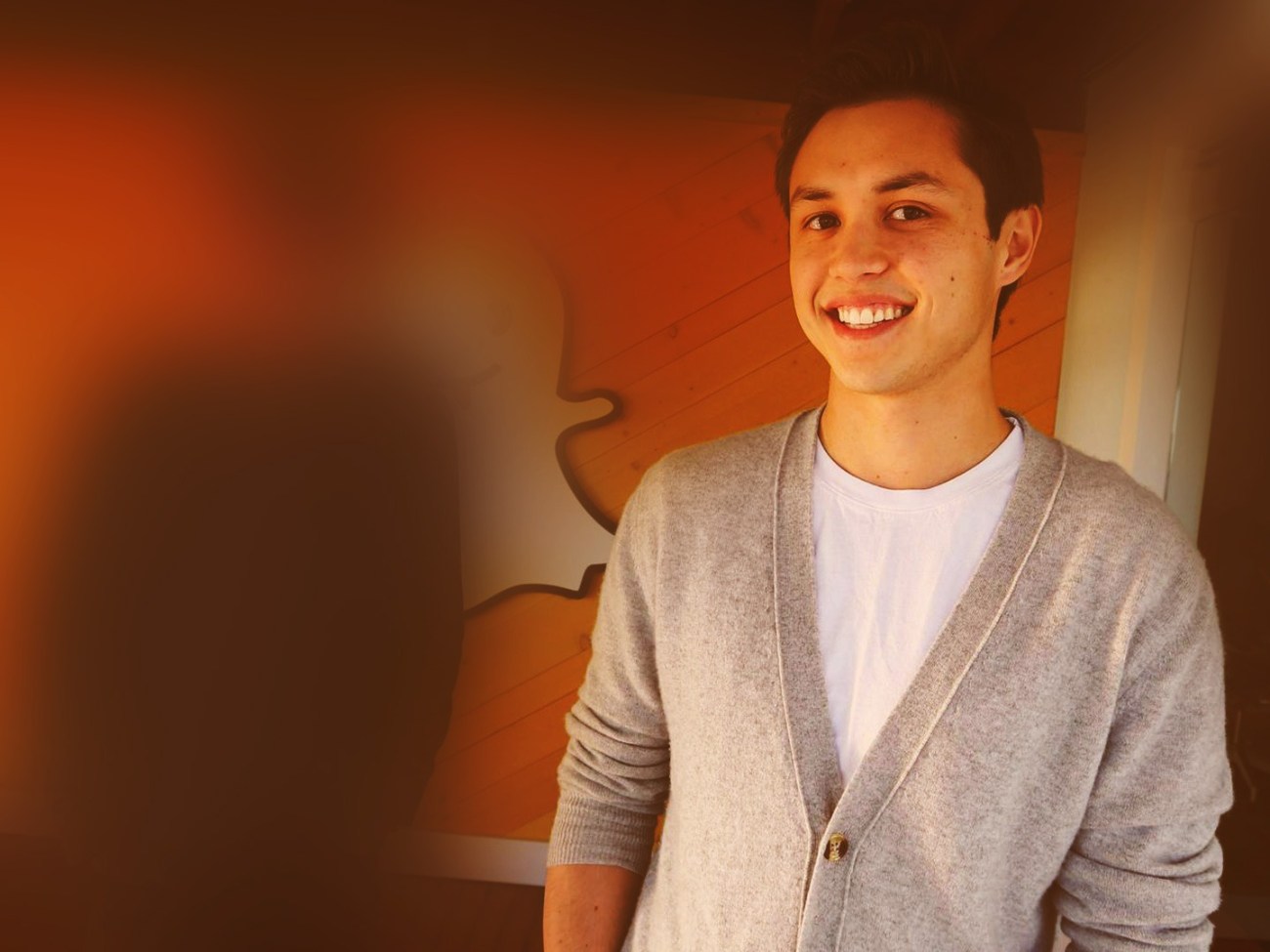 Bobby Murphy is the co-founder of Snap Inc, parent of Snapchat, along with Evan Spiegal. The company made its on debut on the NYSE in 2017. The popular social networking site allows users to share ephemeral photos, videos and messages with filters, captions and masks.
The majority of Snapchat users (approximately 150 million daily) fall in the age group of 18 to 34 years. Even though Evan Spiegal, Snapchat CEO, continues to be the face of the company, Murphy has managed to wield significant power as the chief technology officer and co-founder of the brand.
Spiegel and Murphy co-own a vast percentage of the company's voting stock. With Snap Inc. going public, Bobby Murphy has an approximate net worth of $5.4 billion.
Travis Kalanick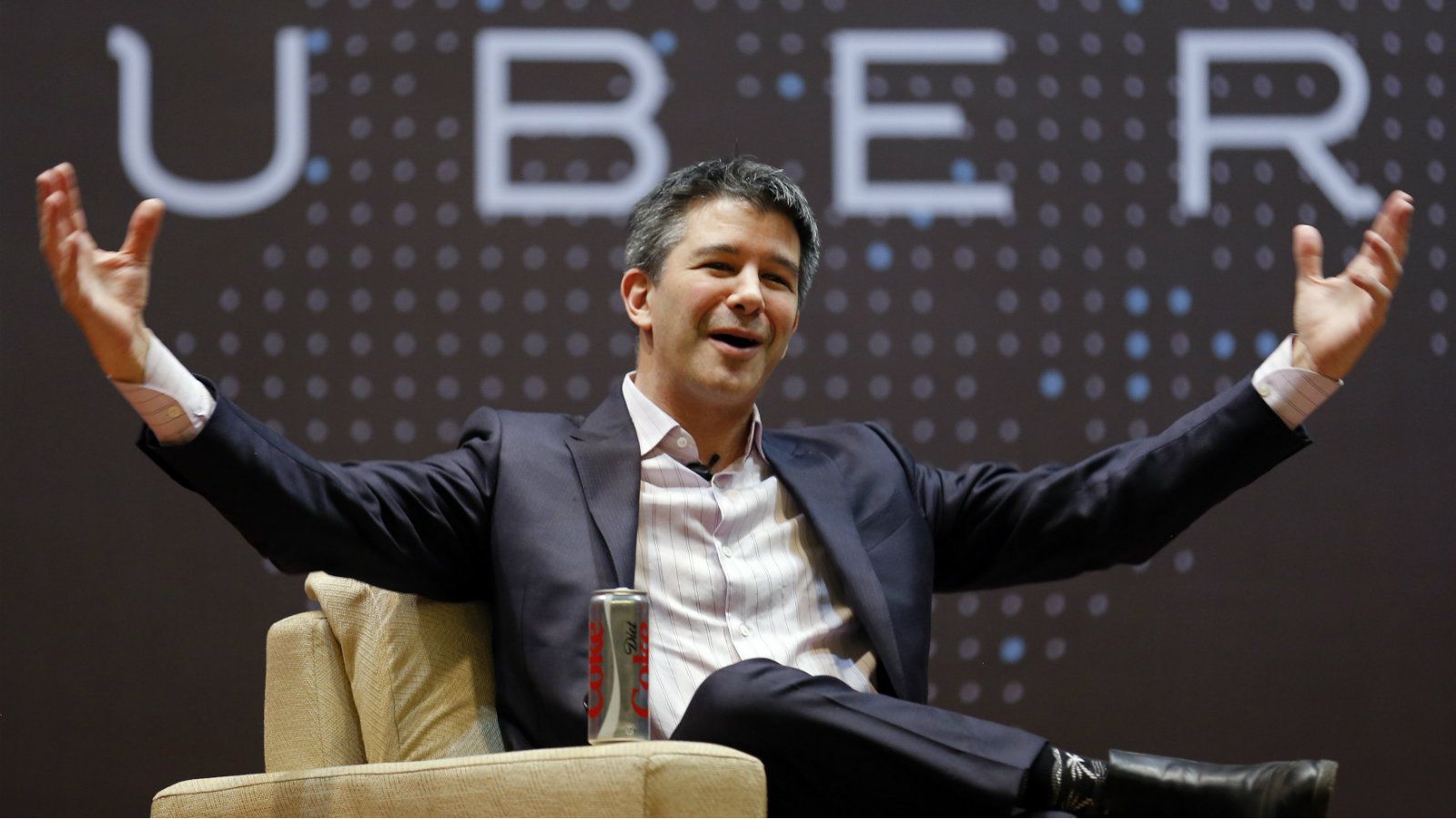 Kalanick is the CEO and cofounder of Uber Technologies Inc. with a current net worth of $6.3 billion. He has managed to drive his cab service startup from zilch to a $68 billion valuation in just 7 years. Kalanick's firm raised an enormous investment round of $5.5 billion in 2016 which included significant financing from the state wealth fund of Saudi Arabia.
Before starting Uber, Kalanick had founded a company called Red Swoosh. This enterprise was a content delivery firm that was sold in 2007 to Akamai Technologies. Some of his earlier ventures also include Scour, the first ever peer-to-peer search engine in the world. But the venture also brought Kalanick into the limelight as he was sued for $250 billion. Besides this, Travis Kalanick has also been quite active as an angel investor.