The Dream Builders Project, a registered Los Angeles-based non-profit organization, is a unique endeavor initiated with the aim to grow and develop the community by aiding, funding, and raising awareness about many of the community's social issues.
The Dream Builders Project has maintained its distinctive identity, known as the 'Charity for Charities,' with one objective and one goal in mind — to give back.
The Dream Builders Project
Launched in 2013, The Dream Builders Project was founded by Los Angeles real estate developer Mayer Dahan with a very simple vision; to make giving to charity as much as a part of life as making money is. On one side is his passion for creating beautiful, luxurious homes for the city's elite, while also maintaining a sustained commitment to making sure that those less fortunate have the support, resources, and the tools they need to improve their lives.
Having grown up watching his parents struggle, on a daily basis, to keep the family afloat and provided for, Dahan experienced, first hand, the tribulations of those who lacked even the basics of life that so many take for granted. He firmly believes that charity requires a special kind of courage, of fearlessness that comes from the confidence that you have about your ability to make money.
The Dream Builders Projects is not limited to financial assistance alone, and again it is Dahan's vision that plays the key role here. He believes that it is just as important to invest your time in charity, your physical presence, and effort as it is to support various charitable causes. There are, in fact, many bonuses where volunteers willing to invest their time and energy are far more valuable than money.
The Causes
The Dream Builders Project is not limited to just one particular group or one cause. In fact, this an intentional effort to not lock down their processes and be able to remain an adaptable and dynamic force for good. The Dream Builders Project has aided and raised awareness for a diverse range of causes.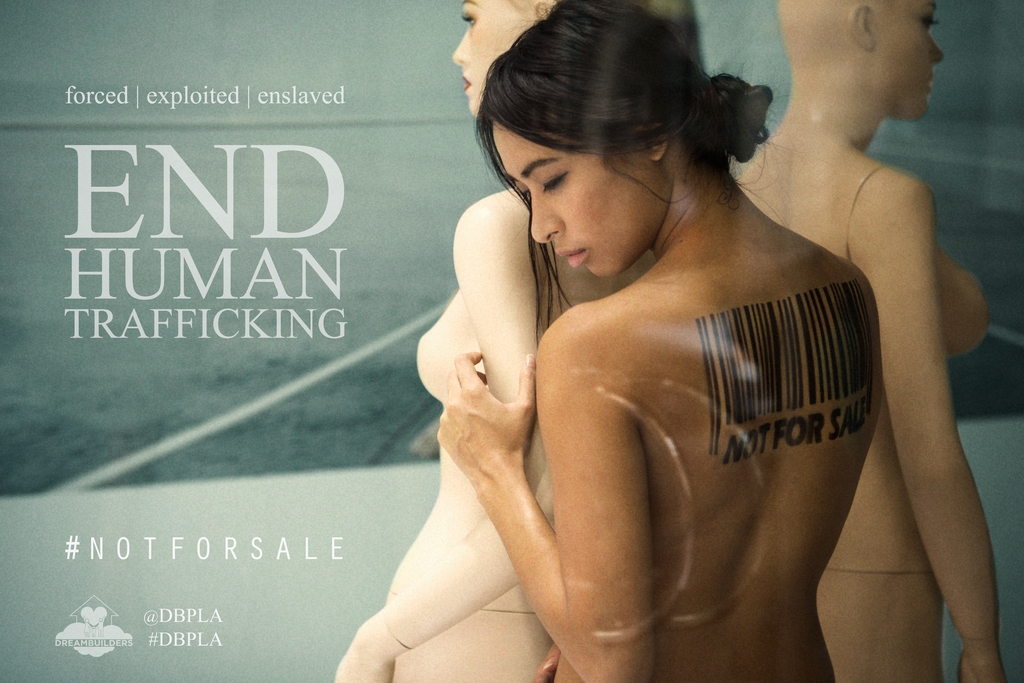 As The Project has grown in scale and resources, so too has the range of causes that they support. Currently, they are working with several groups across the world to alleviate issues like homelessness, poverty, human trafficking, severe illness and disease, and child abuse and neglect. The Dream Builders Project also helps several groups working to enhance conditions at orphanages across the globe or those that promote and assist with eco-friendly constructions.
Mayer has also had the privilege of partnering with time-honored entities like the Los Angeles Police Department (LAPD), The Children's Hospital LA, the Lazarex Cancer Foundation, Habitat for Humanity, Team Fox for Parkinson's Research, LA River Revitalization Corporation, Tree People, and many others.
For Dahan, being charitable – with your dollars and your hours – shouldn't be an afterthought.
In both his professional and personal life, Dahan is always looking for opportunities to help and give back to the community. Dahan has contributed to various influential charities: Habitat for Humanity, K.I.D.S., Team Fox, Lupus LA, Restore NYC, The Polaris Project, Muscular Dystrophy Association, Los Angeles Revitalization Corp., and The Lazarex Cancer Foundation.
The Dream Builders Projects in the News
While an organization that, much like its founder, does not seek the spotlight, preferring instead to do good while working in the background. The Dream Builders Project and its unique approach to philanthropy have not gone unnoticed. Standing testament to the difference that the project has made and the impact it has created is a growing amount of recognition in both the local and national media. In 2014 GB&D Magazine featured Dahan as a 'Person of Interest' while Yahoo Finance cited The Dream Builders Project in a piece on why giving back should always be a part of the plan.
Now a well-established organization, Dream Builders is working diligently to expand its reach not only regarding geography but also among an increasing number of causes to communicate their presence, availability and willingness to help in any way possible.
With this goal in mind, The Dream Builders Project hosts various events throughout the year, including 'Charity Flash Mobs,' influential formal galas, as well as many other philanthropic functions. These galas are rapidly becoming key social events, attracting no shortage of celebrities, entrepreneurs, and philanthropists who are interested in helping support Dream Builders and the noble goals that they and their partner organizations support.
As a bonus, the glitz and glamor added by the A-listers in attendance bring greater public awareness and recognition to the work they are doing and the goals they hope to achieve.
If you're interested in learning more about The Dream Builders Project, they have a strong online presence and with a lot of information and videos of the events, charity drives and relief work that they are involved in.