Experiential travel boutique DreamMaker has tailored a bespoke round-the-world trip to be enjoyed in the lavish confines of a private chartered airliner. DreamMaker has built a global reputation for creating bespoke vacation experiences designed for affluent jet-setters.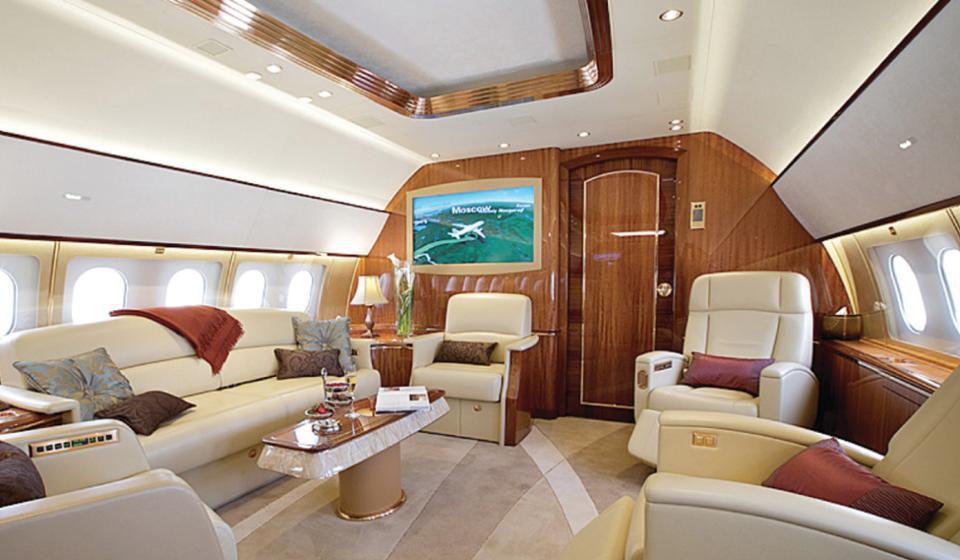 DreamMaker is offering an incredible package called "Passport to 50", which will take you around the globe, covering 20 cities in 20 days, aboard a privately outfitted Boeing 767. Granted, it will cost you a cool $13.8 million.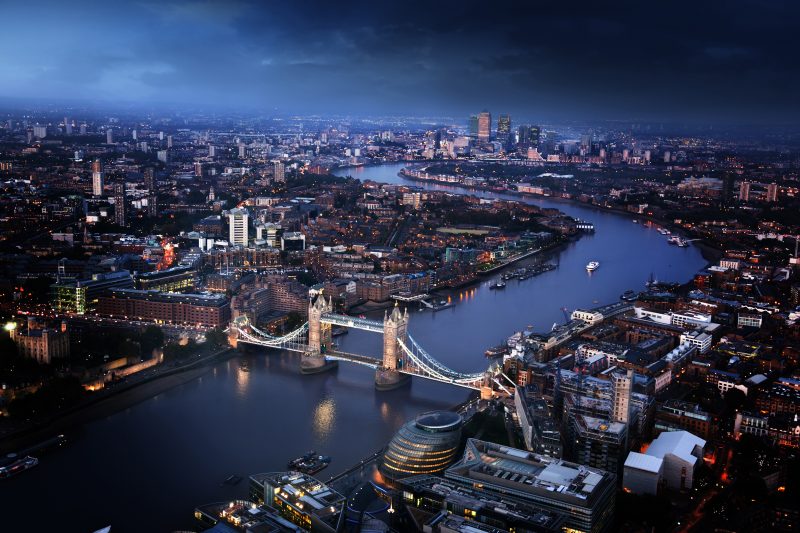 The $13.8 million trip will depart in August 2017 from Koh Samui and continues through Siem Reap, Kathmandu, Agra, Florence, Siena, Cannes, Moulinet, London, Barcelona, Ibiza, Marbella, Marrakech, Havana, Knoxville, Kona, El Nido, and a secret Island, before concluding in Manila.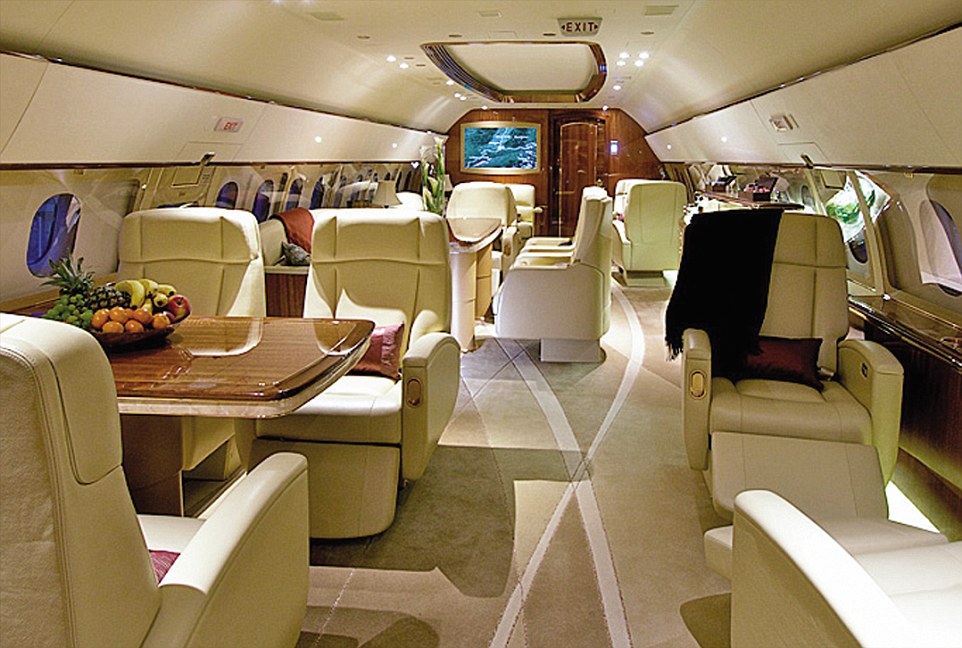 Passport to 50 represents a uniquely luxurious experience. Onboard amenities will include in-flight yoga sessions, fashion shows, tailored hypnotherapy, and a $500,000 charity poker tournament with the world's top-ranked poker player. There will also be a conveyor belt of culinary treats and passengers will have the privilege of a Master Sommelier.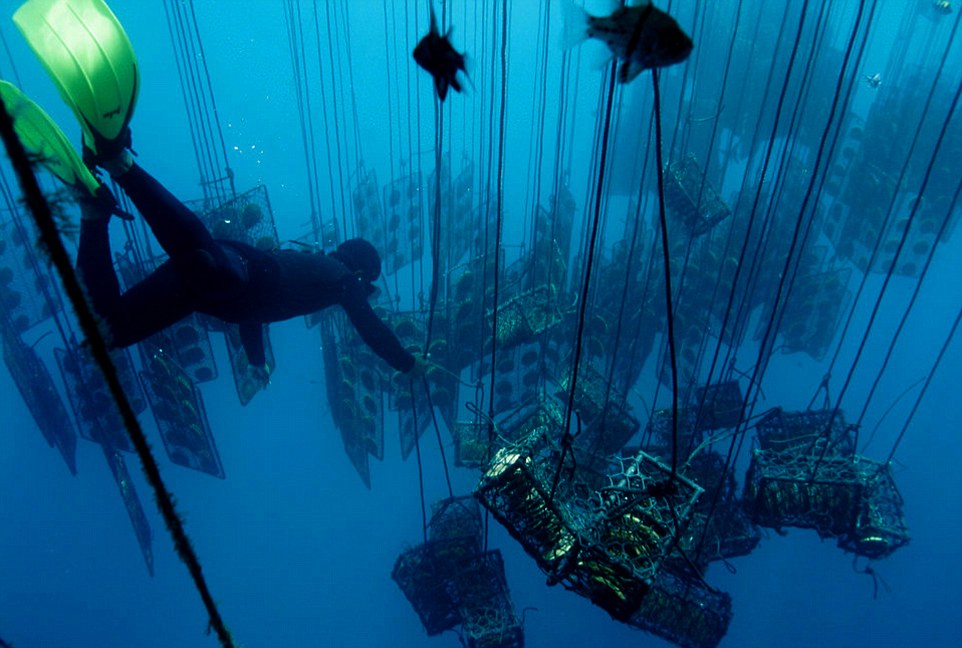 The guests will also get the opportunity to dive for pearls in the blue waters of the South Sea.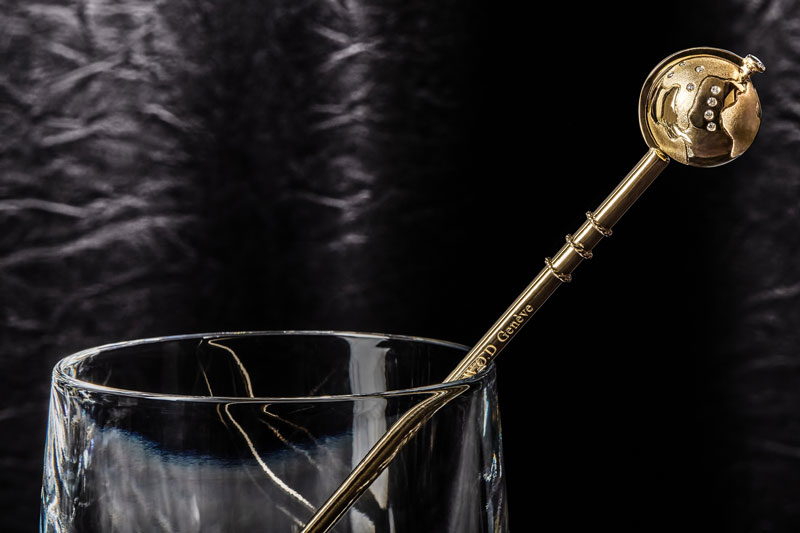 Perhaps the trip's most luxurious amenity is the 18-karat gold swizzle sticks set with white and blue diamonds that guests can take home. DreamMaker commissioned the Mining conglomerate World of Diamonds Group to design bespoke pieces out of fancy coloured diamonds.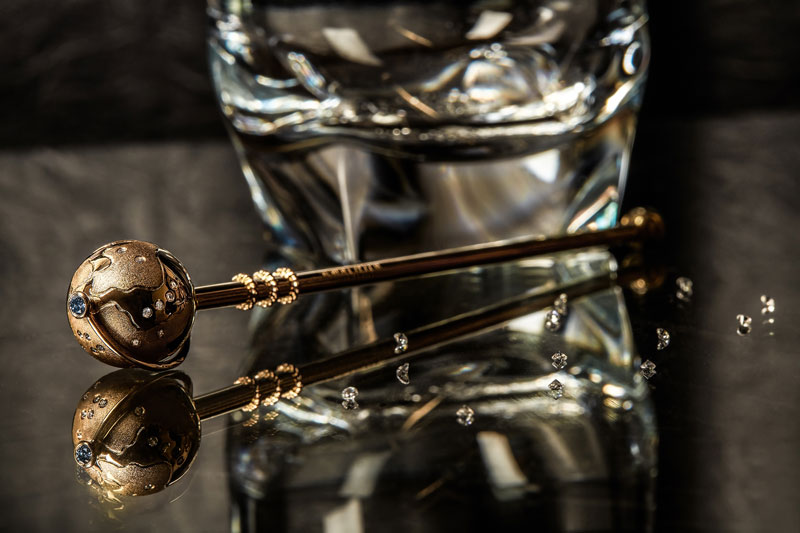 There will be a total of 50 swizzle sticks worth $1 million dollars. Hand-crafted by partner World of Diamonds Group the swizzle sticks include 20 white diamonds, representing every city landing of Passport to 50, and an 18-Karat gold spinning globe. Also, one rare fancy blue diamond, a speciality of the diamond mining conglomerate, evokes the blue skies traversed on this trip.
Passport to 50 will offer a one-to-one ratio of guest to staff, which means that 50 hand-picked professionals will cater to your every whim.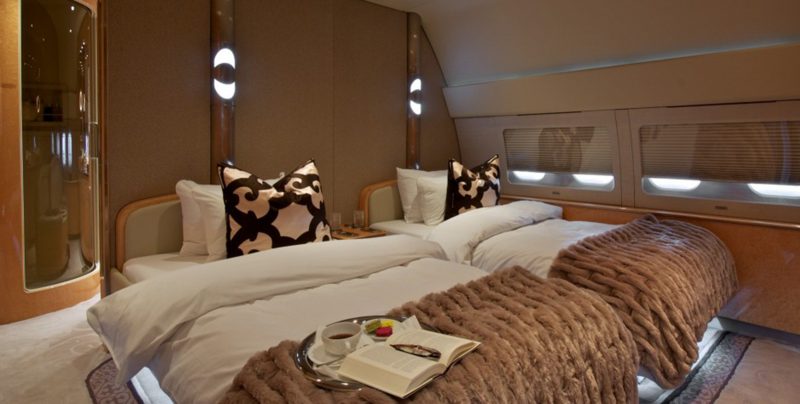 DreamMaker Supporting Charity
Lavishness aside, DreamMaker said it's committed to supporting its charity partners. Donations, taken directly from the DreamMaker's profit, expected to be more than $1 million, will be donated to selected charities that are funded by Ultra High Networth individuals.
The Passport to 50 experience directly benefits children around the world through Experiential Giving, such as the distribution of 2,500 bicycles to enable rural children in Cambodia to attend school, the provision of clean drinking water for 50,000 at-risk children in the Philippines, as well as building "fun centers" for 50,000 children battling life-threatening illnesses in the United Kingdom.
Charity partners include Water.org, Starlight Children's Foundation, Make-A-Wish Foundation, and Whole Child International. You can discover more about this amazing and unique offer by checking the official website here: http://passportto50.com